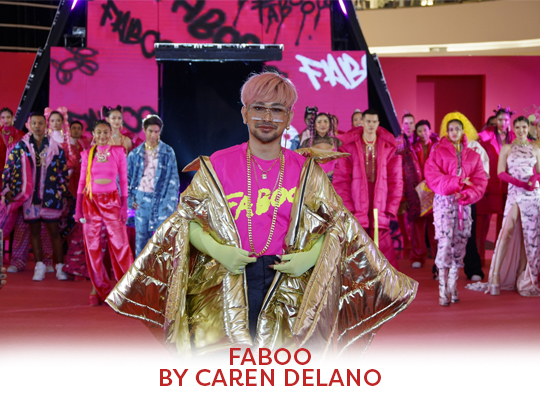 presented by
FABOO BY CAREN DELANO
Published by Sugar & Cream, Friday 04 November 2022
Images Courtesy of Tim Muara Bagdja
Roaring 30 Looks
Cita-cita Caren Delano akhirnya terwujud setelah terhalang masa pandemi. Stylist ternama Indonesia ini memperkenalkan jenama milikinya, Faboo, yang resmi diluncurkan pada 9 Oktober 2022 di Senayan City Mall.
Perkenalan ini pun diwujudkan dalam sebuah fashion show yang ditampilkan dihadapan para undangan dan juga disaksikan oleh penonton umum mall. Faboo yang diambil dari kata 'fabulous' diwujudkan dalam 30 looks yang dipresentasikan oleh para model dan juga muse Care Delano. Pergelaran diselingi oleh kehadiran diva Titi D.J, penyanyi Devano (anak penyanyi Iis Dahlia) dan penyanyi Novia Bachmid (penyanyi Wonderland Indonesia 2021).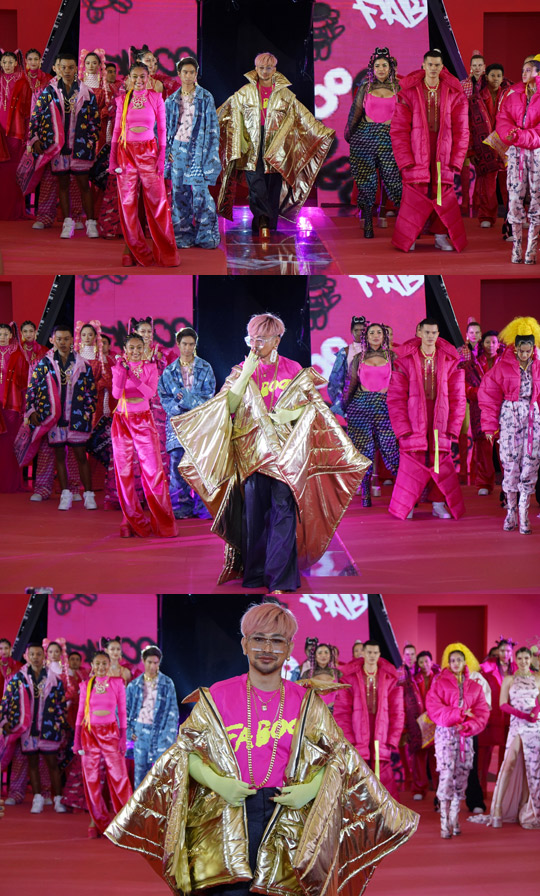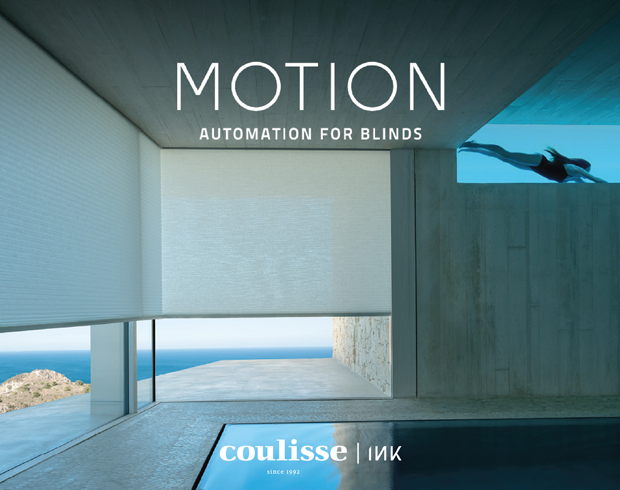 Presented by Coulisse | INK
Warna pink menjadi cetak biru dalam variasi tampilan istimewa, dimana Caren, sebagai Creative Director, memperlihatkan kebebasan bergaya yang terpengaruh dari gerakan R&B dan streetwear. "I want to make it as bold and expressive as I am," ujar Caren tentang koleksinya. Logo Faboo terlihat kian menarik baik dalam bentuk grafiti maupun yang menjadi motif repetitif dalam busana. Potongan-potongan bergaya bebas, serba longgar dan besar serta bentuk kontemporer menyoroti gaya kekinian yang anti-mainstream.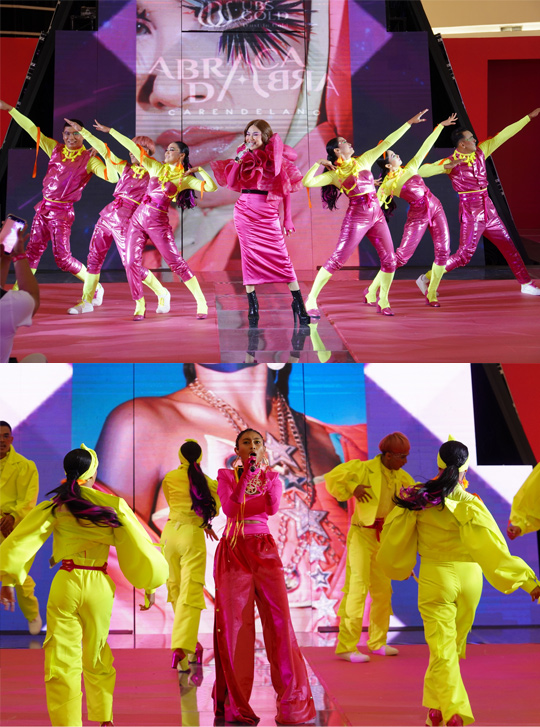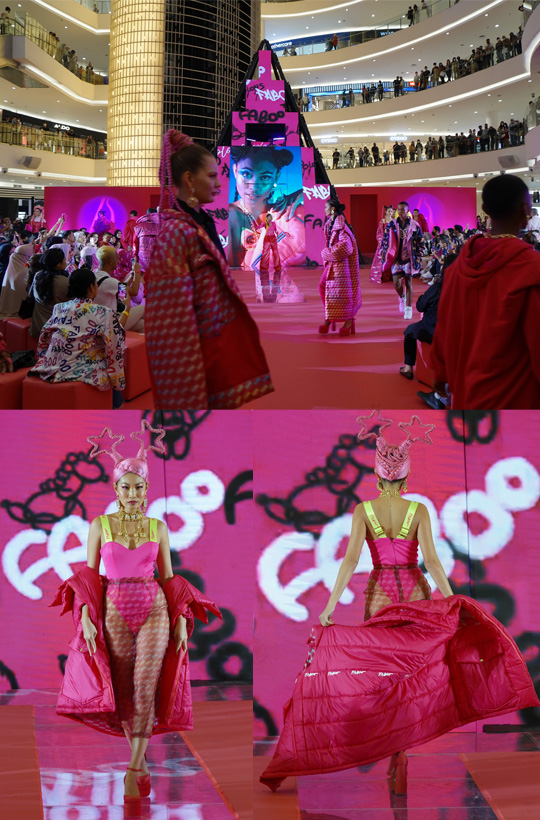 Caren Delano dalam jumpa pers juga menekankan," Dalam fashion there is no right or wrong!, Pink is the colour of love, warna yang bisa mempersatukan semua dan memberikan damai". Peragaan 30 looks membuktikan warna pink yang tidak disukai oleh Coco Chanel pun dapat berubah menjadi powerful dan fabulous. Dibawakan dengan dinamis oleh para model dan muse yang menguatkan spirit kecerian dan percaya diri kuat, terutama yang dikenakan oleh model pria. Karena menurut Caren, Faboo diciptakan untuk mereka, para kaum urban yang tegas, tangguh, dan mandiri tanpa kehilangan jati dirinya.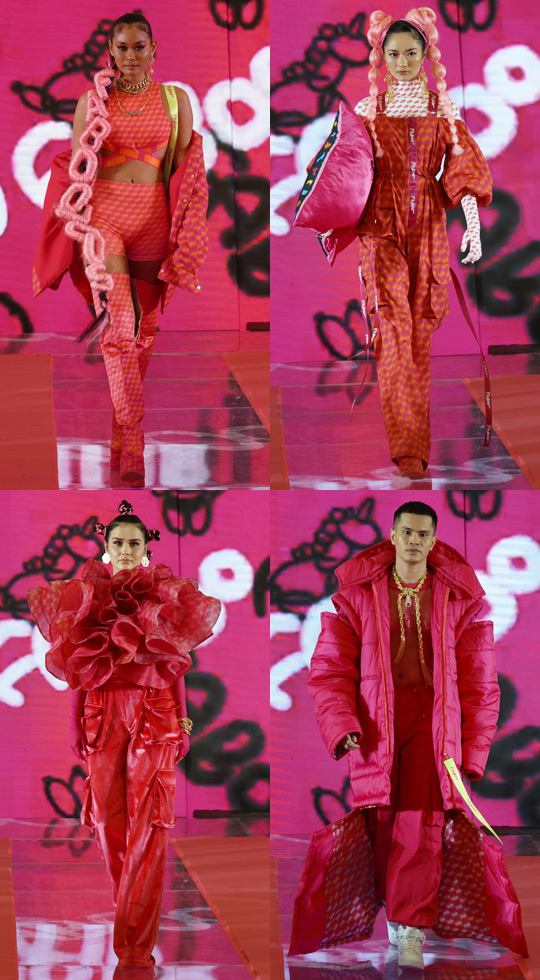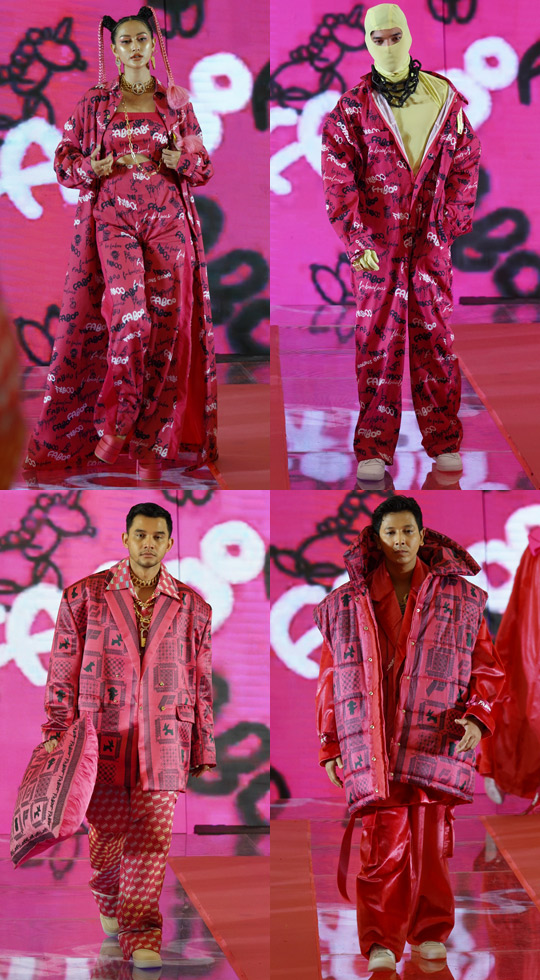 Sebuah petualangan baru bagi Caren Delano dan buah karyanya, Faboo, dalam dunia fashion tanah air. Sebuah cita yang sudah Ia impikan sejak bersekolah di New York pada jurusan Fashion Business and Merchandise berwarsa lalu. Melalui debut label ini, Caren memiliki harapan untuk Faboo sebagai nama brand clothing yang lekat di masyarakat.