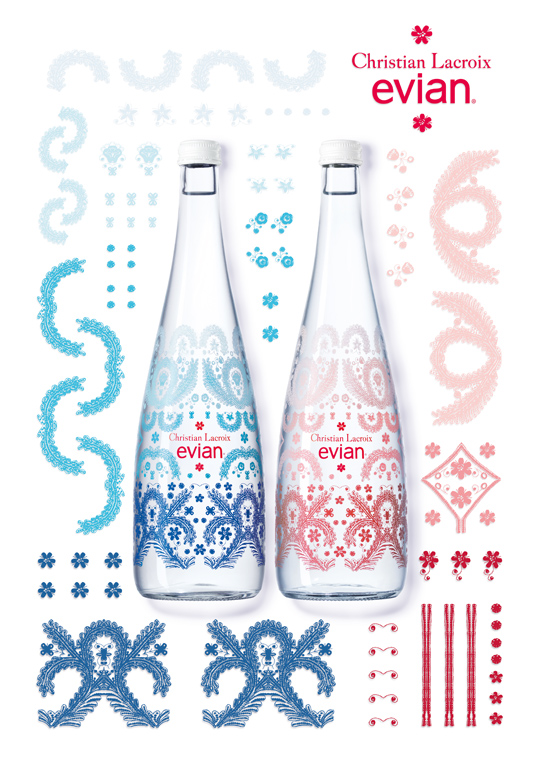 Evian and Christian Lacroix Reunited
Published by Sugar & Cream, Wednesday 26 October 2016
10 th Anniversary of the Limited Edition Bottle
Merayakan anniversary ke-10 Limited Edition Bottle, evian dan House of Christian Lacroix kembali bereuni, setelah sebelumnya pada tahun 2007 kedua brand besar tersebut telah menyatukan visi yang menghasilkan kolaborasi menakjubkan.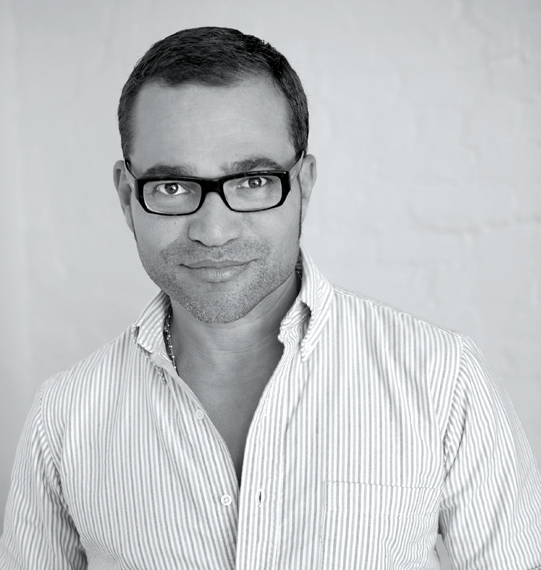 Untuk memperingati kisah sukses tersebut, House of Christian Lacroix memberikan tribute bagi semangat muda evian, dengan menciptakan ulang motif Paseo. Desain bordir yang terlahir dari Haute Couture ini digunakan pertama kalinya di luar koleksi fashion Christian Lacroix pada evian Limited Edition bottle tahun 2007. Sejak saat itu, motif tersebut telah menjadi desain ikonik dari House of Christian Lacroix.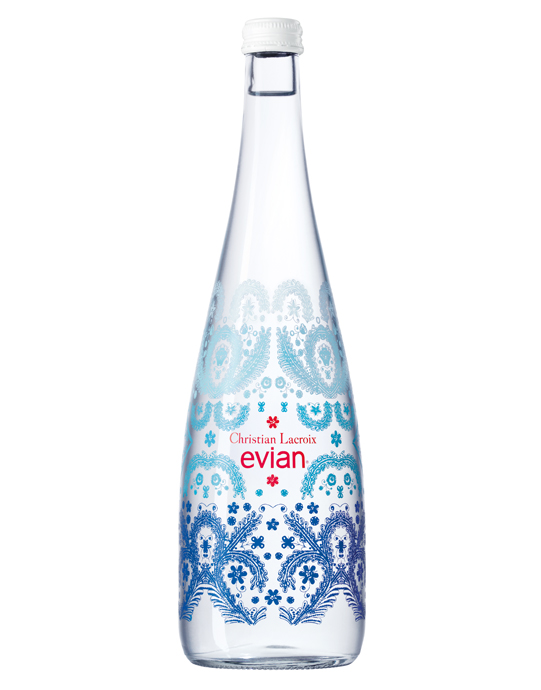 Versi terbaru Paseo Limited Edition ini hadir dengan penuh warna dan menjadi ekspresi murni dari dunia kreatif Christian Lacroix : flamboyan, bergaya Paris, dan menonjolkan semangat muda yang menyala-nyala. Koleksi ini tersedia dalam dua botol: pink dan biru. Warna biru melambangkan "sunrise" di mana gradasi langit biru membantu Anda menyambut pagi yang baru, sementara warna pink melambangkan "sunset", yang akan membawa Anda menikmati pergantian siang dan malam dengan berbagai aktivitas yang menyenangkan.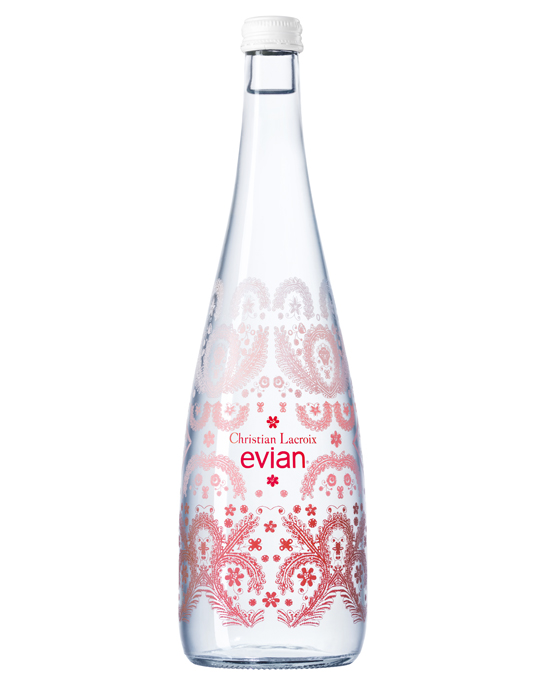 "Kolaborasi antara evian dan Lacroix merupakan impian yang menjadi kenyataan, dan kami telah bekerja sama sebanyak dua kali- betapa beruntungnya saya!" ungkap Sacha Walckhoff, creative director House of Christian Lacroix. (AL)