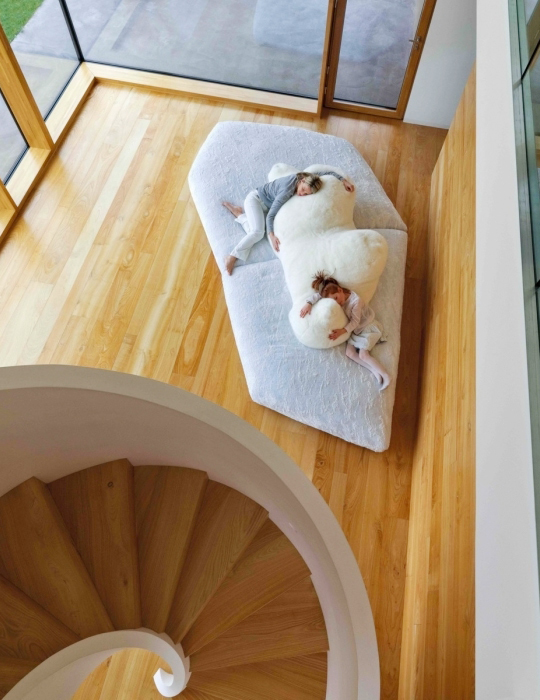 EDRA's Pack Sofa Fly To PyeongChang Winter Olympic 2018
Published by Sugar & Cream, Monday 18 December 2017
Text by Auliya Putri, Images Courtesy of EDRA
The Traveling Bear
Apa yang spesial dari sebuah sofa Pack sehingga bisa ikut berpartisipasi dalam PyeongChang Winter Olympics 2018 di Korea Selatan?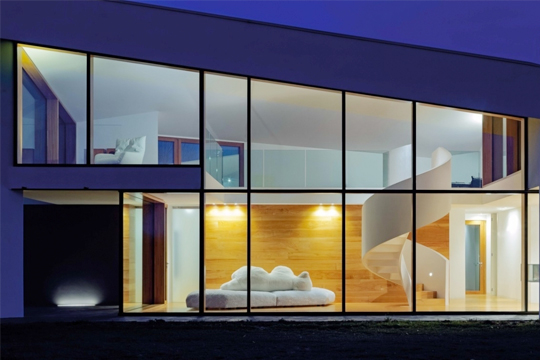 Sofa Pack
Semenjak peluncurannya, sofa Pack dari EDRA memang sudah menjadi buah bibir dimana-mana. Bisa dibilang, ialah sang superstar selama dipamerkan pada ajang Salone del Mobile 2017 dengan membawa pulang Best Interior Design 2017 Award. Bahkan sofa Pack telah dijadikan sebagai koleksi permanen dari Center National des Art Plastiques (CNAP) di Perancis. Dengan pencapaiannya yang berlimpah, sofa karya Francesco Binfaré ini memang sebuah karya seni yang indah. Sofa Pack memiliki bentuk unik layaknya sebuah bongkahan es dengan seekor beruang sedang tertidur diatasnya. Dengan ukurannya yang besar dan material organic fur yang lembut, Pack sungguh bisa membangkitkan kenyaman beristirahat. Sepertinya, inilah alasan utama sofa Pack bisa terbang melintasi samudera untuk memberikan kehangatannya kepada para atlit yang berpartisipasi dalam PyeongChang Winter Olympics 2018 nanti.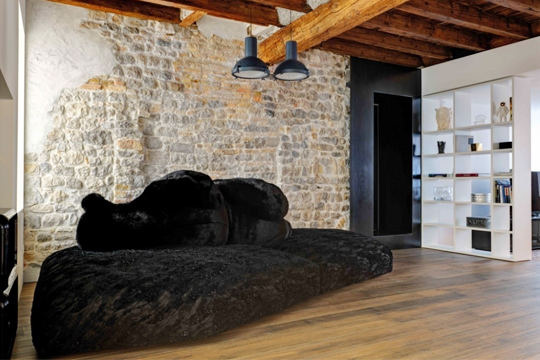 Sofa Pack
Bahkan sang maestro Francesco Binfaré mengutarakan sebuah makna melalui sebuah puisi;
Pack
Times of ice melting.
Loneliness of many.
Happiness under the sun.
Blue. Adventure.
Hope for a new season.
The Bear. The Other. The Diverse.
The affectionate softness of diversity.
From fear and cold to bravery, to the risky game of life.
The feeling of being born again.
The pleasure of meeting again friends from far away.
Celebrate.
Form opens a new space.
In our Mind and Home.
An open space to play and live.
An angle of intimacy.
A warm nest.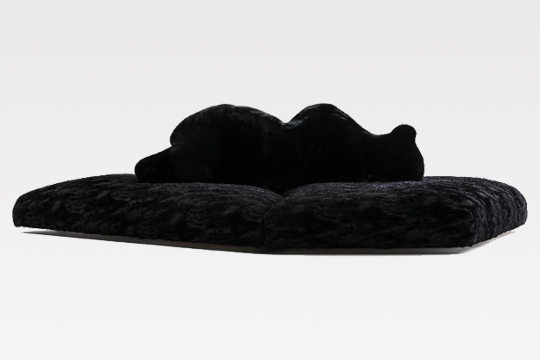 Sofa Pack