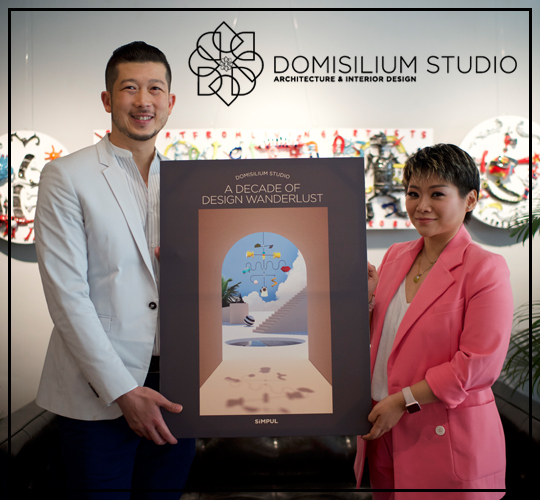 presented by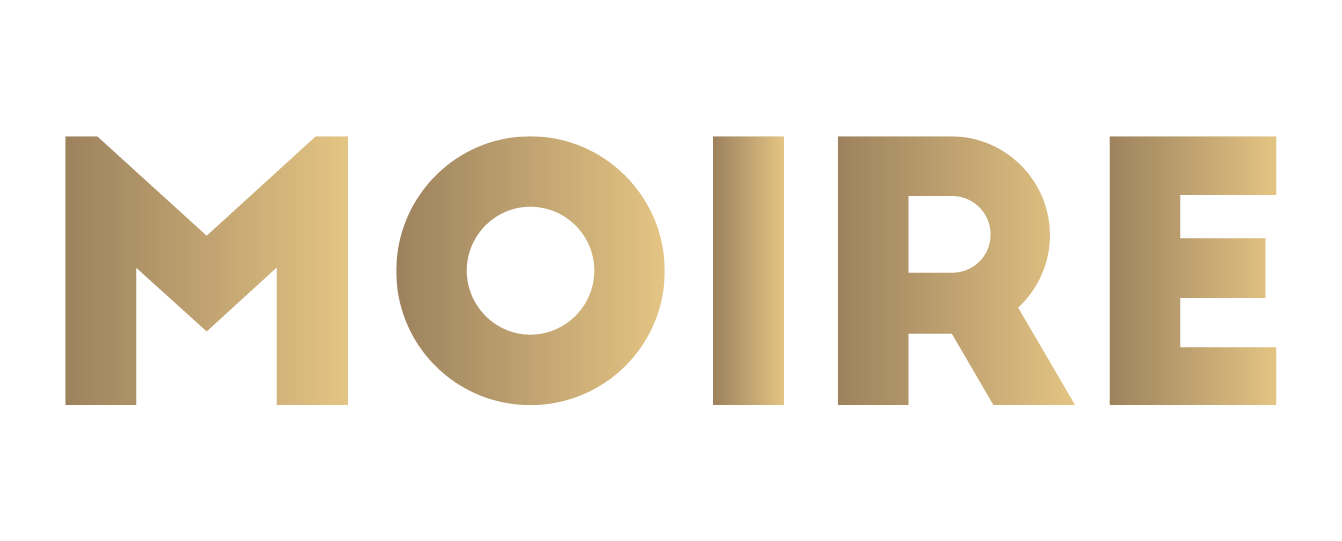 DOMISILIUM STUDIO: A DECADE OF DESIGN WANDERLUST
Published by Sugar & Cream, Friday 20 September 2019
Text by Dinda Bestari Image courtesy of Simpul
A Celebration of Decade through A Book
Domisilium Studio, sebuah firma desain interior asal Indonesia besutan duo jenius di balik semua karya-karyanya, Santi Alaysius dan Hamphrey Tedja, kini telah mencapai usianya yang ke-10 tahun. Lewat semangat desain yang eklektik dan fun, serta sebuah pencapaian besar dalam perjalanan karir mereka melalui buku perdana mereka, Domisilium Studio: A Decade of Design Wanderlust. Peluncuran buku sekaligus bentuk selebrasi 10 tahun studio desain ini, diadakan di Modena Indonesia, Jakarta, 17 September 2019 lalu.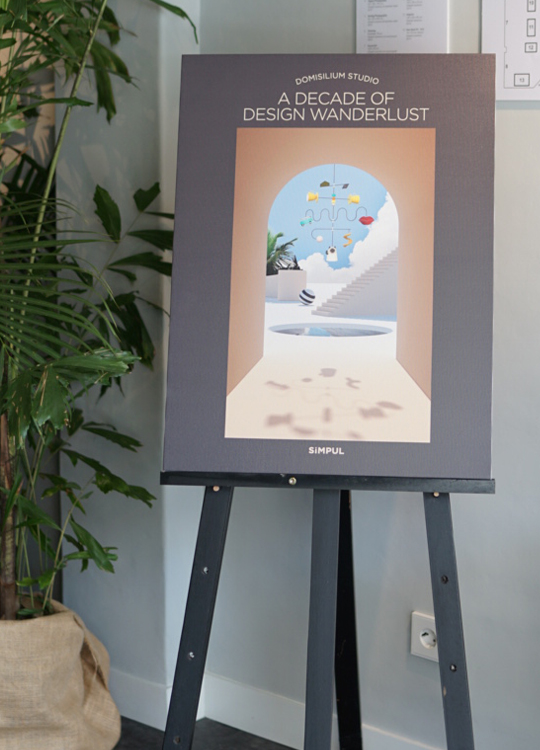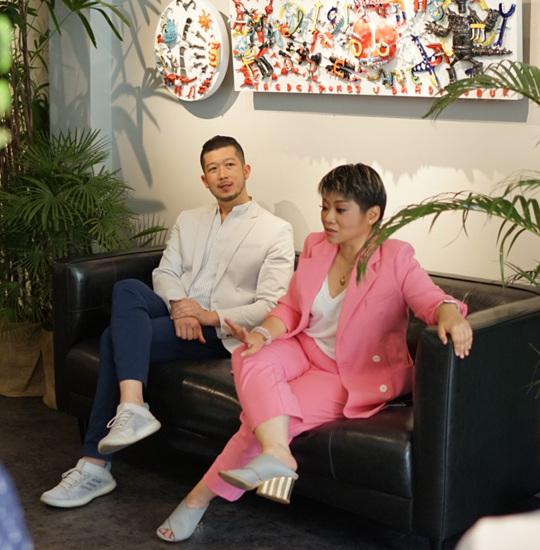 Buku ini  mengungkap 16 dari karya-karyanya yang memukau selama ini, termasuk residensial, hotel, restoran, dan kantor. Perjalanan karir, eksistensi serta reputasi Domisilium Studio terbangun oleh jajaran proyek bergengsi seperti Modena Indonesia, Kosenda Hotel, Kantor Gojek, Gormeteria (Kohler Bold Design Award 2018 – Leisure), dan Marriott Yogyakarta. Di dalamnya berisi tidak hanya mengupas sisi visual proyek-proyek tersebut, tapi juga berbagai cerita unik di balik layar serta perbincangan dari para kolaborator, seperti Erastus Radjimin (Artotel Indonesia), Hermawan Tanzil (Leboye), Lala Bohang (seniman & penulis), hingga Eames Demetrios (Direktur Eames Office).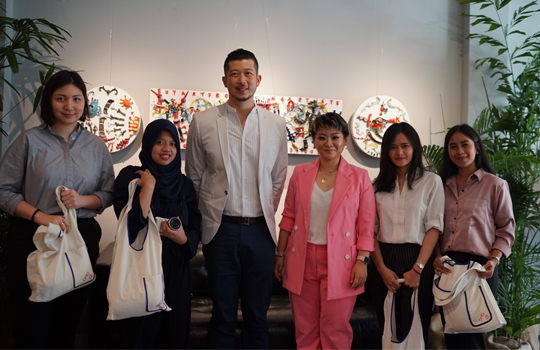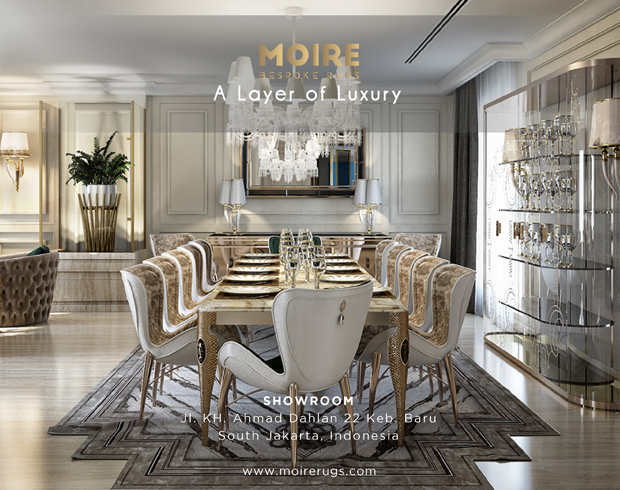 Presented by MOIRE Rugs
Di sisi lain, dengan sebagian porsi dalam buku ini  membahas beberapa hal yang menarik di luar dari pekerjaan mereka. Sepanjang karir, etika bekerja mereka selalu berusaha akrab dengan karakter yang playful dan tentunya  kekeluargaan. Hal ini bisa dilihat dari suasana kantor yang berwarna ditambah dengan kehadiran 5 ekor kucing yang menggemaskan. Kolaborasi lingkungan Domisilium Studio yang istimewa ini secara tidak langsung telah mengembangkan pendekatan mereka dalam berkarya. Dikenal lewat ekspresi desain yang vibran, buku ini mengungkapkan bagaimana Domisilium Studio berevolusi dan keluar dari zona nyamannya, serta berani bereksperimen dengan garis-garis yang lebih monokrom dan elegan, tanpa meninggalkan karakter quirky-nya.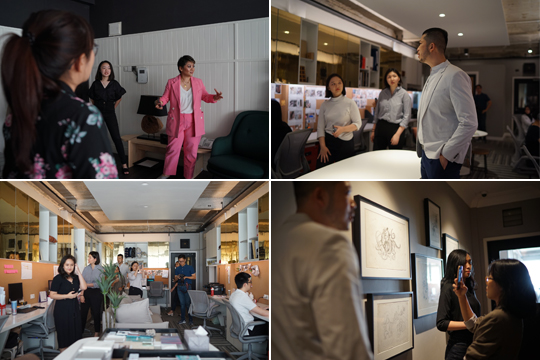 Untuk pemesanan buku Domisilium Studio: A Decade of Design Wanderlust dapat dipesan melalui books@domisiliumstudio.com atau WA +62 812-9141-8777.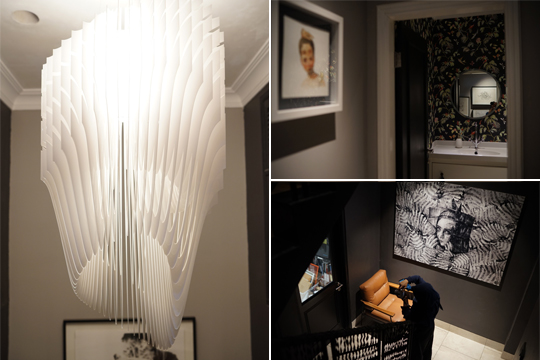 "Salah satu kekuatan dari mereka yang saya tangkap adalah pikiran terbuka yang mereka miliki, keterbukaan pada kemungkinan dan bersedia untuk mengeksplorasi lebih banyak dengan pendekatan dalam desain."
– Janto Wihardja – Editor in Chief of Sugar & Cream
"Waktu mereka baru pulang ke Indonesia dari Amerika, saya melihat sepertinya desain mereka masih sangat… American. Saat dini di sini, menurut saya mereka justru lebih berkembang karena kalian jadi melihat lebih banyak kemungkinan-kemungkinan. Jadi, sekarang mereka justru lebih growing and that's what's most important."
– Hermawan Tanzil, Founder of Leboye Design