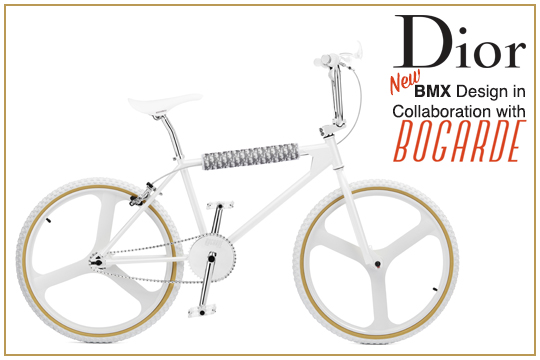 presented by

Dior's New BMX Design in Collaboration with Bogarde
Published by Sugar & Cream, Friday 26 April 2019
Text by S&C, images courtesy of Dior
Limited Edition – Available Only in 150 Numbers (Released End of May)
Are you ready for summer action? Bersiaplah beraksi! Dior segera meluncurkan desain edisi ke tiganya dari sepeda aksi BMX. Edisi ke tiga dalam balutan warna serba putih ini tetap berkolaborasi dengan manufaktur sepeda ternama dari Prancis yaitu Bogarde.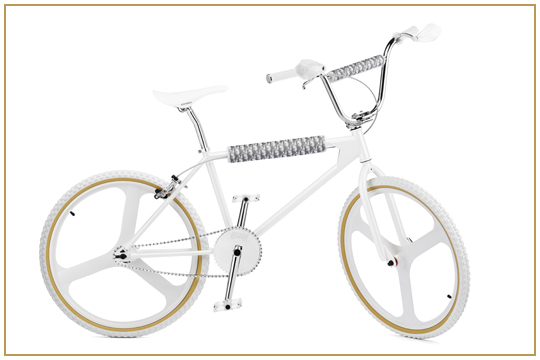 Sepeda BMX sportif terbaru edisi ketiga ini dibalut dengan warna 'pearlized metal finish', saddle berwarna putih dengan logo Dior berwarna perak dan spion cermin yang diukir spesial sesuai dengan nomor edisinya.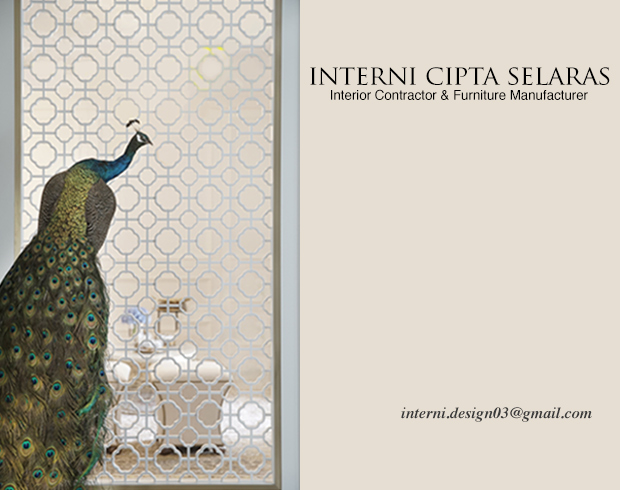 Presented by Interni Cipta Selaras
Satu hal lagi yang membuat BMX ini terasa lebih istimewa selain warna putih mutiara yang berkilau adalah komplimen motif the signature Dior obligue kreasi Kim Jones di struktur batang sepeda dan di batang kemudinya.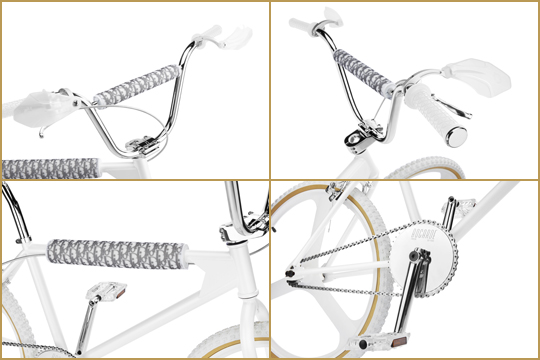 Jangan lupa, BMX Dior yang istimewa ini hanya dibuat dalam edisi terbatas yaitu 150 buah. Dan bagi para pemesan ada kejutan khusus yaitu setiap BMX Dior dikemas dalam kotak aluminium khusus bermotif the signature Dior Obligue
Bagi pecinta mati BMX Dior, lakukan pemesan sedini mungkin! Tersedia hanya 150 buah dan akan dirilis akhir bulan May 2019 ini.