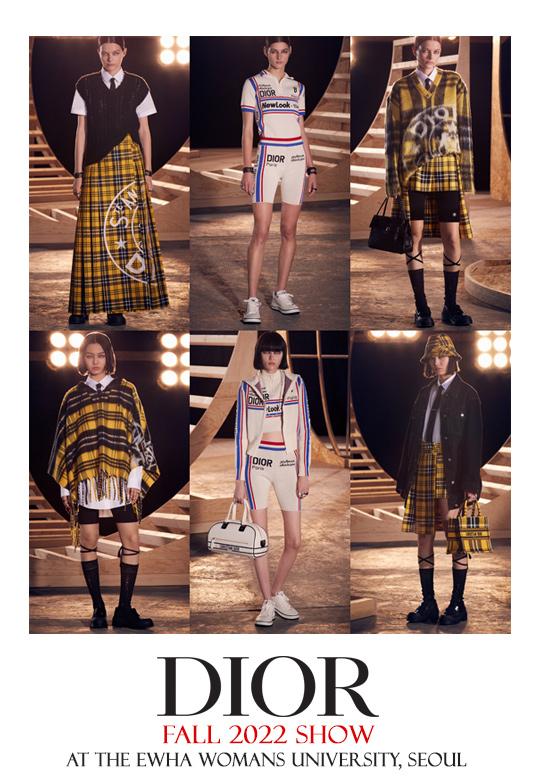 presented by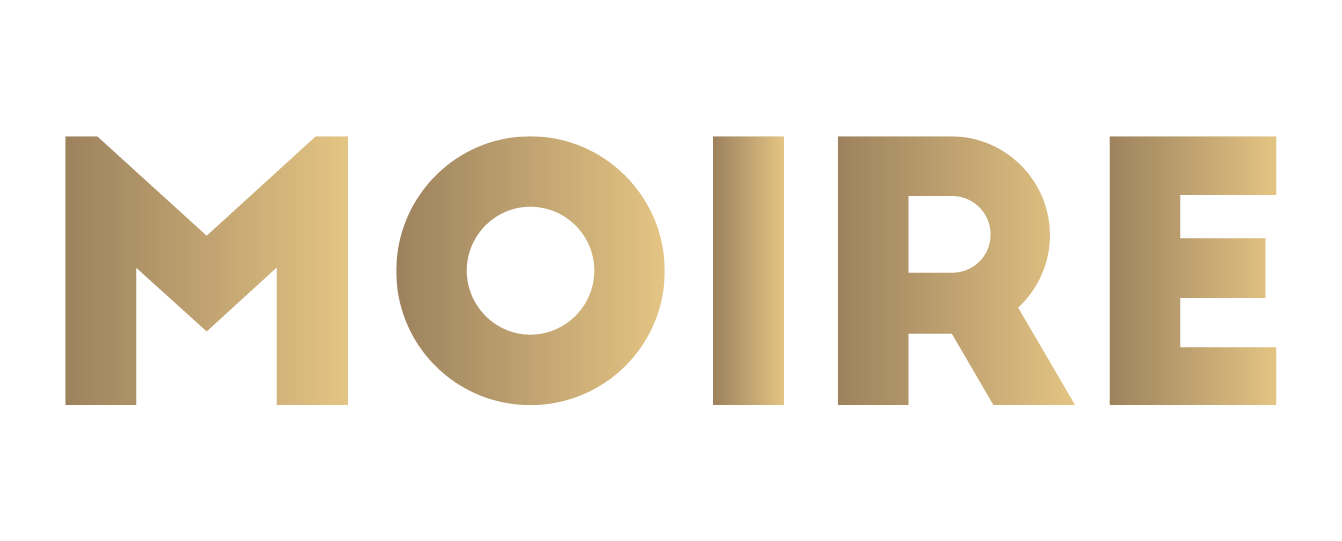 DIOR'S FALL 2022 SHOW – AT THE EWHA WOMANS UNIVERSITY, SEOUL
Published by Sugar & Cream, Tuesday 26 April 2022
Image courtesy of Dior
Seoul on April 30, 2022 – The First Dior Show in Korea
Dior is pleased to announce a Fall 2022 show will be held at the Ewha Womans University in Seoul on April 30, 2022. This unprecedented event will celebrate the House's heritage in one of the most vibrant cities and the most prestigious universities in the world, presenting the collection dreamed up by Maria Grazia Chiuri that is visual poetry, a dialogue between the history of Dior and the ever- changing constellation that is the contemporary world.
Discover The Dior Fall 2022 Collection here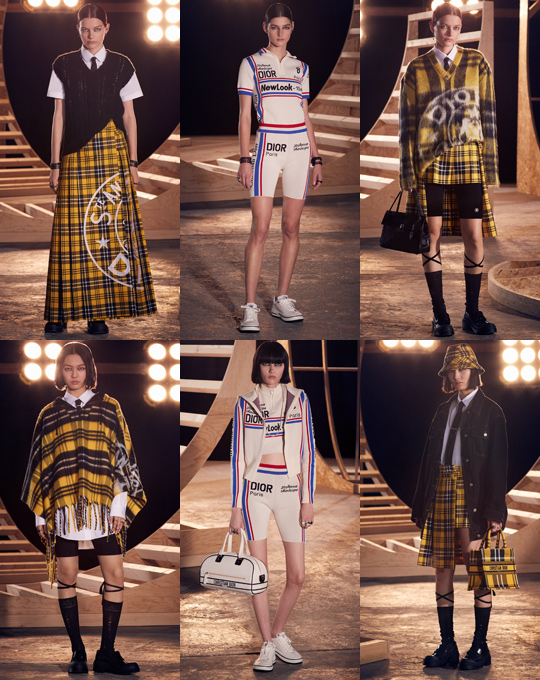 The House has partnered with Ewha Womans University, which pursues the same vision as the House, to work hand in hand in preserving shared values, to inspire and nurture our future leaders, empowering women to promote gender equality in the community and to create a sustainable society for all.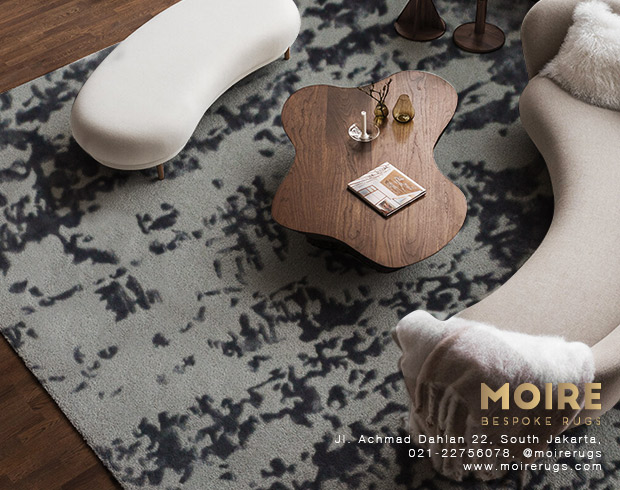 Presented by MOIRE Rugs
"This year, the House is forging new powerful ties with the Republic of Korea. From our partnership with Ewha Womans University – as part of our Women@Dior program highlighting transmission, education and sisterhood – to the Dior Fall 2022 show in Seoul, we are more committed than ever to celebrating creative dialogues and cultural plurality," says Pietro Beccari, Chairman and CEO of Christian Dior Couture.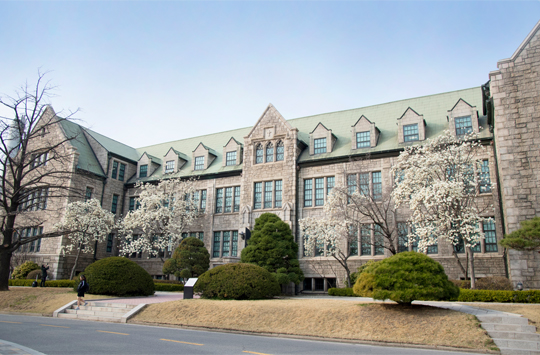 The House is delighted to be part of creating history in such an energetic and dynamic country, collaborating with the local communities, while showcasing Dior's visions and core values through a fashion show. (Dior)