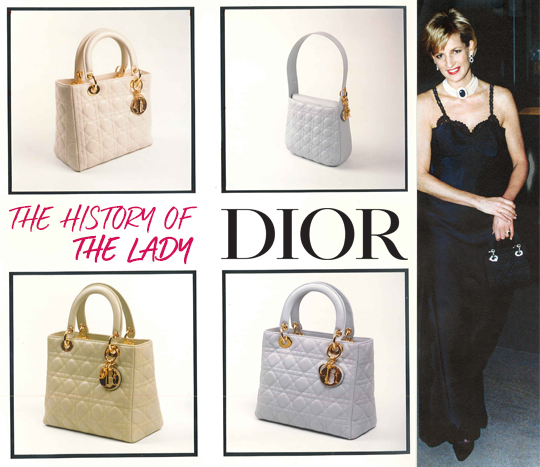 presented by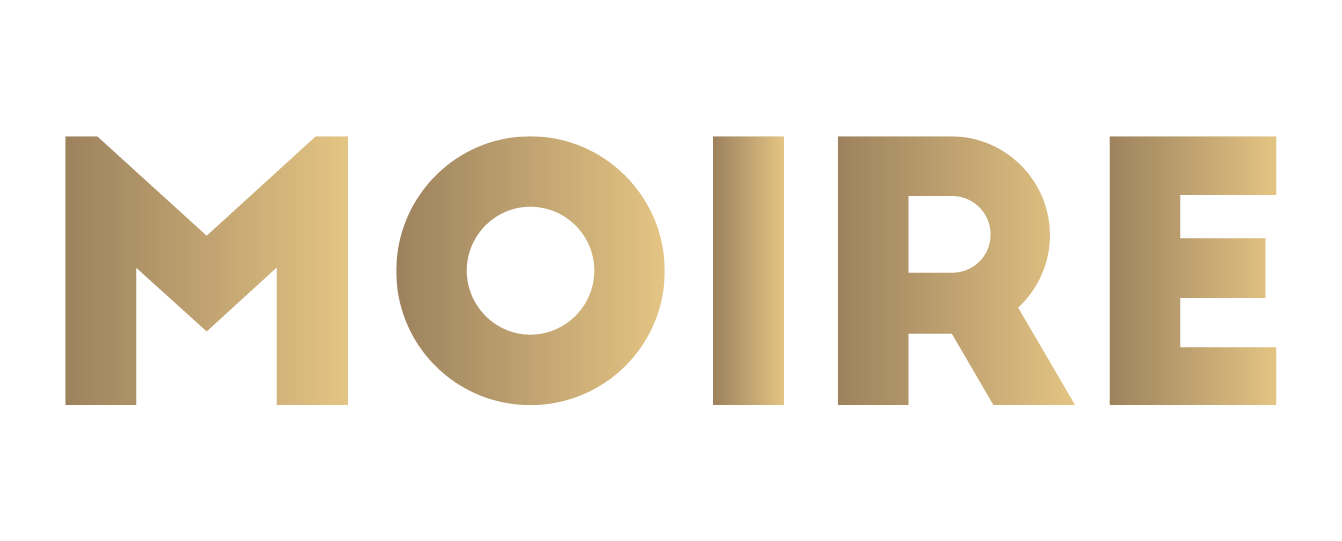 DIOR PRESENTS THE HISTORY OF THE LADY DIOR
Published by Sugar & Cream, Thursday 02 May 2019
Text by Dinda Bestari image courtesy of Dior
The Lady Dior bag is a continuation of Christian Dior's legacy
Lahir pada 1995, tas ini muncul untuk pertama kalinya dikenakan oleh  Lady Diana, Princess of Wales, yang saat itu sedang mengunjungi Paris. Berkat 'teman' yang luar biasa, tas ini menemukan nama yang sempurna: menjadi Lady Dior. Sejak saat itu, tas tangan ini menjadi  item yang luar biasa dan juga ikonis.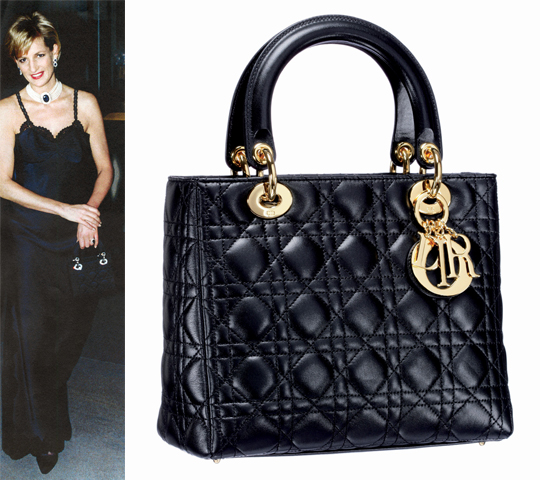 Diana, princess of Wales in Dior with a mini Lady Dior bag at the Metropolitan Museum, December 9 1996. LADY DIOR 1995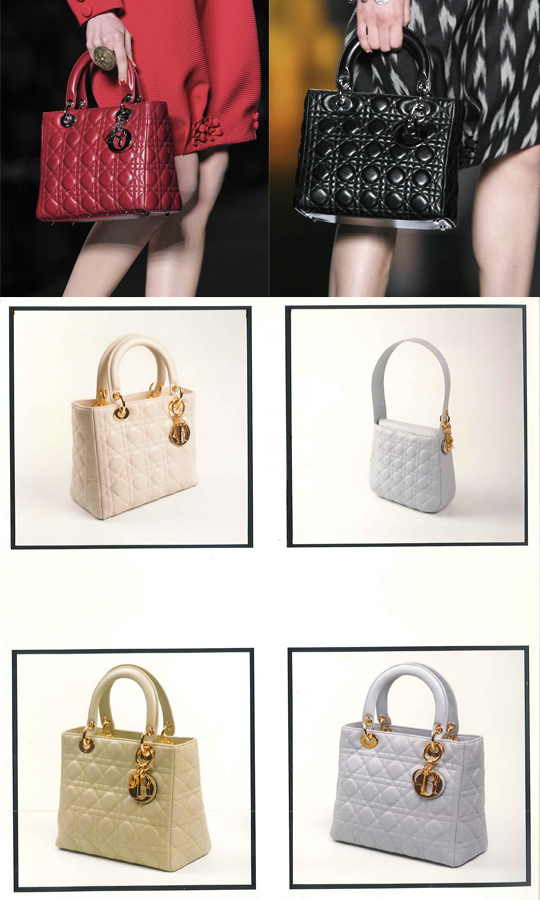 Lady Dior Bag, Ready-to-Wear Fall-Winter 2009, Spring-Summer 1997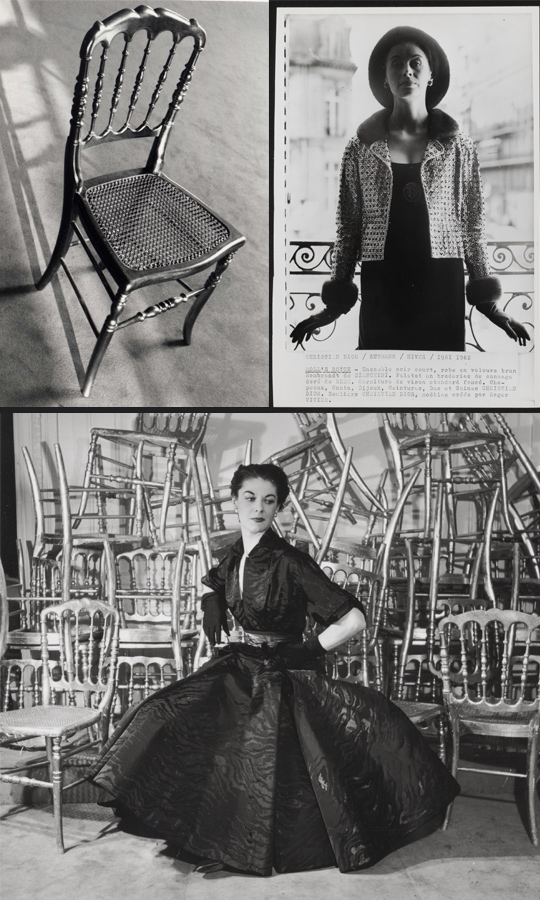 Napoleon III chair, Roll's Royce ensemble Fall-Winter 1961 collection, Dress from Fall-Winter 1948 collection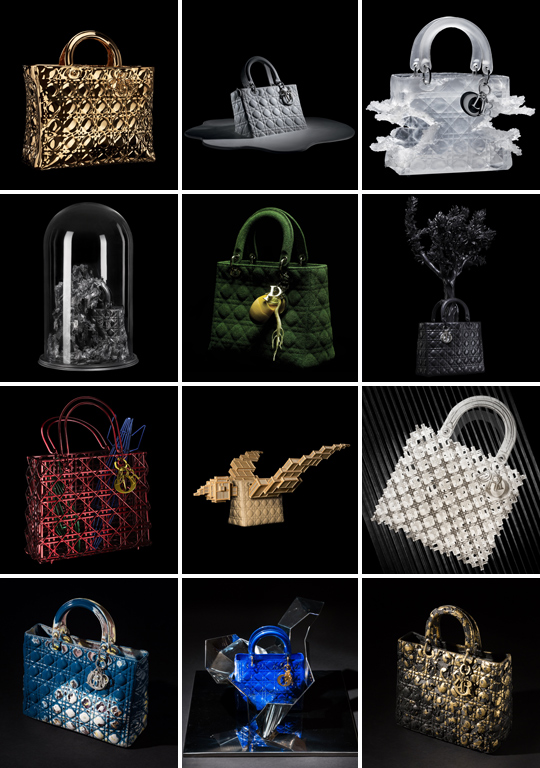 Lady Dior "As Seen By" (LIU JIANHUA 2009, LORIS CECCHINI 2010, OLYMPIA SCARRY 2011, ANGÉLIQUE LECAILLE 2012, MAKOTO AZUMA 2012, TAYFUN SERTTAS 2012, ERDAL DUMAN 2013, KUM CHI KEUNG 2013, WANDA 2013, JUNG PYO HONG 2015, OH YOU KYEONG 2015, SEONG GHI BANK 2015)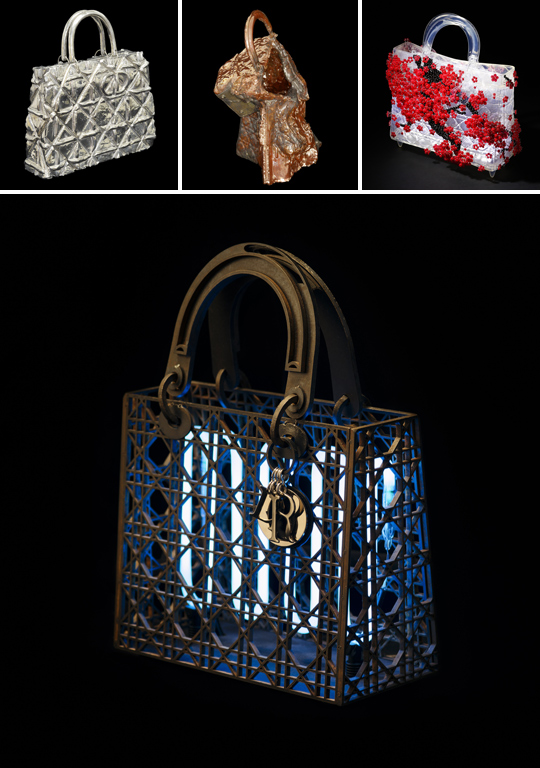 Lady Dior "As Seen By" (JAN ALBERS 2016,HELEN HEIFEL 2016, RAN HWANG 2016, LIU CHIH HUNG 2016)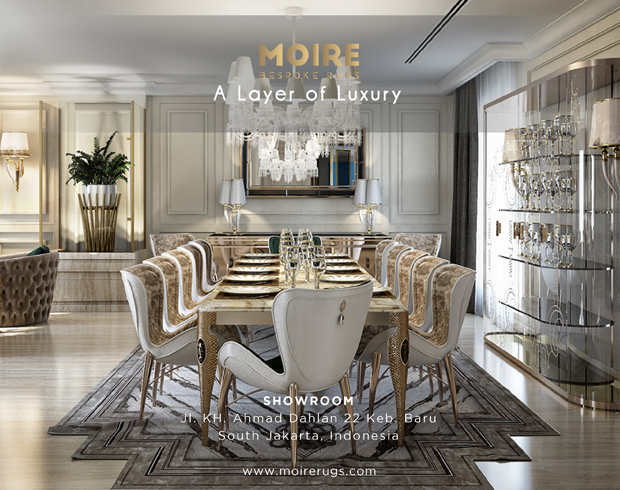 Presented by MOIRE Rugs
Dengan garis-garis arsitektural dan pesona logamnya – persembahan terhadap lucky cham yang selalu dijaga Christian Dior – dan motif cannage seperti pada kursi Napoleon III yang disiapkan oleh kouturier untuk para tamu di peragaan busana, lambang ini membawa contoh sempurna dari semangat rumah mode Dior dan cocok untuk variasi artistik paling berani. Diantaranya: pameran keliling "Lady Dior As Seen By" dan proyek Dior Lady Art, yang memberi beragam seniman – pematung, perancang, pelukis, seniman plastik – carte blanche untuk menafsirkan kembali aksesori abadi ini dengan sentuhan kreatif. Melalui pendekatan ini, Dior memberi penghargaan kepada ikatan tak terputus yang menghubungkan rumah mode ini dengan seni sejak pendiriannya.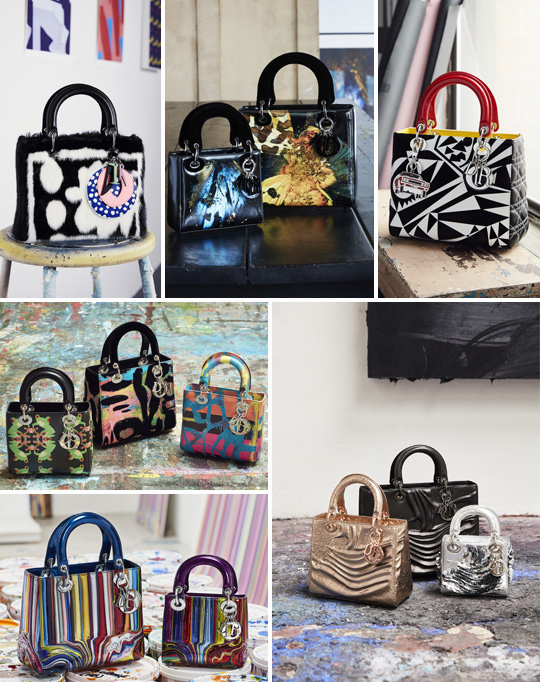 Lady Dior #1 (DANIEL GORDON, MAT COLLISHAW, MATTHEW PORTER, CHRIS MARTIN, IAN DAVENPORT, JASON MARTIN)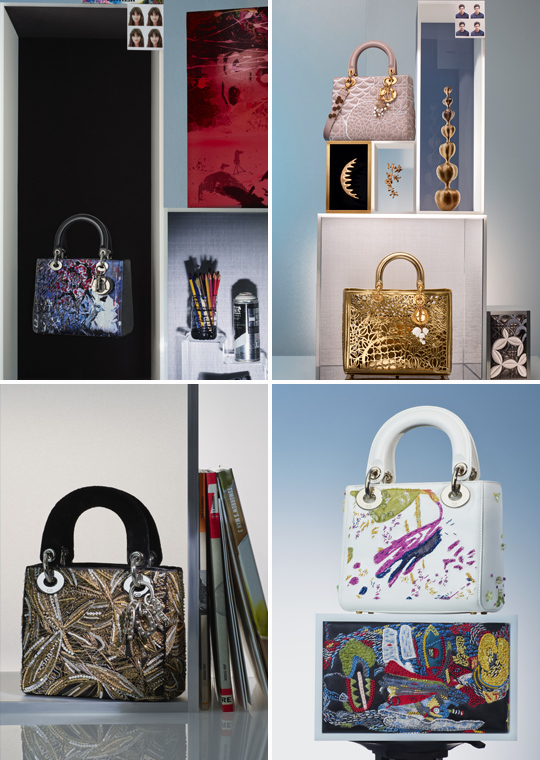 Lady Dior #2 (BETTY MARIANI, DAVID WISEMAN, JACK PIERSON, SPENCER SWEENY)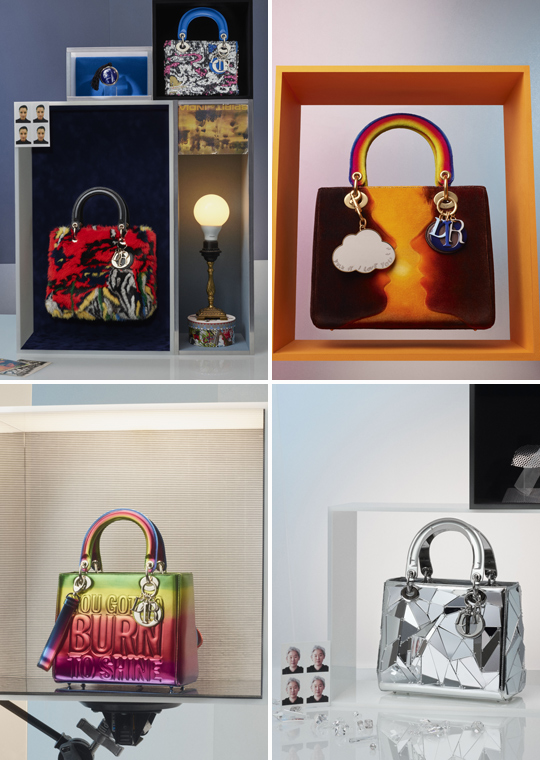 Lady Dior #2 (NAMSA LEUBA, FRIEDRICH KUNATH, JOHN GIORNO, LEE BULL)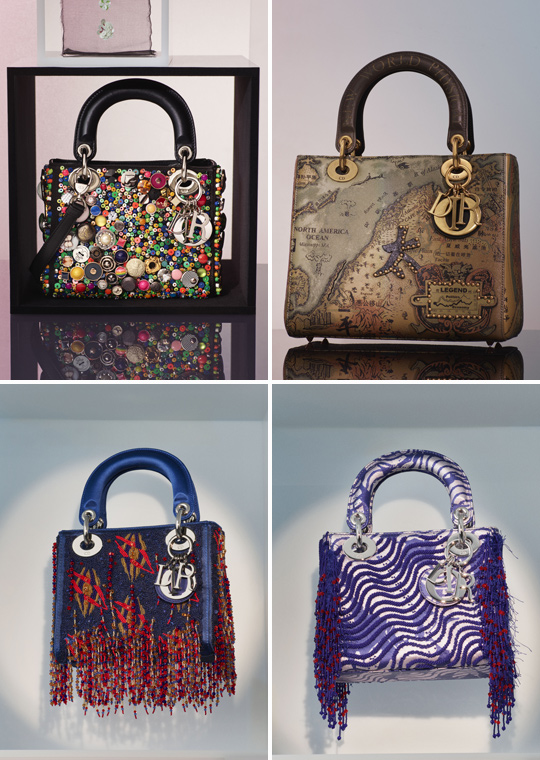 Lady Dior #2 (HONG HAO, JAMILLA OKUBA)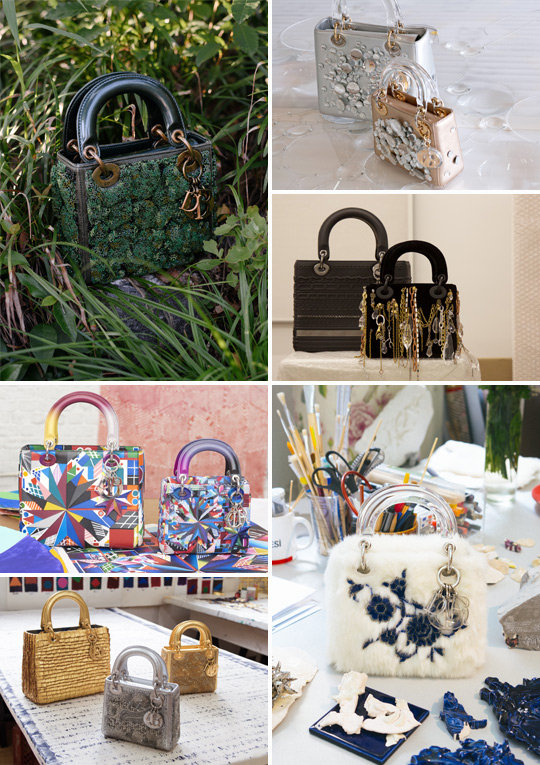 Lady Dior #3 (LEE BULL, HARUKA KOJIN, ISABELLE CORNARO, POLLY APFELBAUM, OLGA DE AMARA, BURCAK BINGOL)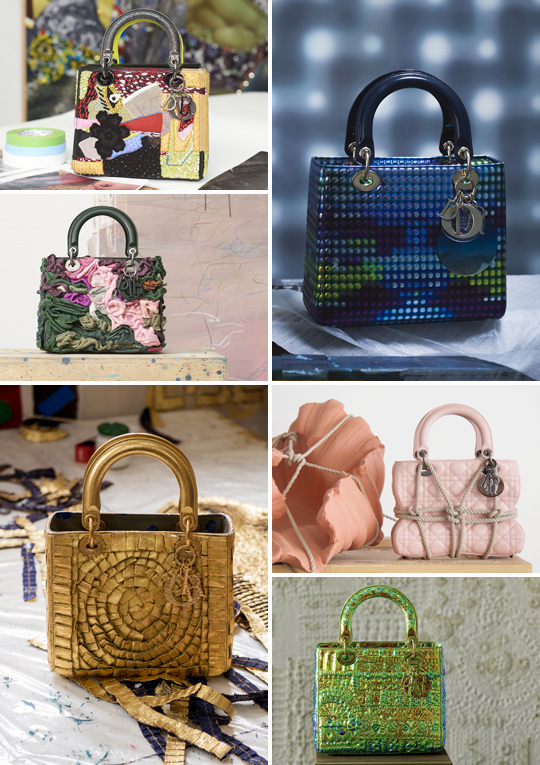 Lady Dior #3 (MICKALENE THOMAS, JANAINA TSCHAPE, LI SHURUI, OLGA DE AMARA, MORGANE TSCHIEMBER, PAE WHITE)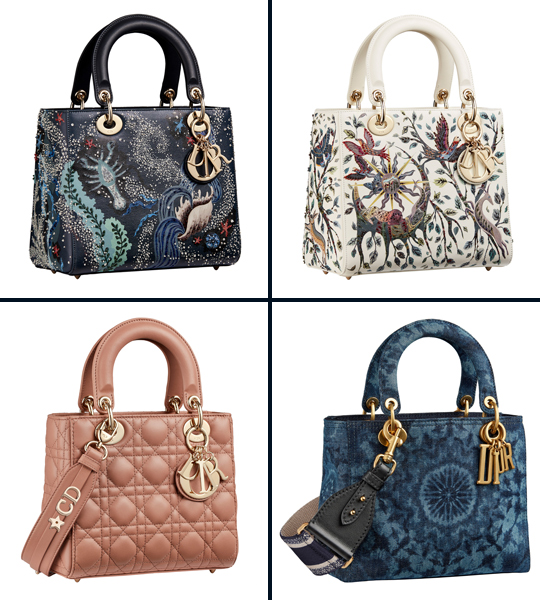 Lady Dior Spring Summer Collection 2019