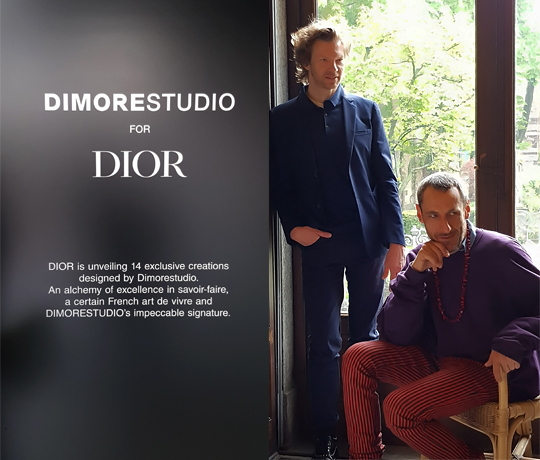 presented by

DIOR MAISON X DIMORE STUDIO – THE ULTIMATE 2019 COLLECTION
Published by Sugar & Cream, Thursday 16 May 2019
Text by S&C, images courtesy of DIOR and S&C
14 Precious Objects for Dior Maison
Percampuran antara Cubism dan Surrealism, ketrampilan tangan tingkat tinggi dan detail yang sempurna, desain kontemporer dalam balutan savoir-faire rumah mode Dior, Dior menampilkan 14 objek terbarunya yang spektakuler. Koleksi ini hasil kolaborasi Dior Maison dengan Dimorestudio, sebuah studio desain arsitektur dan interior ternama di Milan yang didirikan oleh Emiliano Salci dan Britt Moran. Studio ini terkenal spesialisasinya khusus furnitur, lighting, tekstil dan seni instalasi yang berkonseptual unik.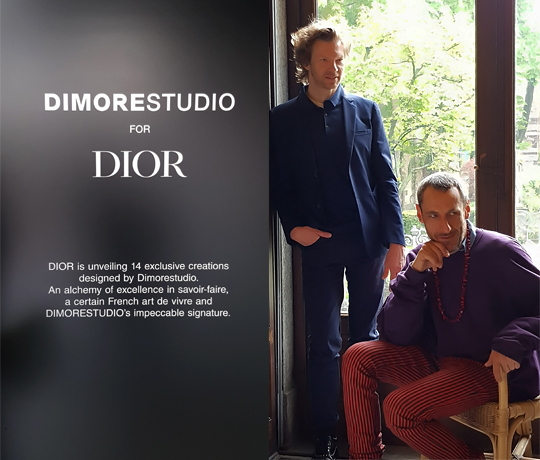 Britt Moran & Emiliano Salci
Koleksi Dior Maison 2019 dirilis di Casa degli Atelliani yang tua di kota Milan pada tanggal 11 April 2019 lalu bersamaan dengan berlangsungnya Salone del Mobile.Milano 2019. Peluncuran disaksikan oleh penulis dan juga sempat berbincang dengan Emiliano dan Britt.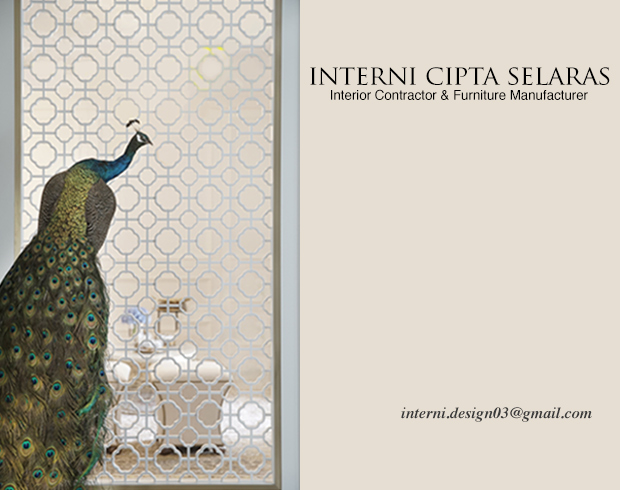 Presented by Interni Cipta Selaras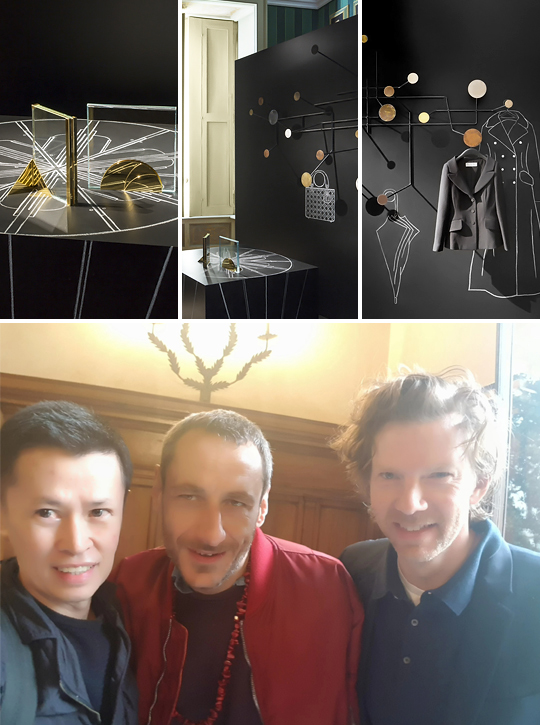 Trittico (Triptych) : the quintessence of purity, a set of glass frames enhanced with polished gold
Janto Wihardja, Emiliano Salci & Britt Moran
Koleksi sangat eksklusif Dior Maison ini hanya tersedia melalui pesan khusus dalam periode hanya satu tahun. Setiap koleksi dibubuhi tanda tangan Dimorestudio.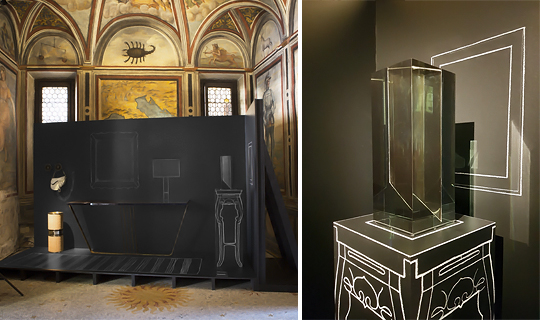 The umbrella stand in fine woven rattan encircled in gold-plated brass and black metal trim
titled Ceci n'est pas un vase (This is Not a Vase) & a smoked gray Plexiglas
Koleksi terdiri dari vas, nampan, tempat lilin, korek api dan asbak, place-settings, bingkai dan tempat payung. Estetika desain dijalin melalui bentuk-bentuk geometris yang tajam dengan kombinasi logam (emas, kuningan, perak, perunggu), anyaman rotan alami hingga penggunaan Plexiglas. Tidak kalah mewah beberapa objek dirancang khusus dengan bahan perak (silver) dengan detil emas secukupnya.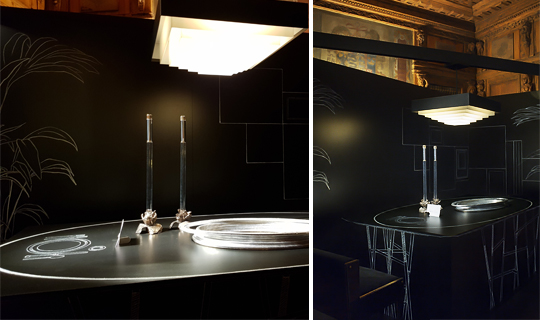 The candelabra, in bronze, gold and steel, entitled De nuit (By Night) & The Grand Buffett tray
Koleksi eksklusif ini ditampilkan dalam sebuah instalasi teater grafis berlatar belakang dinding berwarna hitam dengan outline digambar dengan kapur tulis. Sebagian koleksi membaur dengan sedikit koleksi furnitur dan aksesoris milik Dimorestudio.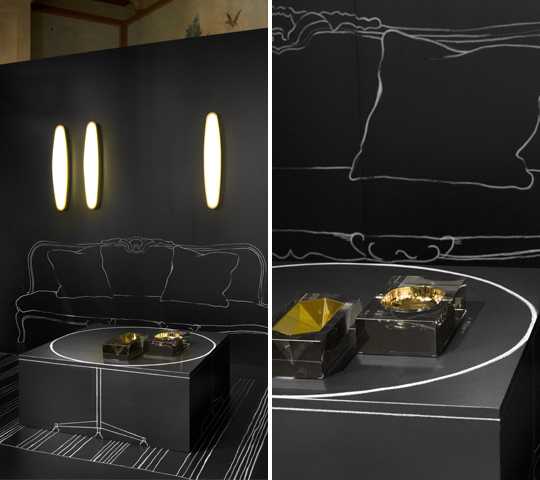 An ashtray and tray in Plexiglas (Cubism)
Dimorestudio menampilkan tidak hanya eksklusivitas 14 objek terbaru dari Dior Maison tapi juga dirayakan dengan kepiawai instalasi yang memesonakan mata hasil kreasi Dimorestudio. Dimorestudio telah menciptakan koleksi objek yang tak gampang tergerus oleh waktu dan juga mampu melalui era-era tertentu.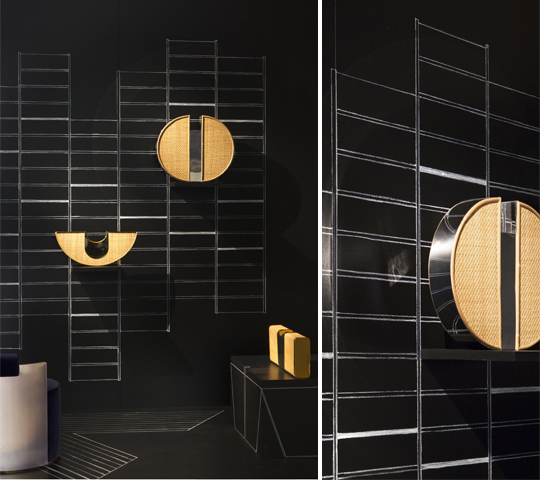 The Basket series : three vases in fine weaves of rattan combined with silver.
Do not forget to place your order this year!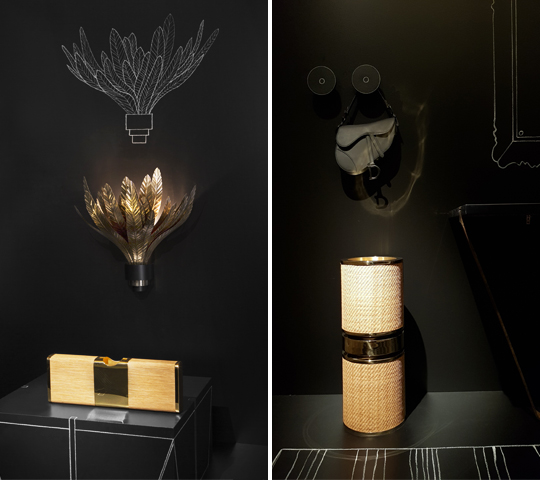 Vase and The Umbrella Stand Ceci n'est pas un vase (This is Not a Vase)