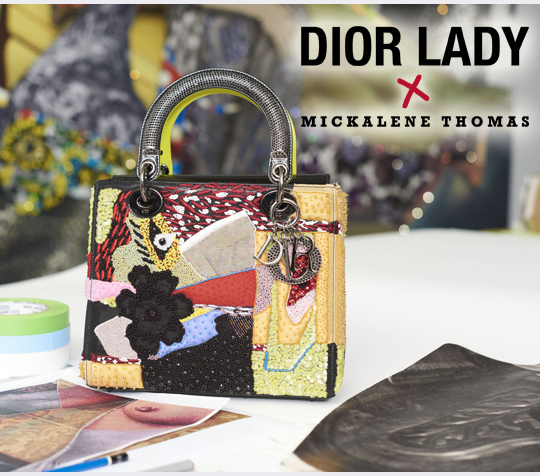 presented by

Dior Lady X Artist Mickalene Thomas
Published by Sugar & Cream, Friday 11 January 2019
Text by S&C, images courtesy of Dior
Dior Lady Art #3 , 2018
Dior Lady bukan sekadar sebuah tas, melainkan aspek identitas bagi wanita. Tas ikonis ini terus diekplorasi demi mendorong pergerakan kreativitas dalam dunia fashion dan seni.
Simak video wawancara dengan seniman Mickalene Thomas


The bags now available in select Dior boutiques globally and online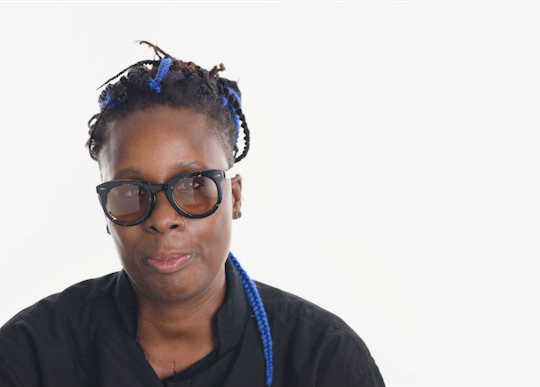 Mickalene Thomas
Dengan edisi ketiga Dior Lady Art (DLA#3) yang diperkenalkan di ajang perhelatan seni bergengsi di Miami, Florida, Dior kembali mengangkat dan menampilkan kreativitas unik dari 11 seniman dan perupa perempuan terbaik dunia. Seniman terpilih mewakili generasi dan negara yang bervariasi. Dari membayangkan kembali, melakukan interpretasi ulang hingga mendobrak batas-batas kemampuan artistik mereka dengan sebuah tas ikonis Dior : Dior Lady.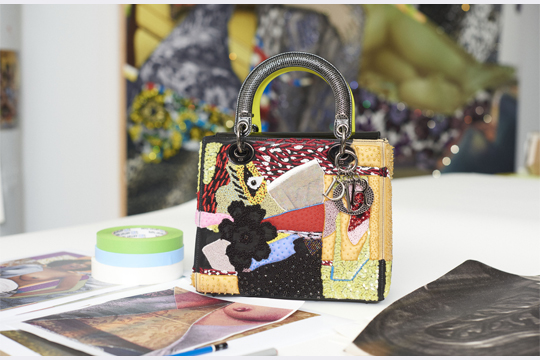 Salah satu seniman yang mendapat kehormatan dengan kemampuan artistik yang rumit dan memiliki identitas orisinalitas yang unik adalahadalah seniman kontemporer Amerika, Mickalene Thomas. Karya seniman berdarah Afrika ini dikenal gemar mengeksplorasi ide-ide mengenai feminism, kecantikan, ras dan gender.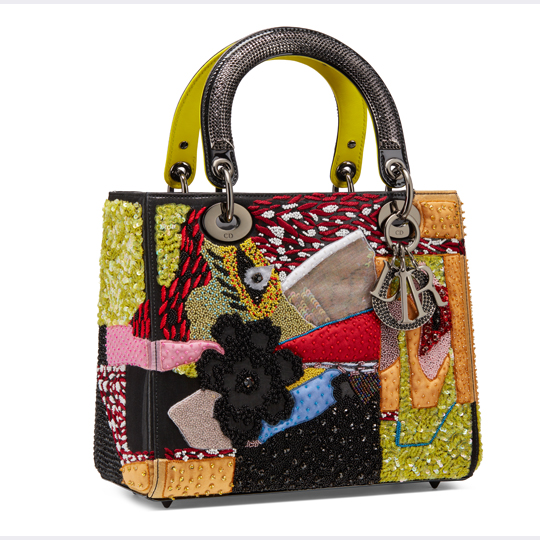 Identitas ide tersebut tidak dipungkuri menjadi kekuatan artistik tanpa batas bagi seniman Mickalene, tak terkecuali dengan hasil karya Dior Lady Art-nya.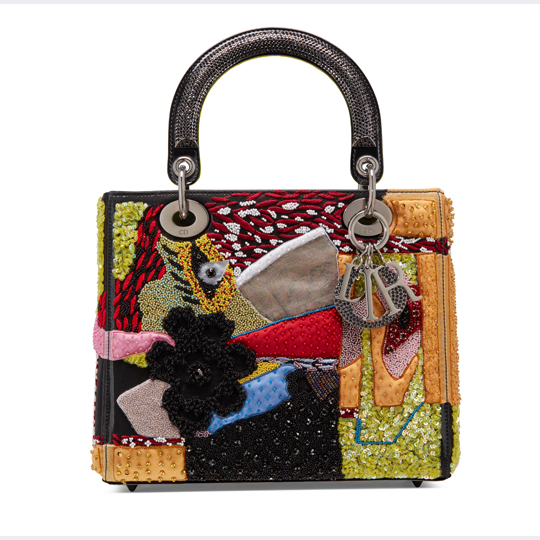 Mencampur adukan warna, pola dan materi lainnya (sequins, bead, rhinostones) yang diaplikasikan dipermukaan tas Dior Lady menjelma menjadi sebuah kekuatan komposisi tak terduga. Anda bisa membayangkan keberadaan sebuah kelopak bunga berwarna hitam hadir di komposisi kolase terasebut.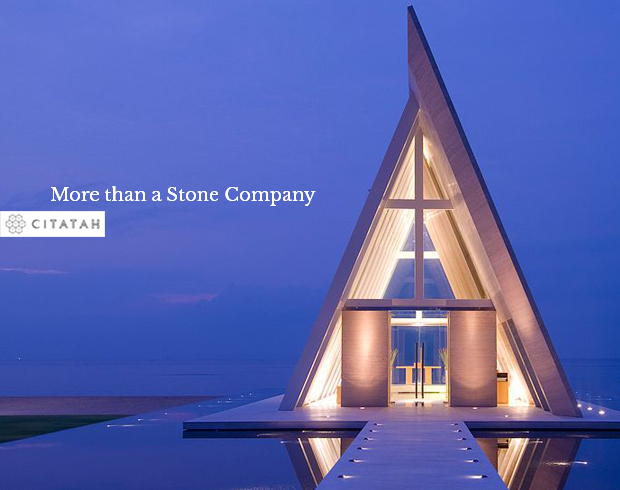 Presented by Citatah (More than a Stone Company)
'Where do I get my inspiration from? Love!, life….and sometimes pain… ,' stated Mickalene Thomas