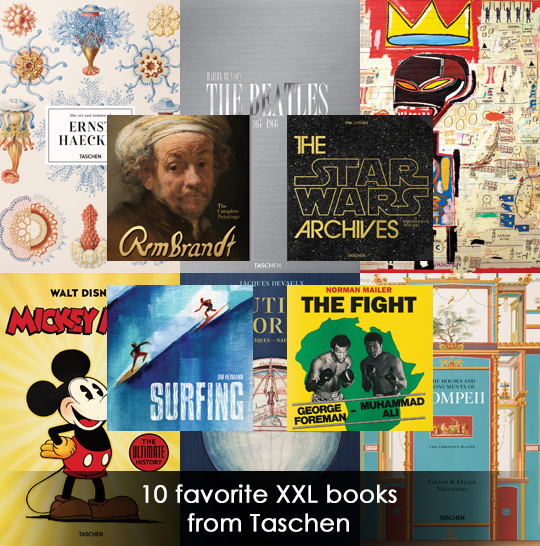 presented by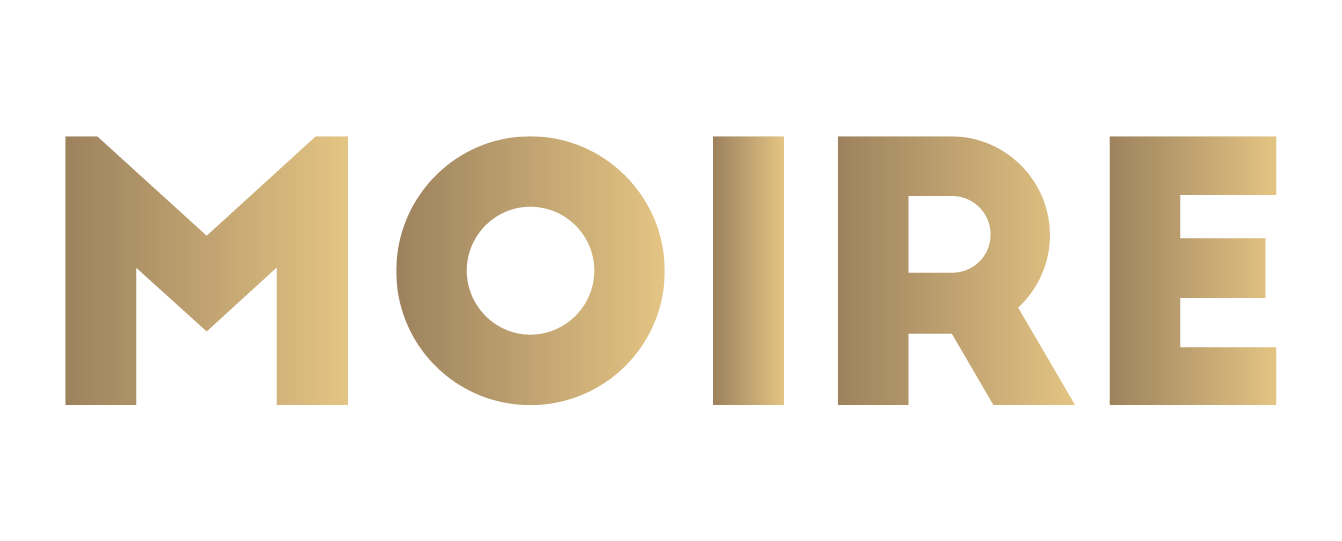 10 Favorite XXL Books from Taschen!
Published by Sugar & Cream, Thursday 01 October 2020
Text by Dinda Bestari & Each Publisher, Image courtesy of Taschen
A Punch to Your New Collection : At Last Size Matters!
Prepare to be blown away by the 10 books selected by S&C from the only Taschen Publisher that showcase the size and visual power of the XXL edition! Let's make your own "me-time" to enjoy your weekend to read this amazing collection. At last size matters with these gigantic XXL Editions.
• The Star Wars Archives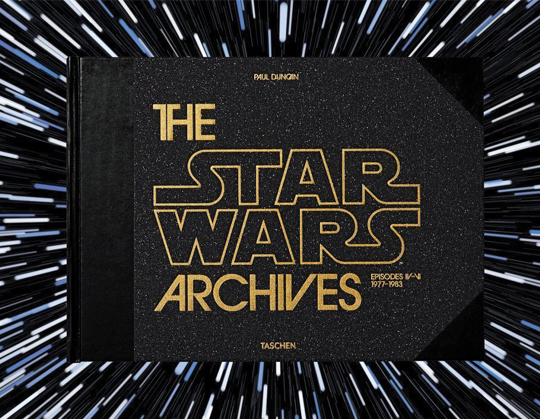 "My films have a tendency to promote personal self-esteem, a you-can-do-it attitude. Their message is: 'Don't listen to everyone else. Discover your own feelings and follow them. Then you can overcome anything.'"
— George Lucas —
• The Houses and Monuments of Pompeii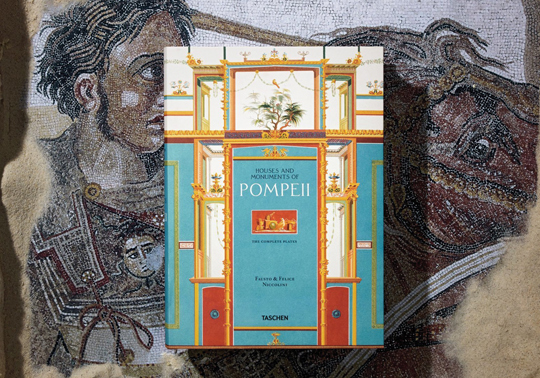 "TASCHEN resurrects [the Niccolini brothers'] achievement in this sumptuous tome."
— The Guardian, London  —
• Walt Disney's Mickey Mouse: The Ultimate History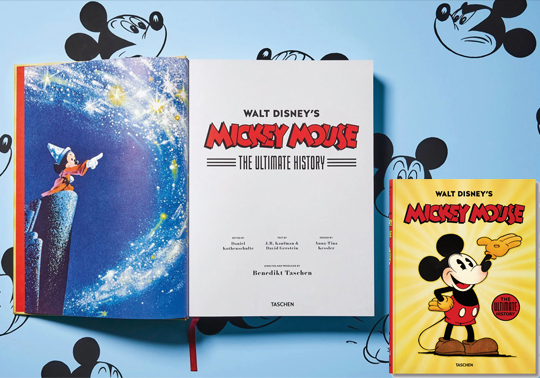 "I only hope that we never lose sight of one thing—that it was all started by a mouse."
— Walt Disney   —
• The Art and Science of Ernst Haeckel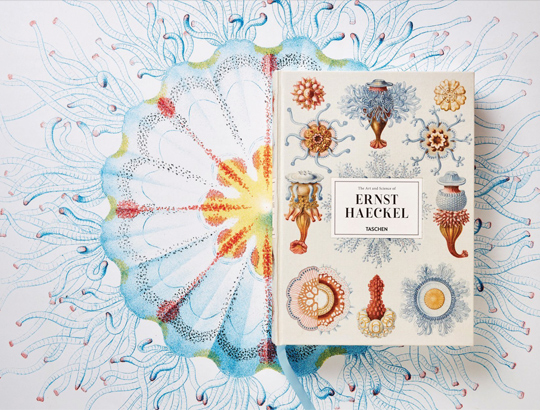 "The book's prints and commentary shed new light on the prolific output of Ernst Haeckel and his impact on modern science and philosophy."
— vice.com —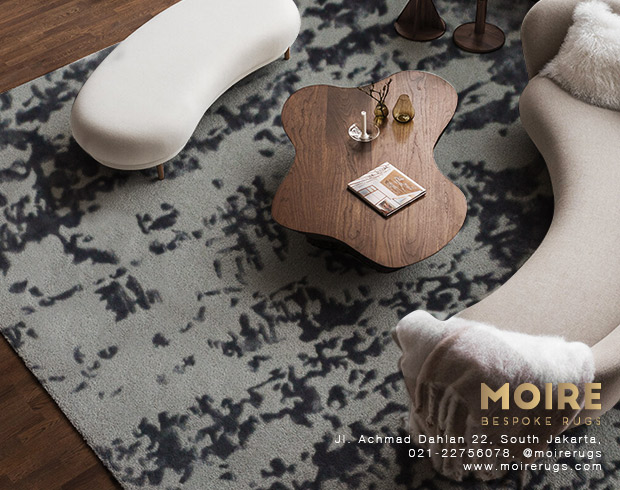 Presented by MOIRE Rugs
• Rembrandt. The Complete Paintings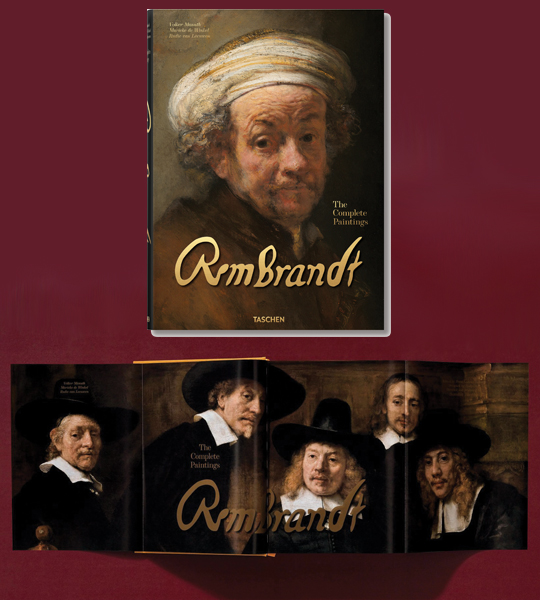 "With these books, you have brought Rembrandt into the 21st century."
— David Hockney —
• Norman Mailer: The Fight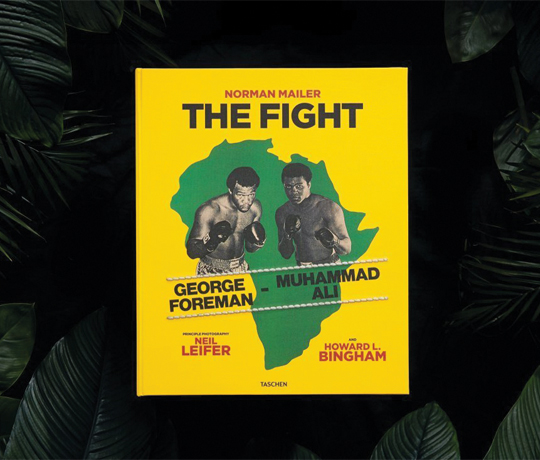 "Mailer's genius was the equal of Ali's, for he was the first writer to perceive the method in Ali's apparent madness in the ring."
— The Atlantic —
• Jacques Devaulx: Nautical Works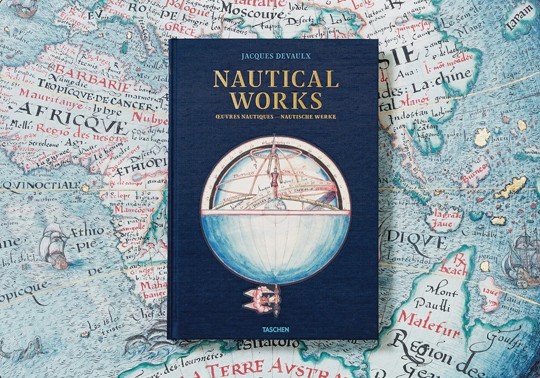 "Nautical Works is interspersed with essays by experts that contextualise Devaulx's work and shed light on a time when sailors pushed the limits of sea exploration."
— boatinternational.com —
• Jean-Michel Basquiat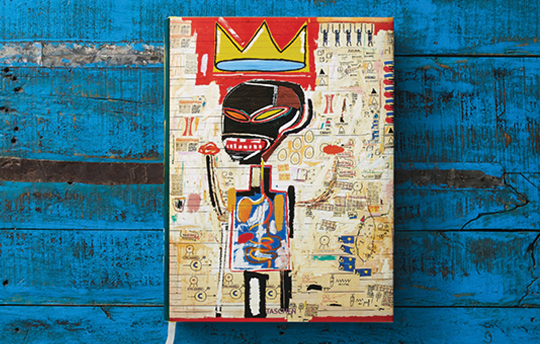 "I don't think about art when I'm working. I try to think about life."
— Jean-Michel Basquiat —
• Surfing  1778-Today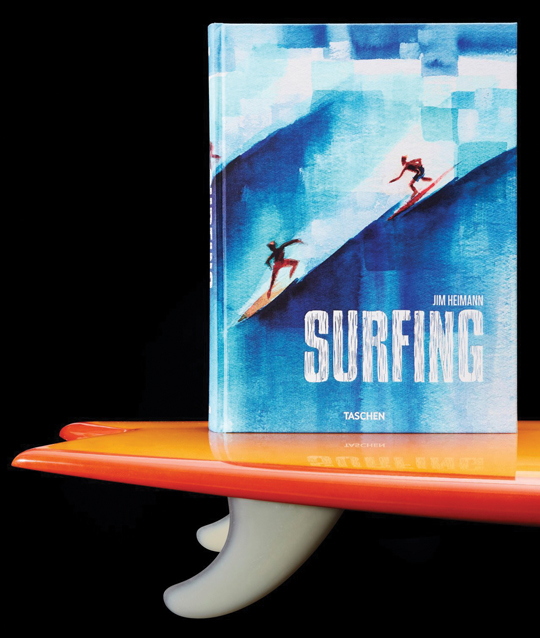 "Surfing will undoubtedly go down as the last word in the space."
— The Surfer's Journal, Los Angeles—
• Harry Benson:The Beatles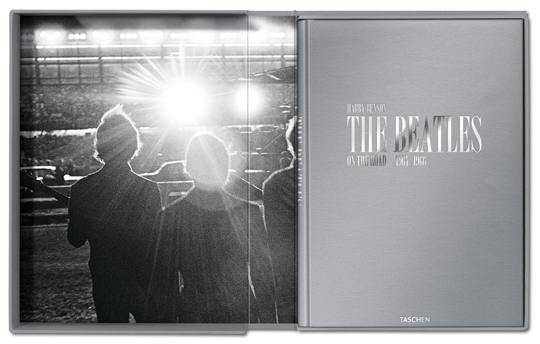 bv"These photos convey a really happy period for them and for me. It all comes down to music' they were without a doubt the greatest band of the 20th century' and that's why these photographs are so important."
— Harry Benson, 2011—