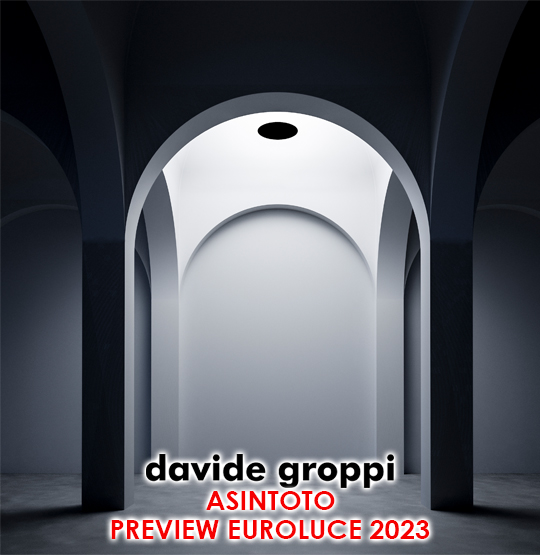 presented by
DAVIDE GROPPI: ASINTOTO – PREVIEW EUROLUCE 2023
Published by Sugar & Cream, Tuesday 11 April 2023
Images courtesy of Davide Groppi
Preview Of The First Lamp Of The Novelties 2023
The bespoke lighting brand Davide Groppi will participate in Euroluce 2023 in Hall 13, Stand 122 of Salone del Mobile.Milano. Davide Groppi will present the new collection characterised by purity, transparency and irony.
"All my lamps, even the new ones, are part of a concrete, design dimension," said Davide Groppi
Here is the preview of the first lamp of the Novelties 2023: ASINTOTO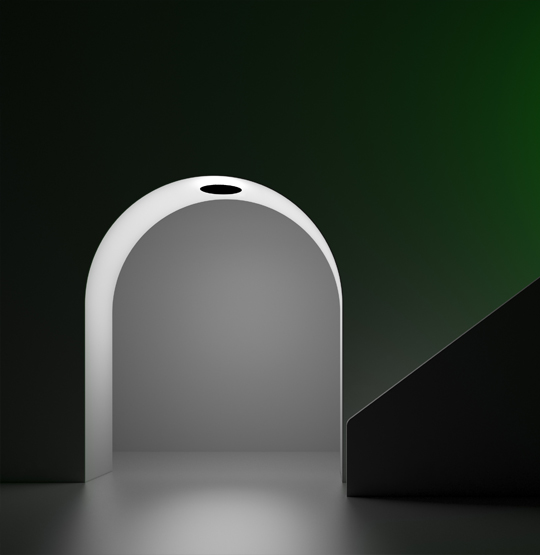 Asintoto is a place from which light manages to escape and fills the space with wonder and capacity. Abstraction, purity, graphic sign.
When turned off, the disk appears enigmatic, a symbolic presence of the absence of light.
As seen in the image, the evocation of a black hole (Asintoto) from which not even light comes out.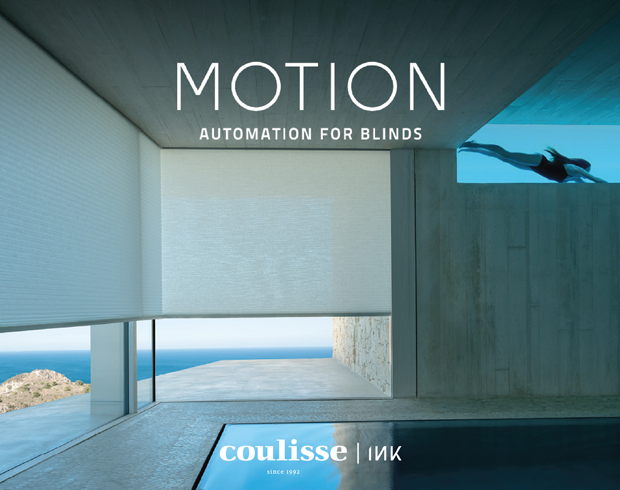 Presented by Coulisse | INK
"I like to think of our lamps as small inventions capable, with great simplicity, of exciting and surprising. And, every time, the aim of my research is to demonstrate something new, never seen before. With these feelings I created and selected a new collection of lamps," said Davide Groppi