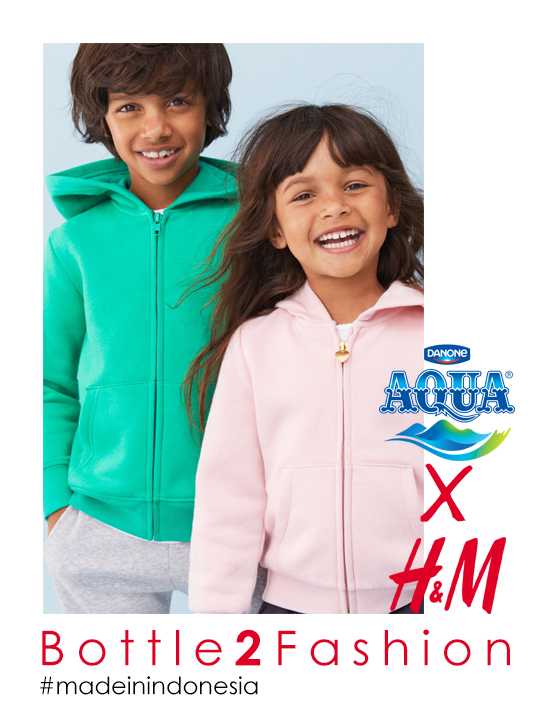 presented by

Danone-AQUA X H&M : Bottle2Fashion
Published by Sugar & Cream, Thursday 17 September 2020
Text by Auliya Putri, Images Courtesy of H&M
From Indonesia to the World
Inisiatif bottle2fashion telah dicanangkan sejak tahun 2017 oleh H&M Indonesia dan Danone-AQUA, dan tahun ini berlanjut dengan meluncurkan kampanye global "Cleaning-Up for the Future". Ini pun merupakan bagian misi dari H&M untuk terus meningkatkan awareness dan mengurangi dampak pada lingkungan. Juga bertujuan untuk mengedukasi konsumen, untuk mulai peduli terhadap isu sampah plastik di lautan dan turut serta menjaga kebersihan lingkungan demi masa depan yang berkelanjutan.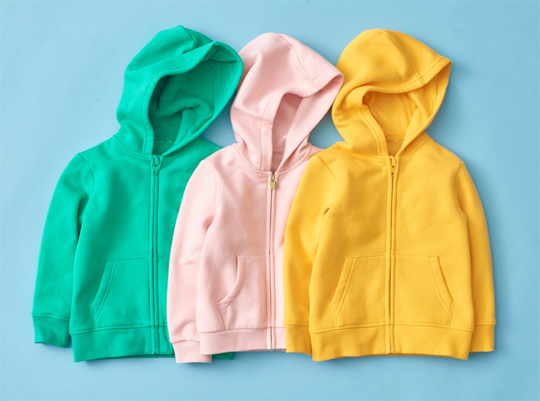 Kampanye ini dideklarasikan seiring dengan peluncurkan koleksi baju anak #madeinindonesia  yang terbuat dari botol plastik bekas yang didaur ulang. Tak sembarangan, botol plastik yang terkumpul melalui proses signifikan dari membawanya ke Recycling Business Unit (RBU) dampingan Danone-AQUA di Tangerang Selatan untuk dipilah kembali, dicacah, dan dibersihkan. Selanjutnya, cacahan plastik dikirim ke fasilitas produksi H&M Indonesia untuk diproses menjadi serat poliester dan diubah menjadi berbagai produk fesyen yang dipasarkan di hampir seluruh gerai H&M di seluruh dunia. Sebuah kebanggaan akhirnya H&M Indonesia dapat memperkenalkan koleksi #madeinindonesia yang ramah lingkungan dan berkelanjutan di hampir seluruh gerai internasionalnya.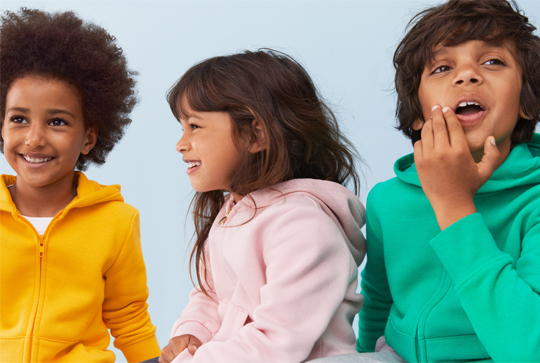 "Kami sangat bangga akhirnya bersama Danone-AQUA dapat meluncurkan kampanye Cleaning-Up for the Future ini, untuk mewujudkan visi menjadi 100% sirkular sekaligus menggunakan sumber daya terbarukan. Koleksi pakaian anak-anak berbahan dasar hasil daur ulang botol plastik bekas ini juga merupakan upaya mencapai ambisi H&M untuk 100% menggunakan material daur ulang dan berkelanjutan pada tahun 2030," ungkap Communications Manager, H&M Indonesia, Karina Soegarda.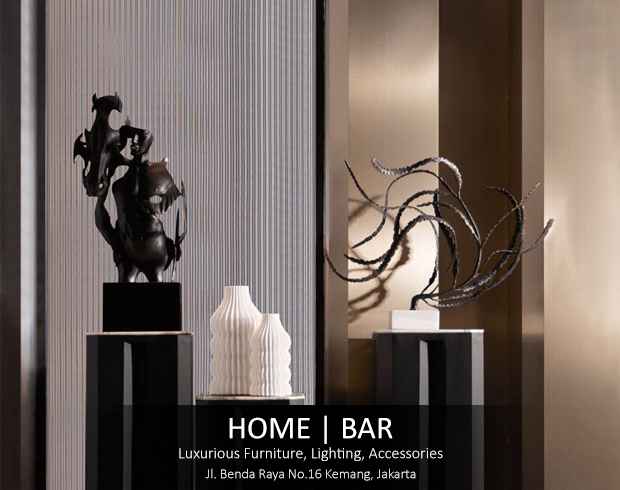 Presented by HOME | BAR
Koleksi kampanye "Cleaning-Up for the Future" ini bisa didapat melalui situs dan gerai penjualan H&M yang tersebar di seluruh dunia, termasuk di Eropa, Amerika Serikat, Asia, Afrika, dan negara-negara di Oseania. Sementara di Indonesia sendiri, Anda bisa memperolehnya melalui ID.HM.COM, atau melalui 12 butik H&M terpilih yang tersebar di Jabodetabek, Surabaya, Bandung, dan Bali. From Indonesia to the World.