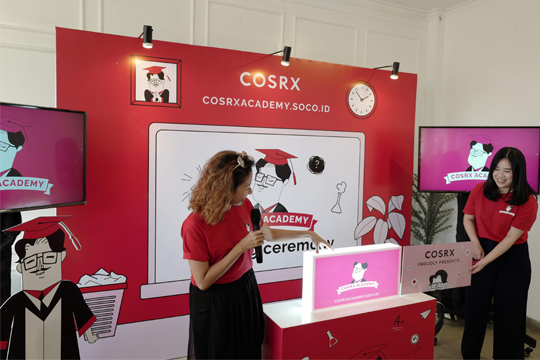 presented by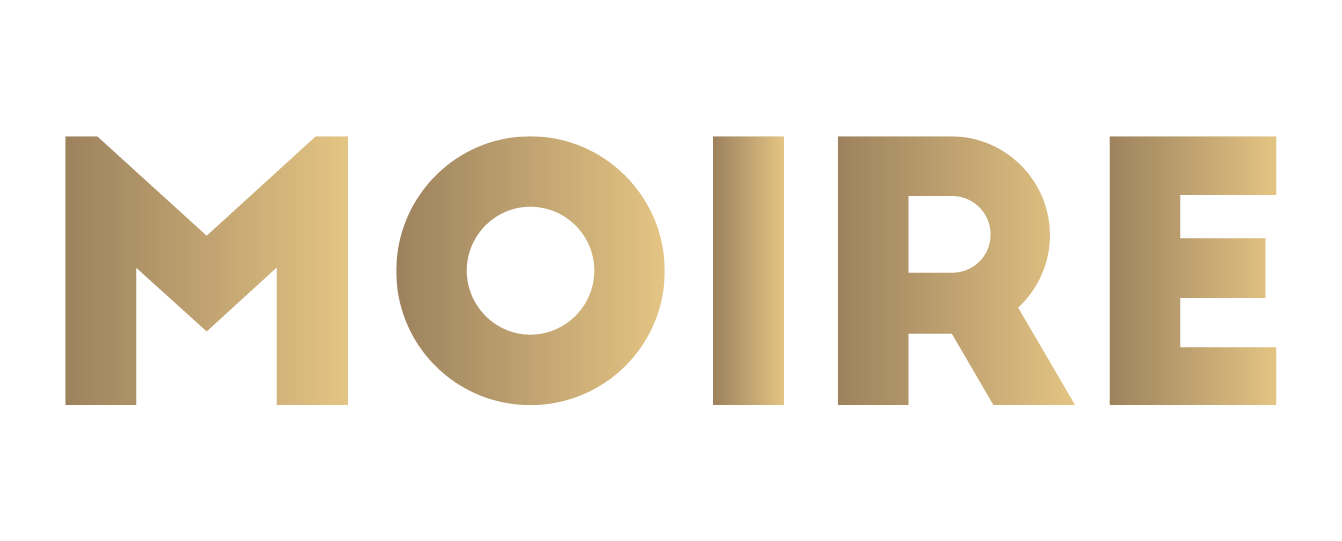 COSRX Launch COSRX Academy in Indonesia
Published by Sugar & Cream, Friday 06 September 2019
Text by Auliya Putri, Images Courtesy of Sociolla
Microsite Untuk Belajar Mengenai Perawatan Kulit Wajah
COSRX, label perawatan kulit asal Korea Selatan, resmi hadir di Indonesia semenjak 2018 dan sudah menjadi salah satu label skincare favorit masyarakat. Melihat hal ini, COSRX bersama Sociolla Beauty Journal meluncurkan COSRX Academy yang memberikan akses kepada Anda untuk lebih jauh mempelajari kesehatan kulit.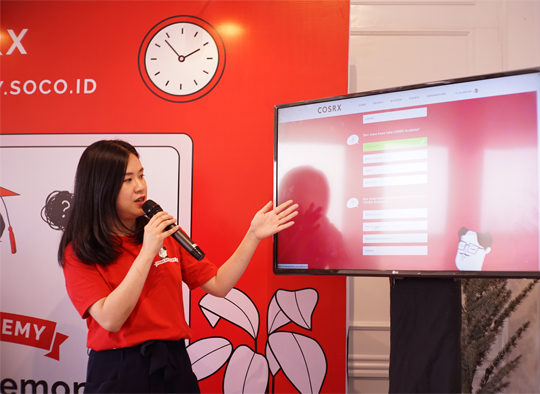 Cindy Halim
COSRX Academy diresmikan pada tanggal 28 Agustus 2019 di Brood en Boter, Kemang, dalam balutan suasana talkshow bersama Dokter Estetika, Maria Charlotte, yang menjawab seluruh pertanyaan perihal perawatan kulit.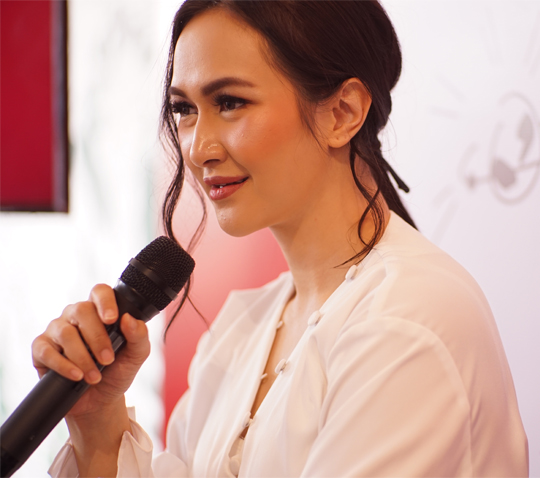 Maria Charlotte
Hadir dalam bentuk microsite, cosrxacademy.soco.id, COSRX Academy diharapkan dapat menjangkau Anda semua dengan mudah. Di dalamnya Anda dapat menemukan beragam artikel yang membahas secara mendalam tentang perawatan kuliy maupun tentang COSRX itu sendiri. Berlangsung selama tiga bulan, dimana tiap bulannya COSRX mengeluarkan konten dengan tema dan level yang berbeda, yaitu;
•Basic Level – What is Skin Care?
Pada level ini, COSRX akan lebih membahas mengenai hal-hal dasar yang wajib diketahui mengenai perawatan kulit.
•Intermediate Level – How to Use Skin Care
Pada level ini, akan membahas lebih mendalam seputar penggunaan dan perawatan kulit seperti apa yang cocok sesuai dengan jenis kulit masing-masing peserta.
•Advanced Level – Greater Skin Journey with COSRX
Pada level ini, akan membahas mengenai eksfoliasi kimia seperti, AHA, BHA, PHA, sampai bahan-bahan perawatan kulit yang masih belum terlalu dimengerti oleh kebanyakan orang.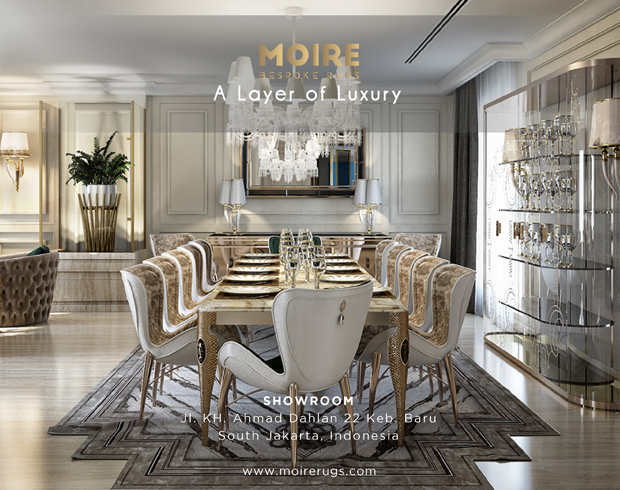 Presented by MOIRE Rugs
Layaknya sekolah, COSRX Academy pun memiliki final exam dimana Anda akan di tes mengenai latihan dan artikel yang ada pada tiap level. Tak sampai disitu, Anda juga diajak bersenang-senang melalui misi yang diberikan secara berkala tiap bulannya. Dan disetiap bulan itu, akan dipilih tiga pemenang yang mendapatkan hadiah produk gratis dari COSRX. Dan grand prize yaitu liburan ke Korea Selatan bersama COSRX yang diberikan kepada 15 'lulusan' terbaik.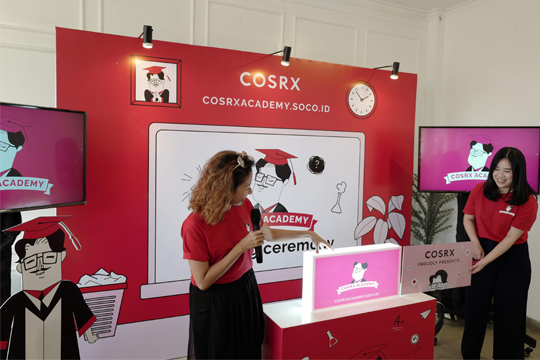 Mira Monika Cindy Halim
Kunjungi situsnya sekarang juga dan segera daftar untuk mengetahui lebih lanjut tentang kulit wajah kita.