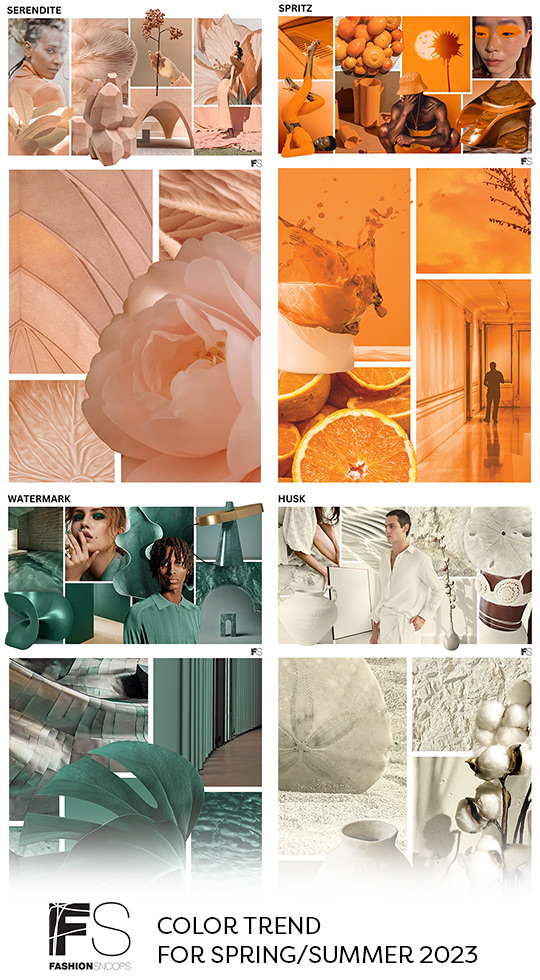 presented by

COLOR TREND FOR SPRING/SUMMER 2023
Published by Sugar & Cream, Monday 23 January 2023
Images courtesy of Fashion Snoops
Global Trend for Fashion, Accessories, Home, Wellness, and Beauty
Ever wonder about the global color trend for Spring/Summer 2023? Setiap tahun, industri desain tidak lepas dari arus pengaruh tren warna yang berlangsung secara global. Berikut ada 4 warna menjadi prediksi dari FS (Fashion Snoop) sebuah perusahaan research yang aktif berkontribusi dalam memprediksi tren warna untuk kebutuhan fashion, aksesori, interior, wellness, dan kecantikan. FS mengeksplorasi bagaimana warna berkembang secara global dan lintas pasar berdasar color intelligence reports.
"Our experts analyze how the overarching cultural climate and consumer sentiments impact color before drilling down to market-specific insights. This allows us to deliver a holistic overview of the landscape of color across the whole creative industry and a bespoke strategy for your individual market sector. Each color is uniquely versatile and relevant to all markets, guaranteed to captivate consumers and drive newness for your future assortments." – Joanne Thomas, Director of Color. –
Berikut warna yang akan mempengaruhi Spring/Summer 2023:
SERENDITE
Menggabungkan kehangatan koral dengan nuansa krem ​​yang lembut, Serendite muncul sebagai warna netral terbaru untuk musim 2023 yang baru. Rona yang menenangkan ini terasa terpelihara dalam waktu yang lebih 'innocent' –  delicately dreamy while rooted in reality. Palet Serendite memiliki energi yang berkembang yang hampir bersinar dengan kelembutan dan kekuatan.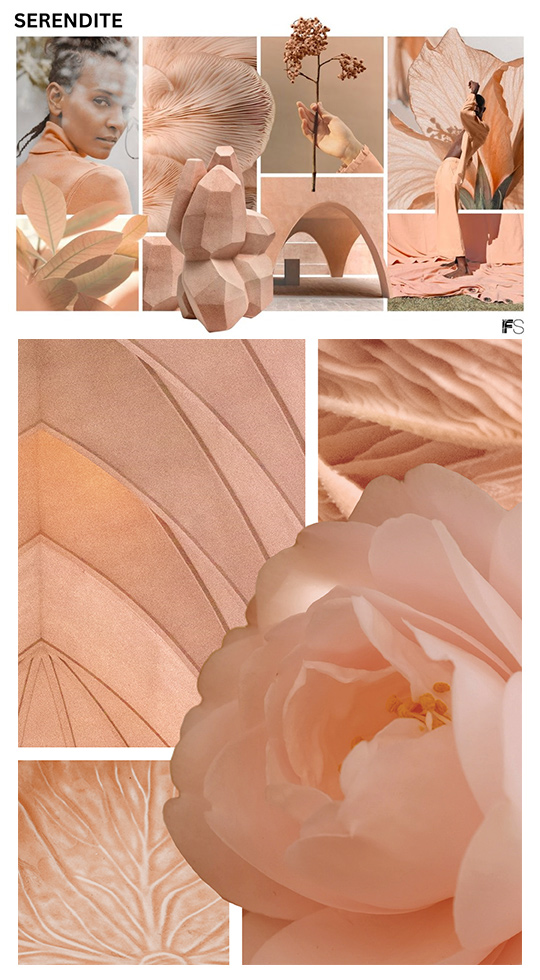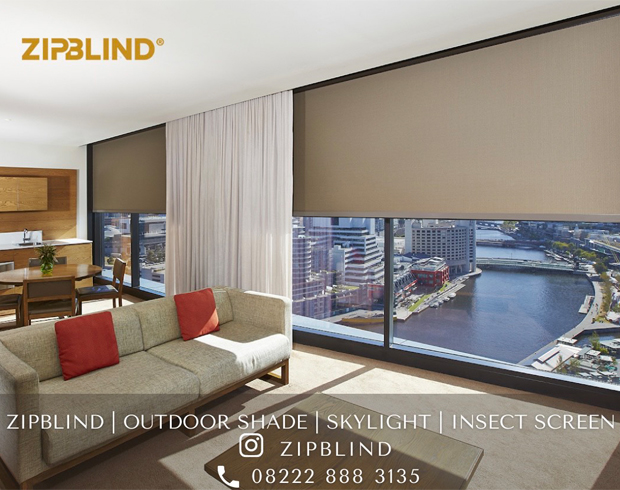 Presented by Zipblind
SPRITZ
Merah muda baru untuk Spring/Summer 2023, Spritz, adalah warna musim "ini" yang menumbuhkan perasaan gembira dan bahagia sekaligus mewakili keinginan yang tumbuh untuk menjadi ekspresif dan berani. Spritz berbicara tentang gelombang baru warna yang sangat jelas dan diberkati yang menyegarkan kecerahan yang sudah dikenal dan membangkitkan sensibilitas dari sebuah perayaan warna.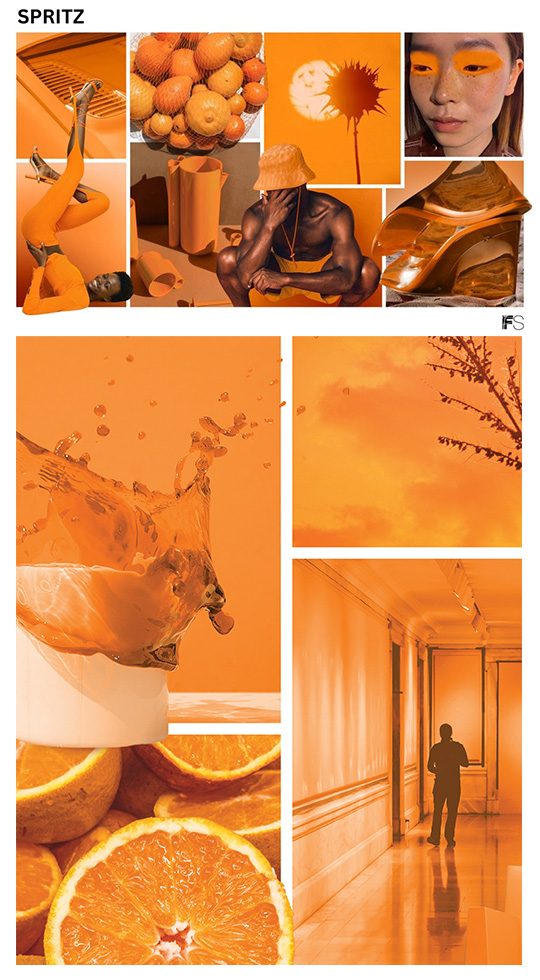 WATERMARK
Watermark adalah sebuah pembaruan untuk warna zaitun dan khaki hijau tradisional, yang dengan lembut menyapu emosi kita dan memberikan perasaan relaksasi dan kesejahteraan. Palet warna yang familier, berlimpah dalam segala hal yang vital dan hidup. Keserbagunaan warna yang menenangkan semakin menekankan peralihan ke "new neutrals".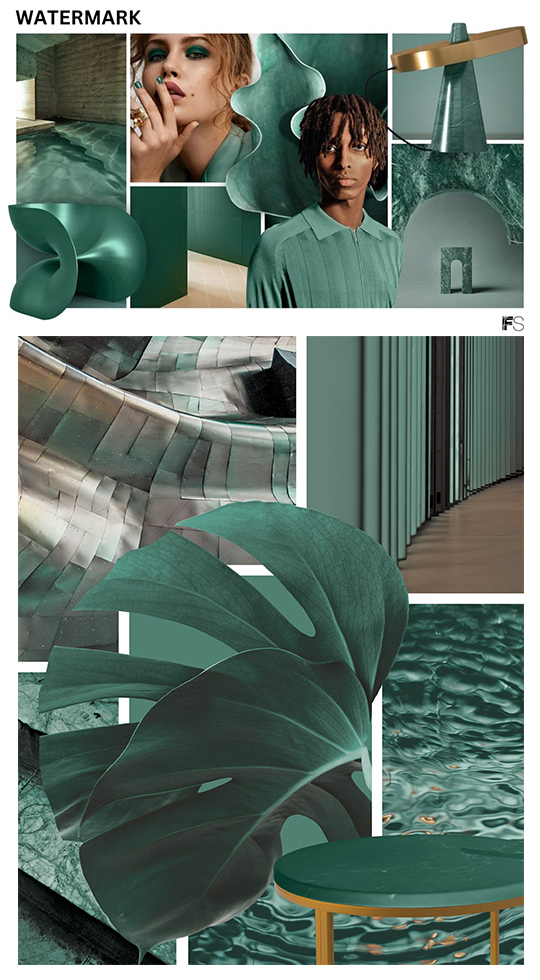 HUSK
Husk menjadi sebuah 'syair' bagi peralihan kita untuk kembali ke hal-hal yang paling penting, berhubungan kembali dengan alam, dan pentingnya tekstur organik dan desain alami. Esensi warna yang seperti tidak diwarnai ini adalah nod untuk craftsmanships yang telah dicoba dan benar, seakan persetujuan dari alam untuk semua hal yang orisinal dan baik.