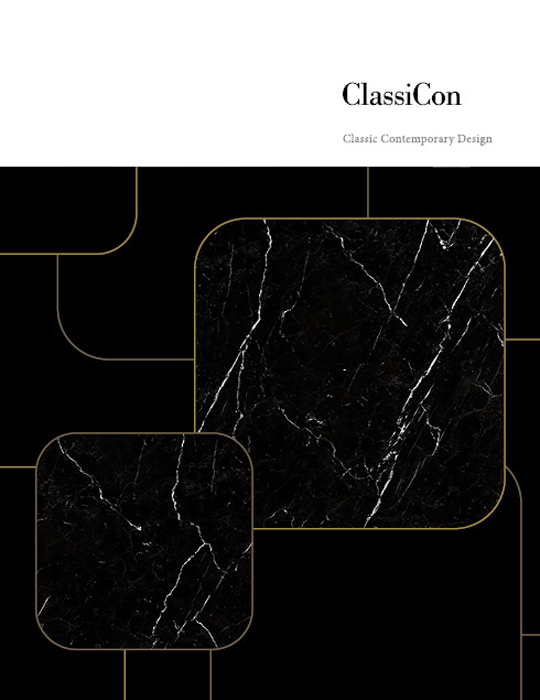 Classicon's New Collections for IMM Cologne 2018
Published by Sugar & Cream, Thursday 18 January 2018
Text by Astrid L, Images courtesy of Classicon
From Classic to Contemporary
Classicon tidak hanya dikenal dengan variasi produk yang ikonis namun juga terus bergulir dengan desain yang memesona bersifat 'timeless'
Menyambut IMM Cologne 2018, Classicon hadir dengan koleksi baru yang serba memikat, mulai dari coffee table, mirror hingga lighting yang semuanya menampilkan desain minimalis khas brand ini.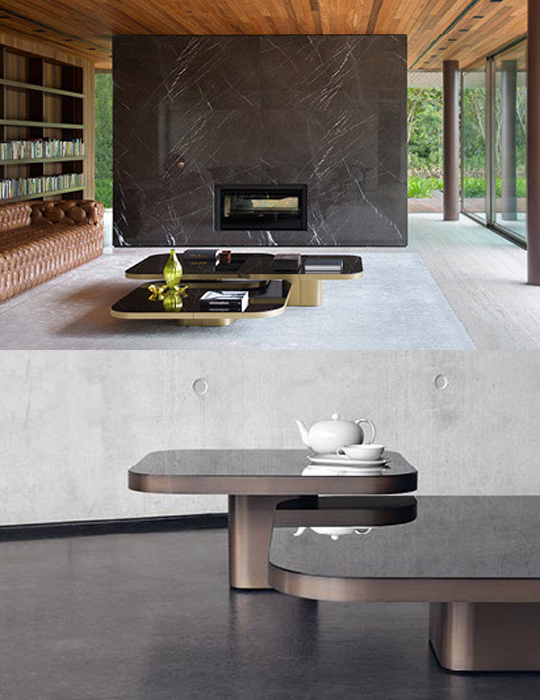 The Bow Coffee Table by Guilherme Torres
Bow Coffee Table by Guilherme Torres adalah highlight dari koleksi baru yang akan tampil di IMM Cologne. Terinspirasi dari desain dan struktur era 1970-an, desainer dari Brazil, Guilherme Torres mempersembahkan coffee table dengan nuansa kasual namun elegan. Bow Coffee Table hadir dalam tiga ukuran yang dapat ditata secara individual maupun sebagai kelompok dengan permukaan meja yang saling melengkapi, menghasilkan tampilan serupa pahatan yang dinamis.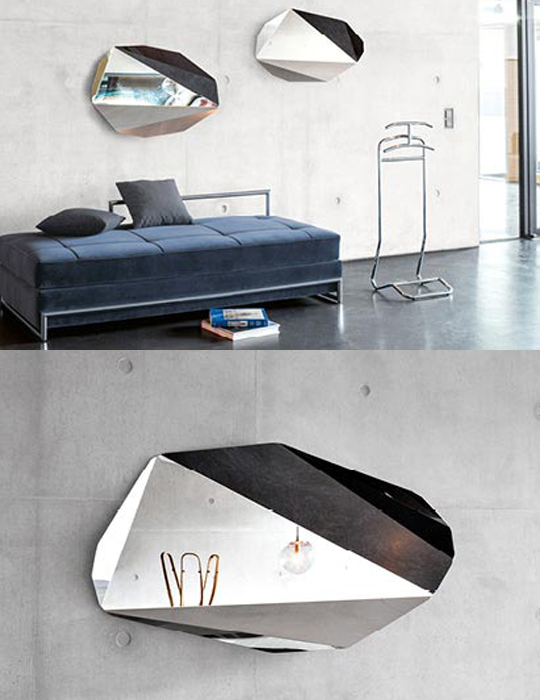 The Piega Mirror by Victoria Wilmotte
Melalui Piega Mirror, desainer Prancis Victoria Wilmotte mengubah objek kristal yang elegan menjadi nyata. Lekukan pada permukaan cermin yang dilapisi stainless steel ini menciptakan permainan cahaya yang membuatnya semakin menakjubkan. Dengan struktur tiga dimensi, Piega Mirror menjadi objek yang menonjol di manapun ia ditempatkan.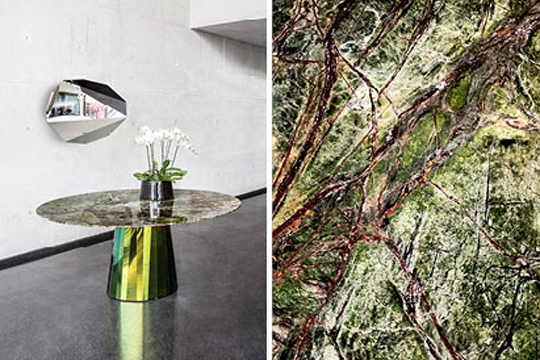 The Pli Table by Victoria Wilmotte with coloured marble
Tahun 2018 ini juga menjadi momen bagi beberapa produk Classicon untuk tampil dalam wajah baru: Pli Table mempersembahkan serangkaian meja dari marmer dengan berbagai motif dan warna, Cypris Mirror by Nina Mair hadir dalam ukuran diameter yang lebih besar, sedangkan Lantern Light by Neri&Hu yang pertama kali diluncurkan tahun 2017 kini kembali dalam versi baru dengan permukaan tembaga serta kuningan.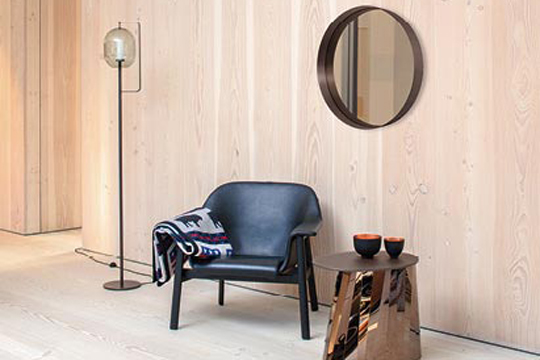 The round Cypris Mirror by Nina Mair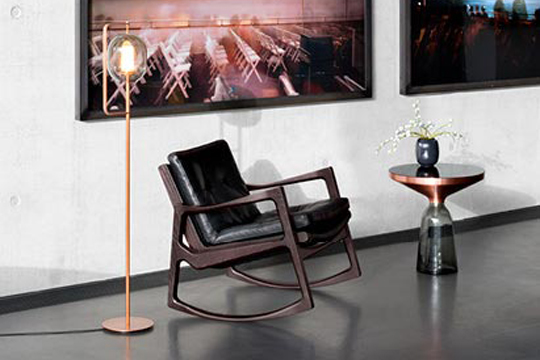 The copper Lantern Light by Neri&Hu