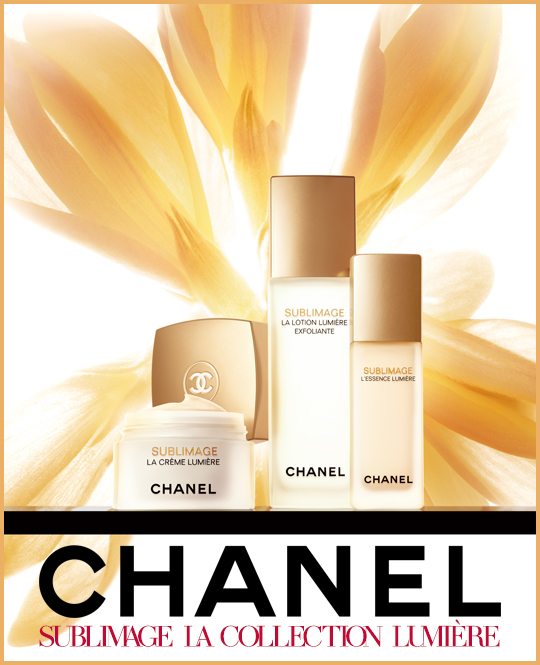 presented by

CHANEL PRESENTS SUBLIMAGE LA COLLECTION LUMIÈRE
Published by Sugar & Cream, Wednesday 26 February 2020
Text by Dinda Bestari, Image courtesy of CHANEL
Ultimate Skin Care From Chanel
How can you not fall in love with this skin care products? Chanel Beauté mengeluarkan produk rangkaian skin care terbaru yang menjadi signature-nya, Sublimage.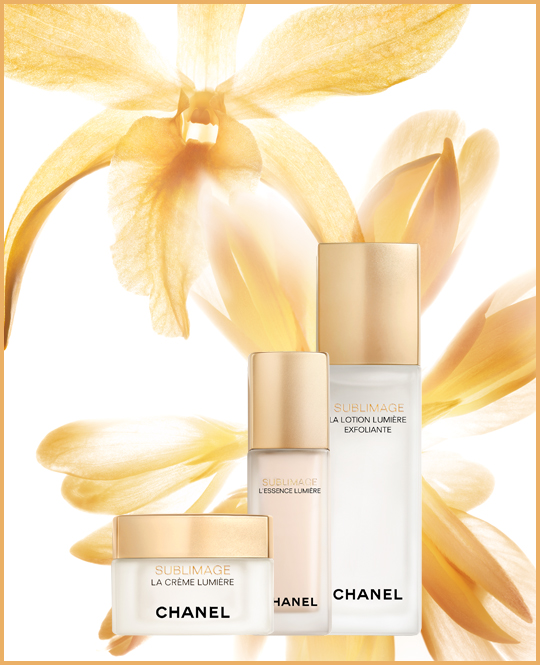 Sublimage merupakan rangkaian perawatan kulit signature terbaru dari Chanel Beauté. Untuk pertama kalinya Chanel menemukan bahan aktif alami bernama Vanilla Planifolia PFA (PFA=PolyFractioning of Active Ingredients, spesifik proses yang diracik oleh Chanel demi mendapatkan bahan kosmetik murni). Bahan spesial ini berasal dari Madagaskar dan hadir di semua produk Sublimage, yang berfungsi sebagai antioktiosidan sekaligus merevitalisasi kulit.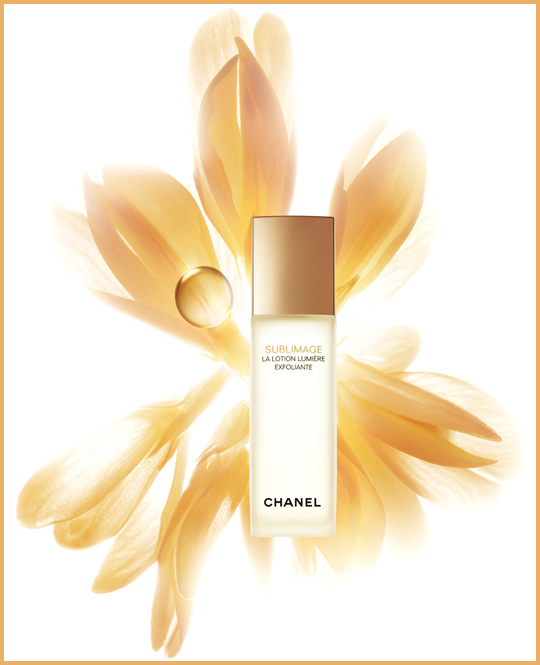 La Lotion Lumière Exfoliante
Menyempurnakan rangkaian Sublimage, Chanel mempersembahkan La Collection Lumière. La Collection Lumière terdiri dari tiga produk yang menjadikan treatment dari Sublimage kian maksimal. Rangkaian produk perawatan ini membantu mengembalikan kilau dan mencerahkan kulit karena beberapa hal seperti sinar UV, polusi, hingga cuaca ekstrem. Dengan kombinasi Anthyllis Extract dengan Vanilla Planifolia Water meningkatkan kecerahan kulit serta bermanfaat sebagai anti-aging yang mutakhir. Dengan keunggulan keduanya, maka warna kulit Anda dapat terkontrol dan membuat tampilan kulit jadi lebih merata dan memperkuat kelembabannya.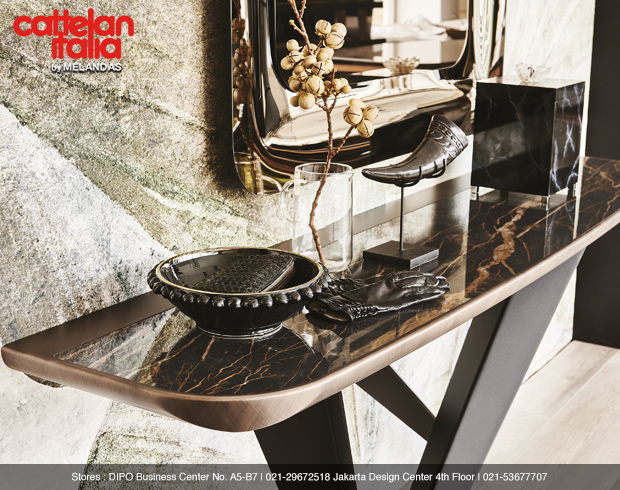 Presented by Melandas Indonesia
Sublimage La Lotion Lumière memiliki tiga varian produk yang saling melengkapi satu sama lain. La Lotion Lumière Exfoliante yang dapat mempersiapkan kulit, L'Essence Lumière membantu mengoptimalkan kandungan aktif pada kulit, dan La Crème Lumière untuk menjaga kelembapan sekaligus mencerahkan kulit. Dengan menggunakan ketiga tahapan dari Sublimage La Collection Lumière, siap bekerja harmonis demi mewujudkan kulit cerah, berseri, dan sehat.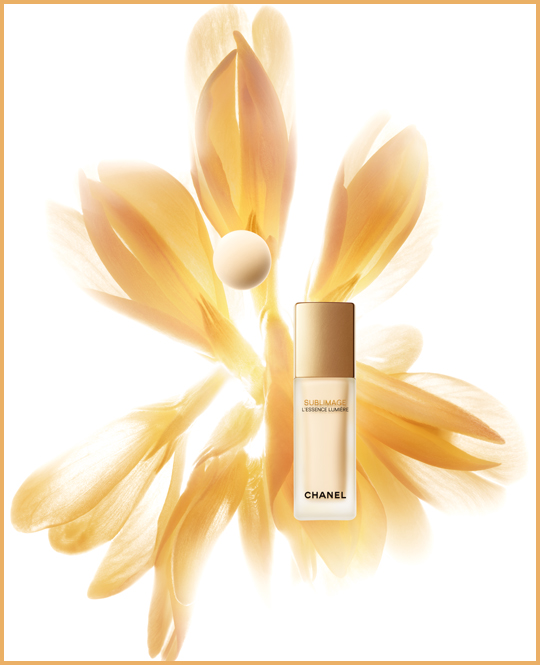 L'Essence Lumière
Dengan mengandalkan keunggulan vanila dalam formulanya, maka koleksi prestisius ini akan memberikan sensasi kemewahan dalam langkah perawatan kulit yang sesungguhnya.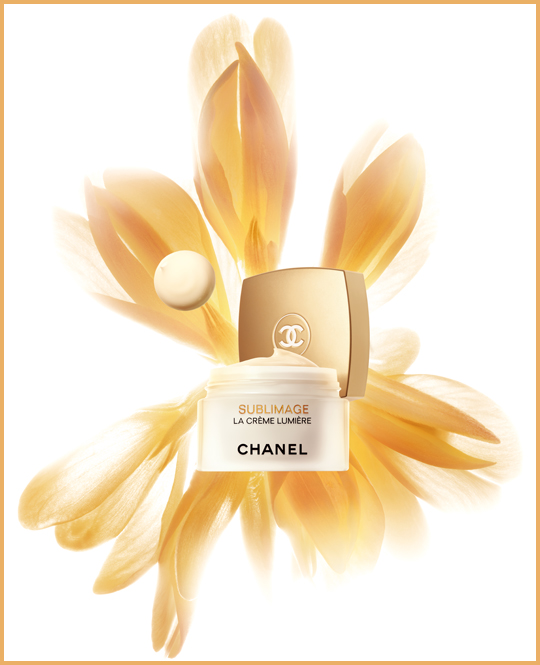 La Crème Lumière