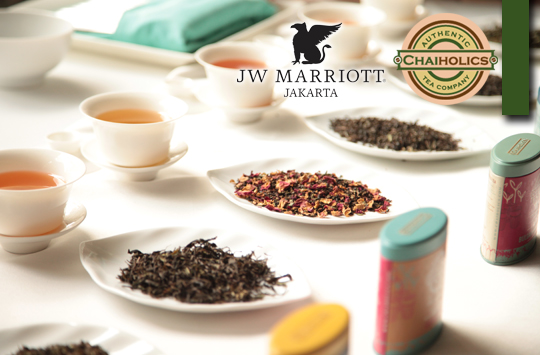 presented by

Chaiholics from JW Marriott Hotel Jakarta
Published by Sugar & Cream, Wednesday 14 August 2019
Text by Auliya Putri, images courtesy of JW Marriott Hotel Jakarta
Chaiholics First Authentic Tea Bistro Outlet in Indonesia
Satu yang terbaru dari JW Marriott Hotel Jakarta yang di tunggu-tunggu oleh para pecinta teh. Chaiholics membuka tea bistro pertamanya di Indonesia yang berlokasi di area teras lobi JW Marriott Hotel Jakarta. Kedai teh asal Singapura ini secara khusus menyajikan kreasi teh dari daun teh pilihan berkualitas tinggi.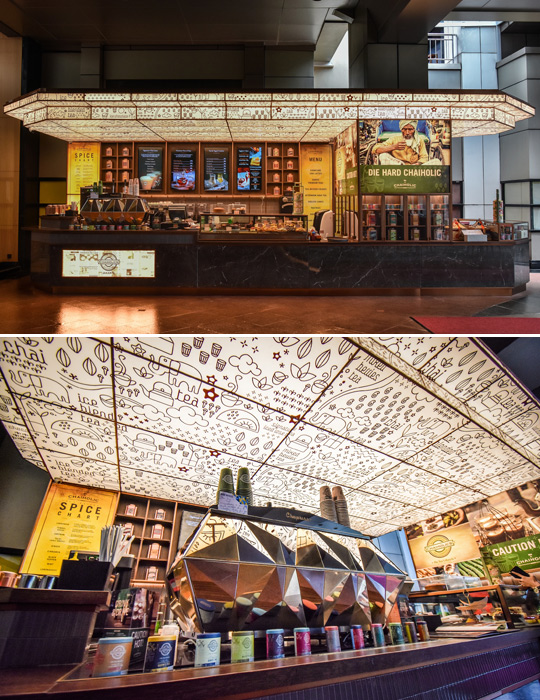 JKTW – Chaiholics
"Sebagai outlet F&B terbaru dan di tengah-tengah suasana outdoor yang nyaman dan berkelas, Chaiholics siap menyambut para tamu di area teras lobi JW Marriott Hotel Jakarta", ujar Adeza Hamzah, Cluster Director of Marketing. "Dengan aroma teh yang memikat dan diracik langsung oleh tim dari Chaiholics, para tamu akan tertarik untuk mencicipi aneka kue dan teh yang ada di Chaiholics", tambahnya.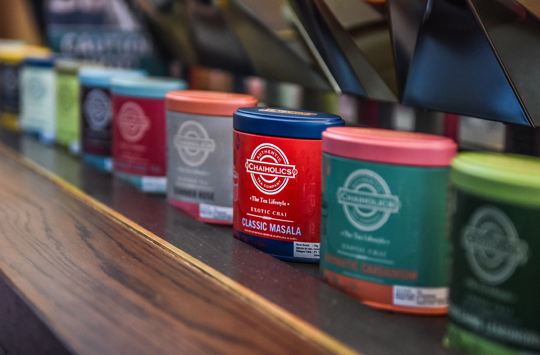 JKTW – Chaiholics Tea Tins
Patut untuk Anda coba dari Chai Latte meliputi enam (6) varian aroma yang berbeda seperti; Classic Masala, Zesty Ginger, Refreshing Lemongrass, Aromatic Cardamom, Summer Rose dan Chocolate-T. Dan yang paling menantang, ada menu tea and yogurt coolers di mana ini merupakan campuran teh dan yogurt yang di-infused selama satu malam, menarik bukan?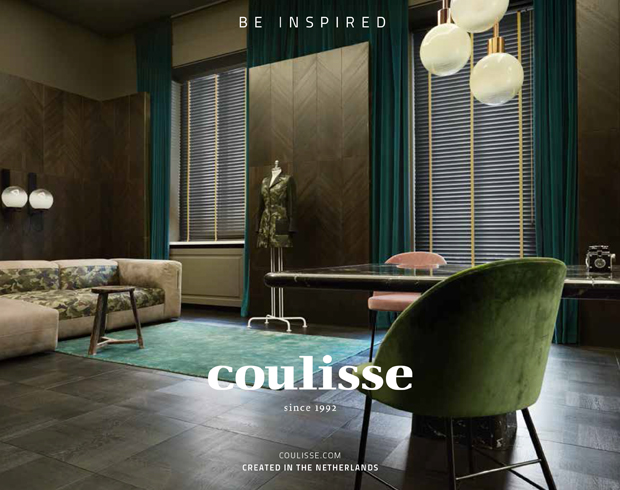 Presented by Coulisse
'A Cup of Tea Makes Everything Better'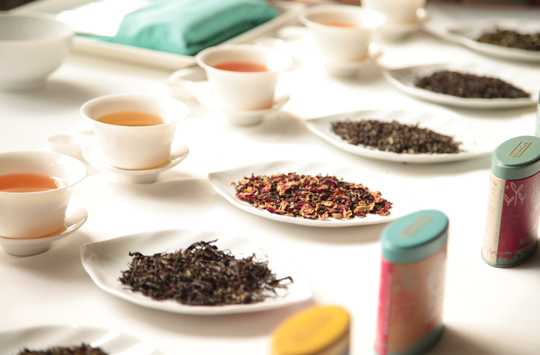 Chaiholics  Tea Leaves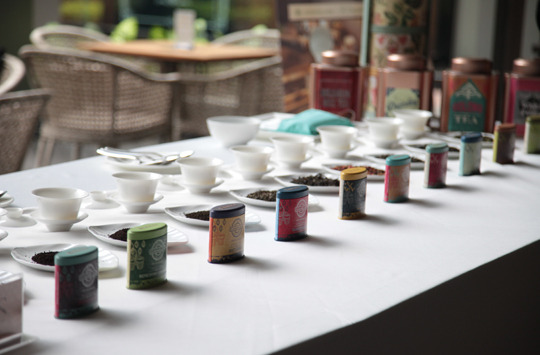 Variety of Chaiholics Tea Tins
Tak mau ketinggalan, tim pastry JW Marriott Hotel Jakarta pun menawarkan beragam kue tanpa telur yang bisa Anda nikmati berbarengan dengan menu teh seperti Orange Pound, Lemon Peel, Dark Chocolate dan juga Fruit Cake. Bagi penyuka makanan gurih, Anda bisa memesan Chicken Tikka Charcoal Croissant, Oxtail Sambal Koja, Oxtail Samosas dan masih banyak lagi.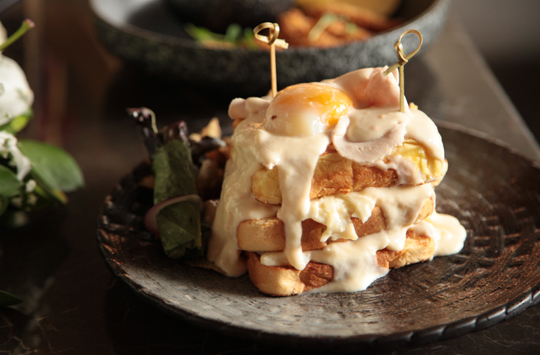 Croque Madam
Untuk informasi lebih lanjut dan reservasi, silahkan hubungi Chaiholics di (021) 5798 8888.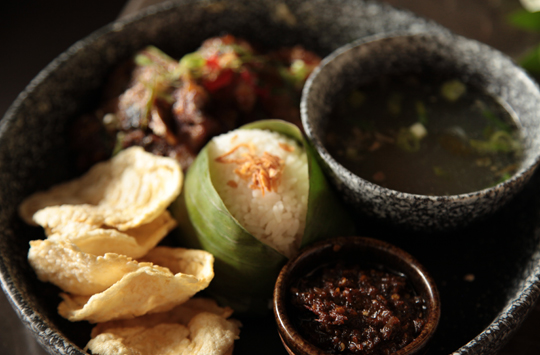 Grill Ox-Tail Sambal Koja