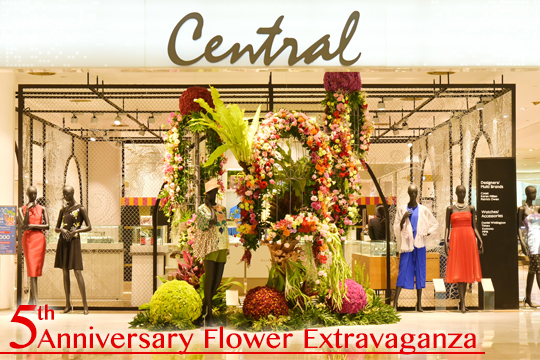 presented by

Central 5th Anniversary Flower Extravaganza
Published by Sugar & Cream, Tuesday 01 October 2019
Text by Auliya Putri, Images Courtesy of Central Department Store
Floral Fantasy
Congratulations to Central Department Store! Memasuki usia kelima tahun, Central, kembali menghadirkan Flower Extravaganza dengan beragam program menarik salah satunya ialah Floral Fantasy.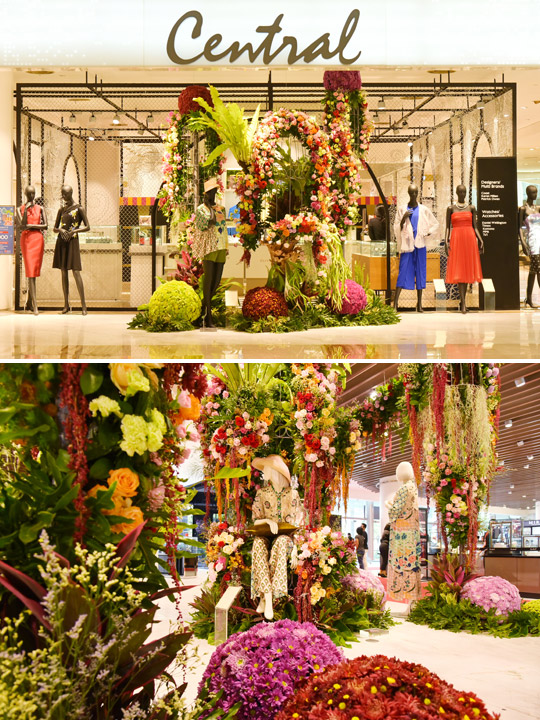 Di sini, Anda bisa menikmati pengalaman berbelanja yang berbeda ditengah-tengah kebun bunga. Di dalam area seluas 800 meter persegi, Anda disuguhkan dekorasi bunga terbesar yang ada di dalam department store. Pada lantai dasar 'Flower Gazebo' siap menyambut Anda dalam beragam bunga cantik yang didominasi oleh warna merah, pink, dan dedaunan hijau. Lalu di lantai upper ground ada instalasi 'The Swings in The Garden' dalam balutan warna kuning yang ceria.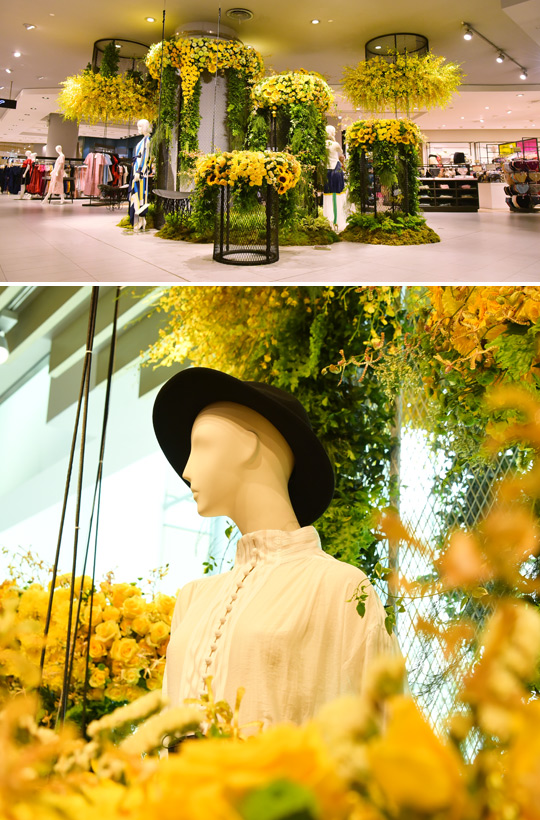 Selanjutnya lantai satu pada bagian busana pria, dipamerkan dekorasi "Magical Doors" dengan harapan untuk membawa Anda menuju dunia keajaiban. Juga pada area anak-anak di lantai dua, Anda dapat menemukan instalasi yang terinspirasi oleh 'Little Riding Hood', dimana Anda bisa menemukan satu gubuk kecil dan 'si gadis tudung merah' dikelilingi bunga segar berwarna merah. Sedangkan untuk area Home, Central menghadirkan dekorasi dengan material kayu maupun rotan juga bunga-bunga berwarna pastel.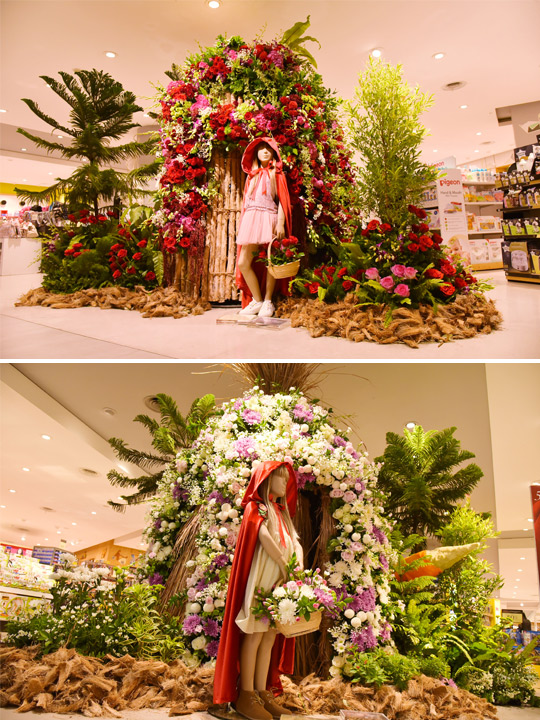 Pada ajang selebrasi yang berlangsung pada 26 September 2019 lalu, Central bersama Biyan Wanaatmadja memperkenalkan koleksi terbaru melalui label Studio 133 Biyan. Menghadirkan 12 busana eksklusif berkaitan dengan tema 'Floral Fantasy' dalam inspirasi flower market yang dipenuhi dengan beragam jenis bunga dan tanaman cantik. Biyan menerjemahkan tema dengan sangat apik, memadukan warna pastel juga bunga yang cerah dengan unsur geometris. Siluet busana yang diusungnya pun memberikan kisah baru seolah sang pemakai keluar dari kebun fantasi. Perbaduan material silk dengan tulle maupun lace, serta aksen manik-manik menambah kesan magical pada koleksinya kali ini.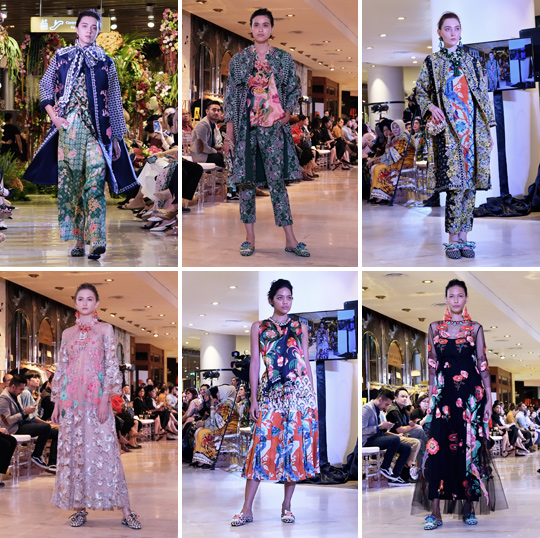 Tertarik untuk melihatnya? Ssstt, jangan lupa untuk mengabadikannya dalam sebuah foto, karena seluruh instalasi bunga ini bisa Anda jadikan sebagai konten menarik untuk media sosial Anda.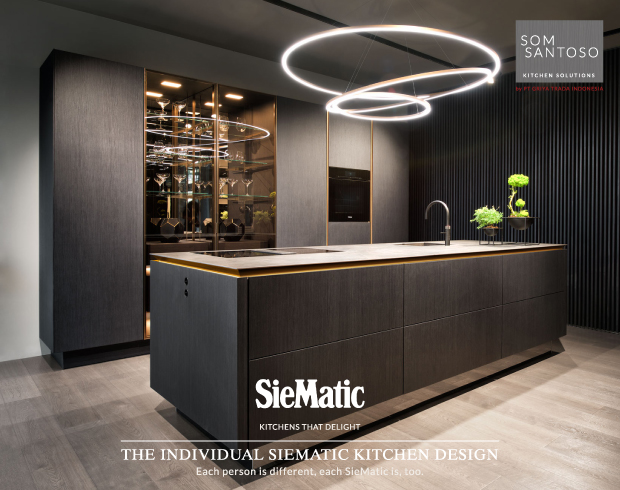 Presented by Som Santoso
Dan tak hanya sampai di sana, karena Central Department Store juga menyajikan beragam promosi belanja menarik dan penawaran spesial yang berlangsung hingga 20 Oktober 2019 di Central Department Store Grand Indonesia.