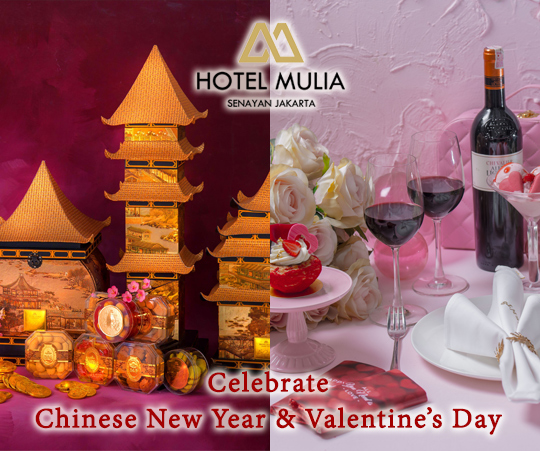 Celebrate Chinese New Year and Valentine's Day with Hotel Mulia Senayan
Published by Sugar & Cream, Tuesday 22 January 2019
Text by Auliya Putri, Images Courtesy of Hotel Mulia Senayan
Days Full of Love!
Bulan Februari menjadi bulan penuh kehangatan bagi setiap orang. 5 Februari adalah perayaan Chinese New Year menyusul 14 Februari untuk perayaan Hari Kasih Sayang atau Valentine's Day. Melengkapi hari istimewa tersebut, Hotel Mulia Senayan, Jakarta, mempersembahkan beragam sajian terbaiknya yang sulit dilewatkan demi kemeriahan dan kebahagiaan yang berlimpah bagi Anda dan keluarga.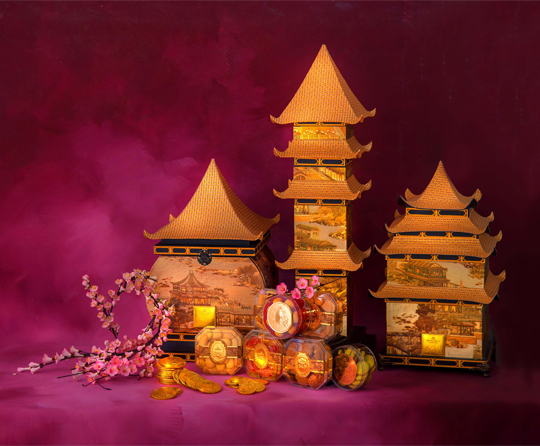 Dalam suasana hangat Chinese New Year, restoran Table8 bernuansa oriental yang elegan di Hotel Mulia Senayan siap menyajikan santapan menarik khas Imlek. Serunya, menu set diikuti dengan ritual tradisional Loh Hey demi pengharapan keberuntungan, keberuntungan dan kebahagiaan melimpah di tahun Shio Babi ini. Sepiring besar Yee Sang turut disajikan dengan manis setiap harinya dengan pengharapan menambah lebih banyak kegembiraan di tahun ini. Ditambah, Anda dapat memesan Nian Gao untuk melanjutkan perayaan Imlek dirumah bersama dengan keluarga dan kerabat lainnya.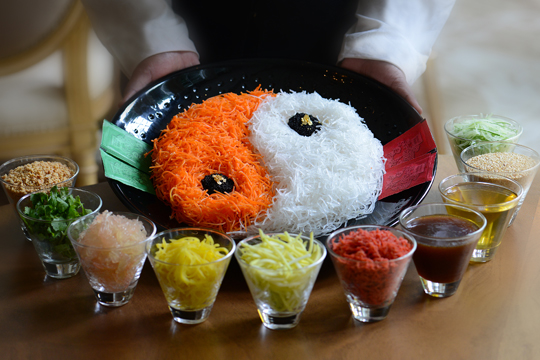 Yee Sang
Membicarakan Chinese New Year rasanya kurang lengkap tanpa membicarakan hampers. The Chocolate Boutique yang terkenal inovatif ini mempersiapkan bingkisan sempurna dengan beragam kue homemade di dalamnya untuk Anda yang ingin berbagi kegembiraan dan harapan dengan keluarga, teman, dan orang yang dicintai.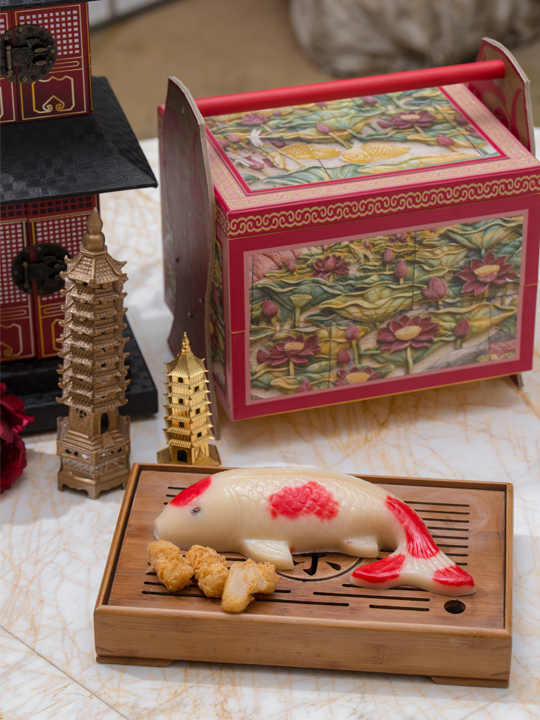 Beralih ke perayaan Hari Kasih Sayang, Hotel Mulia Senayan menyediakan makan malam romantis a la prasmanan di The Café, hidangan spesial Kanton dan Szenchuan di Table8, masakan Prancis dan Pan Asian di Orient8, Tepanyaki Buffet di Edogin, juga paket makan malam termasuk sparkling wine di Il Mare. Tim Pastry dari Cake Shop pun tidak mau ketinggalan, mereka menyajikan kue spesial hari kasih sayang untuk menambah manis hari Anda.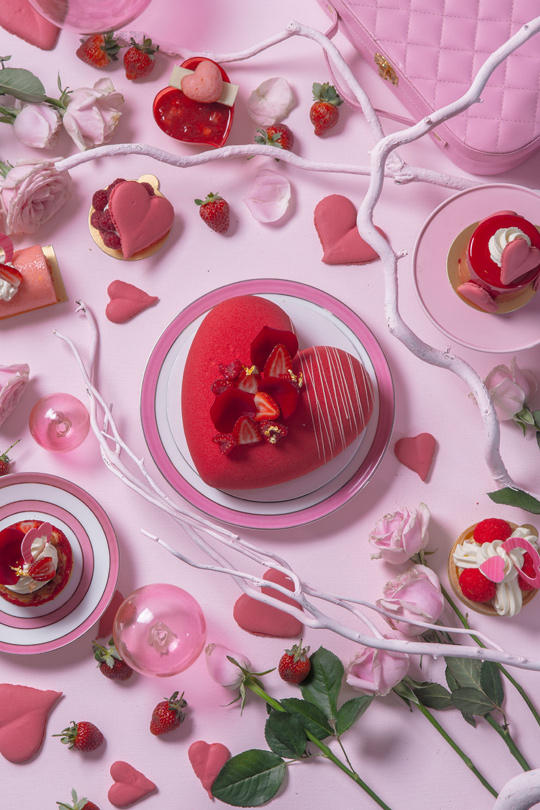 Untuk informasi lebih lanjut kedua promo ini, Anda dapat menghubungi 574 777 atau www.hotelmulia.com.