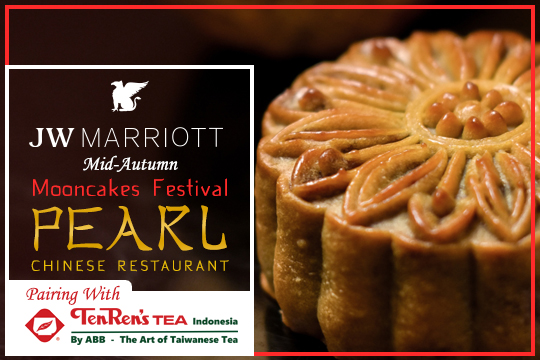 Celebrate The Mid-Autumn Festival with Exclusive Mooncakes at Pearl Chinese Restaurant
Published by Sugar & Cream, Tuesday 04 September 2018
Text bt Dira Rohmatun, Images Courtesy of JW Marriott Hotel Jakarta
Exclusive Mooncakes with Tea Pairing 
Melewati perayaan Mid-Autumn Festival tanpa Kue Bulan atau yang lebih dikenal dengan Mooncake tentu terasa kurang lengkap. Bentuknya yang cantik nan menarik dan rasa yang menggiurkan, membuat kudapan kue panggang tradisional ini menjadi yang ditunggu-tunggu saat perayaan tiba.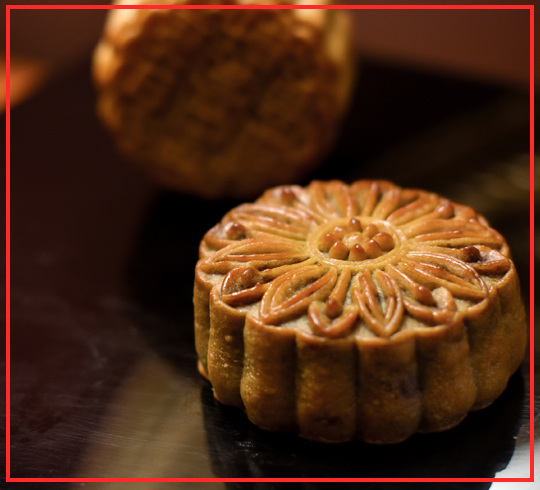 Pearl Chinese Restaurant di JW Marriott Hotel Jakarta menawarkan Mooncake eksklusif dalam rangka menyambut Mid-Autumn Festival tahun ini dengan berbagai pilihan rasa yang menggoda. Dibuat dari bahan-bahan terbaik tanpa pengawet dan pewarna ataupun pemanis buatan, Anda dapat menikmati kue bulan dengan berbagai varian rasa yang istimewa seperti White Lotus and Truffle with Single Egg Yolk, Peach and Orange with Single Egg Yolk sebagai tambahan dari White Lotus with Double Egg Yolk, Bamboo Charcoal with Pandan and Coconut, Red Bean dan Green Tea.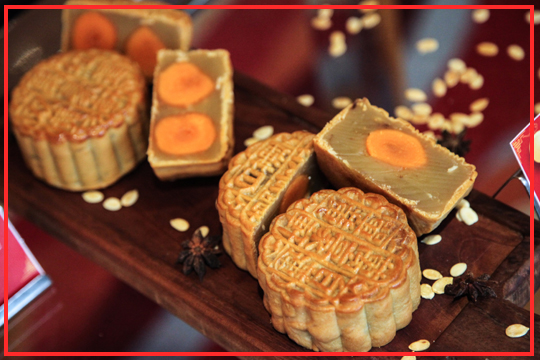 Mooncake ini bisa Anda dapatkan dengan pilihan paket; yaitu paket Ruby dan paket Jade yang dikemas di dalam kotak mewah bertema Red Chinoiserie. Pilihan yang elegan sebagai bingkisan cantik untuk para kerabat. Soal harga, kemasan pada paket Ruby yang berisikan empat (4) Kue Bulan berukuran besar seharga IDR 498.000 sedangkan paket Jade yang berisi enam (6) Kue Bulan kecil seharga IDR 478.000.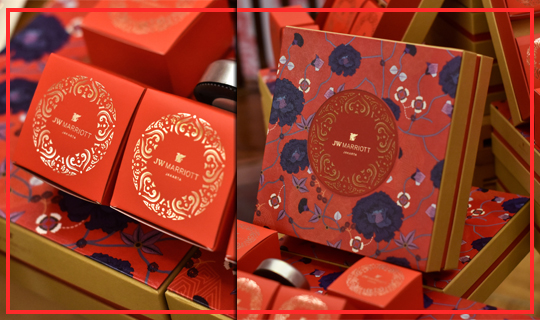 Untuk memberikan pengalaman tersendiri bagi para penikmat panganan ini, Pearl Chinese Restaurant turut menyajikan sepoci teh panas untuk menemani hidangan Mooncake. Bekerjasama dengan salah satu produsen teh terbesar di Taiwan yaitu Ten Ren's Tea, Pearl Chinese Restaurant mempersembahkan sebuah konsep Mooncake tea pairing yang lain dari biasanya. Memadu padankan setiap varian rasa Mooncake dengan jenis teh tertentu, seperti Kings Tea, Oolong Tea dan Black Tea. Sebuah perpaduan yang dijamin akan menciptakan sensasi luar biasa dalam menikmati Mooncake.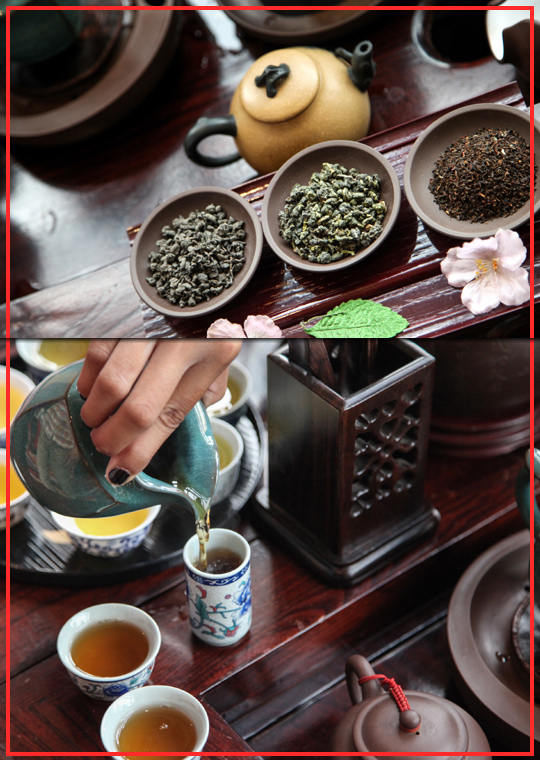 Tertarik untuk mencicipinya? Kelezatan Mooncake dan nikmatnya teh dapat Anda temukan langsung di Pearl Chinese Restaurant atau di Mooncake Galery yang berada di area lobi hotel. Sudah tersedia dari tanggal 24 Agustus hingga 24 September 2018 dan dibuka mulai dari pukul 11 pagi sampai pukul 9 malam setiap harinya. Save the date and time!