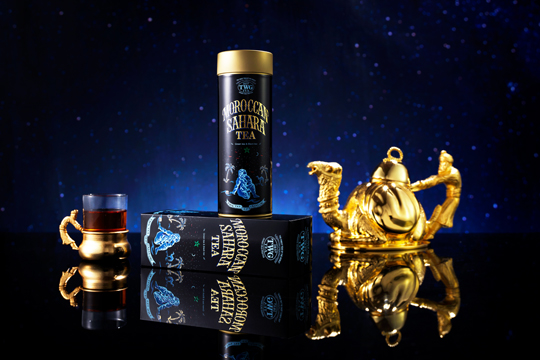 Celebrate Ramadhan with TWG
Published by Sugar & Cream, Thursday 26 May 2016
Moroccan Sahara Tea and Inspiring Table Couture

Bulan suci Ramadhan telah menjelang. Inilah bulan dimana umat Islam di seluruh dunia menjalankan ibadah puasa sebagai bentuk penyucian diri. Dalam rangka menyambut momen istimewa ini, TWG Tea meluncurkan TWG Tea Ramadan Collection. Terdiri dari Table Couture for the Tea Traveller, yaitu rangkaian table setting inspiratif, dan juga produk Moroccan Sahara Tea untuk menyemarakkan saat-saat berbuka puasa.
Table Couture for the Tea Traveller terdiri dari :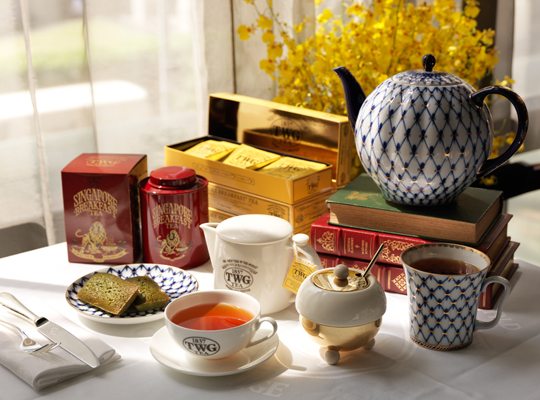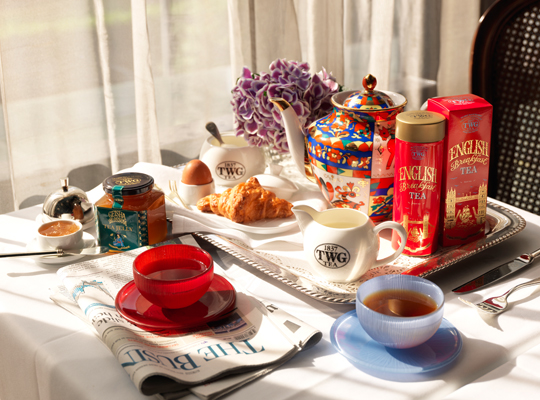 Royal Breakfast : London to Singapore
Sebuah table setting yang menyajikan sejarah kosmopolitan Singapura. Memadukan ragam pengaruh dari Timur hingga Barat. Singapore Breakfast Tea bersanding sempurna dengan koleksi Tsarina, yang diberikan aksentuasi memikat oleh aksesori teh dari TWG Tea signature Design Collection. Atau bisa juga awali pagi Anda dengan paduan klasik English Breakfast Tea dengan menggunakan koleksi porselen teko teh buatan tangan 'Summer Palace Porcelain' dengan Firefly Glass Tea Bowls.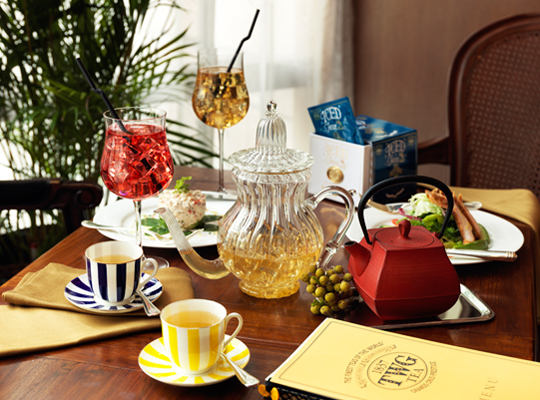 Summertime Soirée
Mengadaptasi suasana musim panas dan suguhan es teh Amerika, TWG Tea mempersembahkan TWG Tea Alfonso Iced Tea yang dihidangkan melalui Mirage Glass Teapot.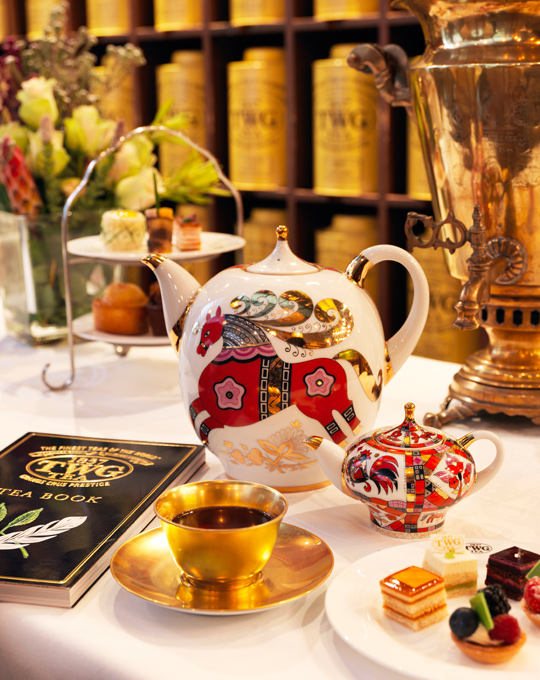 Trans-Siberian Voyage
Dari Moskow ke Vladivostok, TWG Tea mengundang para petualang teh untuk merasakan cita rasa kemegahan dari table setting yang terinspirasi dari gaya hidup para kaisar Rusia. Untuk inspirasi ini padukan teko Russian Horse dengan kemewahan dekorasi emas 22 karat dengan Glamour Tea Bowl berlapis emas buatan tangan dari label Limoges, Perancis.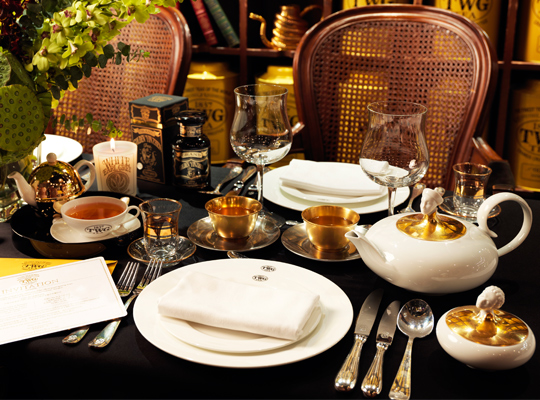 Iftar Inspirations
Table setting klasik diinterpretasikan ulang dengan aksesori eklektik bernuansa Timur. Hidupkan suasana elegan saat berbuka puasa dengan White Earl Grey Tea Scented Candle, Istanbul Glass and Saucer, Glamour Tea Bowl and Saucer, dan Grand Golden Yin Zhen.
Koleksi eksklusif Moroccan Sahara Tea secara sempurna merangkum kesederhanaan dan cita rasa lembut dari tradisi teh Maroko.
Resapi keagungan bulan suci Ramadhan yang penuh kedamaian di TWG Tea Salon & Boutique di Jakarta, setiap hari mulai dari saat berbuka puasa hingga Hari Raya Idul Fitri tiba. (HK)