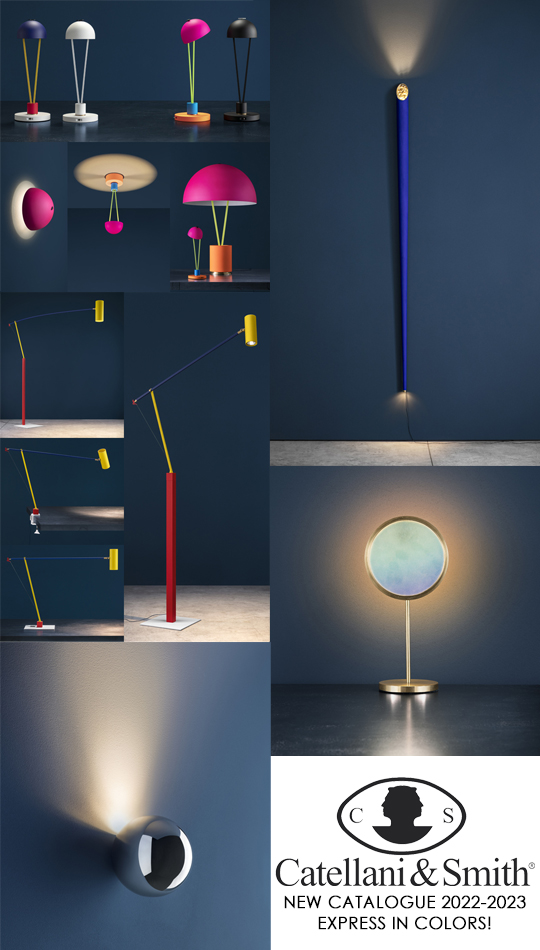 presented by

CATELLANI & SMITH'S NEW CATALOGUE 2022-2023 – EXPRESS IN COLORS!
Published by Sugar & Cream, Thursday 16 June 2022
Images Courtesy of Catellani & Smith
Highlight the Style and Beauty of the Lamps
Tahun ini Catellani & Smith, jenama asal italia yang spesialisasi dalam produk lampu meluncurkan katalog terbaru dengan pembaruan warna dalam produk-produk mereka. Warna bold yang berani seakan mengundang rasa optimisme tinggi  juga rasa perayaan yang menyenangkan hidup. Warna seperti kuning, biru, magenta hingga polesan mirror images memperbarui koleksi lampu Catellani & Smith.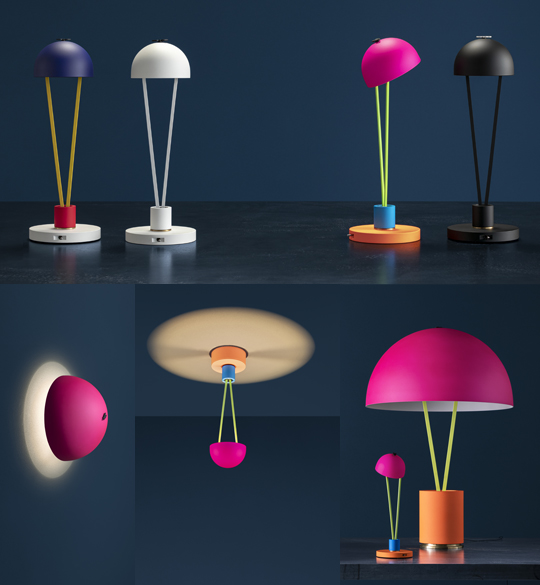 Ale BE-T, Ale W, Ale C, Ale Big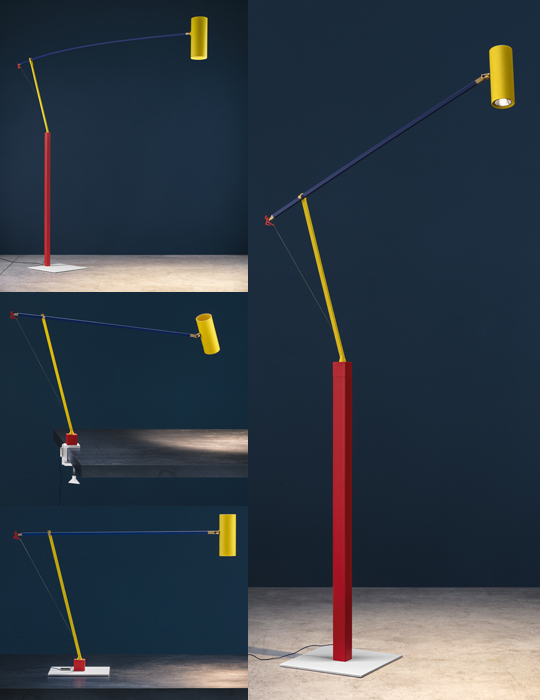 Ettorino Big, Ettorino Clamp, Ettorino T, Ettorino F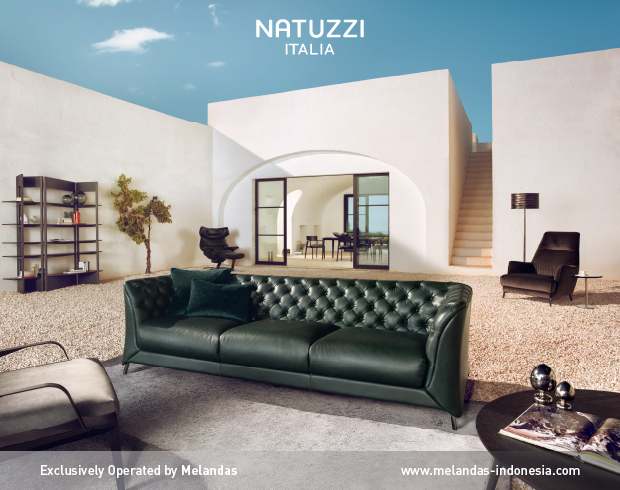 Presented by Melandas Indonesia
Beragam koleksi hadir dalam katalog terbaru ini,misalnya saja seri lampu Ettorino yang memproyeksikan warna magenta, model baru Sfera W dengan finishing lapisan cermin, lampu dinding Cono W yang seperti pahatan, Talismano rancangan Giulia Archimede dengan efek cahaya mempesona.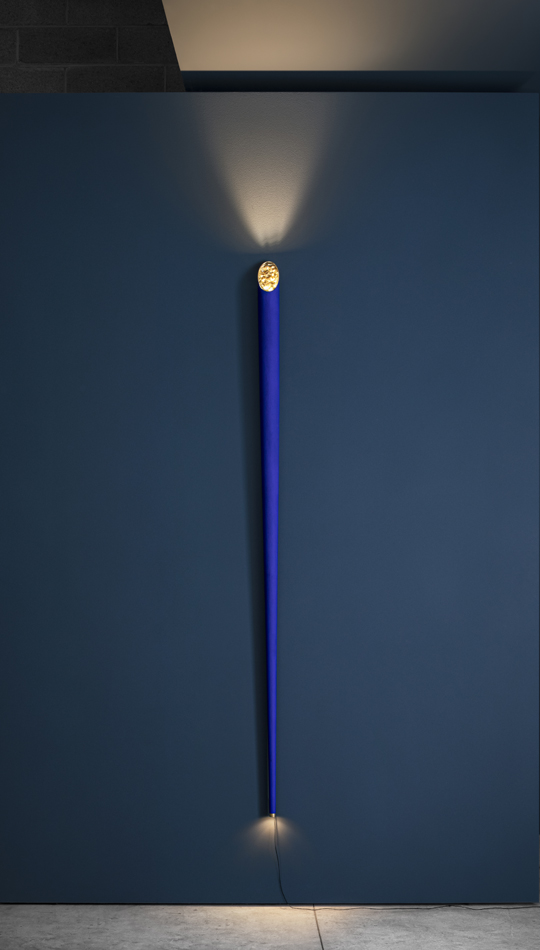 Cono W
Bentuk dan grafis dari katalog baru ini sejalan dengan volume sebelumnya, menjamin kesinambungan. Sampul bersampul keras dengan sentuhan akhir alami menyeimbangkan bagian belakang, dengan warna kuning yang mencolok berpadu apik dengan warna biru dan detail merah khas. Dan selain ilustrasi koleksi, katalog juga berisi pilihan gambar proyek baru dari Catellani & Smith. (AP)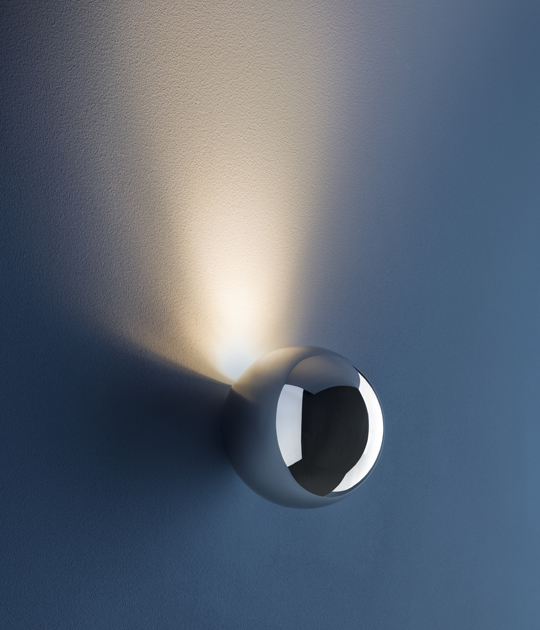 Sfera W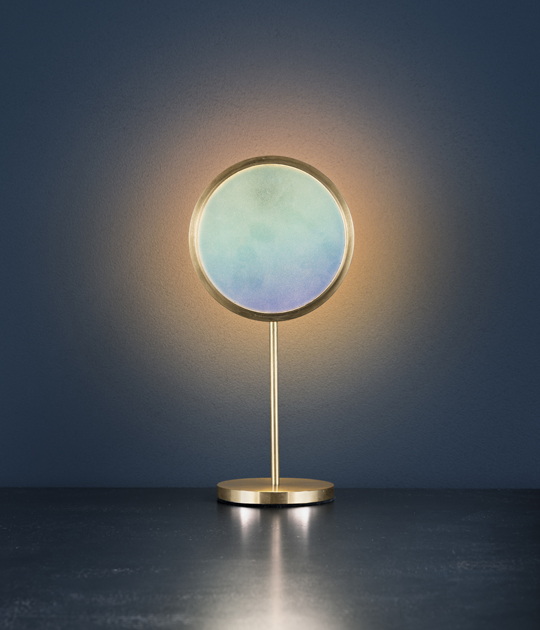 Talismano side