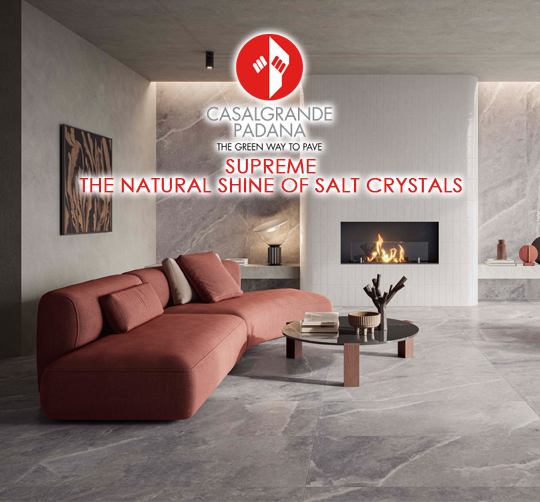 presented by
CASALGRANDE PADANA SUPREME: THE NATURAL SHINE OF SALT CRYSTALS
Published by Sugar & Cream, Thursday 15 June 2023
Images courtesy of Casalgrande Padana
A New Twist to Rock salt, A Natural Material Used Since Ancient Times
Supreme tiles result from Casalgrande Padana's research. They draw inspiration from rock salt crystallisation, replicating its colours, consistency, and shine. Nature's precious masterpieces from sedimentary rocks from around the world are recreated in the porcelain stoneware tiles from the new Supreme collection. A fascinating journey to the centre of the earth to discover the colours and tactile features of rock crystal, an element used since ancient times for its many benefits.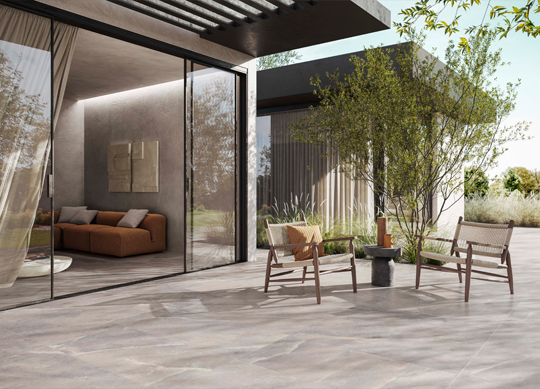 Casalgrande Padana Supreme Grey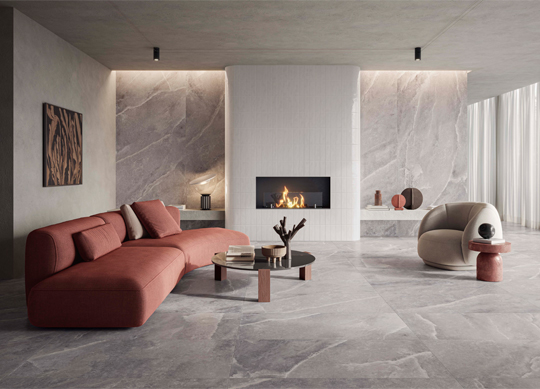 Casalgrande Padana Supreme Grey
The Supreme collection comes in four colours (Grey, Dark, Sand, and Taupe) and various formats and finishes. The 30×60 cm format is 9 mm thick and features a natural or Grip finish. The 60×60 cm and 60×120 cm formats come with a natural, polished, or Grip finish, while the 120×120 m format has a natural or polished finish as the large 120×278 cm format (6 mm thick). The polished finish further emphasises the latter's appearance.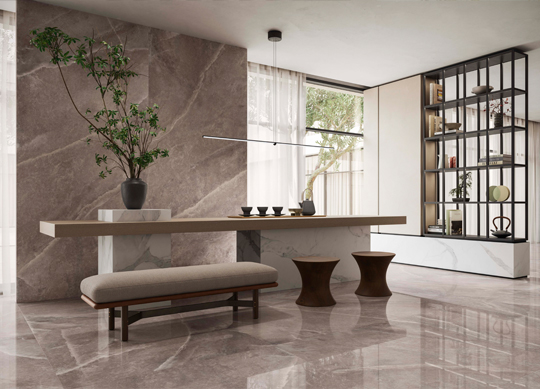 Casalgrande Padana Supreme Taupe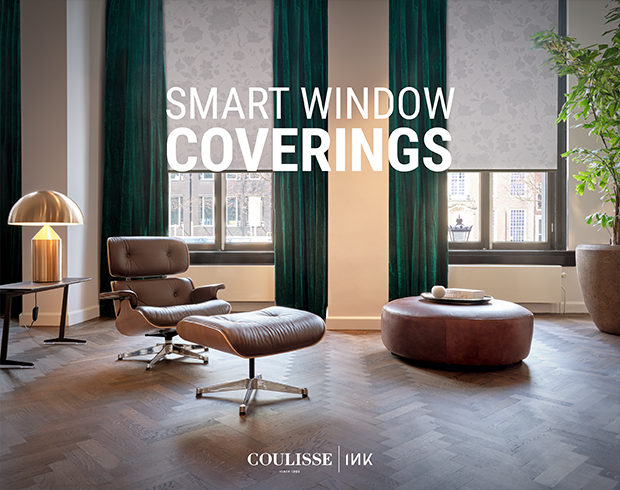 Presented by Coulisse | INK
Desaturated veining, harmonious crystal lattices, delicate transparencies, and refined details come to life in an elegant palette. The colours range from light shades of the prestigious Fleur de Sel from the Algarve, Portugal, to the greys of Grey Brittany Salt and the black of the Kala Namak South Asian salt rock.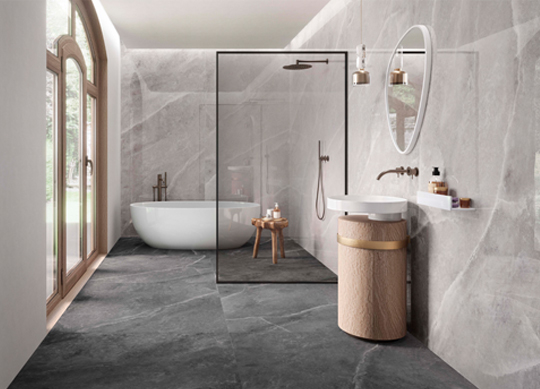 Casalgrande Padana Supreme Grey
The elegant tiles from the new Supreme collection are perfect for the floors and walls of residential, public and commercial buildings, the contract furnishing, wellness, and hospitality sectors, and even luxury yachts. Casalgrande Padana's new collection is flexible and versatile. It's ideal for creating exclusive furnishings and tiling accent walls, partition walls, sliding doors, countertops, cabinetry, and tables. Moreover, the large formats and anti-slip finish make Supreme tiles perfect for creating a visual continuity between floors and walls, interiors and exteriors.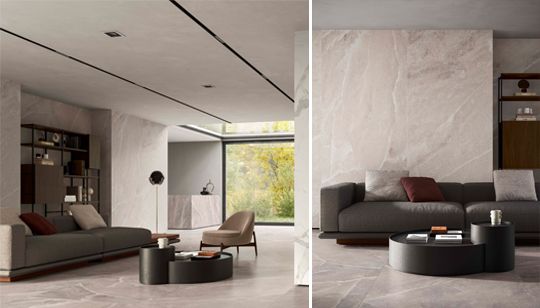 Casalgrande Padana Supreme Taupe
Casalgrande Padana porcelain stoneware tiles are guaranteed and certified. They are one of the most advanced and versatile solutions modern architecture offers. Like all Casalgrande Padana tiles, the Supreme collection is made solely with natural raw materials. These tiles are environmentally sustainable, non-absorbent, fire-resistant, non-allergenic, and antibacterial. They are even self-cleaning, thanks to the Bios Ceramics® technology (available upon request). They are easy to lay and clean and withstand flexure, temperature fluctuations, and seawater.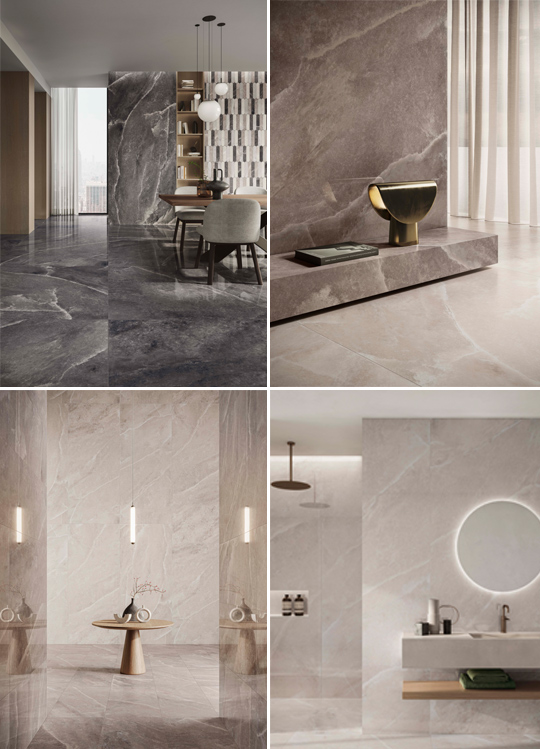 Casalgrande Padana Supreme Dark, Taupe, Taupe – Sand, and Sand
The new Supreme collection by Casalgrande Padana takes us on a fascinating journey to secret places, where the charm of natural elements inspires elegant spaces that evoke wellbeing and authenticity.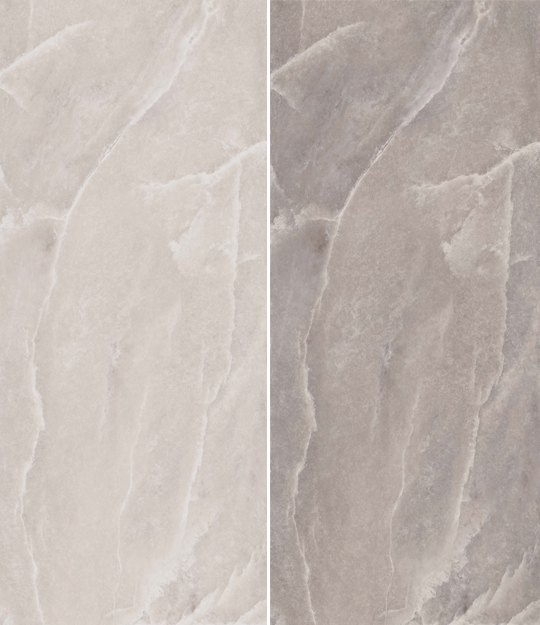 Casalgrande Padana Supreme Sand and Taupe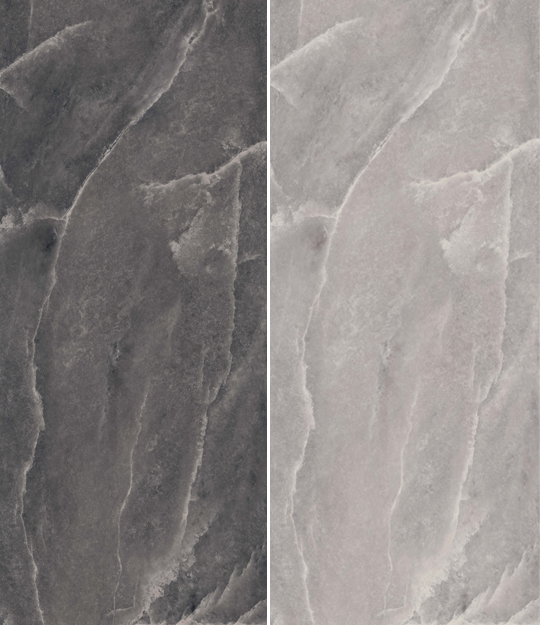 Casalgrande Padana Supreme Dark and Grey