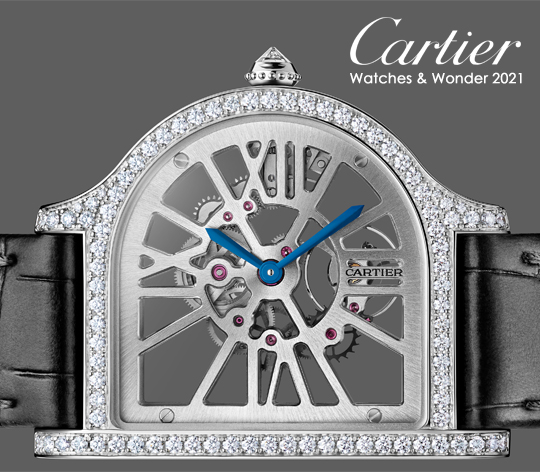 presented by

Cartier Watches & Wonder 2021
Published by Sugar & Cream, Thursday 20 May 2021
Text by Auliya Putri, Images Courtesy of Cartier
A Classic
What time is it? Seberapa penting jam tangan di tangan Anda? Bagi para penggemar Cartier seperti biasanya setiap tahun selalu ada pembaruan koleksi yang siap menggoda gaya Anda. Setiap jam tangan menampilkan pesona disertai inovasi teknologi dan juga peningkatan estetis. Seperti apa koleksi tahun 2021 dari jam tangan mewah internasional ini?
Ballon Bleu de Cartier
Salah satu signature watch dari Cartier, Ballon Bleu, tahun ini dilengkapi dengan ukuran baru 40mm. Dimana versi baru ini memperkenalkan fitur yang memungkinkan Anda mengganti tali jam dengan mudah. Beberapa warna baru pun hadir seperti silvery sky blue, in rose gold, dark grey or deep blue.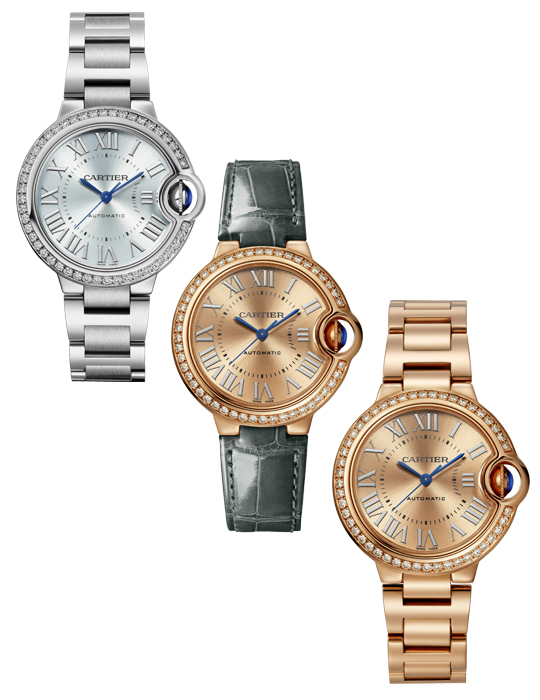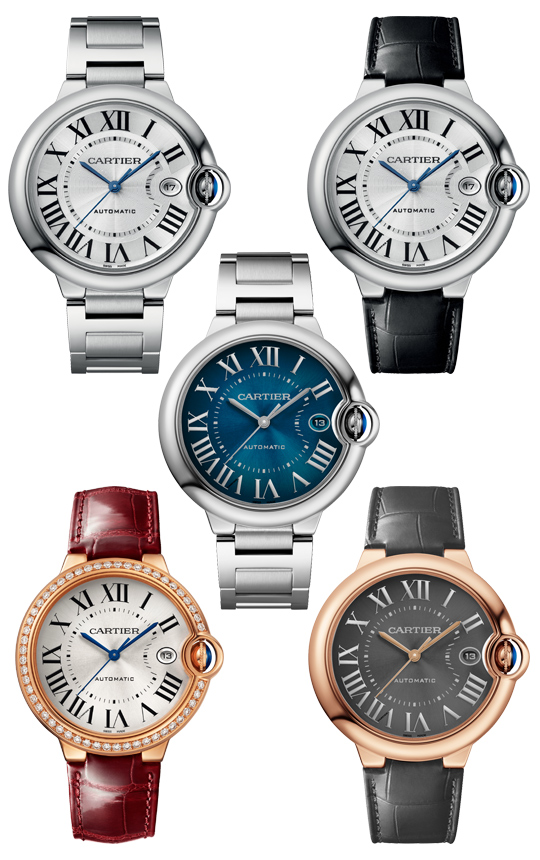 Cartier Libre
Koleksi berharga yang mengungkapkan kekayaan inspirasi dari Cartier. Menggabungkan signature andalan dengan hewan ikonis khas, Baignoire / Tortue, Turtle / Serpent. "Koleksi ini, keseimbangan antara ukuran dan kelebihan, tidak bisa dikategorikan. Oleh karena itu namanya: Cartier Libre. "Pierre Rainero, Director of Image, Style and Heritage at Cartier.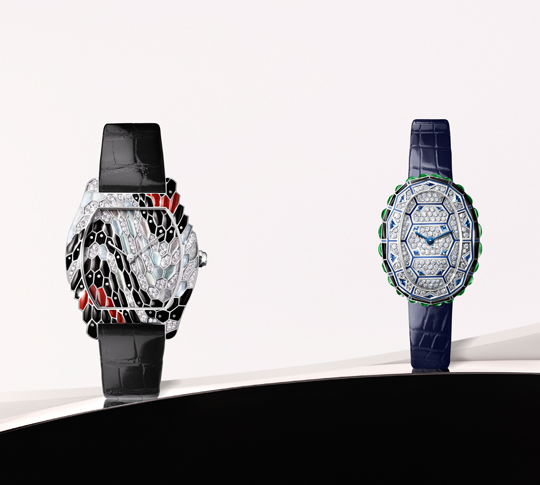 Presented by Interni Cipta Selaras
Cartier Privé
Menjadi koleksi paling fenomenal, Cloche de Cartier, karya kelima dari Cartier Privé, menyampaikan estetika paling langka dalam repertoar pembuatan jam Cartier. Dan tahun ini, jam tangan datang dalam versi transparan, The Skeleton. Terdapat tiga model yang sepenuhnya terbuka, memberikan akses untuk melihat mesin jam 9626 Cartier Manufacture.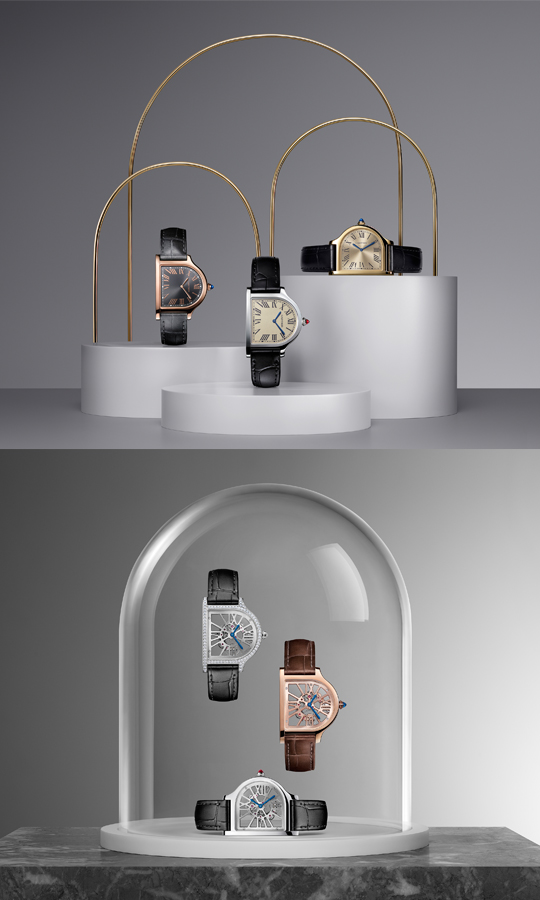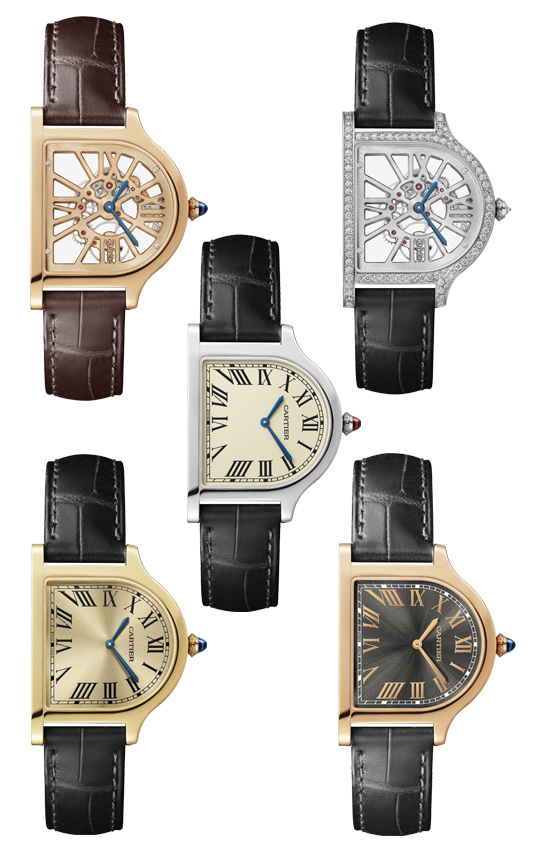 Panthère Jewelry
Seperti namanya, jam tangan ini dihiasi dengan perhiasan murni berbentuk hewan Panther. Terdapat tiga model mewah, jam tangan ini mengacu pada savoir-faire Cartier: pengerjaan perhiasan dan enamelling champlevé, ditambahkan ke repertoar Maison des Métiers d'Art.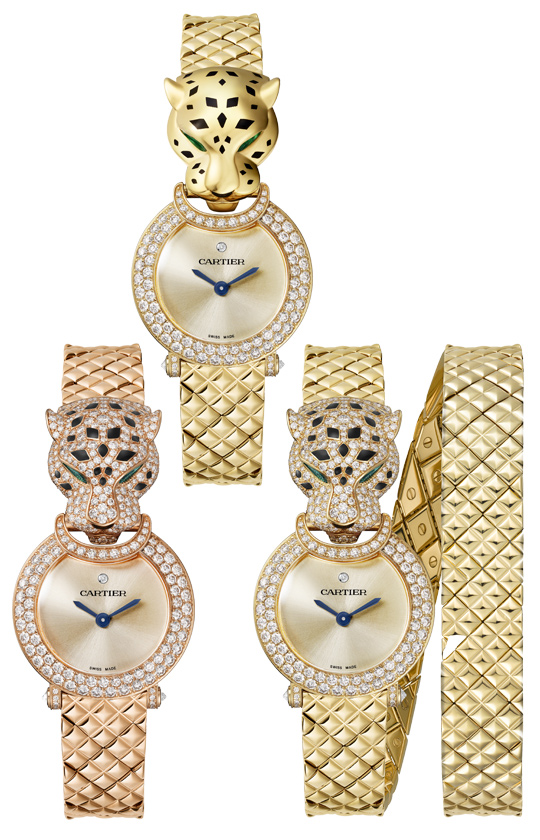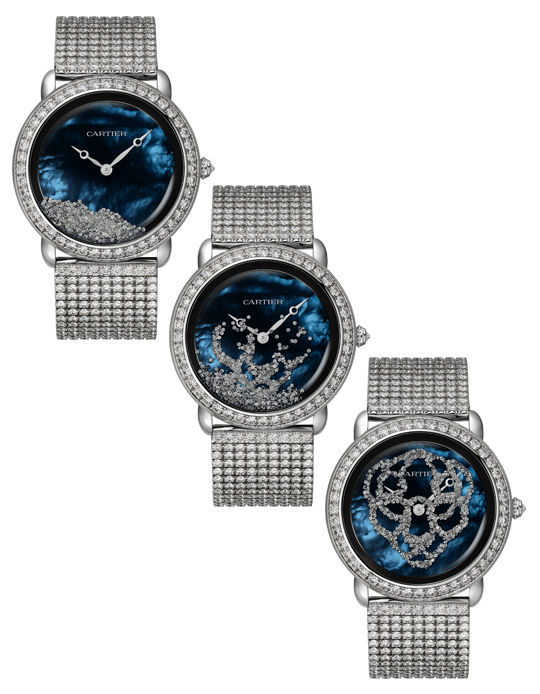 Pasha de Cartier
Jam tangan favorit dari kalangan aktif dan modern ini dipasangkan fitur baru yang dipercantik dengan hadirnya bezel berputar dan bagian belakang casing safir. Disamping itu, dengan ukuran lebih feminine, Pasha juga hadir lebih kecil berdiameter 30mm.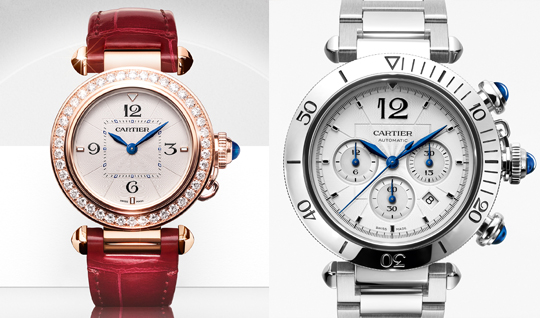 Precious Watch
Koleksi ini hadir dengan jam tangan yang ditaburi berlian. Reptilis Watch memperlihatkan motif chevron yang saling bertautan. Seperti sisi dari seekor reptil yang bergerak dengan sensual. Sedangkan Rosary Watch yang menyampaikan keanggunan geometris hingga ke inti dial. Tempo bentuknya lahir dari rangkaian cakram lengkung yang berirama, diatur dalam kotak hitam kecil, membangkitkan pengaruh Art Deco.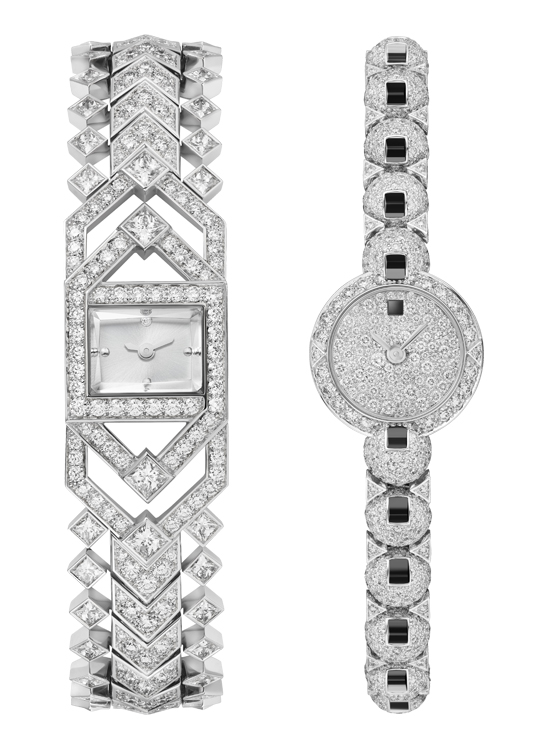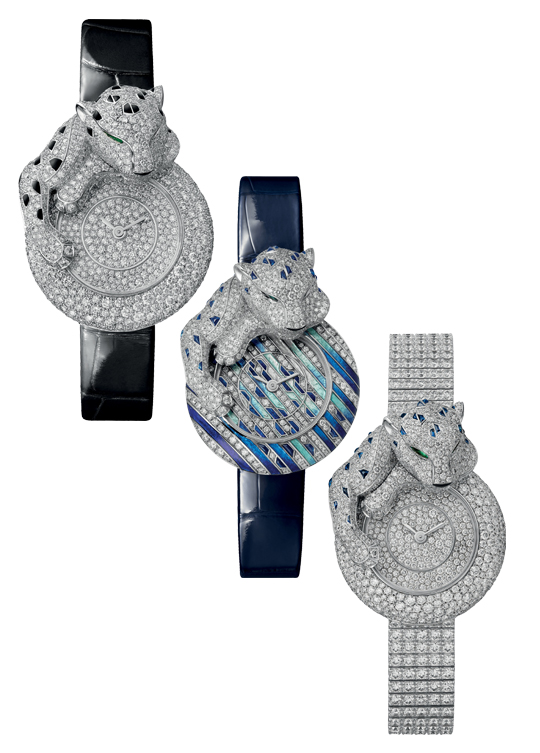 Santos de Cartier
Santos Dumont merupakan edisi terbatas dari lini Santos de Cartier yang hanya tersedia sebanyak 100 buah untuk edisi pertama dan 500 buah untuk edisi kedua. Edisi pertama dilengkapi dengan nomor individual dan dekorasi guilloché bergelombang. Sementara edisi kedua memiliki potongan steel and rose gold yang terinspirasi dari mesin terbang paling ringan dalam sejarah penerbang Santos-Dumont yang disebut "La Libellule" (The Dragonfly).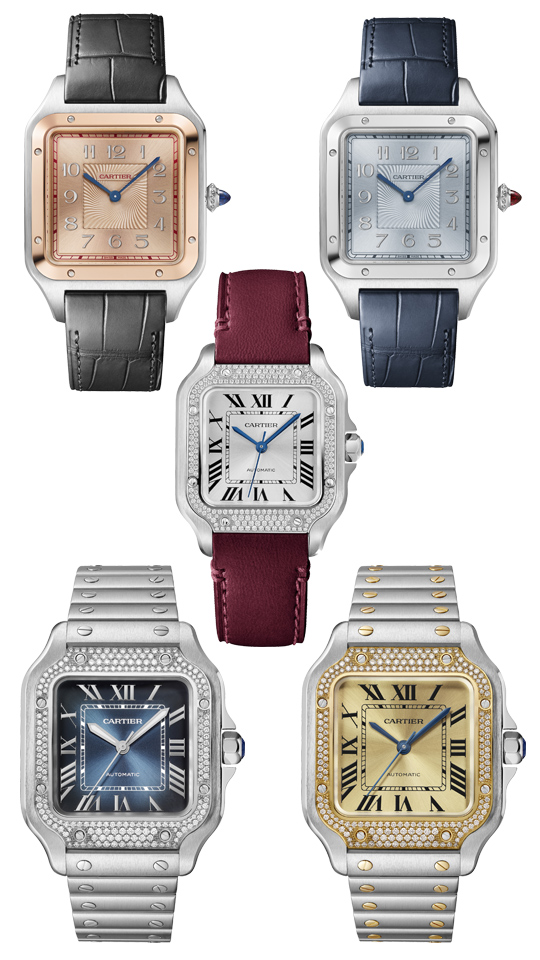 Tank Must
Mengambil inspirasi dari Tank Louis Cartier, Tank Must memiliki desain klasik dengan penanaman inovasi modern di dalamnya. Salah satunya ialah dari segi tali dimana Cartier membuatnya tanpa bahan hewani untuk menjamin kualitas dan berkontribusi mengurangi jejak karbon. Tank Must hadir melalui tiga warna berani, merah, biru, dan hijau.