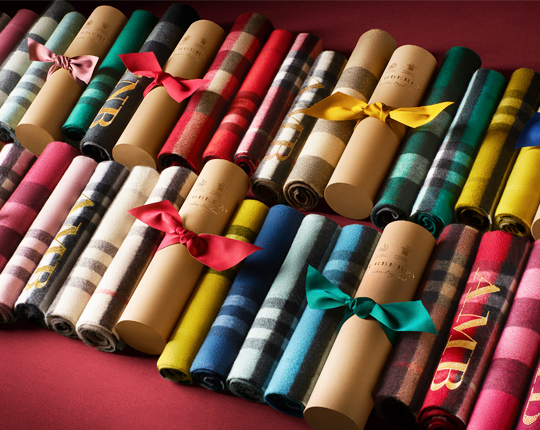 Burberry's Chinese New Year 2017 Gift Collection
Published by Sugar & Cream, Monday 16 January 2017
A timeless gift
Chinese New Year merupakan waktu yang tepat untuk berbagi. Bertepatan dengan Chinese New Year 2017 di bulan Januari, Burberry telah mempersiapkan edisi terbatas gift collection yang mungkin sulit ditolak.
Burberry bisa didapatkan di Burberry Indonesia ( PT. Graha Citra Prima)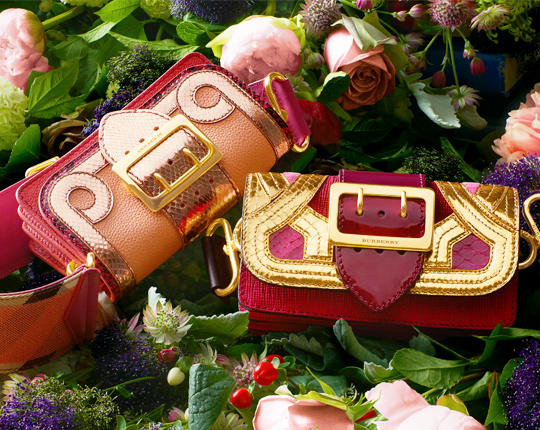 Pouch
Burberry's Chinese New Year 2017 Gift Collection meliputi Classic Cashmere Scarf in Check yang tersedia dalam warna Parade Red, Marine Blue dan Camel serta warna klasik Black and White. Edisi terbatas dari Rucksack Bag dengan dua pilihan yaitu gold with black trim dan black with gold trim, dilansir bersamaan dengan Pouch in nylon untuk wanita dan Pouch in leather untuk pria. Juga tersedia Thomas Bear Charm dalam soft check cashmere untuk menghiasi tas Anda.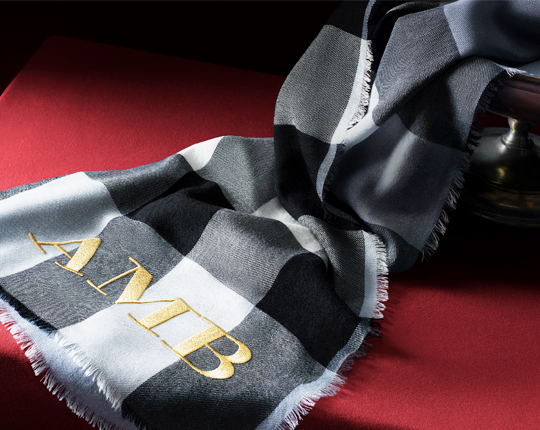 Classic Cashmere Scarf in Check
Jika anda mencari hadiah stylish and timeless yang menyimbolkan kemakmuran dan kebahagiaan tahun ini, masukan Burberry's Chinese New Year 2017 Gift Collection kedalam daftar Anda. (AP)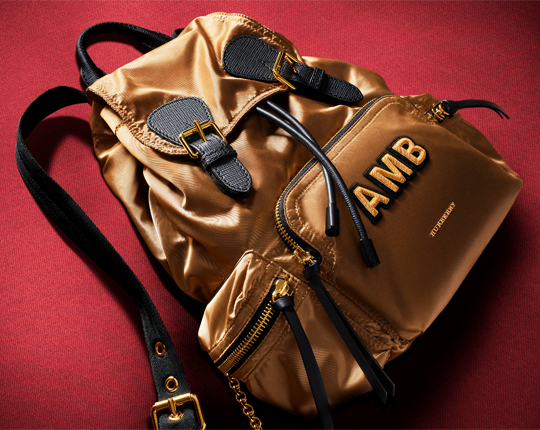 Rucksack Bag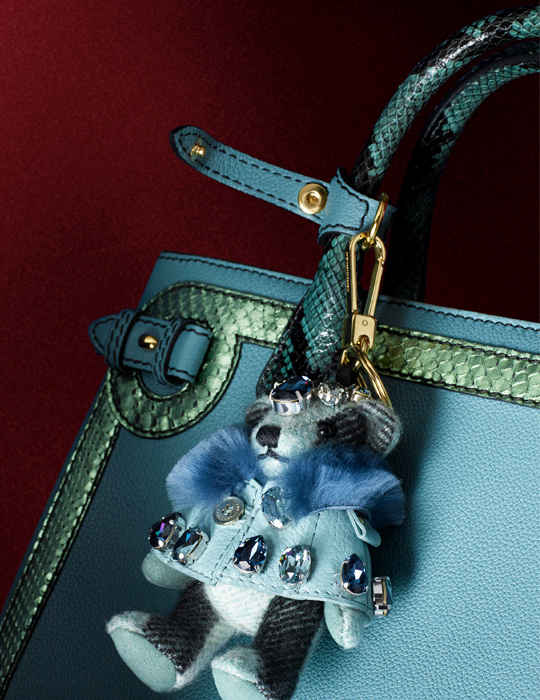 Thomas Bear Charm