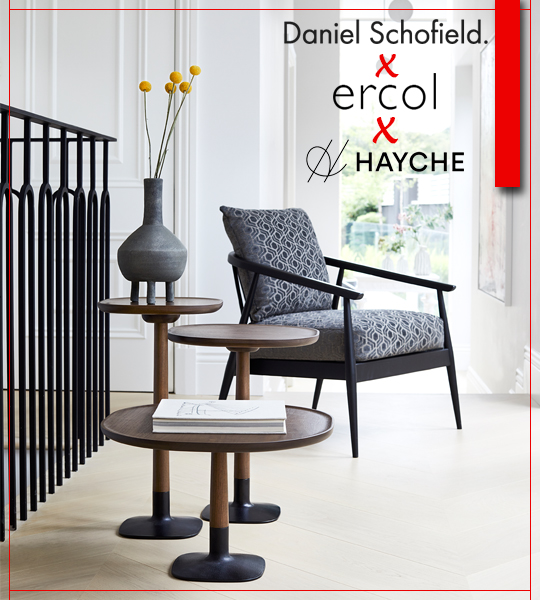 presented by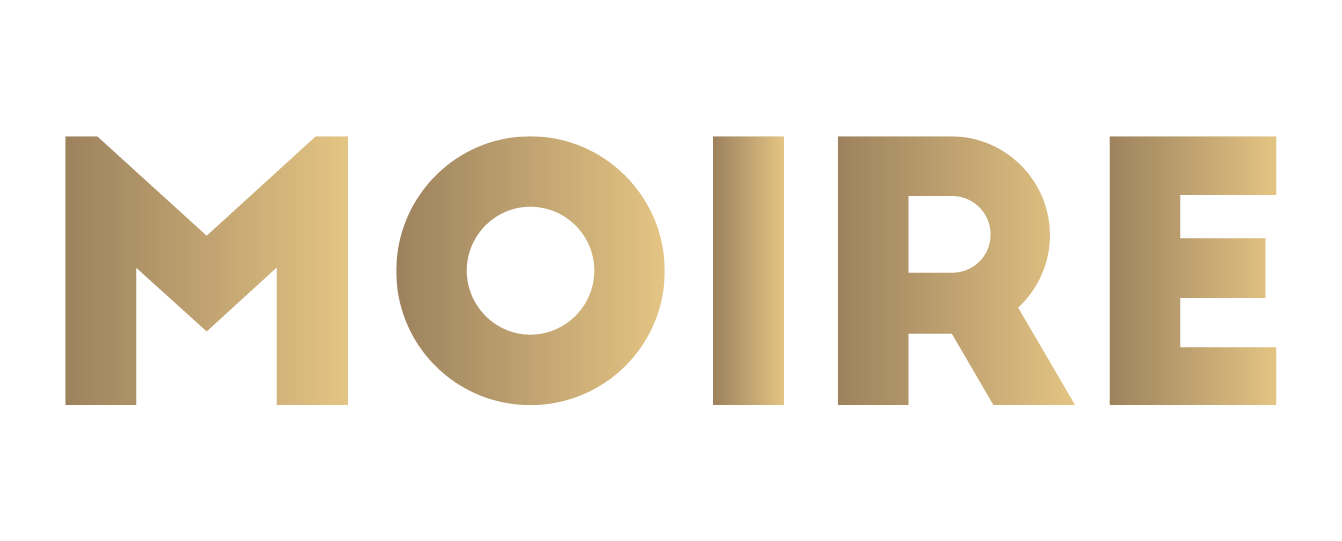 British Furniture Designer : Daniel Schofield x Ercol x Hayche
Published by Sugar & Cream, Thursday 29 August 2019
Text by S&C, images courtesy of each respective brand
London Design Festival 2019 : Tenon & Ore Tables, Backer Chair
Dalam ajang London Design Festival 2019 yang berlangsung di London dari tanggal 14-22 September, desainer Inggris Daniel Schofield siap merilis koleksi terbaru hasil kolaborasi dengan label ternama Inggris yaitu Ercol dan Hayche.


Daniel Schofield by Oskar Proctor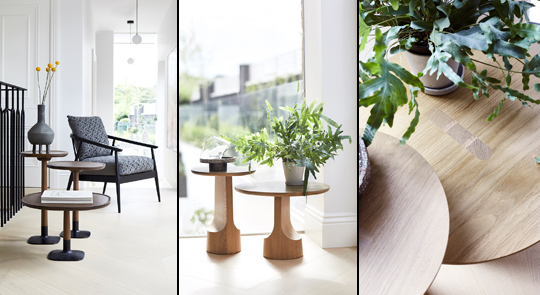 Ore tables dan Tenon Tables by Daniel Schofield for Ercol 
Kolaborasi perdana dengan Ercol, Daniel Schofield memperkenalkan meja Tenon dan Ore yang merayakan reputasi tak terbantahkan dari label Ercol atas kualitas keterampilan tangan tinggi dengan bahasa visual yang khas Daniel.


Ercol – tenon 480 coffee table
Koleksi meja Tenon adalah karya pahatan hasil pendekatan pragmatis dalam konstruksi dan desain. Dalam merancang setiap produk, Daniel mengambil pendekatan reduktif terhadap bahan, bentuk, dan fungsi. Menonjokan desain yang jujur dan sederhana.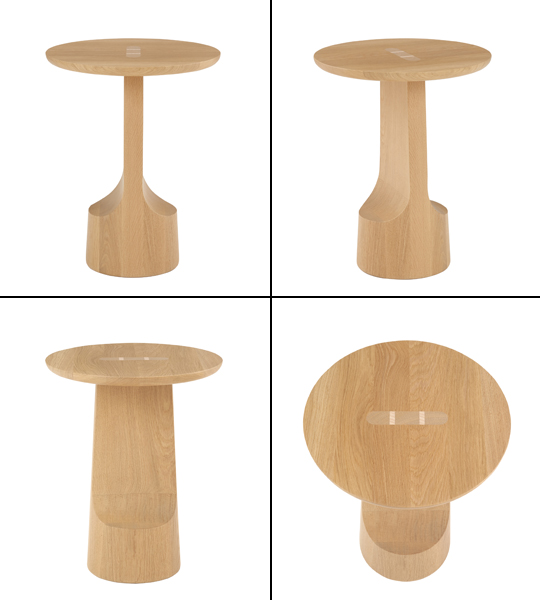 Ercol – tenon 481 lamp table
Sesuai dengan namanya, koneksi yang cukup masif menjadi pengikat antara meja dan kakinya.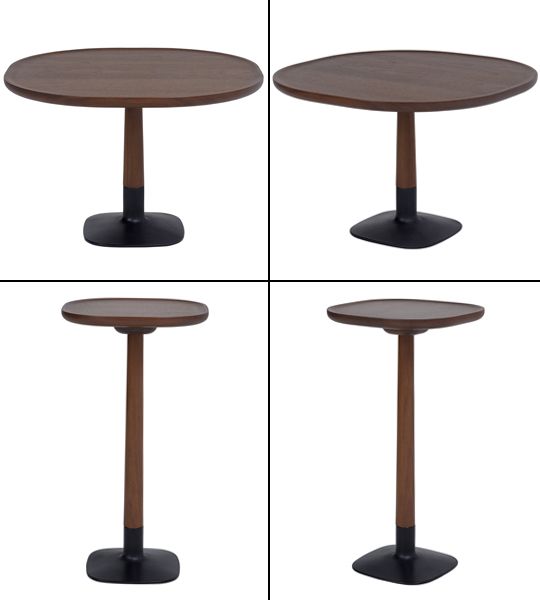 Ercol – Ore 495 coffee table  & Ercol Ore 493 lamp table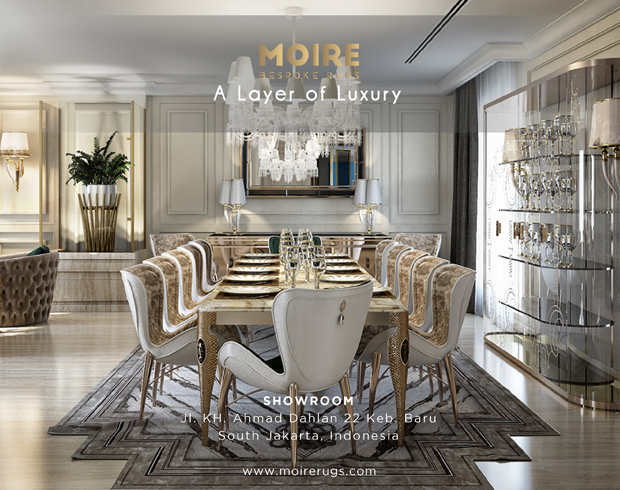 Presented by MOIRE Rugs
Berbeda dengan meja Tenon, meja Ore memperlihatkan keselarasan antara pilihan material kayu oak dan walnut dengan cast iron sebagai dasar kaki meja. Meja multi fungsional ini dapat dijadikan side table atau lainnya.


Ercol – Ore 494 coffeetable
Dengan label ternama Hayche, perusahan dengan spesialisasi furnitur kontrak dan pembuat kursi, kolaborasi perdananya Daniel memperkenalkan kursi Backer.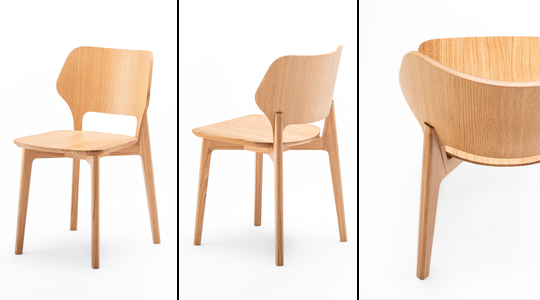 Hayche – Backer
Keanggunan kursi Backer terlihat dari bentuk ergonomisnya yang berkesan simple, ringkas, dan nyaman. Kesan ringkas diwujudkan dengan seluruh rangka konstruksi terbuat dari kayu utuh Oak dari Italia. Kursi ini tersedia dalam 'finish' natural atau warna burgundy, blue and black. Sebagai alas duduk dan sandaran, Daniel menyelaraskannya dengan plywood.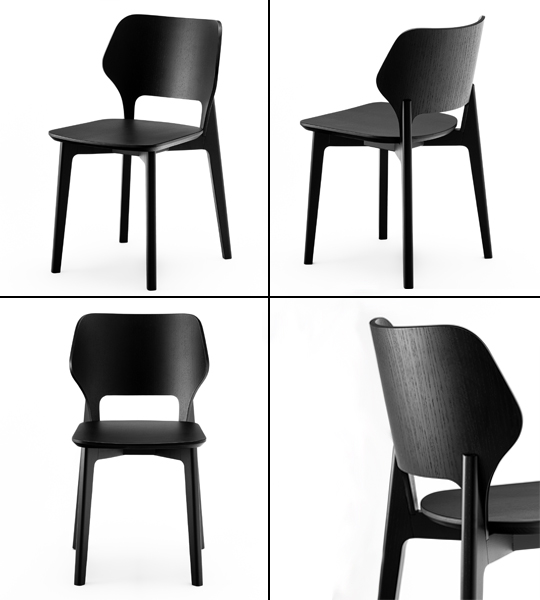 Hayche – Backer
Desainer Daniel Schofield telah memenangkan beberapa penghargaan prestigius seperti Elle Decoration's British Design Award, a New Design Britain Award, dan the World Interior News untuk kiprahnya sebagai furnitur desainer.