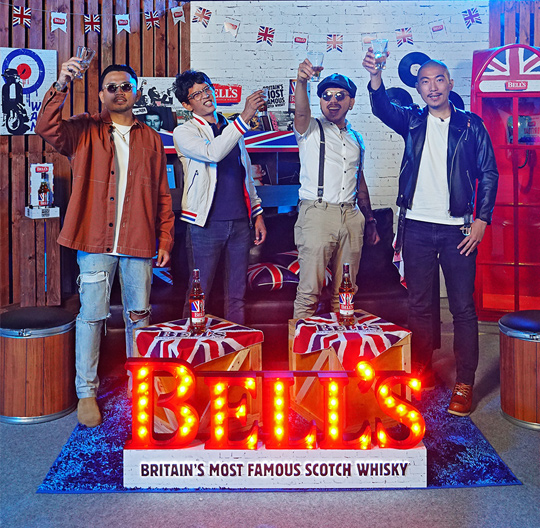 presented by

BRITAIN'S MOST FAMOUS SCOTCH WHISKY BELL'S IS NOW AVAILABLE IN INDONESIA
Published by Sugar & Cream, Thursday 14 October 2021
Text by Auliya Putri, Images Courtesy of Bell's Indonesia
Wait No Longer!  (#drinkresponsibly, +21)
Kabar gembira bagi pencinta whisky sejati. Label ternama yang sangat popular di Inggris Raya yaitu Bell's Scotch Whisky resmi hadir di Indonesia. Peluncuran secara virtual dihadiri oleh sejumlah media menandai masuknya Bell's (bagian dari group Diageo) dalam pasaran minuman di Indonesia.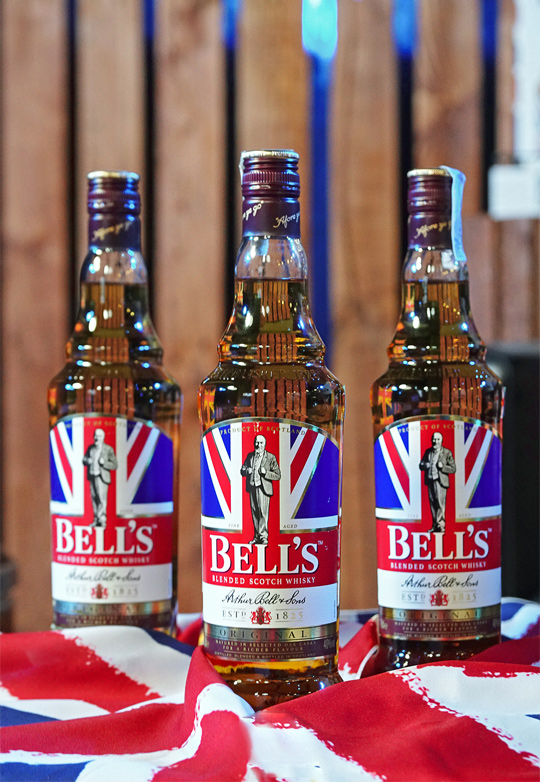 Bell's juga telah menjadi salah satu ikon budaya Inggris yang diminati masyarakat dunia. Dimana label yang sudah berusia hampir 200 tahun ini berkembang menjadi sebuah kekuatan yang menginspirasi dan pesonanya berlangsung begitu kuat hingga sekarang. Dengan memakai biji-bijian dan rempah-rempahan berkualitas tinggi juga proses penyimpanan di dalam tong kayu ek pilihan, cita rasa minuman begitu kaya juga terasa lembut dipadu bersama rasa manis yang halus.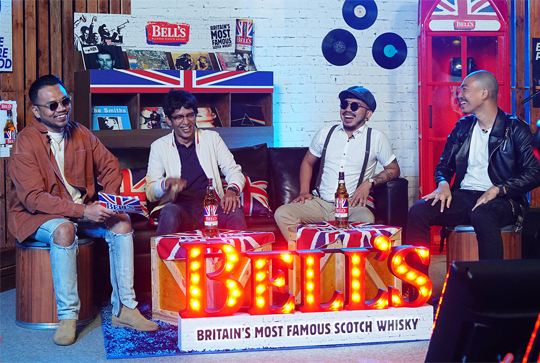 ROY RICARDO, OOMLEO, ALITT SUSANTO, DANNIES HENDRATO 
Di Indonesia sendiri, budaya Inggris juga dikenal melalui kehadiran grup-grup musik seperti The Beatles dan The Rolling Stones. Tak heran bila budaya Inggris memiliki banyak penggemar hingga memberikan sebuah pelajaran dalam totalitas berkarya dan bersikap,  berpikir lebih lepas, lebih kreatif, juga lebih berani mengekspresikan diri dalam berkarya. Inilah salah satu inspirasi Bell's untuk mengadakan BritDay yang berlangsung secara virtual pada 8 Oktober 2021 kemarin, sebagai perayaan kehadirannya di Indonesia.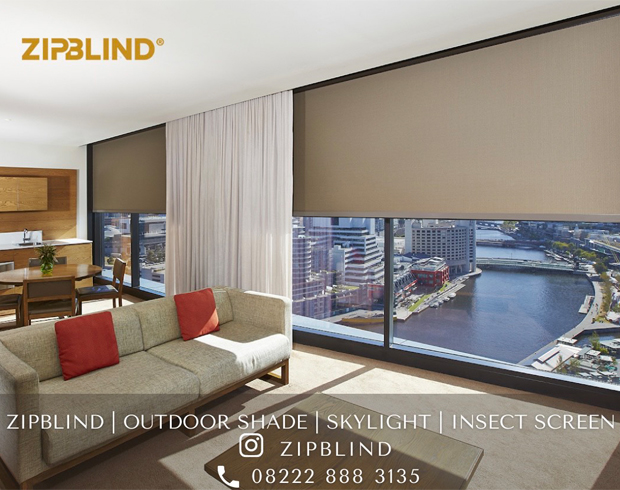 Presented by Zipblind
"Bell's adalah Scotch whisky paling populer di Inggris dan kehadirannya di Indonesia sudah ditunggu. Keunggulan Bell's adalah kelembutan dan rasanya yang begitu kaya menjadikan Bell's versatile dan nikmat untuk dicampur sebagai minuman highball. Untuk menandai kehadiran Bell's di Indonesia, kami menggelar BritDay dan mengundang komunitas untuk berani mengekpresikan diri dan budayanya," ujar Marketing Manager untuk Portofolio Wiski Diageo Indonesia, Dannies Hendrato.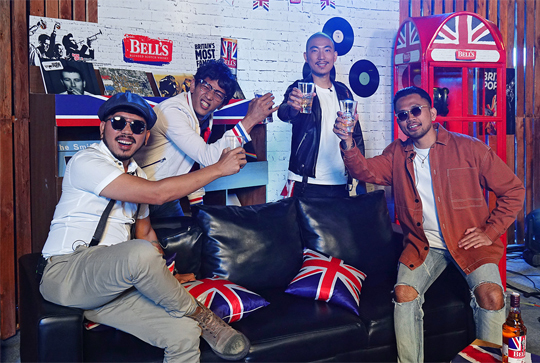 ALITT SUSANTO, OOMLEO, DANNIES HENDRATO, ROY RICARDO
BritDay hadir dalam suasana budaya pop Inggris yang seru. Mulai dari musik, hingga fashion dan olahraga. Tak hanya itu, BritDay juga menghadirkan komunitas yang memiliki semangat seperti Bell's, yakni otentik dan berani mengekspresikan diri. Semangat ini adalah 'lonceng' untuk membunyikan who has the Bell's di acara ini. BritDay juga diharapkan dapat menularkan dan menyulut semangat persaudaraan 'Afore Ye Go' yang tak lekang waktu seperti tertera di setiap leher botol Bell's.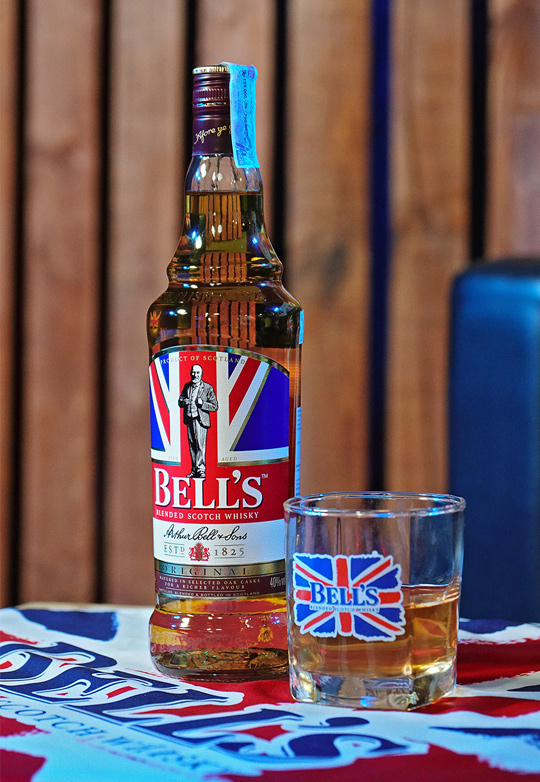 Bell's sudah bisa Anda dapatkan di website minuman.com atau gerai retail lainnya di seluruh Indonesia. #DRINKRESPONSIBLY +21