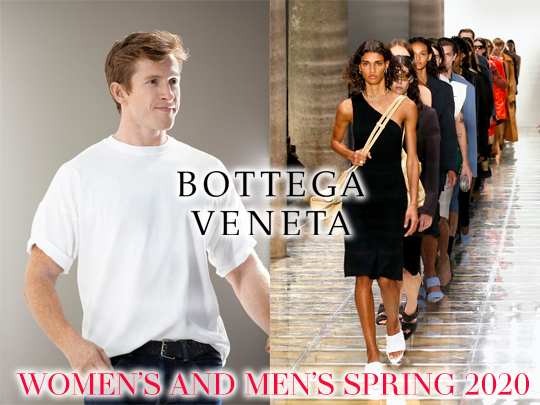 presented by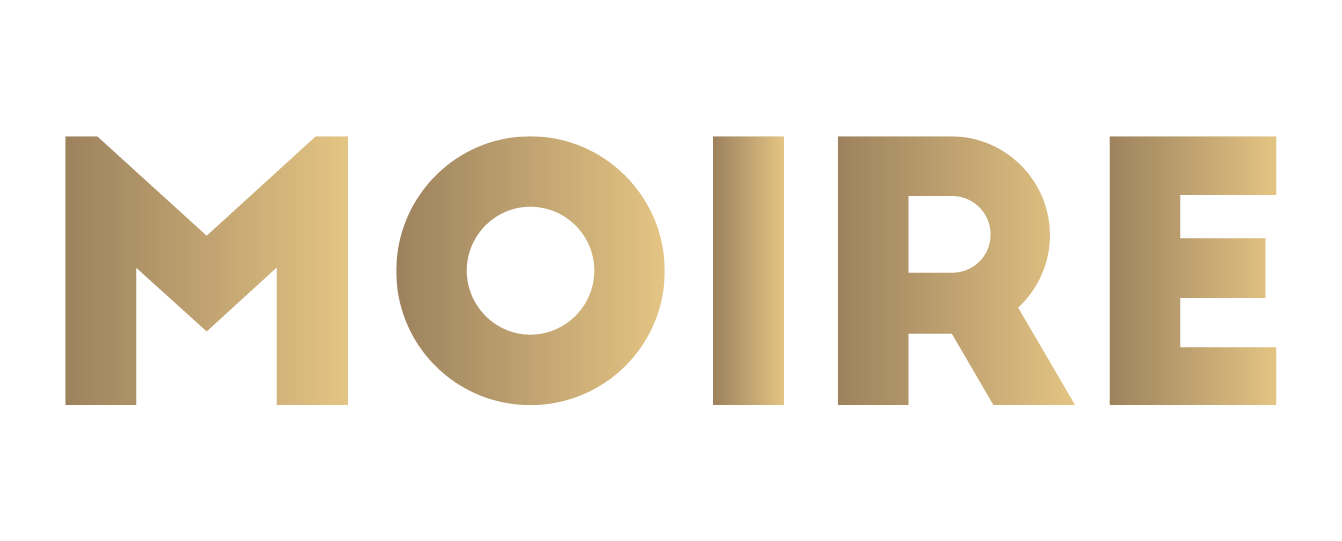 Bottega Veneta Women's And Men's Spring 2020
Published by Sugar & Cream, Tuesday 07 January 2020
Text by Astrid L, images courtesy of Bottega Veneta
Warmth, Desire, Joy And Celebration.
Proporsi, struktur lembut, dan potongan yang clean, adalah vibe yang dibawa oleh Bottega Veneta dalam koleksi Women's and Men's Spring 2020

Daniel Lee, Creative Director Bottega Veneta, mencoba membawa nuansa baru menyambut musim semi. Fokusnya adalah proses dan kejelasan, langsung dan transparan. Tidak ada desain yang berbelit atau maksud tersembunyi di sini. Semuanya dibuat dengan sentuhan proporsi yang pas, struktur lembut serta teknik yang simpel.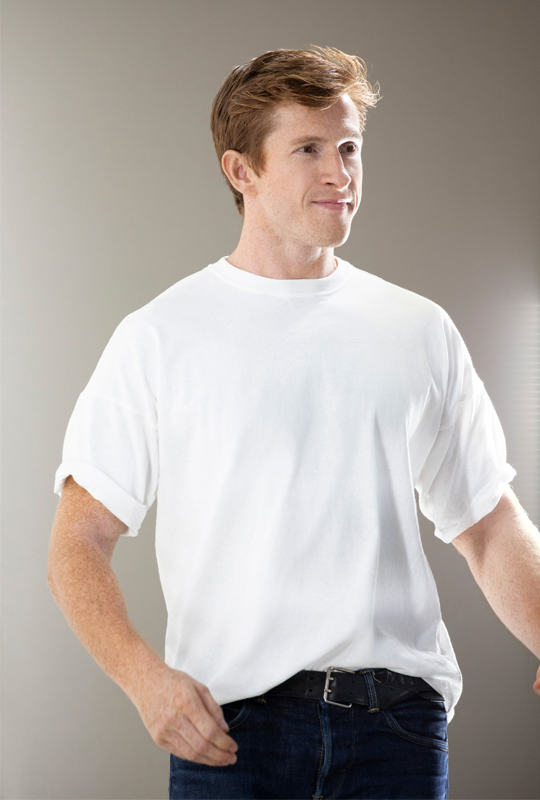 Daniel Lee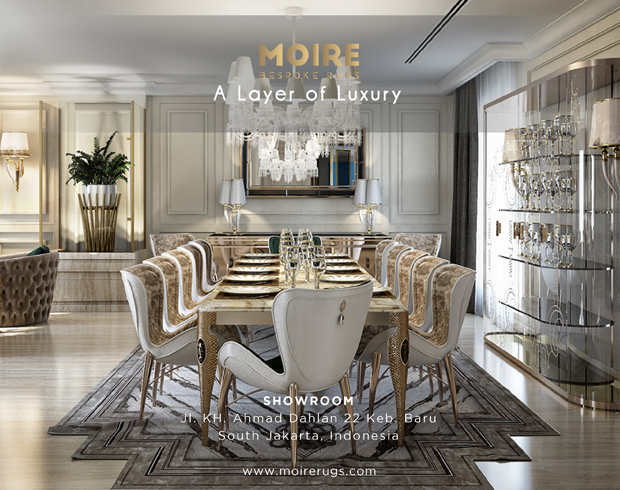 Presented by MOIRE Rugs
Warna-warna yang tampil juga amat sesuai dengan tema ini: hitam, cokelat, emas, tapioca, orange dan beberapa nuansa biru. Perhiasan dan aksesori menambahkan aksen yang sedikit mengintervensi siluet yang ada, terjalin dan menyatu di permukaan yang taktil. Gaya klasik dipadankan dengan kontrasnya nuansa modern: rajutan, simpul, dan tenun. Beragam material juga berpadu di sini, seperti kayu, emas, lacquer, batu-batuan, kulit, serta katun.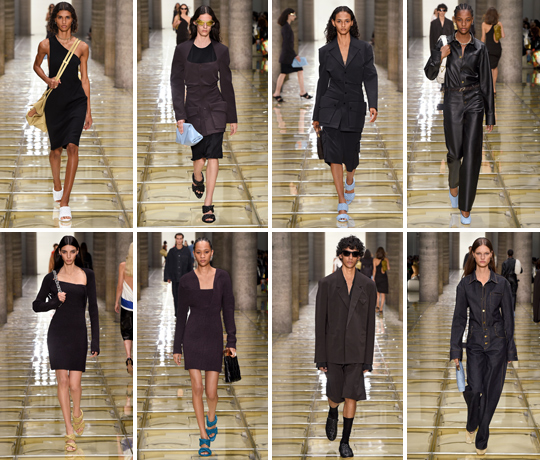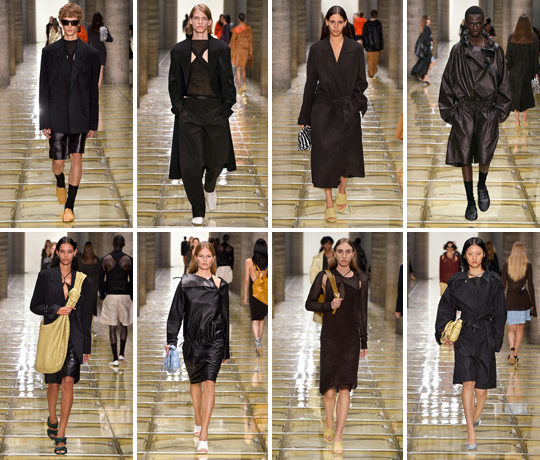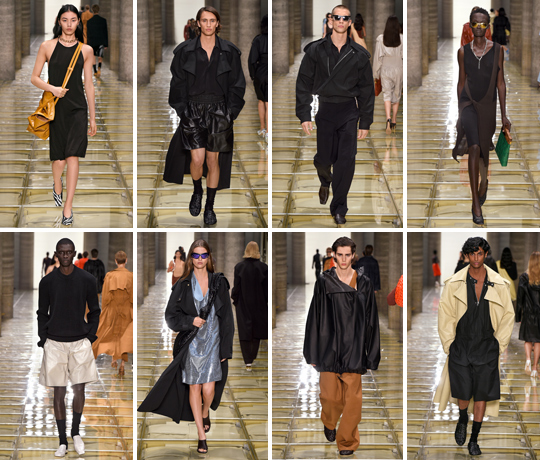 Beberapa highlight koleksi ini adalah pouch bag yang chic, hobo bag berukuran super besar, celana pendek basket dari kulit untuk laki-laki, serta scarf top bermotif monyet dan nanas. Daniel Lee mungkin memang belum menemukan niche-nya, tetapi instingnya untuk bereksperimen menjanjikan banyak koleksi menarik di masa depan.