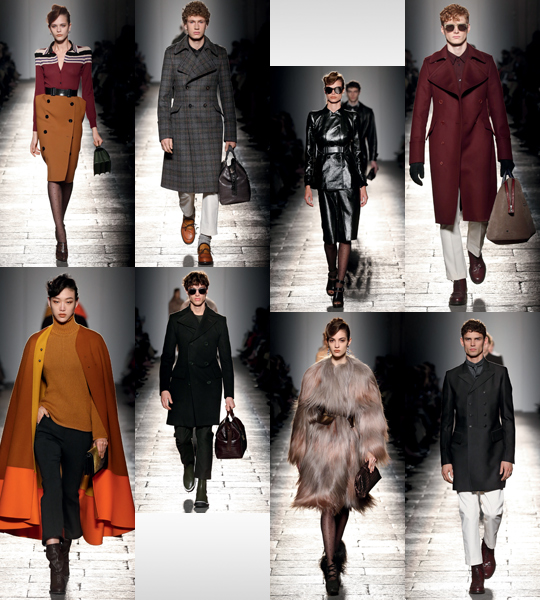 Bottega Veneta Fall/Winter 2017 Collection
Published by Sugar & Cream, Monday 13 March 2017
Classic With Modern Twist
Untuk pagelaran busana koleksi Fall/Winter 2017 kali ini Bottega Veneta melakukan hal berbeda yaitu mengkombinasikan womenswear dan menswear dalam satu pertunjukan busana ready-to-wear, tren yang memang sedang digunakan banyak label fashion dunia. Fashion show ini sukses digelar pada 25 Februari kemarin di Accademia di Belle Arti di Brera, Milan. Koleksi ini memberikan detail yang sangat unik, menampilkan visual sexy sophisticated woman dan a well-polished man.
Untuk koleksi terkini dari Bottega Veneta di musim ini bisa menghubungi Bottega Veneta Indonesia di Plaza Indonesia, Jakarta.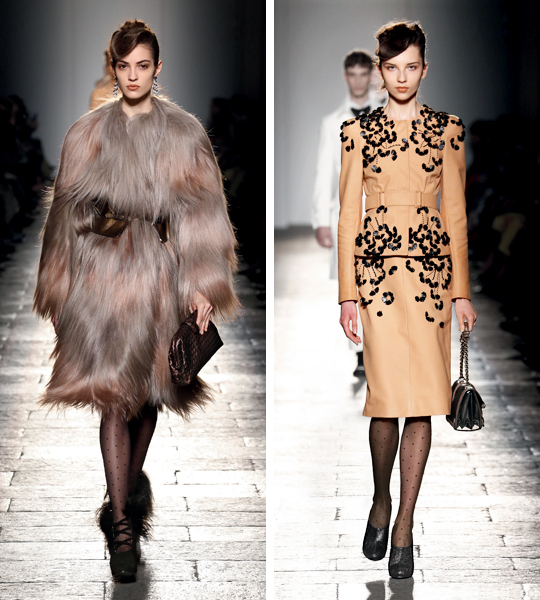 Koleksi elegan dan mewah untuk lini womenswear dibuat dengan siluet yang tajam serta terlihat penekanan lebih pada bagian bahu, pinggang juga pinggul. Menggunakan material yang ekspresif mulai dari brushed-out goat sampai shaved shearling atau material kulit yang shiny dan matte. Diserasikan dengan sepatu wedges dan tas dalam rajutan gold lurex atau intrecciato buckets.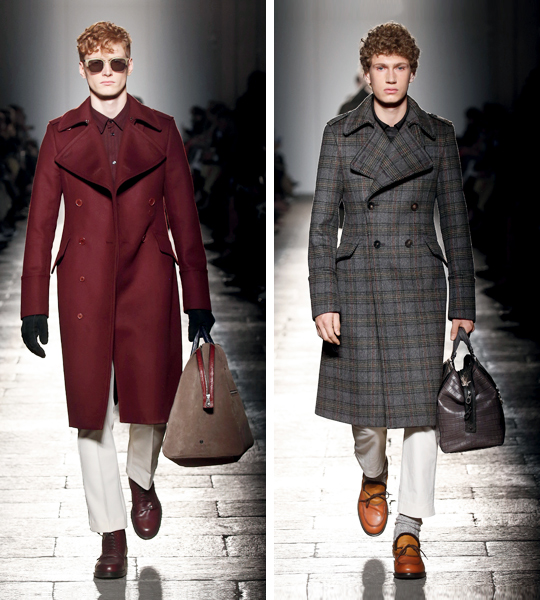 Koleksi busana pria terlihat serasi sempurna bersama koleksi busana wanitanya, tapi juga sangat tampan untuk dipakai sendiri. Tuksedo dipotong dalam berbagai style, dari gaya tradisional sampai gaya modern mengikuti tren masa kini. Dengan dasi kupu-kupu atau pois silk dipasangkan dengan kemeja atau cashmere cardigan. (AP)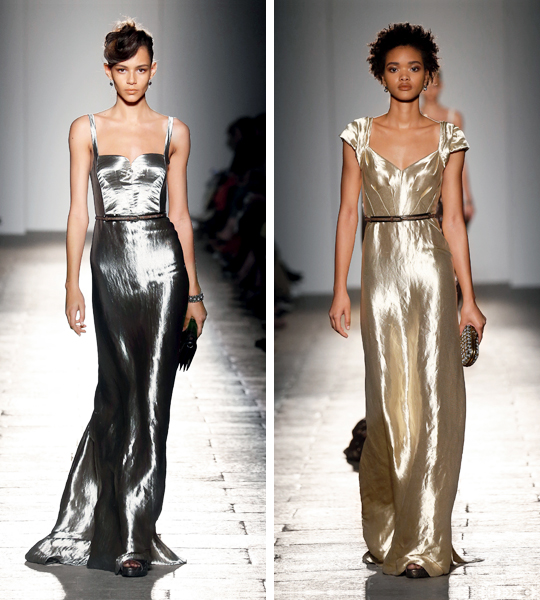 "The men's and women's complement each other. They were designed at the same time, and speak the same language." – Tomas Maier, Creative Director.