presented by
BLEU DE CHANEL ALL-OVER SPRAY AND SHAVING SET
Published by Sugar & Cream, Tuesday 15 June 2021
Text by Dira Rohmatun, images courtesy of CHANEL
Unique Signature on A Travel-Friendly Body Spray and A Limited-Edition Shaving Set
Siapa yang tidak mengenal salah satu fragrance maskulin ikonis dari CHANEL: BLEU DE CHANEL? Kabar gembira untuk penggemar sejati fragrance ikonis ini, CHANEL baru saja meluncurkan produk tambahan dari seri ini yaitu BLEU DE CHANEL ALL-OVER SPRAY dengan aroma yang ramah saat di perjalanan dan BLEU DE CHANEL SHAVING SET dalam edisi terbatas, yang siap memudahkan perawatan Anda saat melakukan traveling.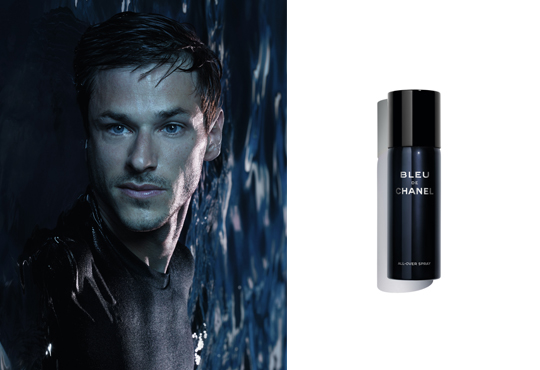 BLEU DE CHANEL ALL-OVER SPRAY menawarkan alterative portable pada wewangian tradisional dengan aroma yang mengguggah. Temukan kesegaran spray ini dengan menyemprotkan ke tubuh saat pagi hari atau seletah berolahraga. Rasakan sensasi aromanya yang tahan sepanjang hari, yang membangkitkan semangat dalam beraktivitas seharian.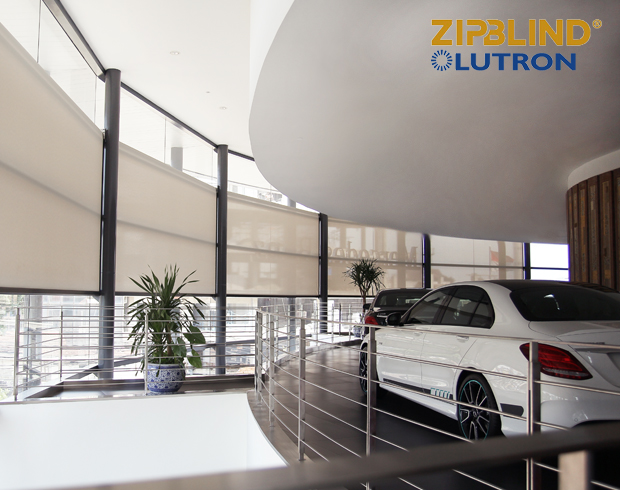 Presented by Zipblind
Bagi Anda yang sering melakukan rutinitas mencukur, BLEU DE CHANEL SHAVING SET dapat menjadi pilihan yang tepat untuk kemudahan saat mencukur di mana pun. Set cukur dari CHANEL ini terdiri dari krim cukur, sikat cukur, dan travel pouch yang elegan. Dirancang untuk pencukuran yang presisi dan bersih sempurna, krim cukur BLEU DE CHANEL akan berubah menjadi busa halus saat bersentuhan dengan kulit lembab. Ditambah, teksturnya yang jernih memungkinkan Anda untuk mengarahkan pisau yang tepat ke bagian yang diinginkan. Sementara, kuas cukur dari bulu sintetis memastikan penggunaan yang halus dan mudah. Sehingga, dapat menjadi andalan untuk perawatan diri di mana pun dan kapan pun.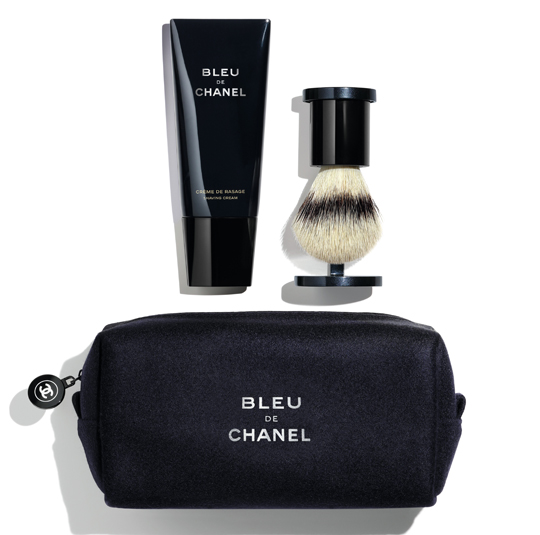 Dengan kemudahan untuk hasil yang sempurna, BLEU DE CHANEL ALL-OVER SPRAY AND SHAVING SET memberikan pria alat untuk menyempurnakan penampilan mereka secara mudah ke mana pun Anda pergi.
BLEU DE CHANEL ALL-OVER SPRAY AND SHAVING SET tersedia di butik dan counters CHANEL Fragrance and Beauty pada Juni 2021. Namun, di Indonesia baru tersedia hanya BLEU DE CHANEL ALL-OVER SPRAY.