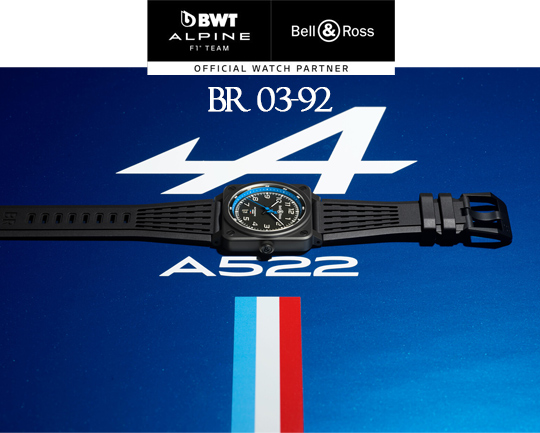 presented by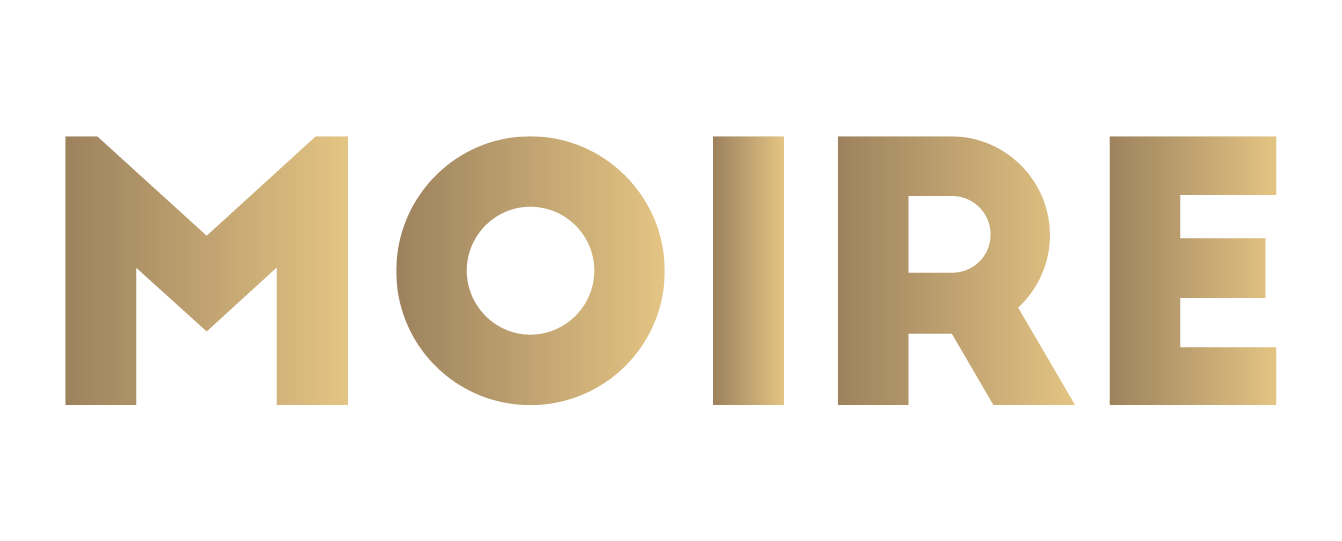 BELL & ROSS BR 03-92 A522
Published by Sugar & Cream, Wednesday 12 October 2022
Images courtesy of Bell & Ross
BR 03-92 A522: From the BWT Alpine F1® Car to The Wrist
Sejak 2016, Bell & Ross telah memasuki dunia balap motor dengan berkolaborasi bersama Tim Renault F1® atau yang kini telah berganti nama menjadi Alpine F1® Team. Melalui kolaborasi yang bergengsi ini, semangat dan komitmen Bell & Ross dalam dunia balap semakin membara dengan terus melakukan inovasi-inovasi yang unggul.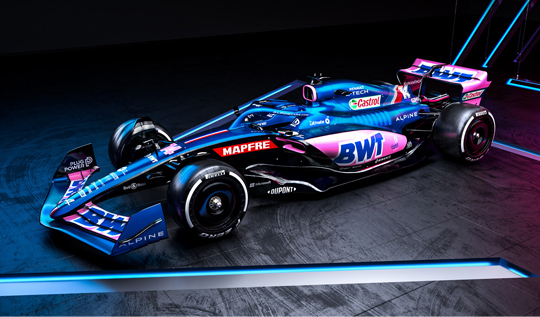 Para insinyur dari kedua label tersebut terus melakukan pencarian yang sama untuk kinerja mekanis tertinggi, menggunakan teknologi canggih dan bahan termutakhir. Baik di dalam mobil F1® atau dalam pembuatan jam tangan yang sungguh-sungguh, keahlian adalah inti dari proses yang merupakan elemen lain yang menyatukan kedua label.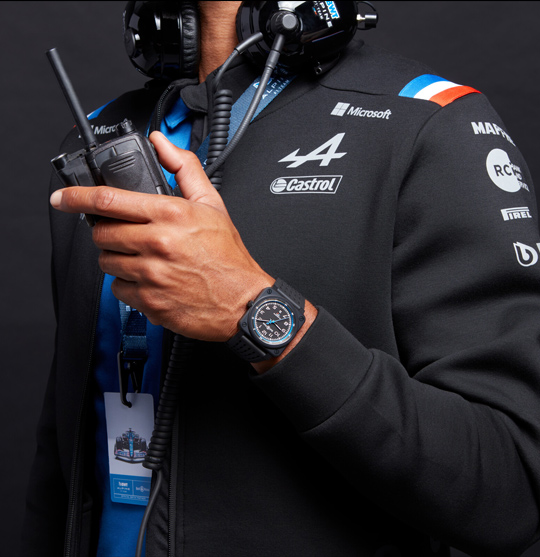 Setiap musim Formula 1® terbaru, Tim BWT Alpine F1® terus mengembangkan mobil balap baru sebagai tanggapan atas regulasi dan tuntutan inovasi terbaru. Demikian pula, setiap tahunnya, Bell & Ross, menawarkan koleksi baru dengan mengadopsi berbagai warna dan gaya yang terinspirasi dari steering wheel, the chassis, dan grafis dari mobil balap BWT Alpine F1® Team dengan memperkenalkan jam tangan BR03-92 A522. Jam tangan ini mengadopsi warna dan grafis secara halus sambil memenuhi spesifikasi pengemudi tim Alpine. Disebut A522 yang mengacu pada mobil balap Alpine saat ini yaitu A522.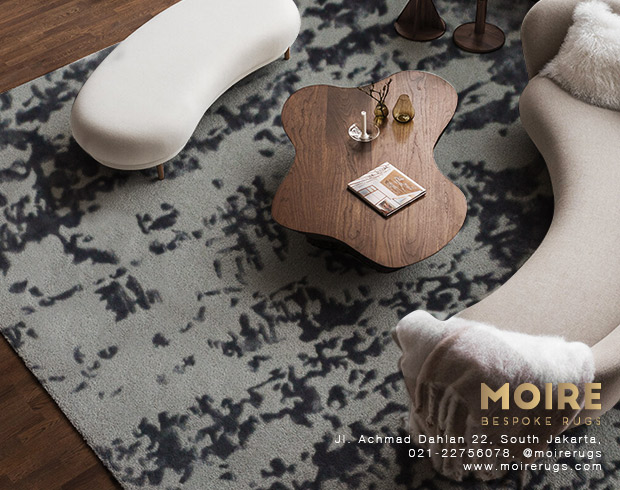 Presented by MOIRE Rugs
"Beyond the style and the colors, we conceive above all a tool at the service of the driver, an ally at all times," ujar Bruno Belamich – Creative Director and co-founder.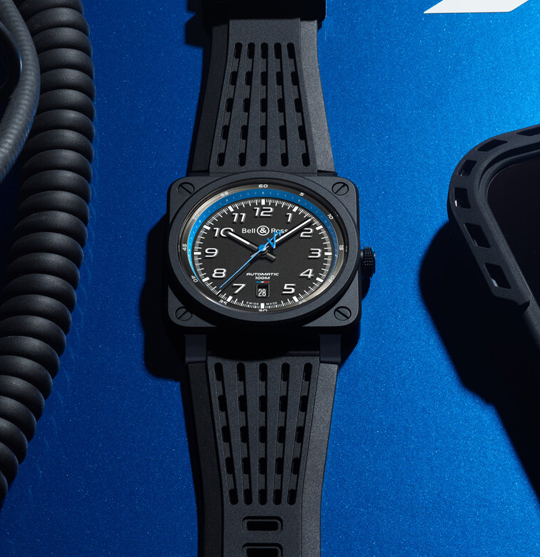 Dengan casing keramik 42 mm yang ikonik, jam tangan ini menggabungkan ketahanan, ringan, dan mudah dibaca. Mengingatkan pada warna anti-reflektif pada dasbor mobil balap Tim Alpine, warna matt black yang menghormati kode desain utilitarian mampu mengurangi pantulan untuk keterbacaan yang lebih baik, serta memberikan tekstur yang lembut saat disentuh. Sementara, dial warna putih dan biru pada jam tangan sporty ini mengambil desain dari speedometer mobil Alpine yang terinspirasi dari kode warna signature label tersendiri.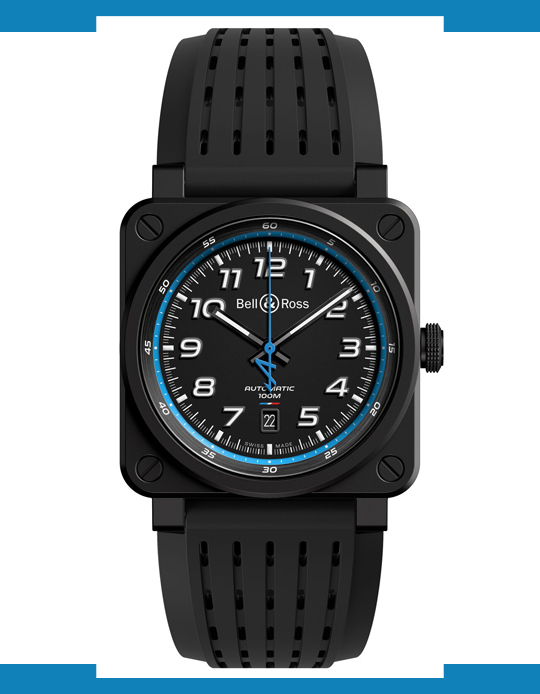 Tampilan angka-angka putih besarnya pun dilapisi dengan Super-LumiNova® yang kontras dengan warna hitam di sekitarnya, sehingga mudah dibaca baik di siang hari maupun di malam hari. Adanya tipografi miring pun menyampaikan gagasan tentang kecepatan dan dinamisme. Dan tampak counterweight jarum detik chrono biru tengah terdapat inisial huruf A yang mengambil tulisan gaya Alpine. Ditampilkan juga mini bendera blue/white/red yang mengingatkan asal-usul tiga warna Alpine, yang ditempatkan di atas tanggal pada pukul 6. Terakhir, tali karet berlubang mikro memastikan kenyamanan yang tak tertandingi saat dipakai. (DR)