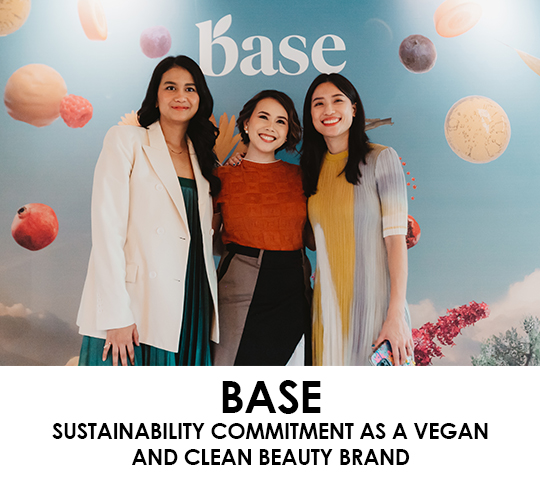 presented by

BASE: SUSTAINABILITY COMMITMENT AS A VEGAN AND CLEAN BEAUTY BRAND
Published by Sugar & Cream, Wednesday 19 July 2023
Images Courtesy of Base
Environment and Animal Friendly
Sudah ada beragam label kecantikan dunia yang berkomitmen pada topic 'vegan and clean beauty', namun tidak banyak dari label tersebut berasal di Indonesia. Salah satunya ialah Base, label kecantikan yang didirikan pada tahun 2019 oleh Yaumi Fauziah Sugiharta dan Ratih Permata Sari.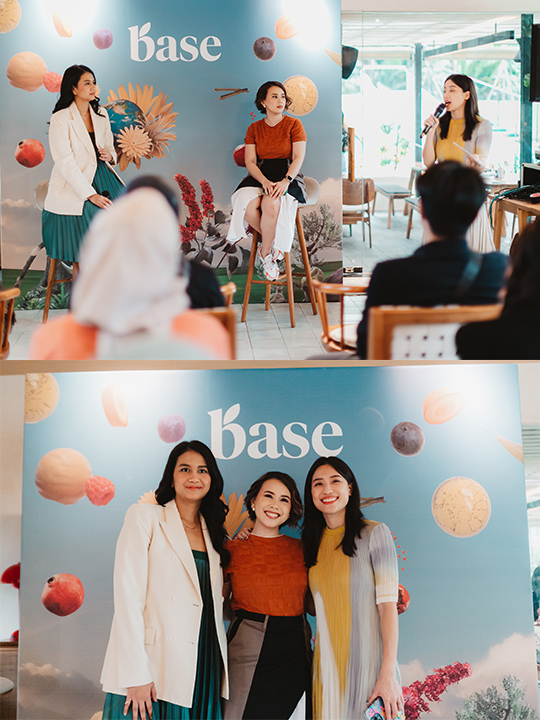 Walau dengan beragam manfaat yang dihasilkan, masih banyak yang belum mengetahui secara detail mengenai vegan and clean beauty, serta bagaimana cara mengetahui sebuah beauty brand dinilai sebagai vegan and clean beauty. Base hadir menjawab pertanyaan untuk mencari produk kecantikan vegan and clean beauty dengan transparansi dari mulai bahan, produksi, hingga pengemasan serta distribusi yang juga sangat ramah lingkungan.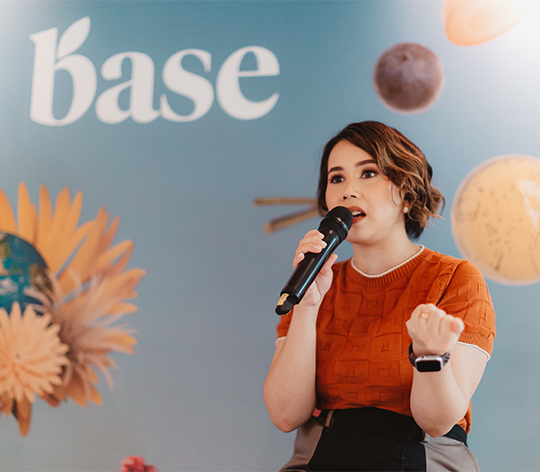 Presented by Interni Cipta Selaras
Seluruh produk Base dibuat dengan riset yang dilakukan atas kerja sama degan laboratorium yang berada di Indonesia, Inggris, hingga Korea Selatan. Dimana proses melalui serangkaian penelitian lebih lanjut mengenai formulasi dan efektivitas guna mencapai formula akhir yang terbaik. Keamanan kandungan pun menjadi salah satu fokus utama label ini sehingga mereka menggunakan bahan-bahan bersertifikan COSMOS sesuai standar internasional  yang dikembangkan oleh ECOCERT, Prancis. BASE juga menggunakan metodologi bioteknologi dan green chemistry dalam memproses bahan bakunya. Metode tersebut dilakukan untuk memastikan efektivitas dan keamanan produknya.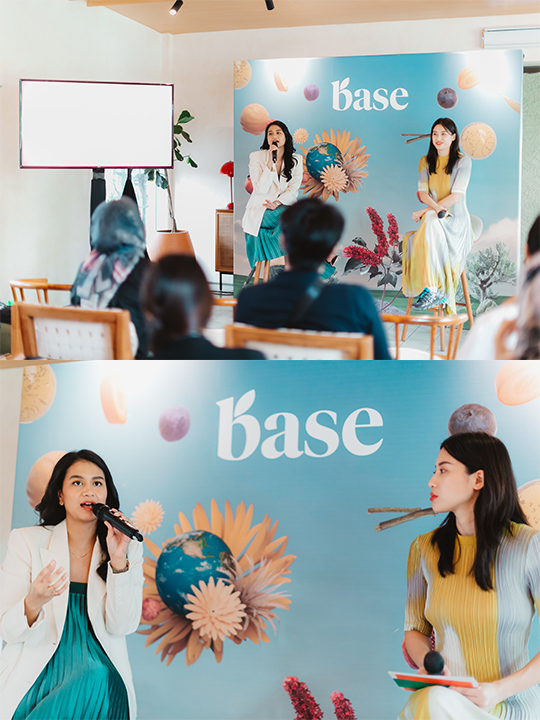 Selain sebagai vegan and clean beauty brand, Base juga setia dalam komitmen berkelanjutan melalui visi dan misi untuk turut berkontribusi menjaga kelestarian bumi. Dimulai dari penggunaan material ramah lingkungan, mengurangi emisi dari produksi berlebih, meminimalisir limbah, hingga berkolaborasi dengan komunitas seperti Indonesia Biru Foundation dalam inisiasi Mangrove Clean Up and Planting untuk menyeimbangkan jejak karbon yang telah dikeluarkan dari aktivitas suatu individu atau perusahaan. (AP)