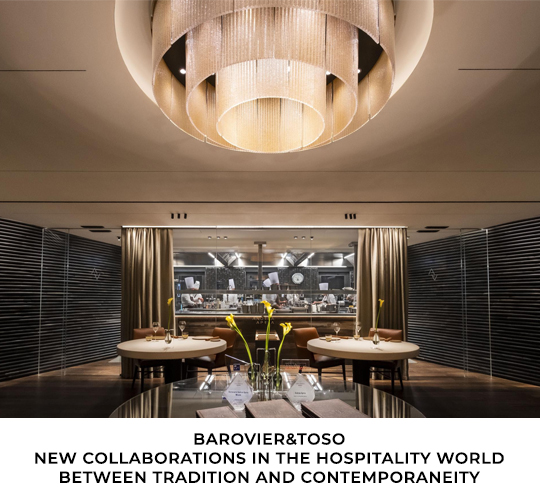 presented by

BAROVIER&TOSO – NEW COLLABORATIONS IN THE HOSPITALITY WORLD BETWEEN TRADITION AND CONTEMPORANEITY
Published by Sugar & Cream, Friday 08 September 2023
Images and text courtesy of Barovier&Toso
The Lighting of Any space is Unique and with Emotional Impact
The Goldgasse is a boutique hotel located in the historic center of Salzburg. Characterized by bright colors, like those of the rooms, the Barovier&Toso creations embellish the rooms, from the Samurai floor lamps in a bluish color to the Izmir chandelier in a liquid citron colour.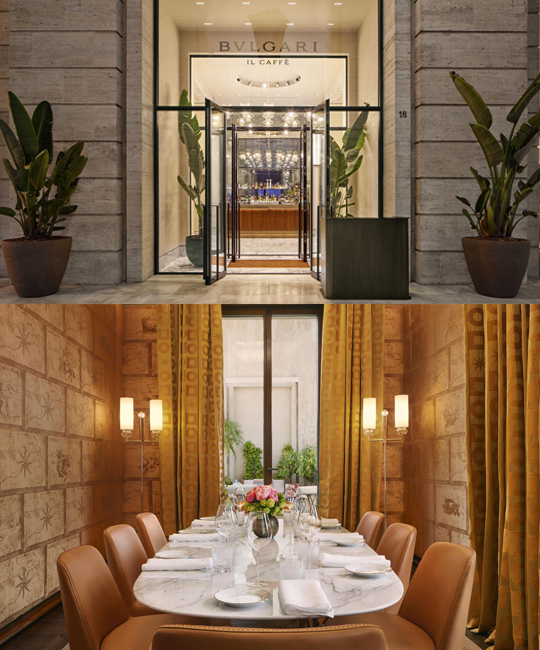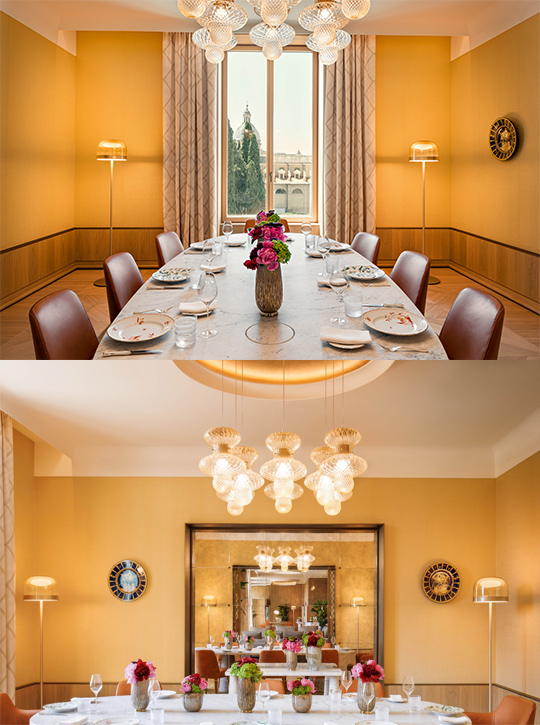 The Andrea Aprea Restaurant is located on the top floor of a historic building dating back to 1871, now home to the Luigi Rovati Foundation and its Art Museum, in the heart of Porta Venezia in Milan. The centrality of the room is marked by the spectacular ceiling chandelier produced by Barovier&Toso based on a design by Flaviano Capriotti. Completely customized, it was made in Venetian crystal and gold leaf, with the ancient "Rugiada" technique.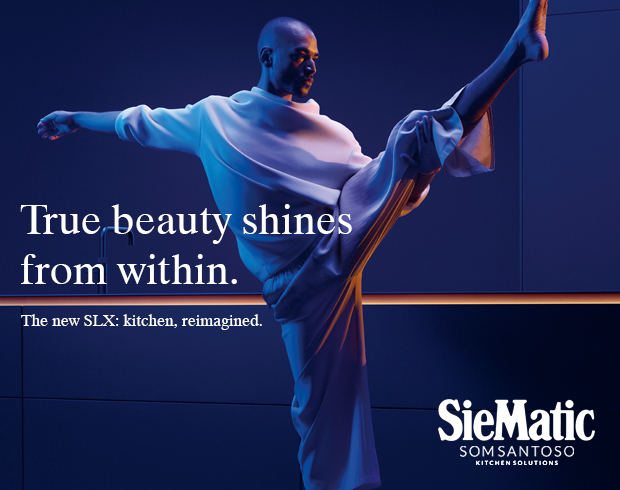 Presented by Som Santoso
It reflects all of Bulgari's values and embodies the indissoluble bond with Rome, the city where the maison was founded 140 years ago. It rises in Campo Marzio, a stone's throw from Via del Corso and Piazza di Spagna, in the golden "trident" of high fashion and shopping, in a historic location with a strong symbolic value, opposite the Mausoleum of Augustus and the 'Ara Pacis. The interiors are inspired precisely by the Augustan age, an expression of luxury at the highest levels, in which craftsmanship plays a primary role: from the mosaics to the handmade fabrics, to the Ginori Vases from the 1930s, to the creations in Venetian crystal.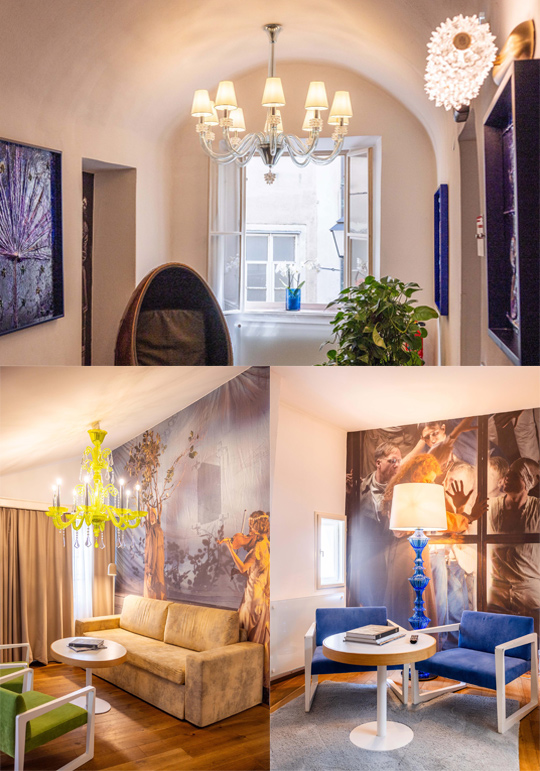 Completely renovated, the 1938 rationalist building now houses 114 rooms, in addition to the common areas. The central theme of the interior design project, curated by the Italian studio ACPV ARCHITECTS Antonio Citterio Patricia Viel, is colour, strongly represented by marbles and particularly rich textures. Barovier&Toso was chosen to illuminate various rooms, including the Bulgari Suite, the largest and most prestigious in the hotel. In the private dining room, eight "dolls" from the Spinn Collection are suspended on the large oval table, creating a custom-made installation that fits ad hoc into the circular cut in the ceiling. The lighting chosen for the dining room of another suite is very different, featuring a very elegant pair of Gallia Floor Lamps. Lastly, Spinn returns to the entrance of the premises destined for "Il caffè", inspired by the Belle Époque, with an Italian menu from breakfast to dinner curated by Niko Romito. The sequence of Venetian crystal elements resonates with the preciousness of Murano glass art and creates a bridge with tradition through a personalized installation with a contemporary taste.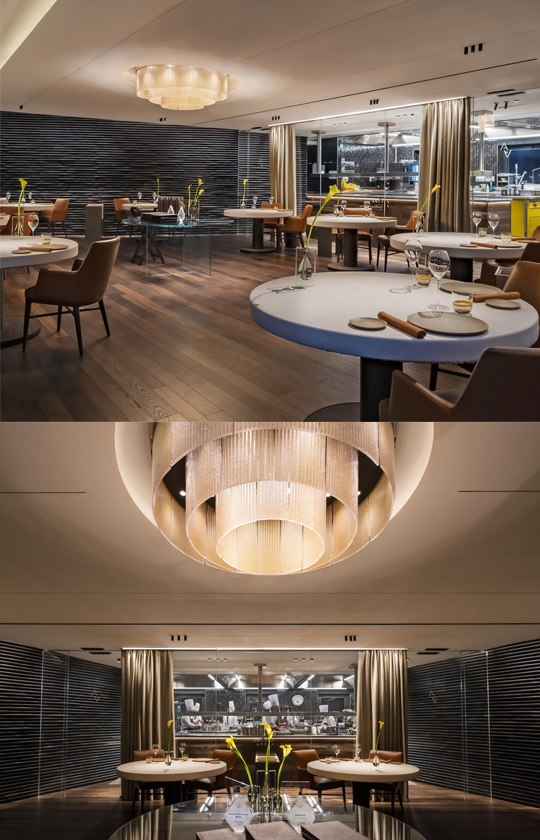 PROJECT: ACPV ARCHITECTS Antonio Citterio Patricia Viel
REFERENCES: Bespoke Spinn suspensions and Gallia floor lamp