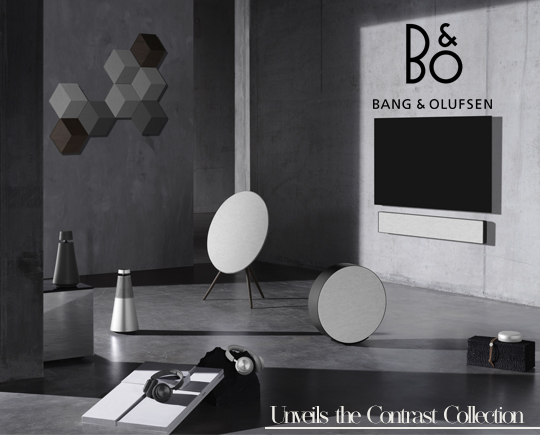 presented by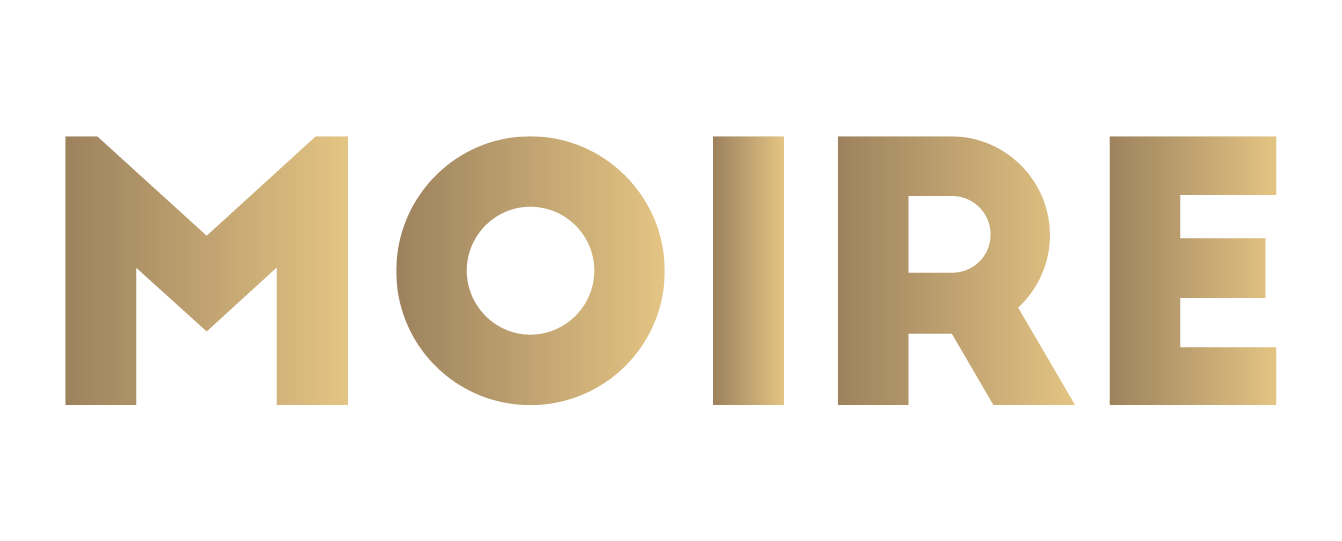 Bang & Olufsen Unveils The Contrast Collection
Published by Sugar & Cream, Monday 09 March 2020
Text by Dinda Bestari, Image courtesy of Bang & Olufsen
Minimalistic − Expressive, Confident & Authentic
"The Contrast Collection is a timeless interpretation of current interior trends focusing on tactility and textures. The combination of colour tones, materials and surfaces makes the collection a unique, new offering in a timeless design. The products are not only aesthetically aligned – they also deliver amazing Bang & Olufsen Signature Sound"
– Kresten Bjørn Krab-Bjerre, Design Director at Bang & Olufsen –
What makes your life easier and more colorful? We could have it all, technology, design, and definitely music! It is what happened with the latest collection of Bang & Olufsen. Jenama terkenal akan high-end audio products kali ini berkolaborasi dengan studio desain asal Denmark, Norm Architects. Hasilnya adalah Contrast Collection, dengan delapan produk edisi terbatas.
Dikenal karena portofolio kerja mereka di berbagai interior, produk, dan banyak lagi, Norm Architects secara konsisten menerapkan palet warna netral dan menggunakan bahan dengan  tekstur permukaan yang kaya.
Light grey & anthracite colour palette
Bang & Olufsen telah bereksperimen dengan berbagai perawatan permukaan pada aluminium selama bertahun-tahun. Ada keseimbangan yang baik antara menghadirkan aplikasi brushed−effect yang terlihat seperti disengaja dan dikendalikan, memberikan tampilan yang khas pada Contrast Collection. Bang & Olufsen dan Norm Architects ingin mengubah aluminium seperti cermin menjadi spektrum warna lembut dan hangat sehingga mendapat fokus pada tekstur yang terlihat di aluminium.
Creating a new sound transparent wool fabric
Bang & Olufsen membantu menciptakan kain wol transparan pertama dengan perusahaan tekstil asal Denmark, Kvadrat pada tahun 2015. Untuk Contrast Collection, Bang & Olufsen dan Norm Architects mengeksplorasi jenis tekstil baru agar menghasilkan tampilan baru yang mudah terintegrasi cantik dalam hunian. Fabrics – terbuat dari wol dan viscose – berasal dari Hallingdal Fabric Kvadrat memberikan daya tahan yang sangat baik, sementara viscose menambah 'kecerdasan' dan kedalaman warna. Versi aslinya menggunakan benang tebal, sehingga struktur dilonggarkan untuk memberikan kinerja akustik yang tinggi, sambil mempertahankan teksturnya yang kaya.
Dan Anda dapat menjelajahi delapan koleksi edisi terbatas dari Contrast Collection, yang terdiri dari speaker dan headphone nirkabel Bang & Olufsen yang populer, seperti:
• Beoplay A1– Ultra-portable Bluetooth Speaker dengan grill aluminium premium dan alas taktil berbintik-bintik. Warna: Natural Brushed.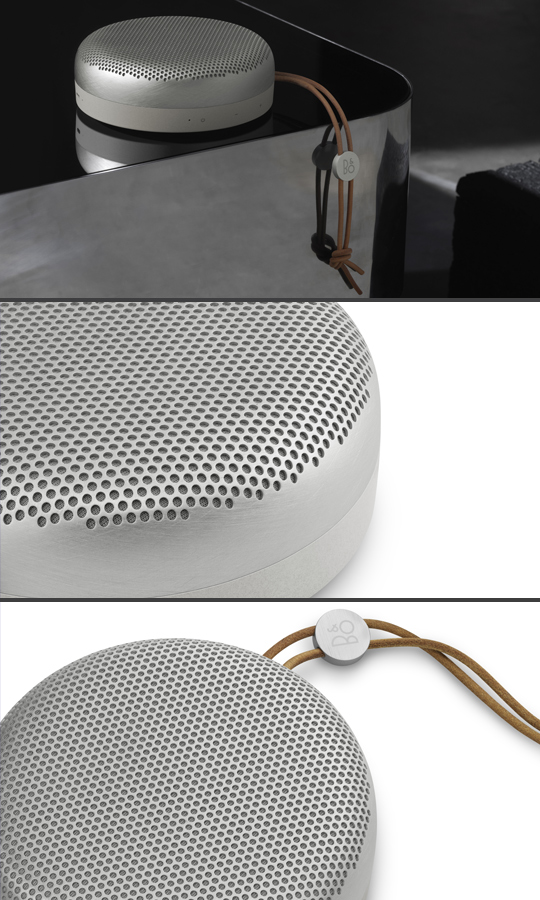 • Beoplay H9– Headphone nirkabel ANC premium dengan sentuhan lembut minimalis dan tampilan seperti mottled concrete pada sebuah hunian. Warna: Grey Mist dan Anthracite.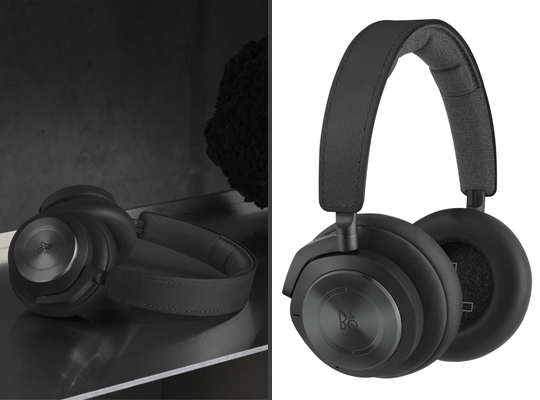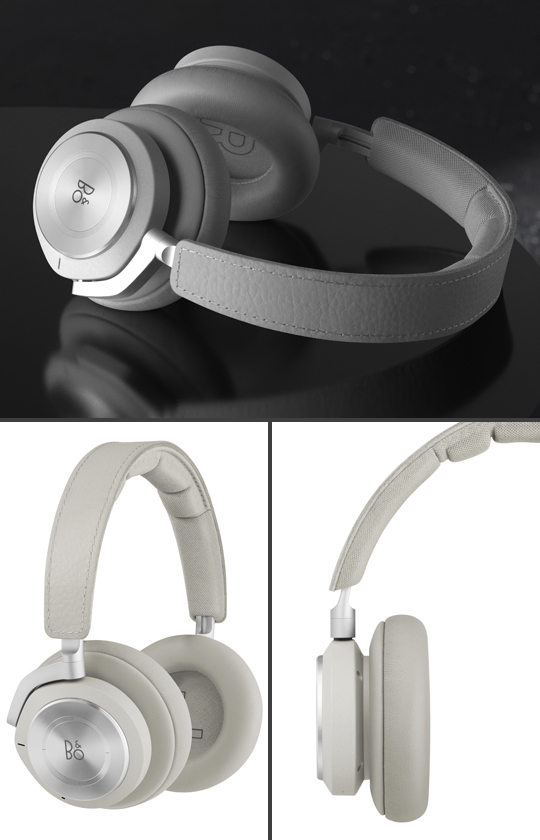 • Beoplay A9–Speaker desain nirkabel yang ikonis dengan bingkai logam gelap anodisa dan fabric ringan, tampil prima dimanapun di dalam rumah. Warna: Anthracite.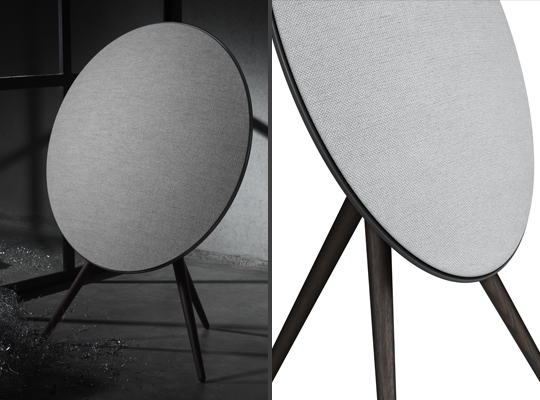 • Beosound Stage– Soundbar perdana untuk sensasi pengalaman TV Anda tampil dengan kain tekstil yang kaya dan tahan lama dengan elemen linier dan 'penekanan' tenunan horizontal.  Warna: Anthracite.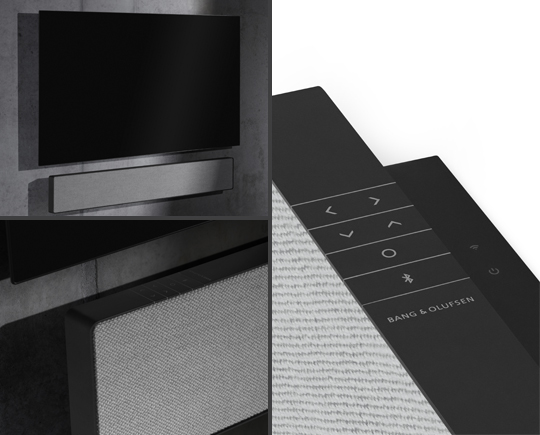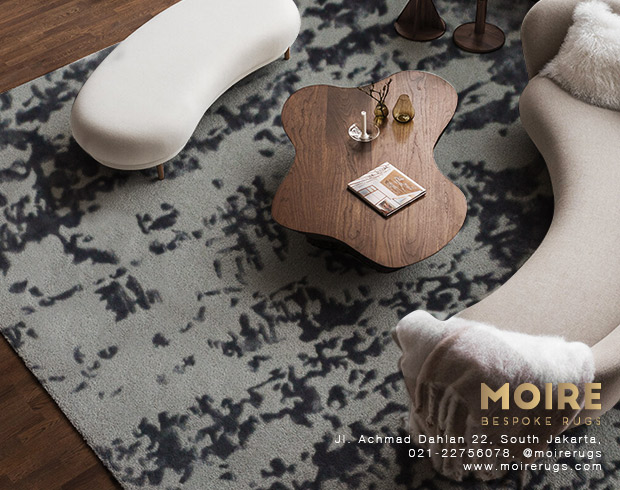 Presented by MOIRE Rugs
• Beosound Shape (Grey Define & Dark Grey Define, Wooden tile) – Sistem speaker modular dengan tenunan horizontal, dalam dua tone warna yang menyempurnakan material panel kayu ek gelap. Warna: Grey Define, Dark Grey Define, Wooden tile (Dark Oak).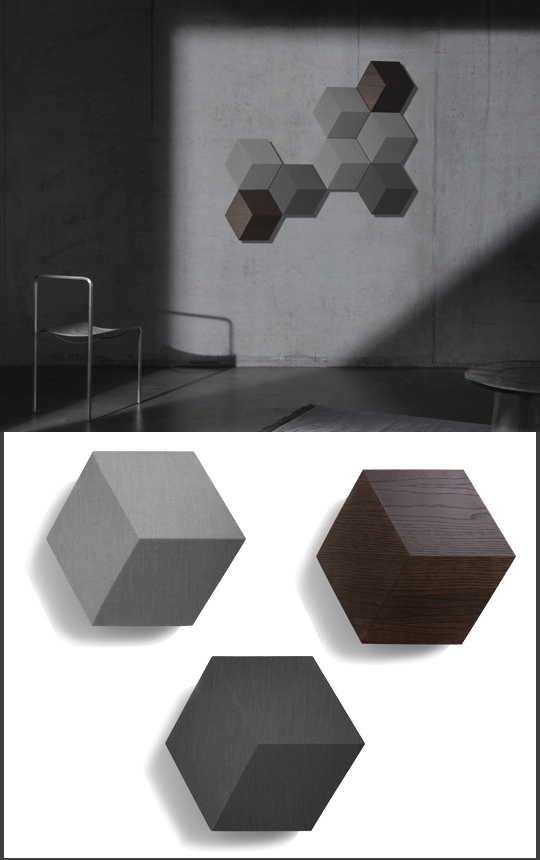 • Beosound Edge– Compact and powerful wireless speaker with thin, matte aluminium for elegance and with wool mixed with viscose fabric for strength and durability. Contrast Collection colours: Anthracite.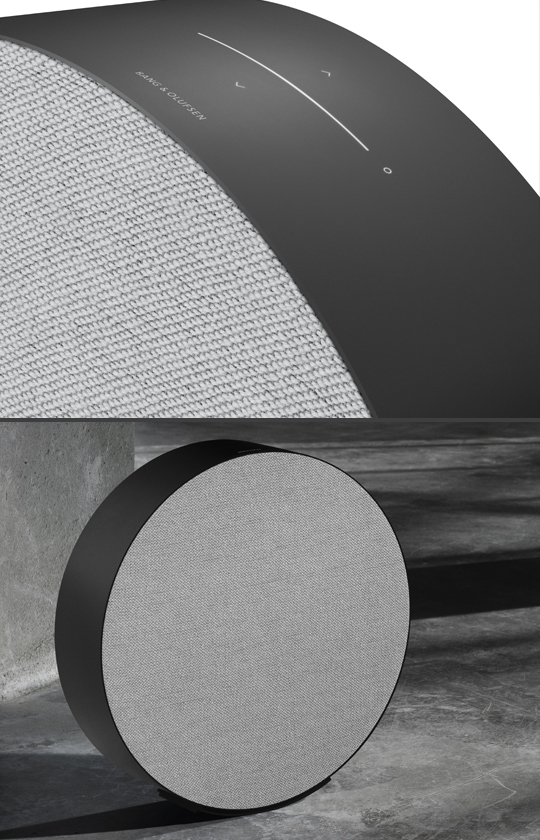 • Beosound 1– Speaker portabel yang didesain unik dengan efek sandblasted untuk nuansa minimalis lembut yang 'mengundang' sebuah sentuhan. Warna: Anthracite.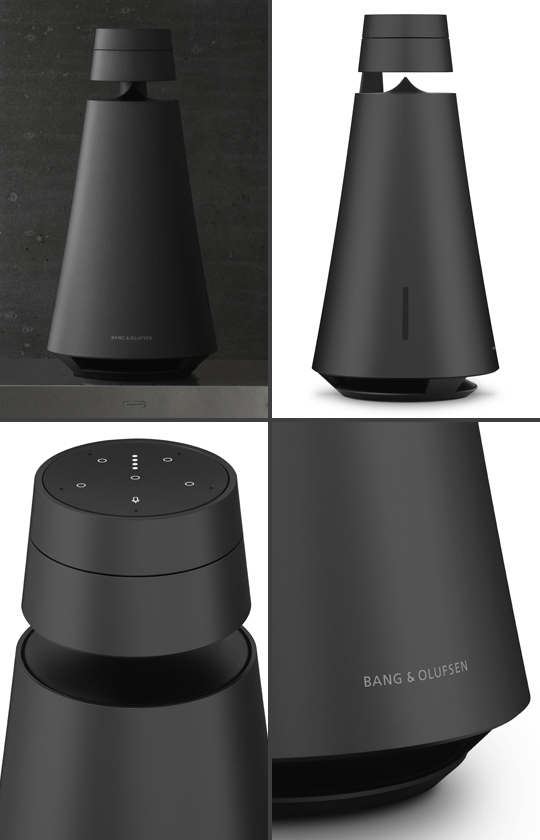 • Beosound 2– Sistem speaker yang 'memesona' menggunakan material aluminium anodisa yang kontras demi memperlihatkan efek brush lines. Warna: Natural Brushed.