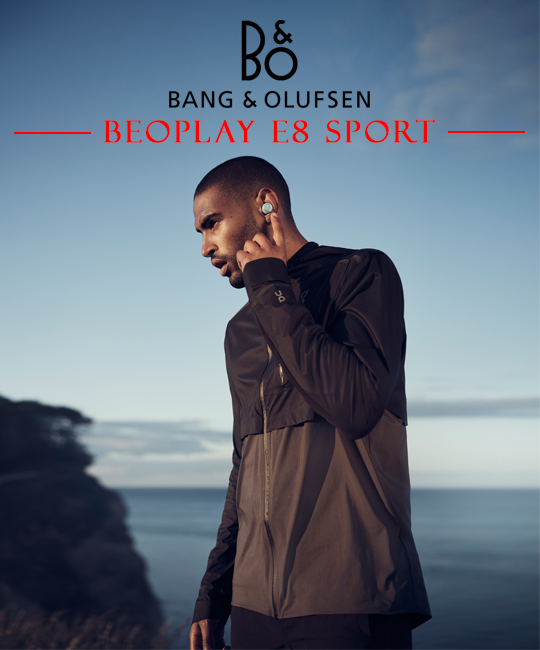 presented by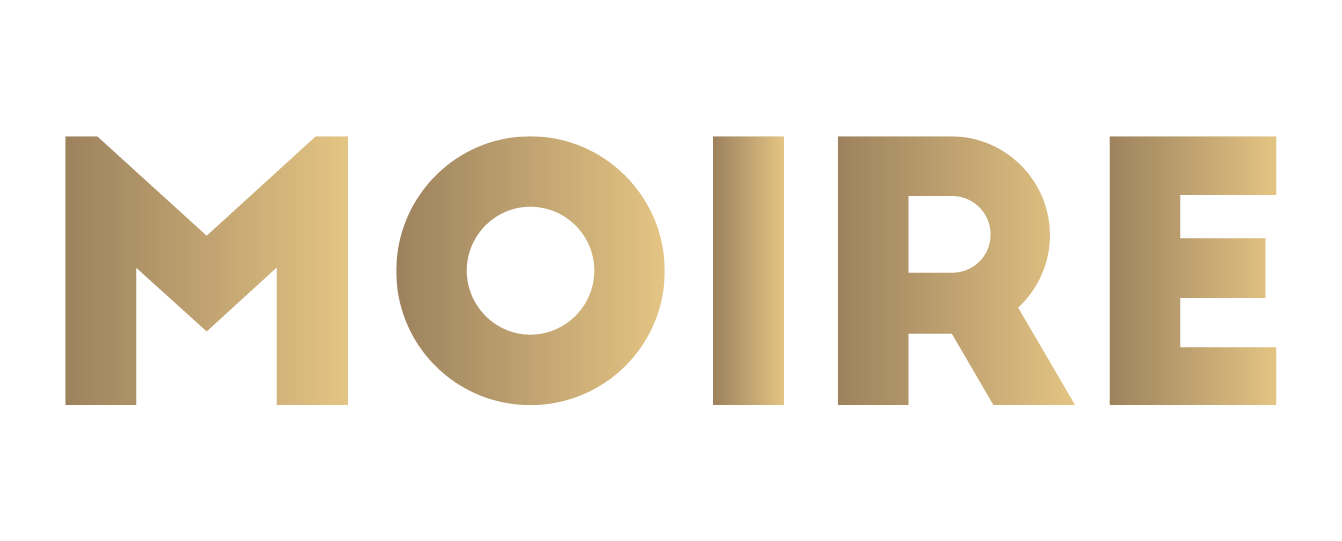 Bang & Olufsen Presents Beoplay E8 Sport
Published by Sugar & Cream, Monday 05 October 2020
Text by Dira Rohmatun, images courtesy of Bang & Olufsen
High Performance and High aesthetics
Mencari teman sejati di saat berolahraga? Inilah salah satu yang ditunggu-tunggu oleh para sport enthusiast yaitu earphone nirkabel dari Bang & Olufsen bertajuk Beoplay E8 Sport. Kecil, ringan, dan berdaya tahan lama, Beoplay E8 Sport tidak hanya memberikan kenyamanan yang pas di telinga, tetapi juga memiliki kualitas musik yang mumpuni dengan estetika desain yang dirancang memikat. Beoplay E8 Sport adalah earphone nirkable edisi khusus yang dirancang untuk para sport enthusiasts. Dilengkapi dengan silikon sirip penstabil posisinya ditelinga.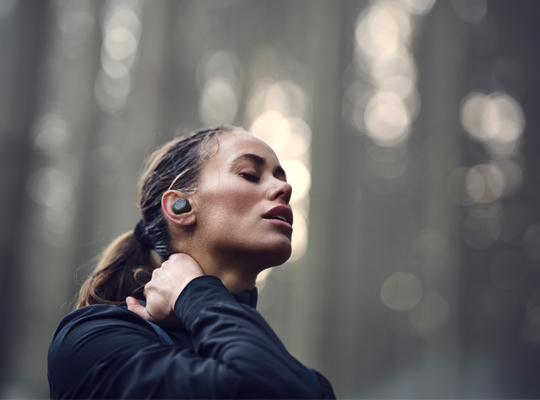 "There are three elements that people are specifically looking for in a set of sports earphones: a waterproof and customizable design that brings comfort to long runs and workouts, playtime that lasts way beyond the finish line and, most importantly, excellent sound quality – everyone tells us that nothing is more important than powerful music that can motivate, push you further and perform at your best",  ungkap VP Manajemen Produk Christoffer Poulsen.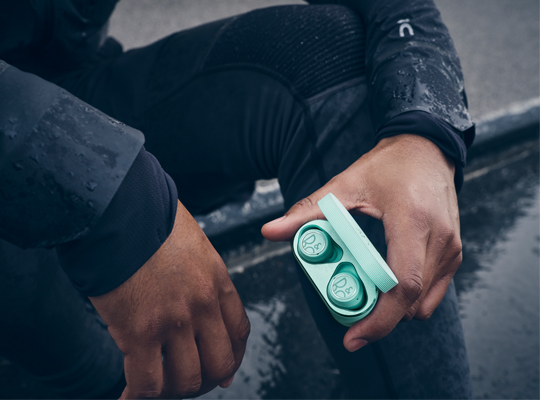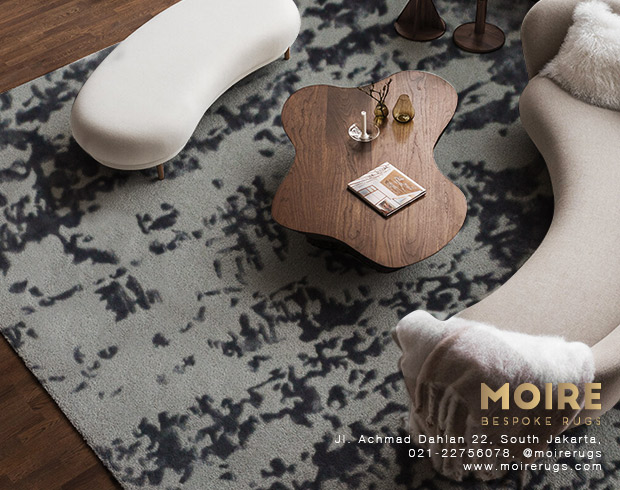 Presented by MOIRE Rugs
Dilengkapi logo Bang & Olufsen yang terukir secara apik, Beoplay E8 Sport ditempatkan dalam wadah pengisi daya nirkabel yang simple dan minimalis – menambah gaya sporty pada earphone yang mampu melindungi dari debu, keringat, dan water intrusion hingga 1 meter selama 30 menit, untuk menghindari gangguan yang tidak perlu saat berlari. Sehingga Beoplay E8 Sport siap membuat aktivitas kebugaran anda menjadi lebih bersemangat.