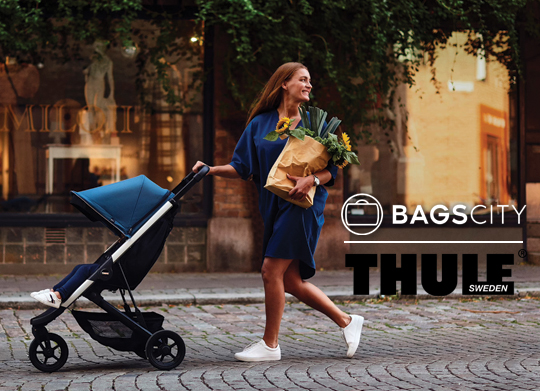 presented by

BAGS CITY – THULE EXPO AT MALL OF INDONESIA
Published by Sugar & Cream, Wednesday 18 May 2022
Images courtesy of Bags City
Experience Your Travel with Thule
Terletak di Main Atrium, Mall of Indonesia, Bags City melansir pameran dari salah satu jenama asal Swedia yaitu Thule pada 28 Maret – 03 April 2022 lalu. Di sini, berbagai koleksi Thule terbaru mulai dari ransel, koper, tas, stroller hingga aksesoris travelling lainnya ditampilkan dengan menawan siap menyambut pemilik barunya.
Semua koleksi terbaru dari Thule yang ditampilkan pada pameran ini merupakan produk yang dirancang khusus untuk para pencinta kegiatan outdoor ataupun indoor, yang memiliki mobilitas serba cepat dan dinamis. Salah satu koleksi terbarunya adalah kategori Active With Kids, sebuah koleksi yang diperuntukkan bagi keluarga Indonesia yang menyukai aktifitas di luar rumah bersama anak.
"Sejak awal diciptakan, Thule sangat berfokus pada dukungannya kepada gaya hidup yang aktif, baik itu di dalam kota maupun di alam terbuka untuk semua kalangan. Terlihat berbagai produk Thule yang praktis, mudah dibawa kemana saja namun tetap stylish. Nilai dari Thule ini sendiri sejalan dengan  Bags City yang sejak tahun 1992 menyediakan berbagai pilihan produk tas, koper dan aksesoris perjalanan lainnya yang dapat digunakan untuk kegiatan di luar ruangan, baik individu maupun keluarga dari berbagai jenama," ujar Ira Dasuki, Marketing and Communication Bags City.
Berikut koleksi produk yang ditampilkan pada pameran:
Thule Sleek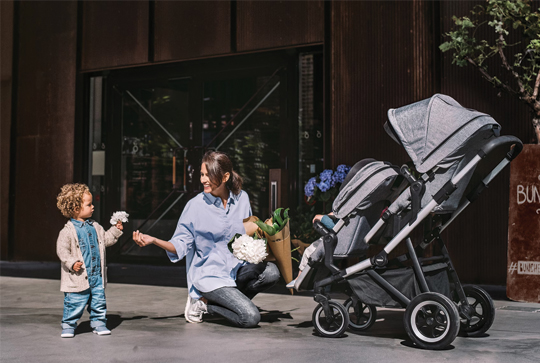 koleksi stroller yang dapat disesuaikan dengan kebutuhan keluarga dan dapat digunakan mulai dari balita hingga batita. Stroller ini pun dapat ditambahkan dengan keranjang bayi dan kursi tambahan lepas pasang untuk anak yang lebih besar, dan dapat diatur posisi sesuai dengan kebutuhan. Koleksi ini terdapat tiga pilihan warna yaitu grey melange, midnight black, dan navy blue.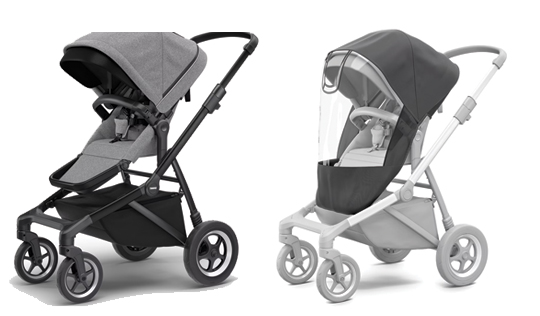 Thule Spring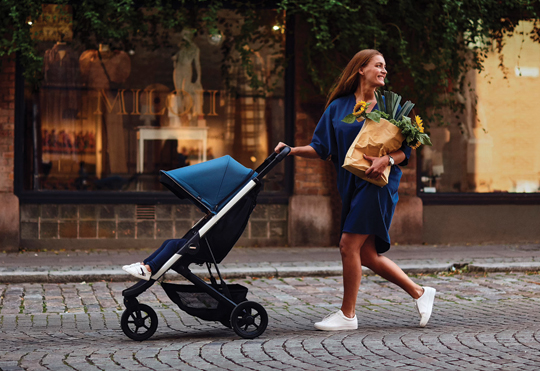 Memiliki struktur yang ringan dan praktis, stroller ini didesain khusus untuk memudahkan orang tua membawa anak saat berkegiatan dimana pun. Terlebih, Thule Spring juga di dukung oleh berbagai pilihan aksesoris pendukung seperti Thule Spring canopy, rain cover, mesh cover, bumper bar, gilder board adapter, dan car seat adapter, yang memberikan kenyamanan saat menggunakannya.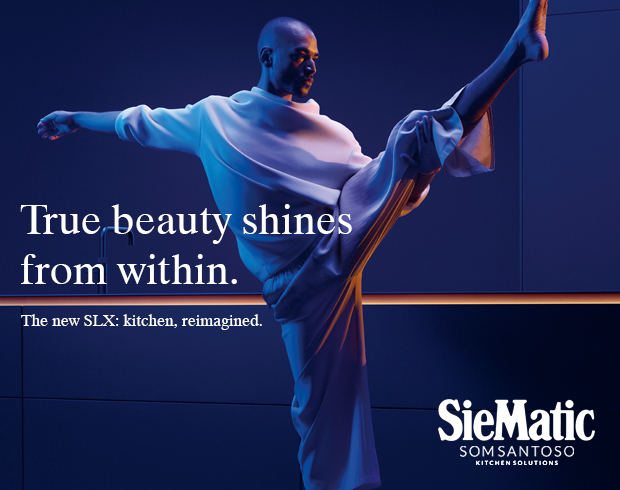 Presented by Som Santoso
Thule Spira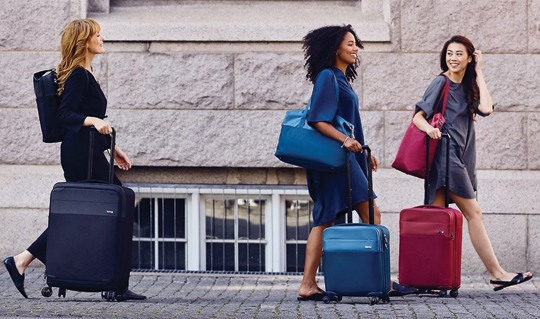 Koleksi yang di desain untuk para pekerja dengan segudang aktifitas yang memiliki pilihan tas dan koper untuk mempermudah mobilitas dengan tampilan yang modern.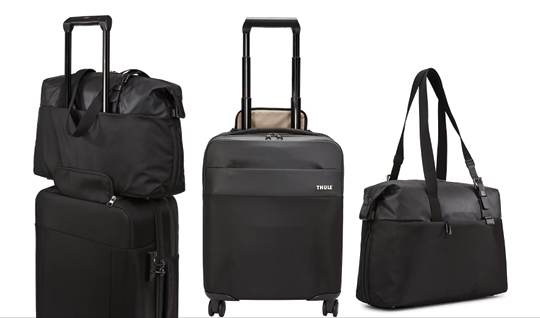 Thule Tact Collection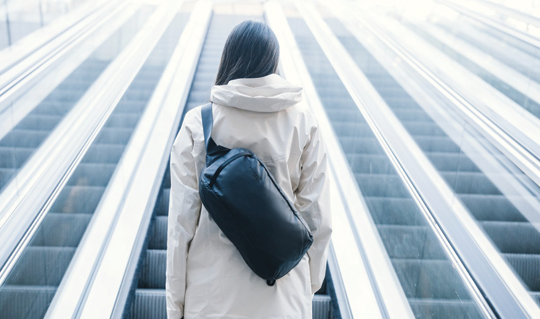 Dengan desain yang simple dan elegan, tas ini sangat cocok digunakan untuk kegiatan sehari-hari dan dapat digunakan sebagai tas selempang dan tas pinggang. Terdapat dua pilihan model dengan kapasitas yang berbeda yaitu lima liter dan delapan liter.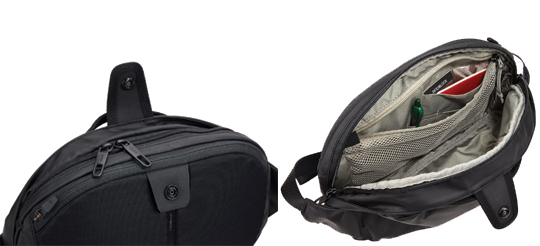 Thule Paramount Commuter


Tas ransel ikonik dari Thule yang cocok digunakan dalam berbagai kesempatan, mulai dari perjalanan pulang pergi ke kantor, sekolah, kuliah ataupun kegiatan luar ruangan lainnya. Didukung oleh berbagai kompartmen yang dapat membantu mengorganisir berbagai barang bawaan penggunanya dengan mudah dan praktis. (DR)
Kunjungi segera Bags City untuk mengoleksi Thule terbaru ini.