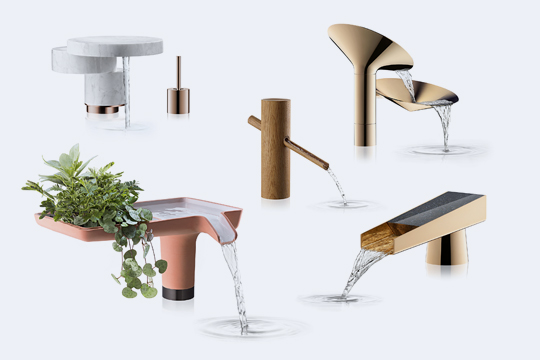 AXOR WaterDream 2016
Published by Sugar & Cream, Tuesday 21 June 2016
Reinterpreting the Elegance of Water
Melalui proyek Axor WaterDream, Axor senantiasa mengeksplorasi solusi inovatif untuk kamar mandi masa depan. Untuk Axor WaterDream 2016, "Create your own Spout" menjadi moto yang diusung dan dipamerkan seiring dengan ajang Salone del Mobile 2016 dan Milan Design Week bulan April lalu.
Menampilkan lima orang desainer dan arsitek kenamaan yang kerap berkolaborasi dengan Axor, dimana mereka mewujudkan interpretasi personal terhadap mixer spout.
Para desainer menggali inspirasi dari inovasi teknis seputar wash basin, material alternatif, serta signifikansi dari basin mixer dan aliran air yang menyertainya.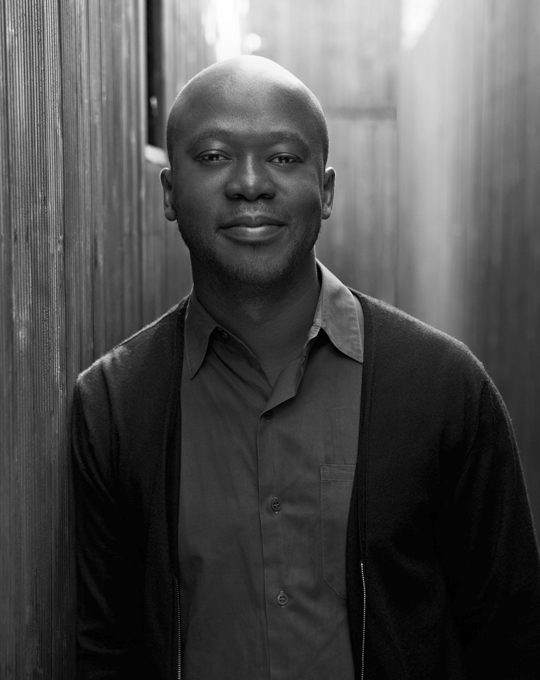 David Adjaye


Ritual – David Adjaye
Ritual merayakan kemewahan modern dari air yang mengalir dengan sculpture yang menghadap ke atas. Mixer ditransformasikan menjadi sebuah objek bernilai yang terbuat dari perunggu dan granit. Arsitek asal Inggris ini terinspirasi dari teknologi yang digunakan pada Axor U-Base untuk "mendesain sebuah mixer yang menyingkap fungsinya ketimbang menyembunyikannya."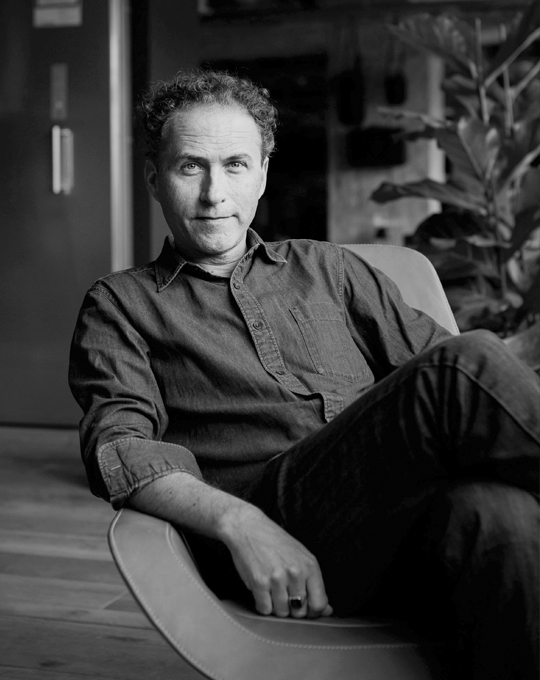 Werner Aisslinger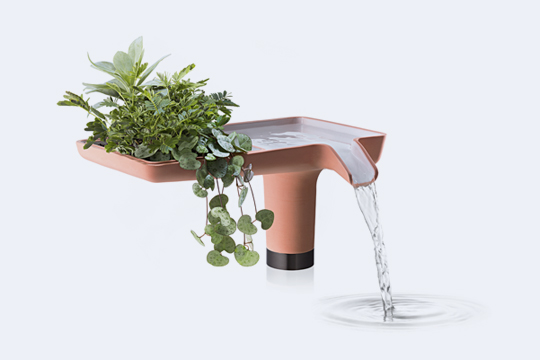 The Sea and the Shore – Werner Aisslinger
The Sea and the Shore merupakan penjelmaan mimpi desainer asal Jerman, Werner Aisslinger, untuk mengombinasikan pancuran air dan rak menjadi sebuah objek desain. Pada spout dari tanah liat ini, aspek emosional alam dan aspek fungsional rak menyatu dalam dalam rupa yang elok. "Saya selalu bermimpi untuk mengintegrasikan sebuah objek yang mengalirkan air ke dalam desain interior saya. Axor U-Base memungkinkan hal ini bisa terwujud."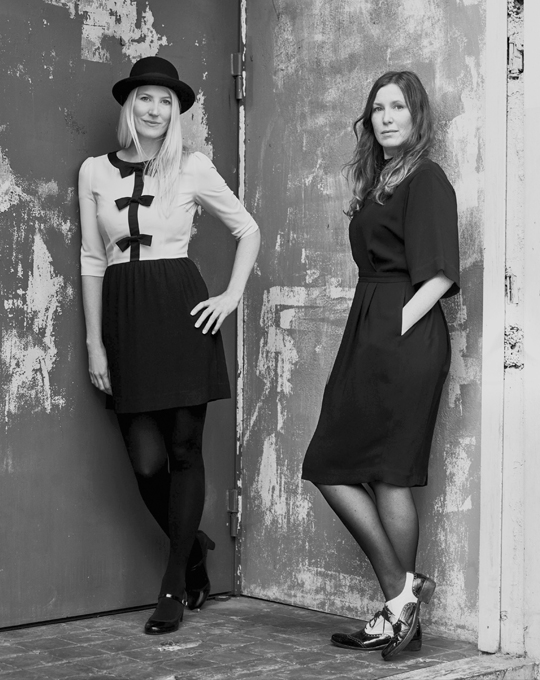 Front Design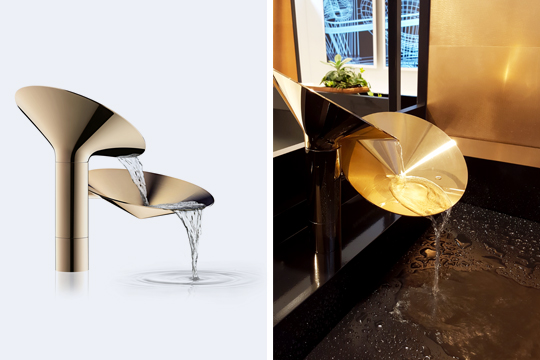 Water Steps – Front Design
"Objek bergerak ini merayakan aspek playful dari air di alam bebas – sebuah pertunjukan memukau baik secara estetika dan akustik." Melalui Water Steps, duo desainer Anna Lindgren dan Sofia Lagerkvist mempelajari berbagai keindahan air yang kemudian dituangkan ke dalam desain sculptural mendemonstrasikan interaksi antara manusia, air, dan bentuk.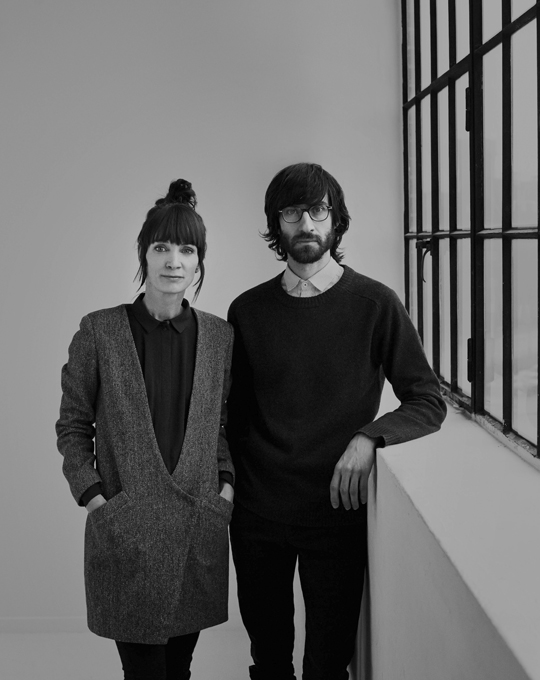 Gamfratesi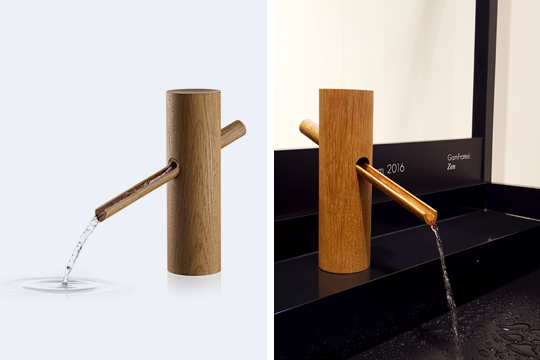 Zen – Gamfratesi
Zen menyampaikan interpretasi baru terhadap pancuran air dari bambu yang bergaya oriental. "Desain minimalis kami mengeksplorasi koneksi yang tulus antara air dan alam dalam konteks spiritual." Bagi duo desainer Stine Gam dan Enrico Fratesi, kesempurnaan alam terungkap dalam wujud minimalist mixer yang terbuat dari kayu, mengalirkan air secara meditatif.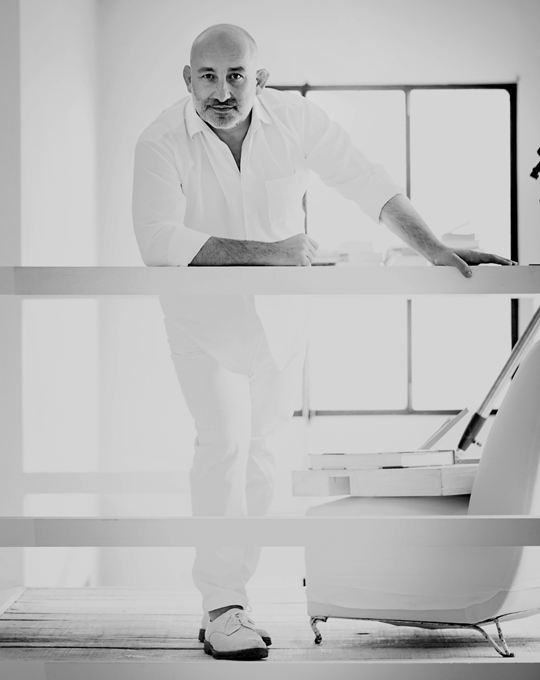 Jean Marie Massaud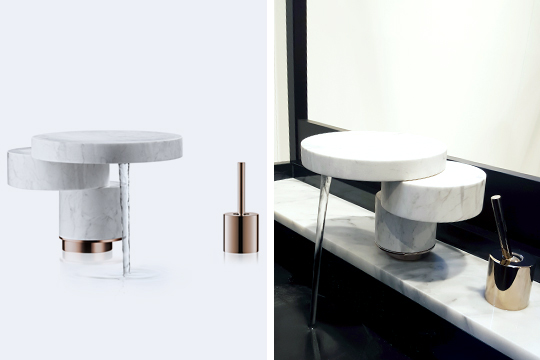 Mimicry – Jean-Marie Massaud
"Kami tidak ingin sekadar membuat mixer, sebuah objek yang mengalirkan air. Kami ingin mencapai integrasi sempurna ke dalam sebuah lanskap arsitektural." Mimicry adalah sebuah konsep yang mengawinkan batu alam dan alam menjadi sebuah harmonisasi yang elegan. Bentuk-bentuk geometri sederhana menciptakan lanskap marmer. Sebuah bentuk apresiasi terhadap pentingnya keberadaan air. (HK)