AXOR Presents New Spray Technology
Published by Sugar & Cream, Friday 04 January 2019
Text by Dira Rohmatun, images courtesy of  AXOR
PowderRain: Showering in a Cocoon of Water
Sebuah nama yang tak asing dengan kemewahan koleksi kamar mandinya, AXOR secara konsisten terus mengembangkan teknologi canggih pada setiap kemewahan koleksinya. Kali ini, AXOR menawarkan pengalaman paripurna saat mandi dengan PowderRain – sebuah teknologi terbaru untuk kesempunaan mandi dengan jenis shower head yang memungkinkan semprotan air terurai menjadi lebih halus dan lembut – membuat kulit terasa nyaman saat terbasuh oleh kucuran air.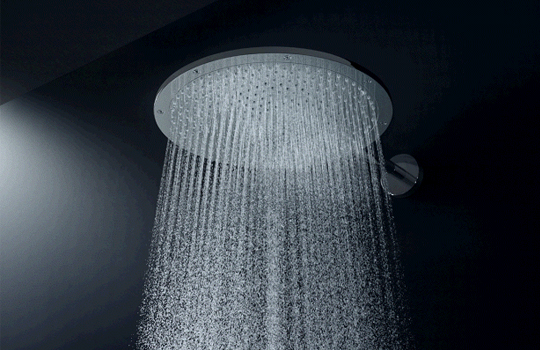 Rahasia pada teknologi PowderRain yang disematkan pada shower head AXOR ini terletak pada detailnya yang dirancang secara mendalam oleh team of engineers and technicians dari AXOR. Mereka mengejar detail pada nozzle, semprotan cakram dan kepala pancuran – sehingga menciptakan uraian air yang tak hanya dilihat saja namun bisa dirasakan.
"Kemungkinan untuk mendesain air tidak pernah ada habisnya. Kuncinya terletak pada jumlah, pengaturan, ukuran, dan produksi nozzel silikon terbaik. Inovasi demikian di setiap nozzel tunggal, yang harus ditempatkan tepat pada cakram semprot," Jan Heisterhagen, Wakil Presiden Manajemen Produk di Hansgrohe SE.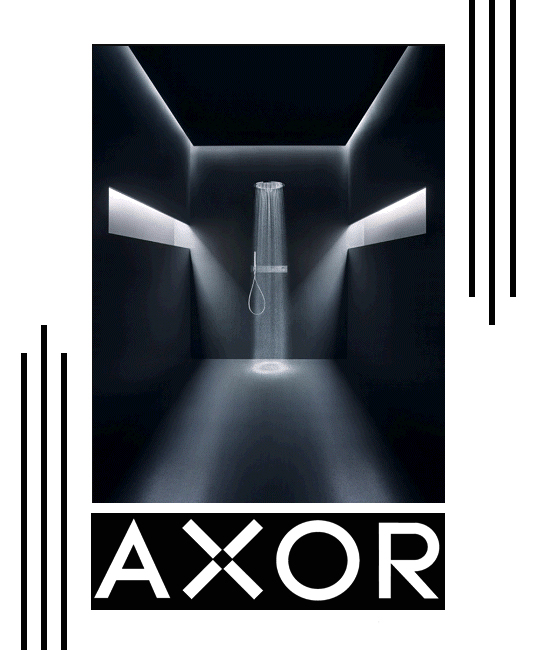 Dengan desain air yang menakjubkan, PowderRain menghasilkan lusinan tetesan air lembut yang dilepaskan dari semprotan dan membelai kulit untuk menyempurnakan pengalaman mandi yang mewah. "Mereka sangat ringan sehingga mereka hampir tidak memiliki impuls pada kulit dan dengan demikian tidak terpental. Dengan cara ini, tubuh dibasahi lebih dari sekedar memakai shower semprotan konvensional, " lanjutnya. Sensasi lembut yang sangat ringan inilah yang menjadi andalan pada produk shower AXOR, salah satunya pada produk shower terbaru yaitu AXOR 350 1 jet overhead shower yang memiliki lebih dari 1.000 nozzel bertanggung jawab untuk sensasi mandi yang unik melalui kucuran airnya yang sangat halus dan terurai rapih ke bawah – bagai mandi diselimuti oleh kepompong.
Revolusi AXOR dengan teknologi yang canggih tersebut meningkatkan pengalaman mandi yang jauh lebih menyenangkan.