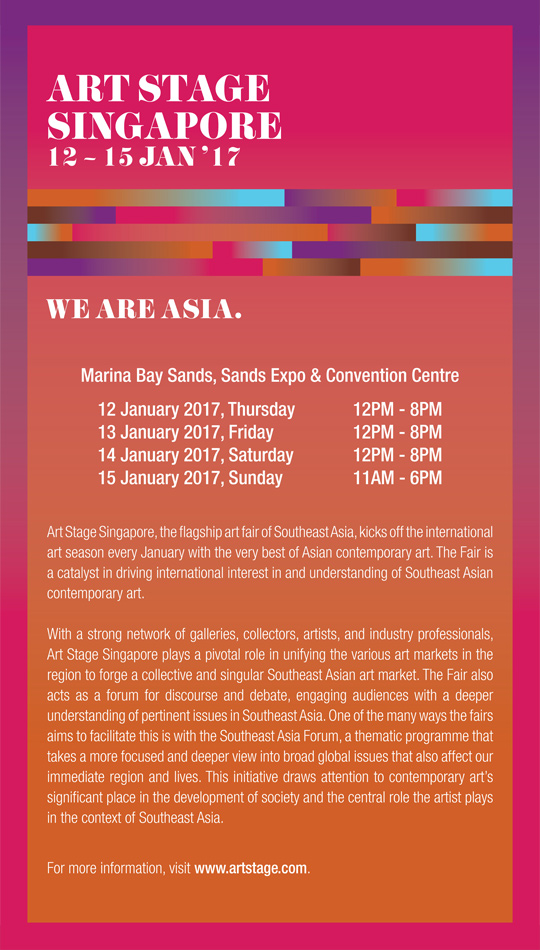 Art Stage Singapore
Published by Sugar & Cream, Thursday 05 January 2017
12-15 January 2017
Edisi ke 7 (tujuh) dari Art Stage Singapore, yang merupakan salah satu flagship art fair di Asia Tenggara akan berlangsung dari 12 January hingga 15 January 2017 di Marina Bay Sands, Sands Expo & Convention Centre di Singapura. Vernissage akan berlangsung pada tanggal 11 January 2017.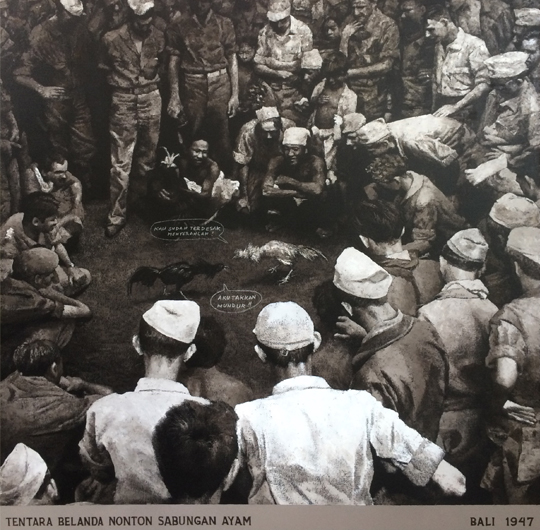 Mangu Putra, ADU JAGO 1947, oil on linen, 200×200 cm, 2016. Image courtesy of Gajah Gallery.
Pasar seni Art Stage Singapore merupakan wadah dari berbagai karya seni kontemporer terkini dan terbaik  dari seniman di Asia Tenggara dan Asia hingga karya seniman dunia yang bisa diamati dalam pergelaran akbar setiap tahun ini.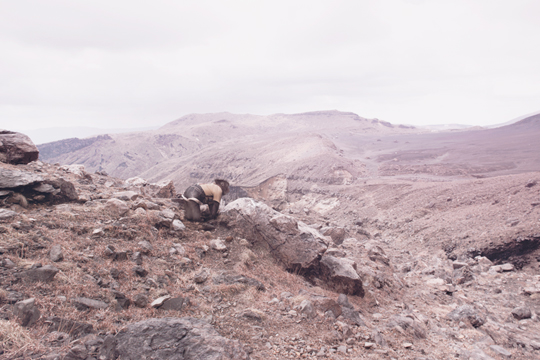 Robert Zhao, Monkey Island, 84 x 121 cm, archival pigment print, edition of 5 + 1 AP, 2016. Image courtesy of Mizuma.
Diluar fungsinya sebagai sebuah bursa pasar seni, Art Stage Singapore juga berfungsi sebagai katalis bagi dunia internasional untuk menjajaki perkembangan seni kontemporer di Asia Tenggara.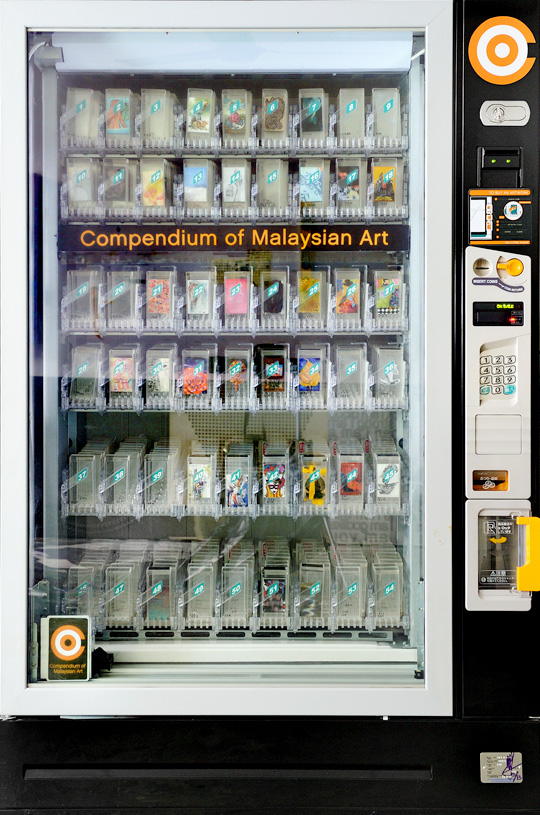 Ivan Lam, COMA 38/500, Vending machine, 38 individual artworks in Perspex, 183 x122x79cm. Image courtesy of the artist and Wei-Ling Gallery.
"Tidak pernah sebelumnya begitu mendesak bagi kita untuk memeriksa kembali peran seni kontemporer dalam masyarakat kita saat ini. Dengan latar belakang ekonomi global yang melemah dan perubahan lansekap politik, pameran seni seperti Art Stage Singapore harus memikirkan ulang perannya. Dapatkah kita terus seperti sebelumnya – menikmati boom pasar seni?  Kinerja pasar seni terkait erat dengan kesehatan ekonomi, maka untuk mempertahankan posisi pasar yang sama sungguh tidak realistis dalam iklim ekonomi saat ini, "kata Lorenzo Rudolf , Pendiri dan Presiden, Art Stage Singapore. ( JW)
Untuk keterangan lebih lanjut mengenai Art Stage Singapore dan programnya, mohon kunjungi www.artstagesingapore.com