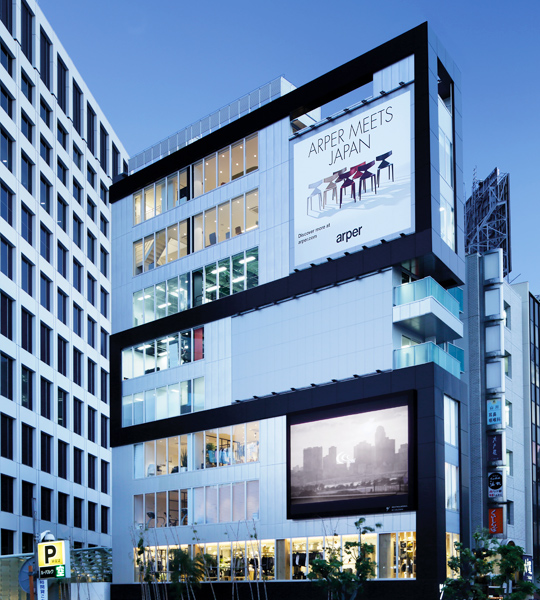 Arper Showroom Debuts in Tokyo
Published by Sugar & Cream, Friday 02 December 2016
Arper's Flagship Showroom
Berlokasi di dalam kawasan distrik mewah Aoyama, Arper dengan bangunan dua lantai seluas 300m2 ini meresmikan flagship showroom pertamanya di Jepang pada tanggal 17 November 2016 lalu. Arper, produsen furnitur dari Italia ini terkenal dengan solusi furnising yang melampaui fungsi juga menggabungkan kesederhanaan, fleksibilitas, dan keindahan.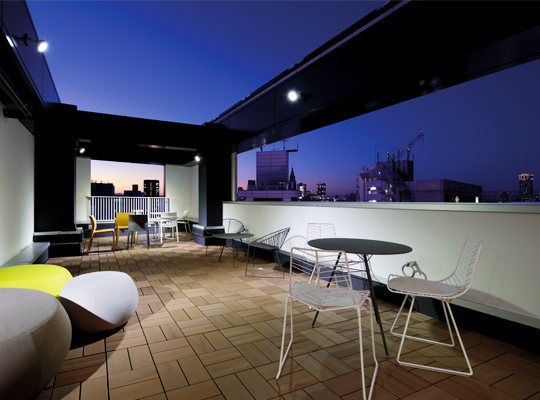 Diantara koleksi menakjubkan tersebut terdapat koleksi terbaru yang dipamerkan pada Solona del Mobile 2016 yang semuanya didesain oleh Lievore Altherr Molina. Showroom ini juga akan menampilkan Pix Tables oleh desainer terkemuka Jepang, Ichiro Kawasaki. Diantara koleksi-koleksi ikonis Arper yang akan dipamerkan untuk kedepannya adalah Steeve Sofa oleh Jean-Marie Massaud, Cross Table oleh desainer Italia Metrica, Nuur Table oleh Simon Pangelly, pemenang penghargaan internasional bergengsi Compasso d'Oro.


"We are so honored to be here. We've always looked at the Japanese culture as a source of inspiration for our approach within our product collections design. Our design is the result of what we call the "pursuit of the essential": simple, singular forms that aim to be timeless elegant. Objects that feel spontaneous while being clearly the result of rigor and precision. This philosophy comes from a deep respect towards the Japanese culture, master of these values. At the same time Arper brand also deeply embodies the Mediterranean culture: vibrant colors, playful moods, creativity and family feeling belong to the Italian background and naturally blend with the design of our collections", kata Claudio Feltrin, Arper President dan CEO.