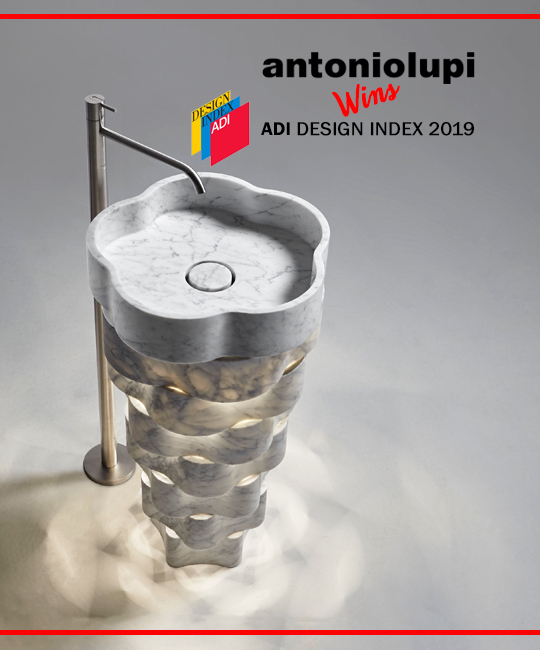 presented by

antoniolupi Wins ADI Design Index 2019 Awards
Published by Sugar & Cream, Tuesday 22 October 2019
Text by Dinda Bestari, images courtesy of antoniolupi
The Shape Within Form
antoniolupi brand ternama asal Italia terpilih sebagai pemenang dalam dua kategori untuk dipublikasikan dalam ADI Design Index 2019 dari hasil seleksi The Permanent Observatory of ADI Design, Association for Industrial Design. Di edisi 2019 ini, antoniolupi menerima dua penghargaan berbeda: wastafel Intreccio yang dirancang oleh Paolo Ulian di bagian 'produk' dan "Exhibition Layout" di bagian 'grafis'.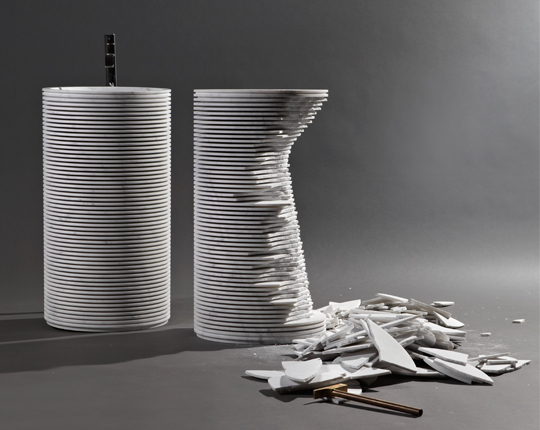 antoniolupi INTROVERSO – premio ADI INDEX 2017
Pada 2017, wastafel INTROVERSO dipilih yang dirancang oleh Paolo Ulian. Blok marmer yang kehilangan penampilan monolitik dan berubah menjadi sesuatu yang halus, melingkupi jiwa rahasia. Pada tahun 2018 itu adalah keran MAYDAY yang dirancang oleh GI-RA sebuah proyek yang memainkan makna, dengan mengubah tombol darurat menjadi perintah dari penggunaan setiap hari, seperti namanya juga menekankan: Mayday.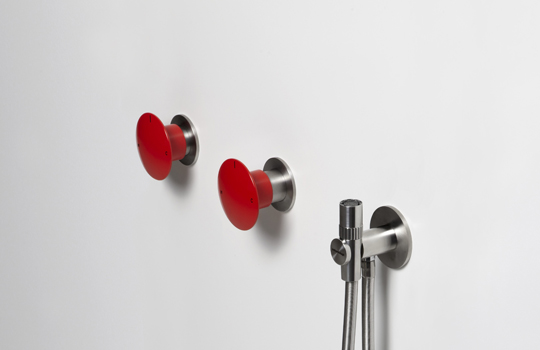 antoniolupi MAYDAY – premio ADI INDEX 2018
Intreccio – Designed by Paolo Ulian
Intreccio adalah wastafel marmer sangat ringan dengan berat 55 kg. Diukir dari blok dengan panjang hanya 11 cm, di mana potongan telah dioptimalkan untuk mendapatkan cincin konsentris, menciptakan volume tiga dimensi. Berkat teknologi yang canggih, memungkinkan produksi wastafel marmer ini dengan mengurangi limbah material.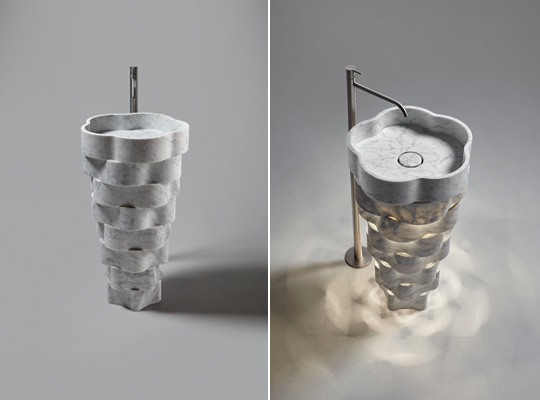 antoniolupi INTRECCIO  – premio ADI INDEX 2019
Exhibition Layout – Architects Calvi Brambilla
Pada 2018, antoniolupi telah diperbaharui dan sepenuhnya mengubah layout-nya. Booth di International Salone del Mobile Milan dan flagshipstore Milan dipercayakan ke studio desain Calvi Brambilla.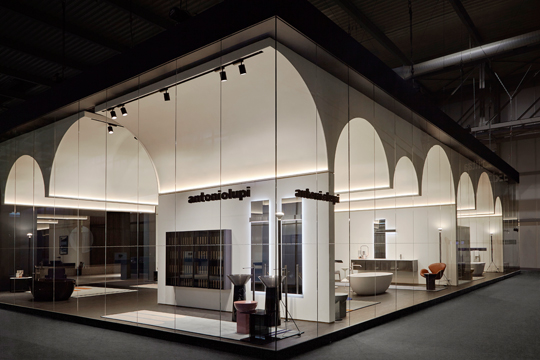 antoniolupi LAYOUT ESPOSITIVO STAND – premio ADI INDEX 2019
Berawal dari konsep bahwa produk antoniolupi melihat perspektif manusia, intervensi Calvi Brambilla difokuskan pada bagian atas ruang. Langit-langit terbaru, yang terdiri dari kubah arsitektur yang sengaja tidak beraturan dan 'menggantung' di bagian bawah gelap, memberikan kedalaman ke seluruh ruang pamer. Konsep 'kebebasan' dibandingkan dengan simetri spasial tertentu.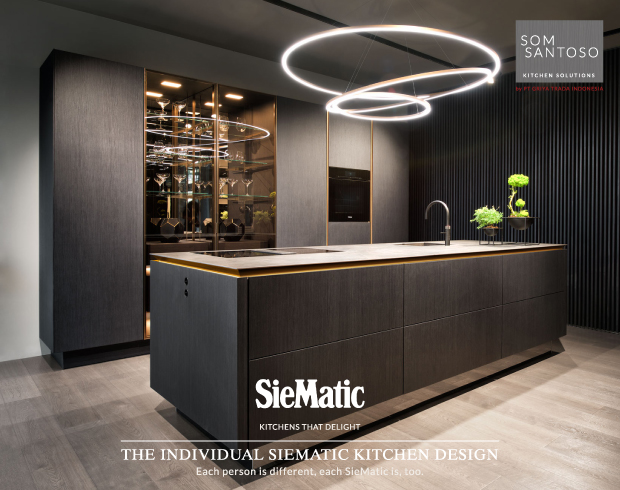 Presented by Som Santoso
Volume bergengsi, yang dikuratori setiap tahun oleh Italian Association for the Industrial Drawing dan dianggap sebagai publikasi paling otoritatif di antara International Design View. Dengan dalam seleksi ADI Design Index 2019, antoniolupi menjadi kandidat lagi untuk Compasso d'Oro berikutnya.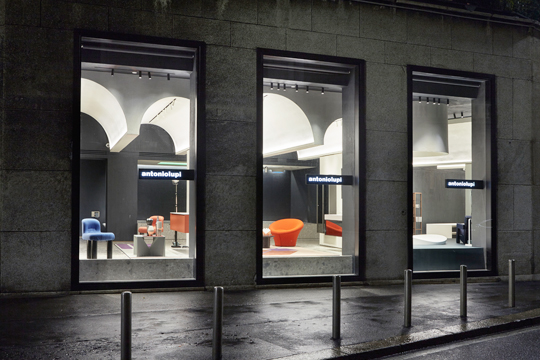 antoniolupi LAYOUT ESPOSITIVO SHOWROOM – premio ADI INDEX 2019
"I am very proud to have received these two awards. The inclusion in the ADI Design Index is the most prestigious award of the production and design quality of Italian design; a further confirmation of the important work that antoniolupi is doing in recent years"
Andrea Lupi, CEO antoniolupi.