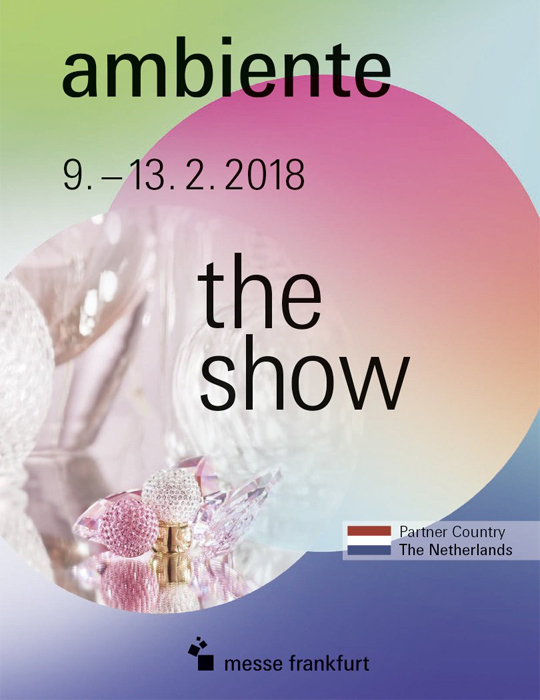 Ambiente Frankfurt 2018
Published by Sugar & Cream, Friday 12 January 2018
Text by Auliya Putri, Images Courtesy of Messe Frankfurt Exhibition GmbH
Frankfurt, Germany : 9 – 13 February 2018
Temukan ide, tren, gaya dan kepribadian inspiratif dari festival dagang terbesar dunia : Ambiente Frankfurt.
Dalam edisinya di tahun 2018 ini, Ambiente Frankfurt terus menjadikan dirinya sebagai festival dagang paling berpengaruh di dunia. Mengambil lokasi di Frankfurt, Jerman, Ambiente diadakan mulai dari tanggal 9 – 13 Februari 2018.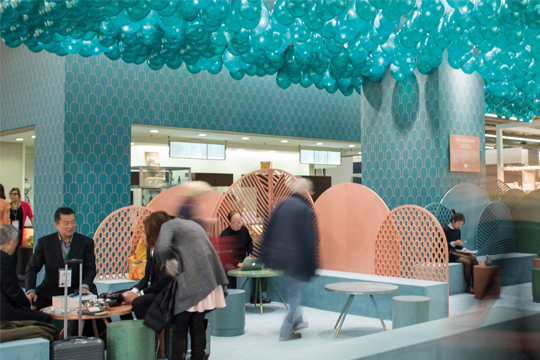 Mempunyai tema besar 'The Show', Ambiente Frankfurt 2018 menyajikan jajaran produk consumer-goods yang unik dan menarik dari label-label internasional di seluruh dunia. Seperti biasanya, melalui program-program yang diusung, Ambiente Frankfurt 2018 akan menampilkan tren terbaru dan terpenting dalam tiga kategori: Living, Giving dan Dining. Khususnya untuk produk-produk yang terkait dengan memasak, barang rumah tangga, perhiasaan, aksesoris, interior juga furnitur. Ambiente juga merupakan platform untuk menyoroti tren desain dan inovasi kreativitas dalam sajian presentasi, pameran juga upacara penghargaan. Ambiente selalu memberikan kesempatan bagi Anda untuk bertukar pikiran dan pengalaman dengan para profesional dari segala bidang.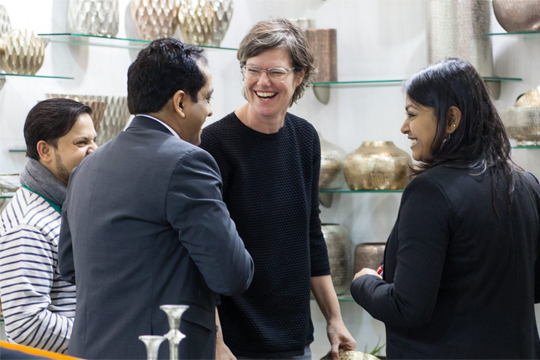 "Ambiente is a meeting point for a wide range of exhibitors, offering a vast range of products and attracting high-calibre buyers from all over the world. So products are not only superbly showcased, but also discovered as sales hits and therefore ordered on site – which is exactly what companies would like to see. After all, it's all about gaining business and opening up new markets for themselves." says Nicolette Naumann, Vice President Ambiente.
Facts & Figures Ambiente Frankfurt 2018;