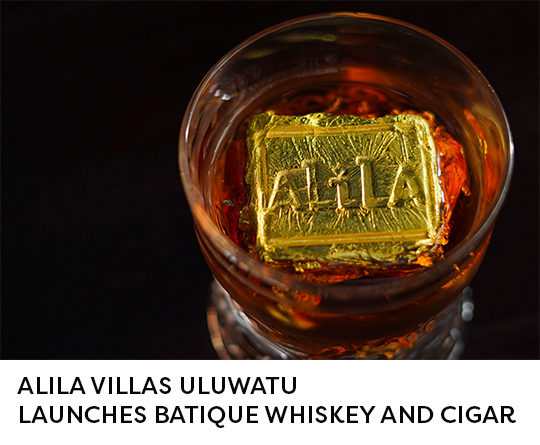 presented by

ALILA VILLAS ULUWATU LAUNCHES BATIQUE WHISKEY AND CIGAR
Published by Sugar & Cream, Monday 06 February 2023
Images courtesy of Alila Villas Uluwatu
Celebrates Local Art and Craftsmanship
Take time to relax or travel to Bali for whiskey and cigars! Maybe you could spend your weekend at Alila Villas Uluwatu for this new experience…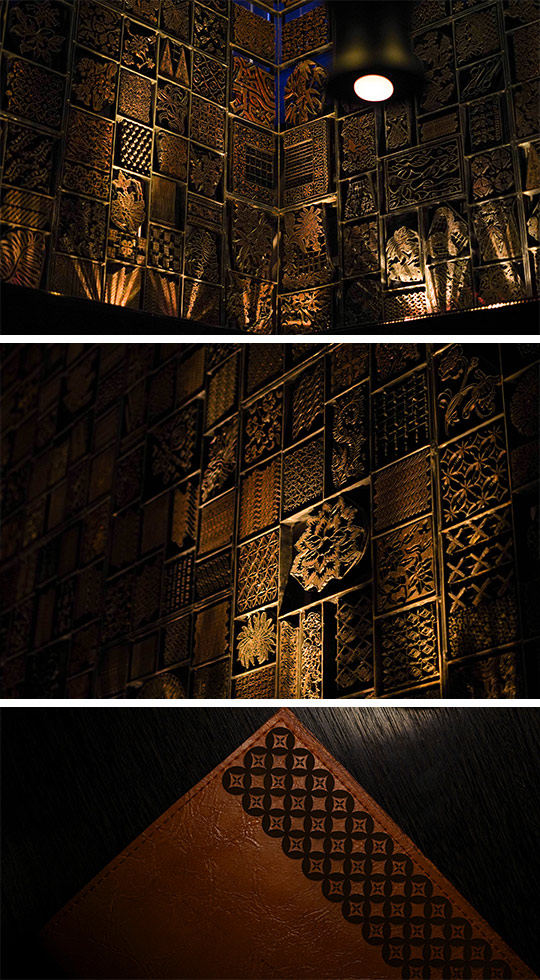 Alila Villas Uluwatu memperkenalkan destinasi kuliner baru yang elegan dengan meluncurkan BATIQUE Whiskey & Cigar, yang menjadi satu-satunya bar wiski independen di wilayah Uluwatu Bali.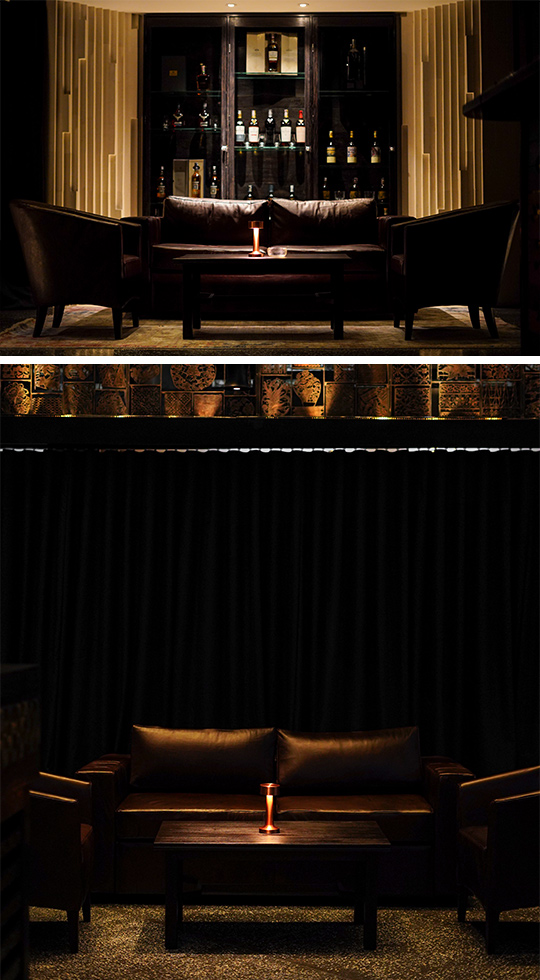 This is a sophisticated hidden gem! BATIQUE menyediakan salah satu koleksi single malt whisky paling luas di pulau itu, termasuk beberapa barang langka yang akan menggoda para pencinta indra pecinta whisky. 'Harta karun' cair ini dilengkapi dengan koleksi cerutu berkualitas, memungkinkan para tamu untuk menikmati tradisi indah dari timeless pairing ini.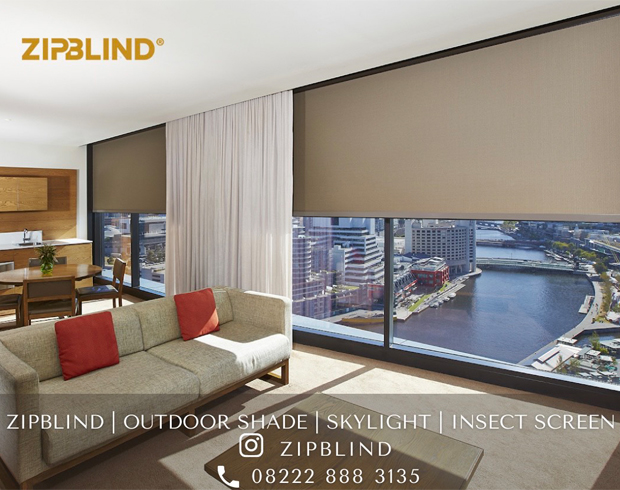 Presented by Zipblind
Selain menikmati minuman favorit mereka, para tamu dapat memperluas selera mereka dengan pengalaman mencicipi "Whisky Journey" yang dikurasi secara khusus dipandu oleh whisky sommelier BATIQUE, yang akan membawa mereka melalui sampel pilihan sempurna yang mencakup berbagai usia whisky dan wilayah. Selain itu, berbagai koktail berbasis whisky orisinal tersedia untuk racikan yang lebih ringan serta pilihan koktail klasik, minuman beralkohol, dan anggur melengkapi penawaran BATIQUE.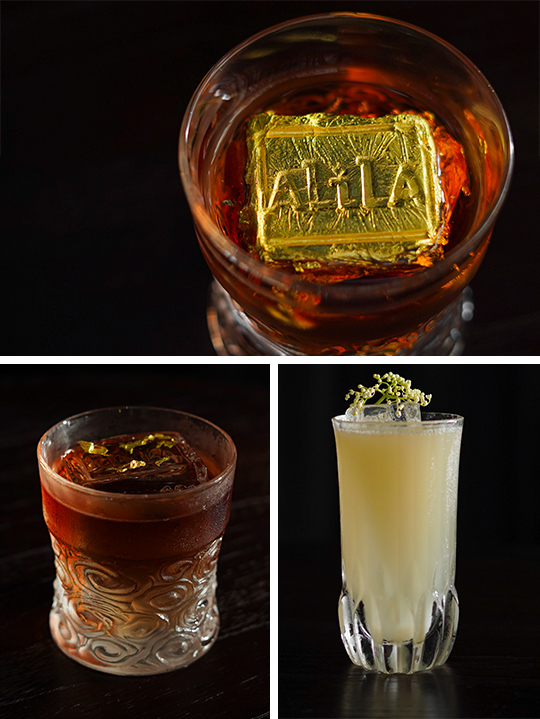 Di BATIQUE, baik whisky connoisseurs maupun pemula, Anda akan menemukan lingkungan yang chill untuk bersosialisasi berdesain unik demi merayakan kesenian dan craftmanship lokal.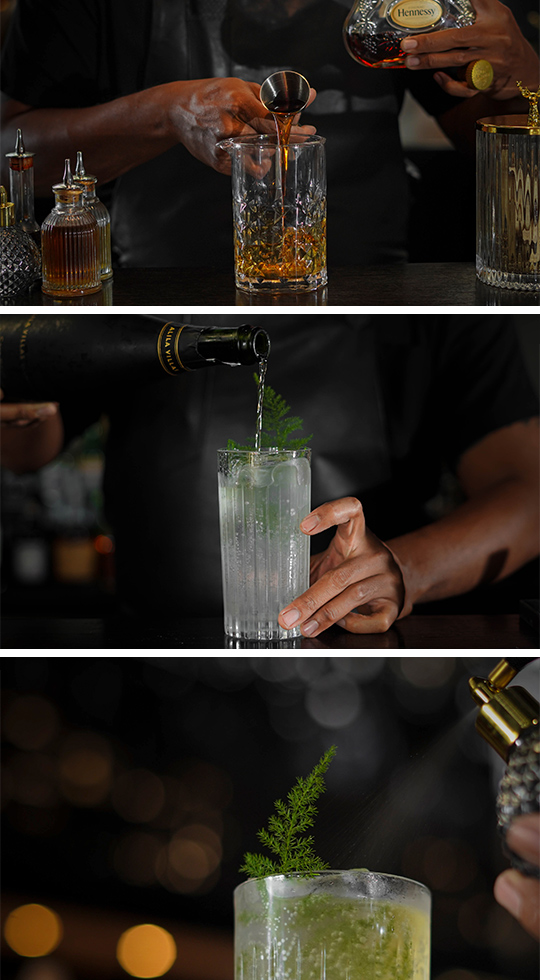 Centerpiece dari lounge adalah bar berbentuk U yang dirancang khusus yang dibuat oleh pengrajin lokal, yang terkenal karena mengubah kayu menjadi mahakarya kontemporer yang orisinal. Di sekeliling lounge terdapat campuran eklektik dari sofa dan kursi kulit, kursi bar, dan meja jati yang merupakan karya pengrajin lokal Bali, yang dikenal karya – karyanya melengkapi banyak hotel dan resor bintang lima terkemuka di dunia.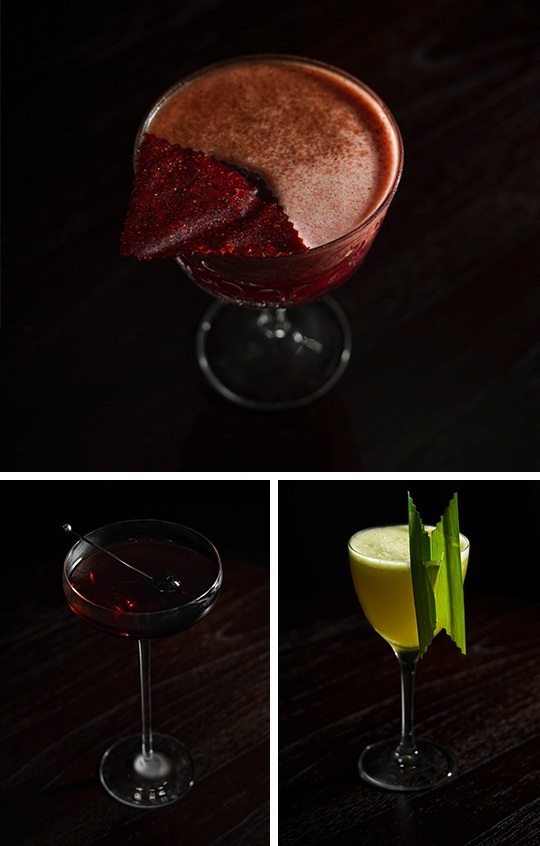 Sambil menyesap minuman terbaik, para tamu juga dapat mengagumi pajangan hampir 2.000 tjap batik yang menghiasi dinding. Berasal dari Jawa, tjaps (diucapkan sebagai chaps) merupakan stempel tembaga buatan tangan indah yang dipotong, dibentuk, dan disolder dengan tepat menjadi pola dan bentuk batik klasik yang digambar dengan tangan. Tjaps digunakan untuk membuat Batik Tambal (batik tambal sulam), harta vintage Indonesia yang dibuat secara individual dan unik.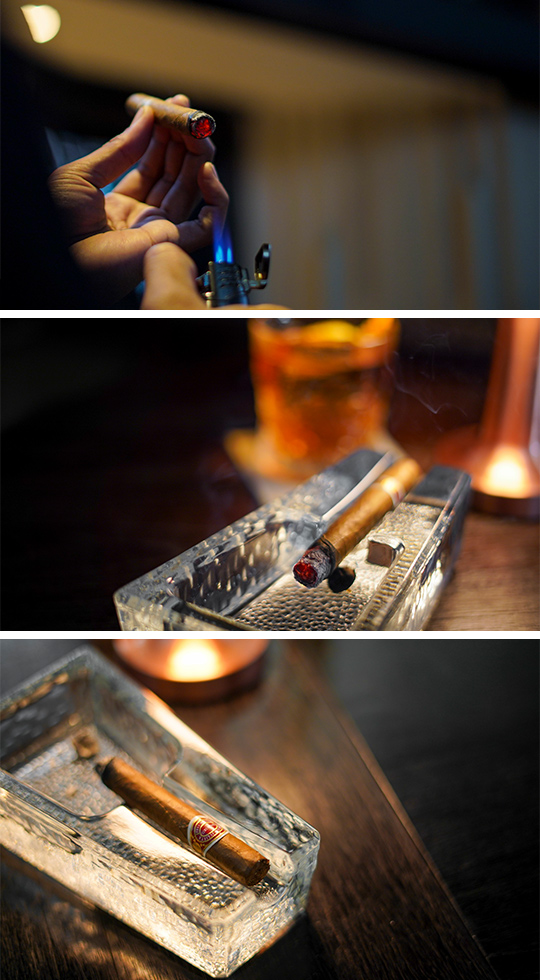 Bersama dengan pencahayaan lembut, musik santai, dan DJ pilihan, BATIQUE menjadi tempat cozy untuk clubby dan menikmati percakapan sambil berbagi apresiasi tentang the fine art of whisky. BATIQUE buka setiap hari dari jam 3 sore hingga larut malam.
Alila Villas Uluwatu
uluwatu@alilahotels.com
Jalan  Belimbing Sari Tambiyak, Pecatu,
Kuta Selatang, Badung, Bali
80364, Indonesia