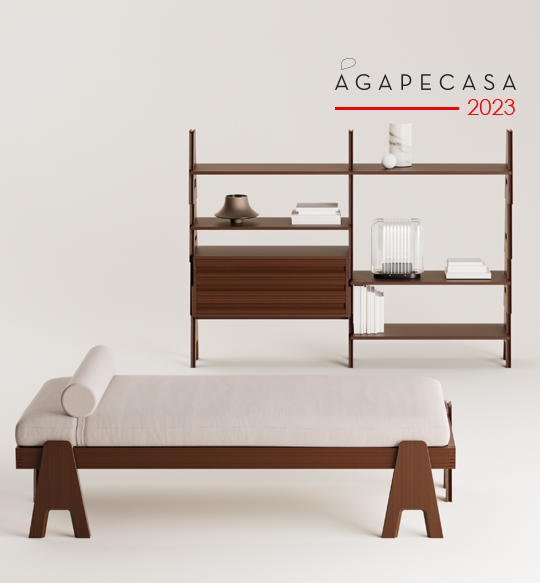 presented by
AGAPECASA 2023
Published by Sugar & Cream, Monday 12 June 2023
Images courtesy of Agapecasa
New Reissues of The Mangiarotti Collection by Angelo Mangiarotti with Bruno Morassutti
Agapecasa, the brand created by Agape to reissue Angelo Mangiarotti's original designs, expands the Cavalletto system. A series designed in the 1950s by the great master with Bruno Morassutti, now exclusively produced by Agapecasa as the Mangiarotti Collection. An iconic design in its coherence and innovative charge, carefully preserved in its theoretical, compositional and formal originality through the passionate study of the Mangiarotti Archives.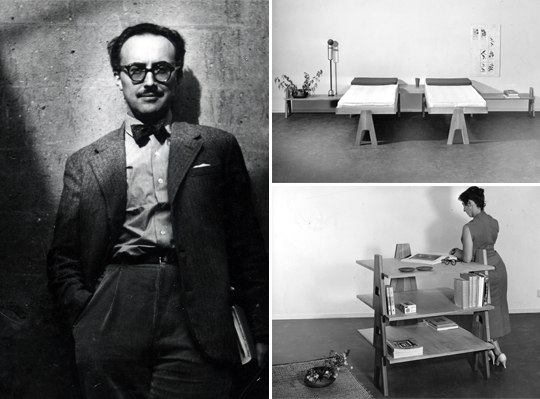 Angelo Mangiarotti | Cavalletto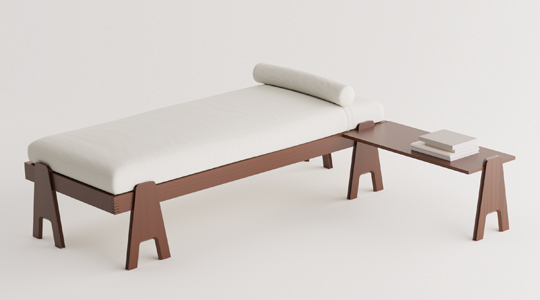 A furniture system with ingenious versatility, Cavalletto dates back to 1953. The idea is to make all-wood furniture that is easily modular, based on a single construction principle that allows it to be assembled, disassembled and remodeled with extreme flexibility to create a coherent design environment each time. Thanks to the characteristic upside-down "V"-shaped element, which can be overlapped by dovetail joints, Cavalletto accommodates shelves and storage units by locking and holding them in place. Today Agapecasa also uses other system components from the Mangiarotti Archives, all based on the principle of interlocking joinery that does not require screws and bolts.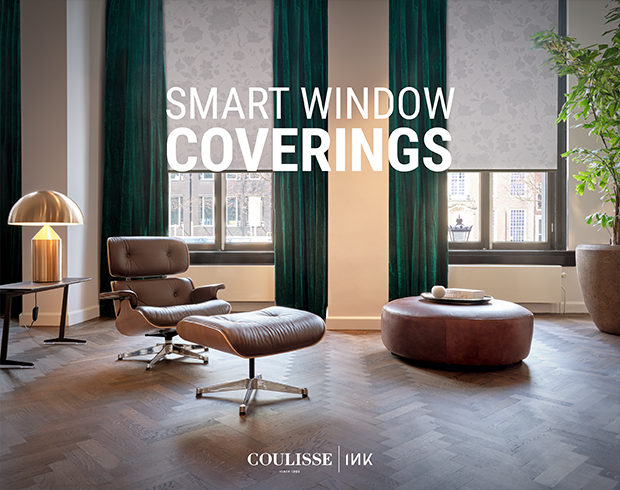 Presented by Coulisse | INK
The daybed can be paired at cushion height with the side table element that serves as a nightstand and tabletop. The flap door module and the drawer module, complete with three drawers with solid wood handles, can be set up either independently or integrated with the other elements. The square coffee table (80x80cm) has inverted "V" elements on three sides and can be attached through these to any other element in the Cavalletto collection to compose potentially endless modular sequences.

With Cavalletto, Agapecasa continues to recite the poetry of materials that Angelo Mangiarotti combines with bold functionality. A timeless icon, testifying to the design culture of a multifaceted figure who was able to create powerful syntheses between coherence and beauty, between ethics and aesthetics.