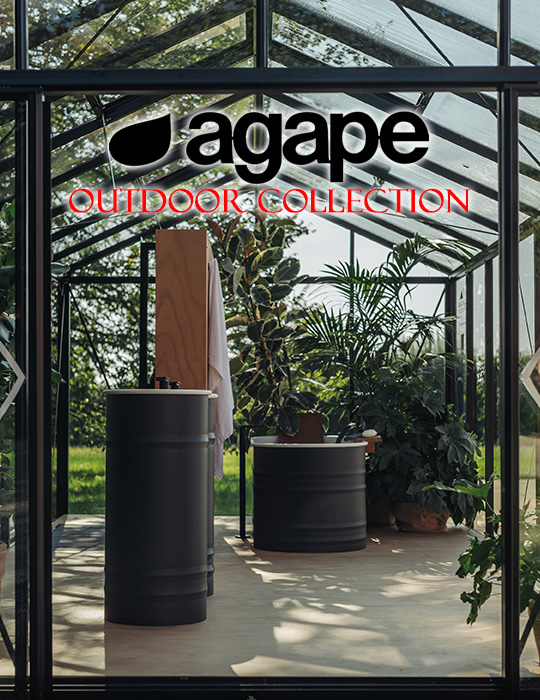 presented by

Agape Outdoor Collection
Published by Sugar & Cream, Monday 08 June 2020
Text by Auliya Putri, Images Courtesy of Agape
Back to Nature
It's time to take your bathroom game to another level, outdoor!
Memanjakan badan di kamar mandi menjadi kegiatan favorit untuk menghilangkan penat, sebuah ritual penghilang capai yang dilakukan setiap hari. Namun apa rasanya bila melakukannya di luar ruangan ditemani dengan alam? Agape memberikan Anda serangkaian koleksi untuk memberikan pengalaman relaksasi berlatar belakang gemerisik pohon dan aroma alam maupun hiruk pikuk kota.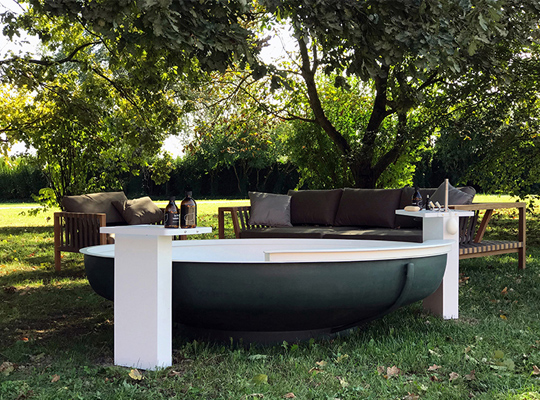 Ufo by Benedini Associati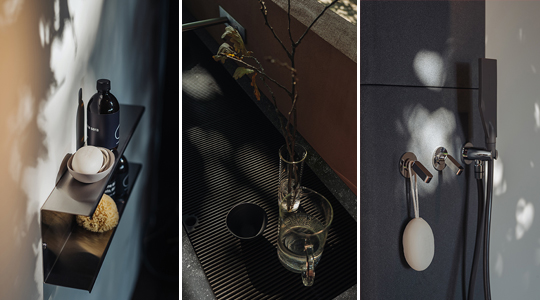 Mach2, Ell, dan Kaa
Meliputi 14 pilihan produk yang dirancang oleh desainer-desainer ternama melalui inovasi terbaru hingga material natural serta proses tradisional khas Agape. Produk-produk tersebut ialah Bjhon Collection dalam bentuk washbasin karya Angelo Mangiarotti, Carrara dan Handwash washbasin serta Ufo bathtub karya Benedini Associati, Petra Collection dalam washbasin, column, top, dan shower column karya Vencato dan Merendi, Vieques washbasin dan bathtub karya Patricia Urquiola, Ell top and washbasin karya Benedini Associati X Andrés Jost dan Diego Cisi, Kaa showerhead dan handheld-shower karya Guilio Gianturco, Square taps dan Open-Air shower column juga oleh Benedini Associati, Amuleto shower tray karya RD Agape, juga aksesori kamar mandi Mach2 karya dari Konstantin Grcic.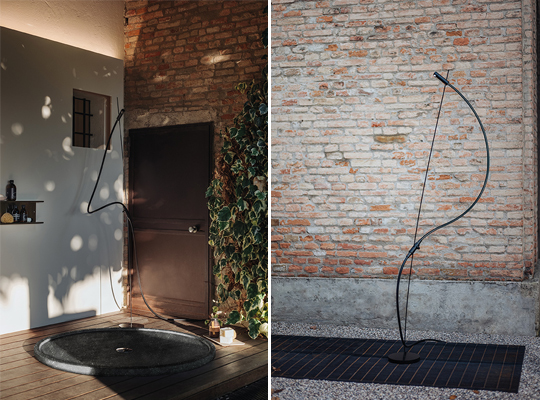 Amuleto Open Air dan Open Air by Agape

Presented by Interni Cipta Selaras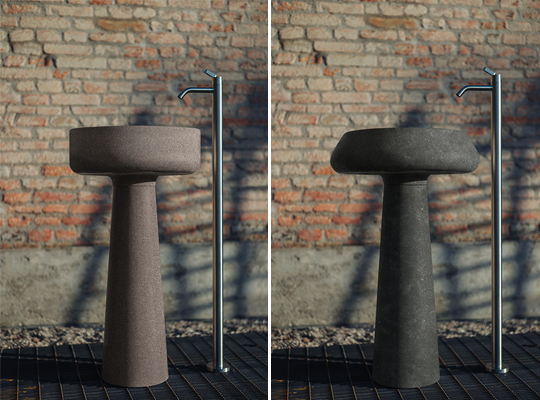 Bjhon by Angelo Mangiarotti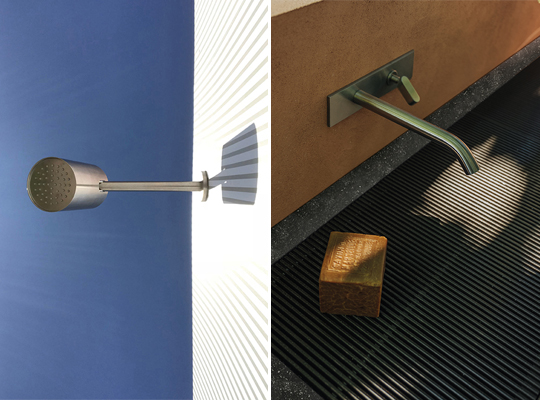 Square dan Square Ell
Konsep yang canggih dari seluruh koleksi memberikan esensi tersendiri dan fungsionalitas demi memudahkan Anda mencapai kenyamanan maksimal.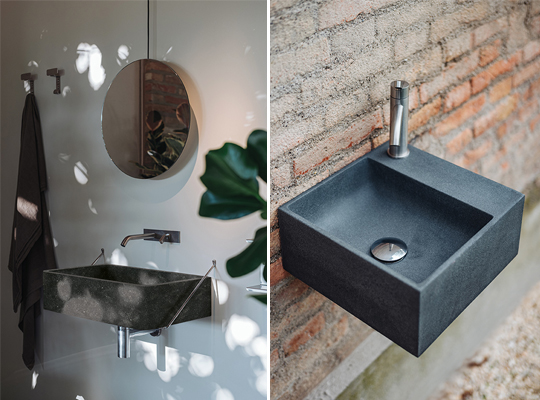 Carrara dan Handwash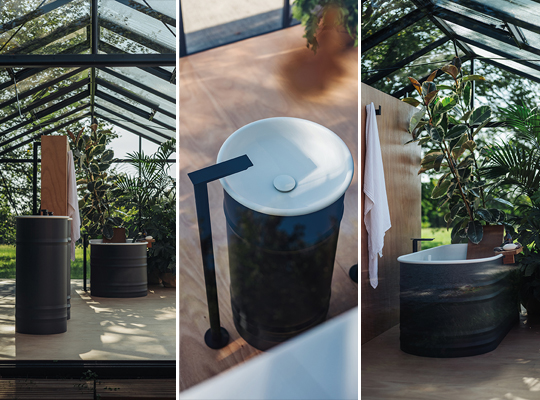 Vieques by Patricia Urquiola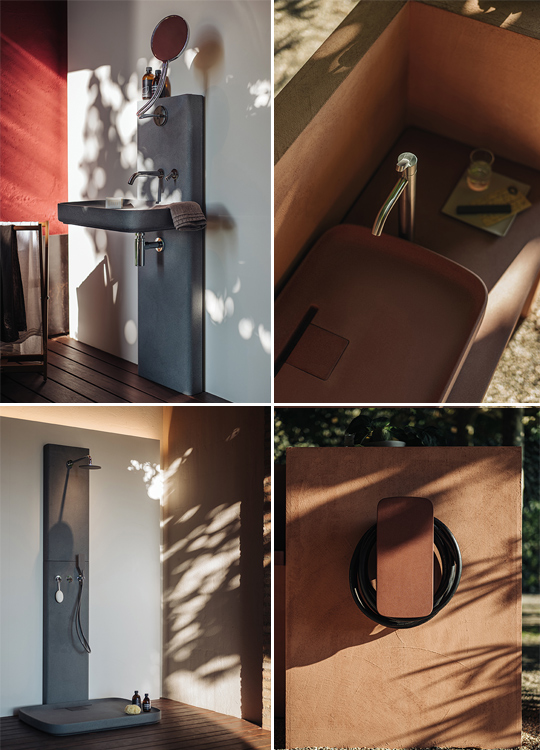 Petra by  Vencato dan Merendi