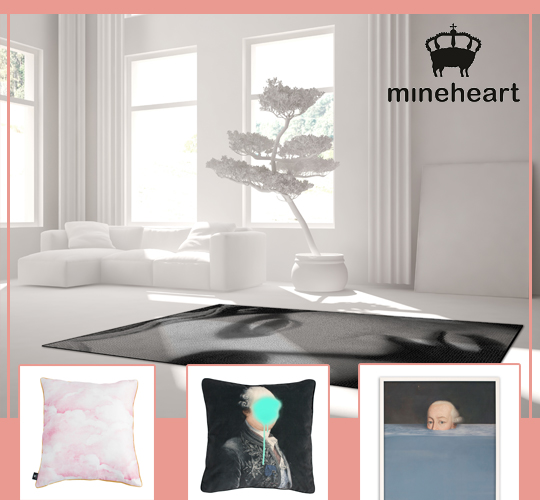 Adding Eclectic Design to Your Room with Mineheart
Published by Sugar & Cream, Monday 11 February 2019
Text by Auliya Putri, images courtesy of Mineheart
Unparalleled Beauty
Saatnya meninjeksikan aura baru ke dalam interior ruangan Anda. Kenapa tidak pilih sesuatu yang eklektik untuk momen baru ini? Mineheart, label aksesoris dan furnitur yang berpusat di London, punya rekomendasi produk yang cukup menggoda untuk dimiliki.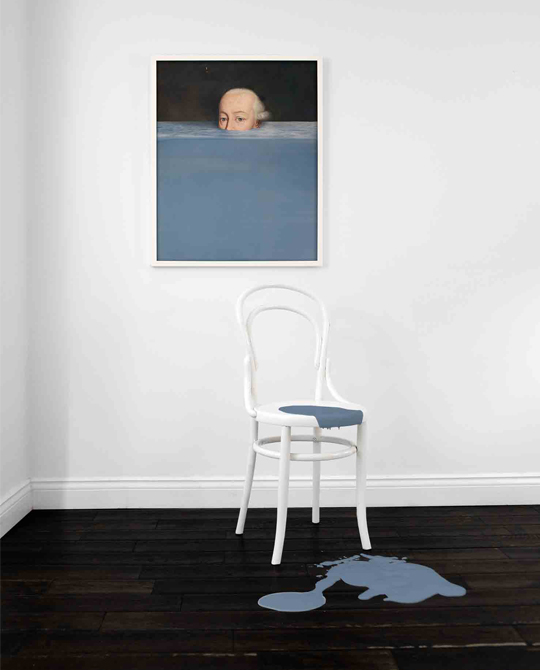 Submerged (blue)
Yang pertama ialah wall art collection 'Submerged' yang baru saja dirilis awal Bulan Februari ini. Sebuah kolaborasi antara Young & Battaglia dan seniman digital Kirin Young, wall art ini memiliki warna pastel yang terinspirasi dari lukisan originalnya. Submerged pun dibuat atas inspirasi untuk memainkan sebuah pepatah yang berbunyi "can't see the painting for the paint".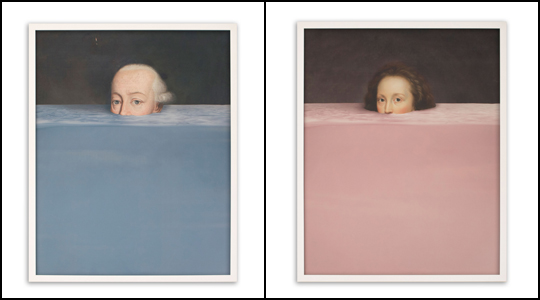 Submerged wall art
Atau menambah keunikan sofa Anda dengan mengganti cushionnya. Madame Blush Cushion dan Monsieur Mint Cushion siap menambah eklektik ruangan Anda. Didesain oleh Young & Battaglia, cushion ini menggambarkan potret klasik yang dipadukan dengan seni modern. Atau Anda lebih menyukai hal-hal yang natural? Koleksi 'Cloud Cushion' sepertinya adalah jawabannya. Cushion lembut berbahan satin ini memancing perasaan nyaman dan hangat yang sempurna untuk pengaturan ruangan Anda. Tersedia dalam empat pilihan; Pale Grey, Night Black, Dusty Pink, dan Smokey Blue, masing-masing dapat dikombinasikan untuk mendapat tatanan yang harmonis nan estetis.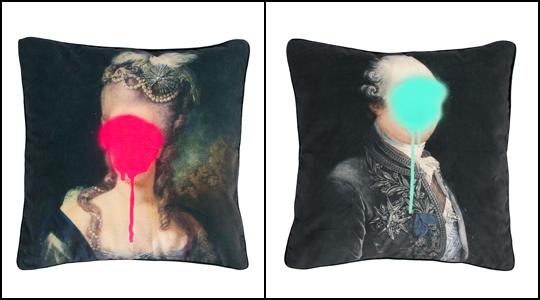 Madame blush cushion – Monsieur mint cushion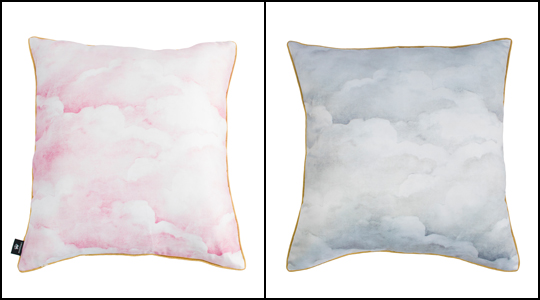 Clouds dusty pink cushion – Clouds pale grey cushion
Dan satu hal lagi yang tidak bisa ketinggalan, rug. Mineheart memiliki koleksi rug andalan yaitu Mosaic Statue yang didesain oleh Michael Banks. Rug ini membawa karya seni dengan gambar yang menghasilkan estetika unik dan keindahan yang tak tertandingi.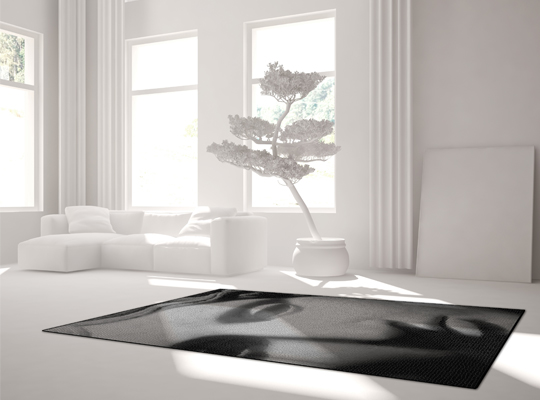 Mosaic statue