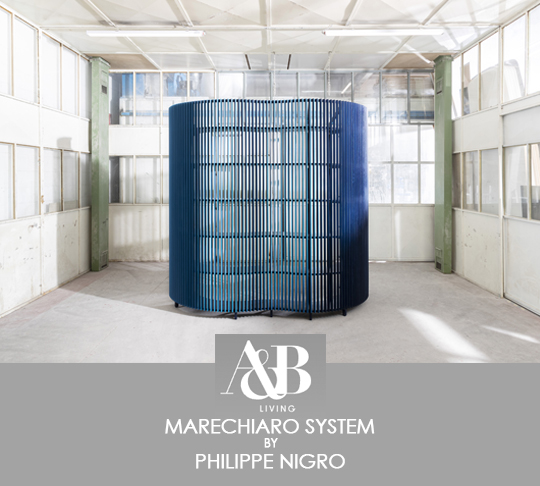 presented by

A&B LIVING – MARECHIARO SYSTEM BY PHILIPPE NIGRO
Published by Sugar & Cream, Friday 22 September 2023
Images courtesy of A&B Living
Three Different Shades: Blue, Red and Green
Colour embraces Marechiaro
The wainscoting, screen or bookcase system designed by Philippe Nigro for A&B Living is presented in the 2023 collection in vibrant new finishes
Colour. In other words, light. More precisely, reflections of light that diffuse a millimeter glare and leave room for flamboyant colour variations.
Since 2022, Philippe Nigro's signature has distinguished numerous products in A&B Living's collections, and this year Marechiaro, with its clean, rigorous lines, is enriched with three different shades: blue, red and green. Thus colour becomes a decorative element, colour wins over form and becomes the protagonist.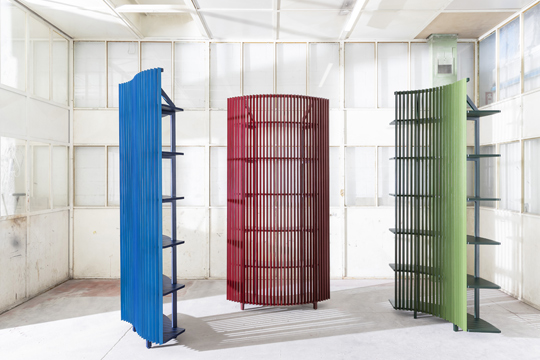 Since antiquity, colour has represented a means of expression, a tool that in the hands of philosophers, painters, sculptors, architects or intellectuals took on a different strength and nuance. Colour lives on in history, crosses the centuries and, depending on the style, takes on its own essence, creating a sort of inexhaustible 'chromatic heritage'.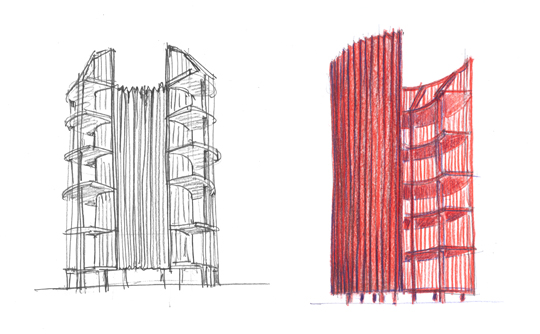 Today it is also conteporaneity, made of decorativism and aesthetics, in which the new Marechiaro is perfectly reflected. The strong personality of this piece is emphasised by the trendy colours and palettes that offer today's public the possibility of customising their interiors to suit their tastes and spaces.
Marechiaro can be used not only as a wainscoting, through wooden panels that can always be customised, but also as a partition or screen, capable of dividing spaces without creating clear divisions between them. The result is not only to separate, but also to unite and connect through plays of light and shades of colour.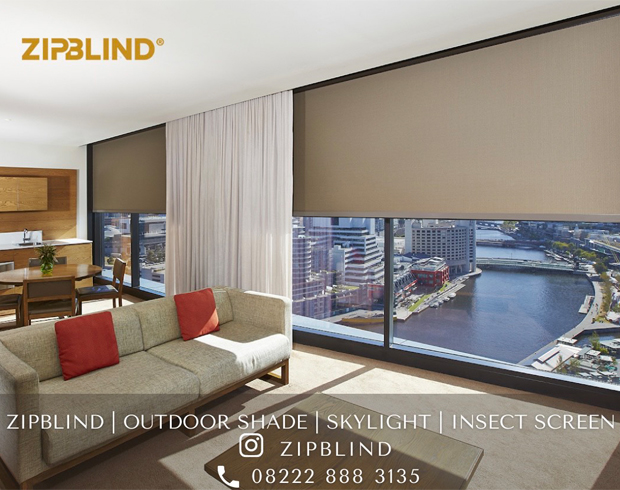 Presented by Zipblind
Marechiaro surprises with its modularity and variety of use. Colour transforms and characterises it. The triptych of colours embellishes the triangular-section ash wood slats which, aligned or arranged in a wave, give life to new designs. Beams of light bend to the will of the wood modelled into structures that can accommodate any type of object.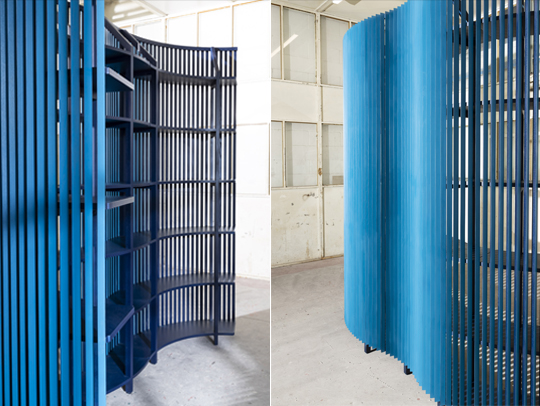 The introduction of colour in Marechiaro represents that missing step to make it an even more unique and contemporary piece of design.