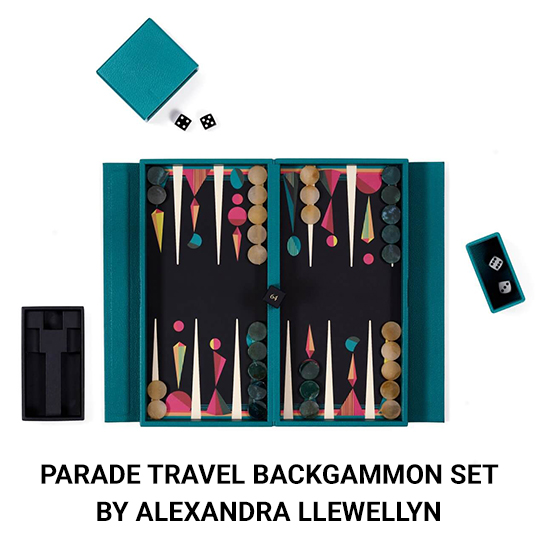 presented by

A FUN EXPERIENCE WITH PARADE TRAVEL BACKGAMMON SET BY ALEXANDRA LLEWELLYN
Published by Sugar & Cream, Wednesday 08 February 2023
Images courtesy of Alexandra Llewellyn
Luxurious Semi-precious Playing Pieces
Who here doesn't like games? And S&C invites you to feel nostalgic memories with a series of game sets you can take anywhere!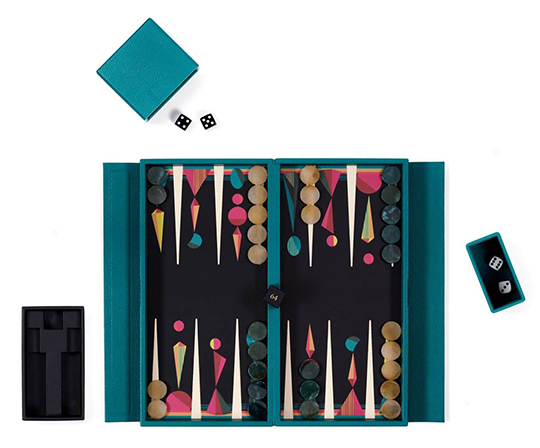 Mempersembahkan permainan semi-precious yang mewah dalam batu agate kuning dan hijau yang diarde lembut. Parade Travel Backgammon Set dari Alexandra Llewellyn terbuka untuk membuka kotak kulit berisi bidak permainan, dadu, dan dadu ganda dan berukuran sempurna untuk muat di koper Anda.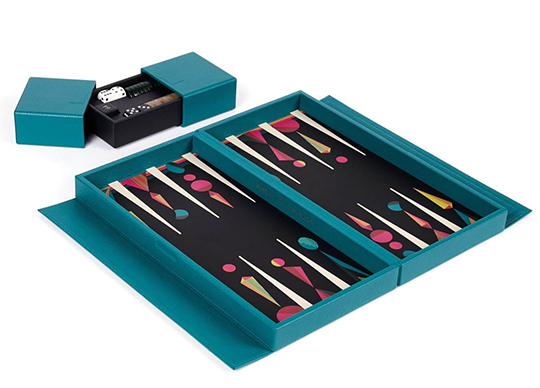 "I designed the Parade Travel Set after spending the day at the Yorkshire Sculpture Park. Standing beneath towering works by artists I have always admired, it was a reminder that simple geometric forms can hold so much power" – ALEXANDRA LLEWELLYN –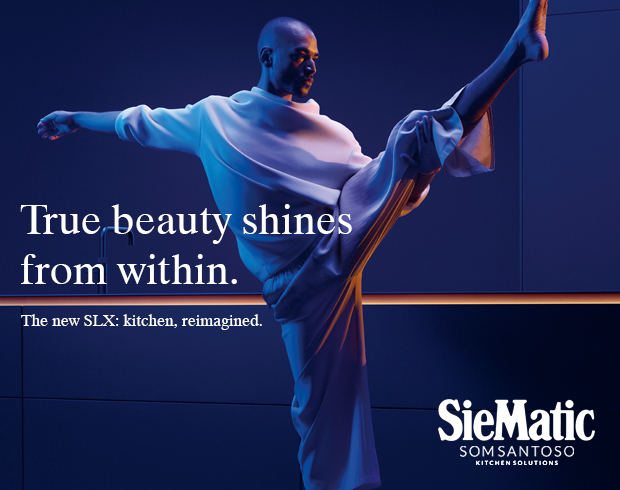 Presented by Som Santoso
Terinspirasi oleh keindahan dinamis patung, diamati di luar, di tempat terbuka, orisinal desain Alexandra membawa kita ke lanskap abstrak di mana bentuk-bentuk geometris berjajar dalam komposisi pahatan yang melayang di angkasa dan di luar bidang gravitasi.-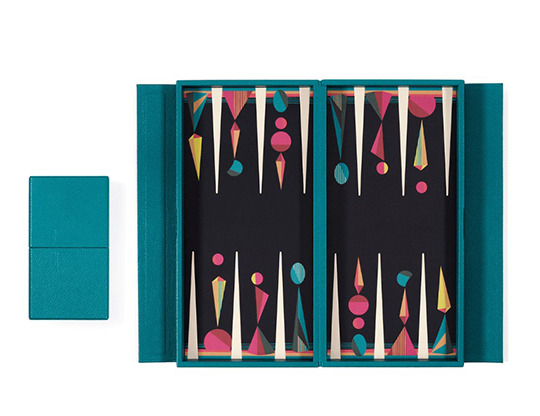 Tampil hampir tiga dimensi, dengan motif lanskap abstrak yang dicetak secara digital dengan fotorealisme yang luar biasa pada permukaan permainan kulit, dengan latar belakang hitam legam menonjolkan palet warna cerah dalam desain Alexandra.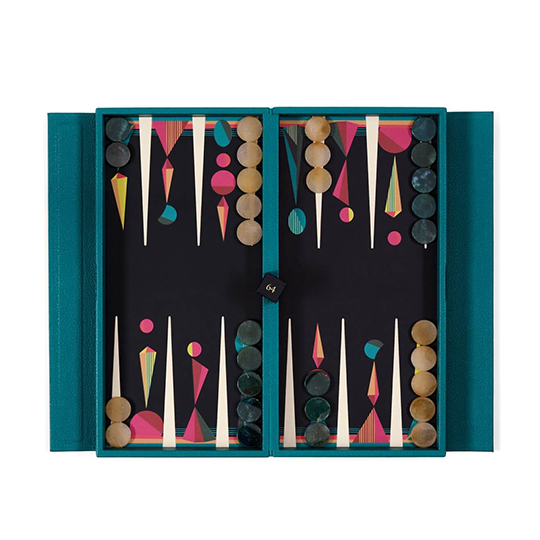 Parade Travel Backgammon Set ini bisa menjadi hadiah manis bagi pecinta permainan dan seni, dapat dipersonalisasi pada penutup kulit dengan inisial, tanggal, atau pesan tulisan tangan pribadi yang diukir laser.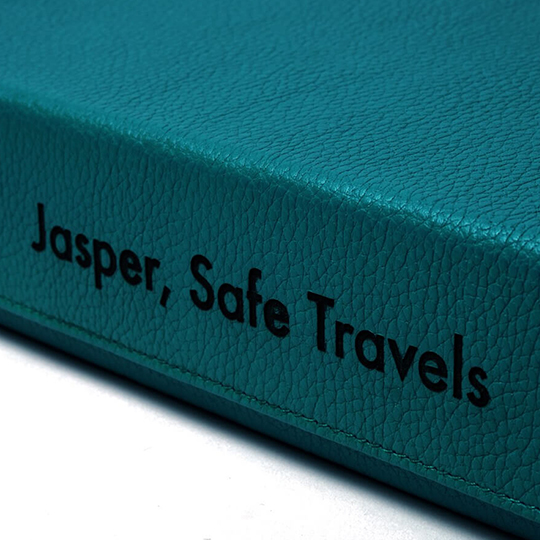 Setiap pembelian Parade Travel Backgammon Set dari Alexandra Llewellyn 'dibungkus' dengan indah dan dikirim dalam kemasan yang dirancang untuk melindungi dan mengelevasi permainan baru Anda.