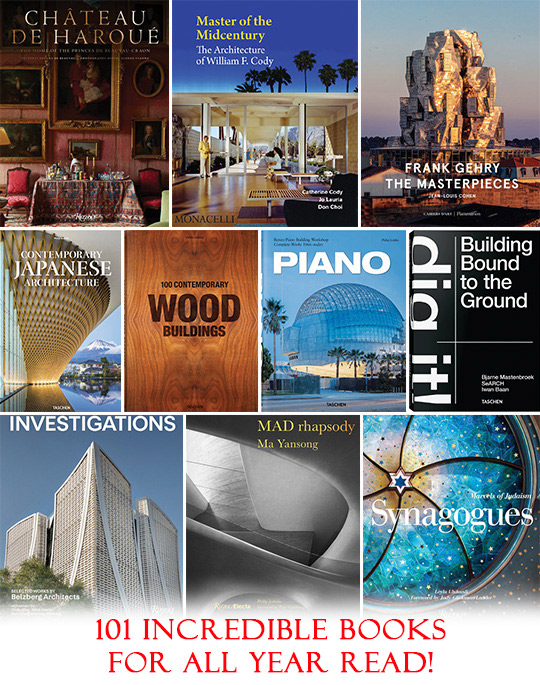 presented by

101 INCREDIBLE BOOKS FOR ALL YEAR TO READ!
Published by Sugar & Cream, Thursday 23 December 2021
Text by Dinda Bestari, Image courtesy of each of respected brands
New Collection Books Worth Reading
The season of giving has arrived, but you are still stuck on how to choose the best gift for your loved ones? Have you ever thought of presenting books as your festive present and still thinking about how to single them out?
From architecture to the fashion genre, S&C has curated 101 books that you can enjoy or serve as gifts that are sure to quench your thirst for book lovers. Happy reading!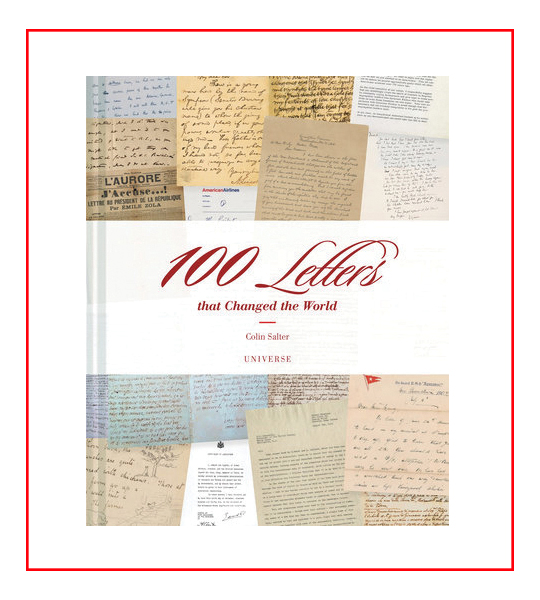 100 Letters That Changed the World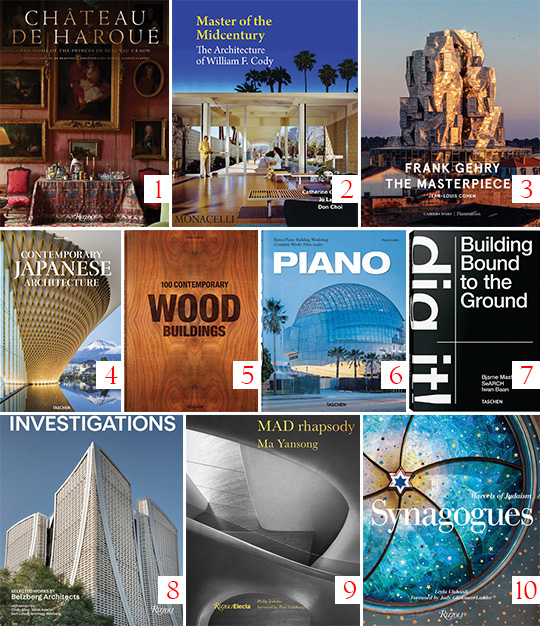 (1) Château de Haroué – The Home of the Princes de Beauvau-Craon | (2) Master of the Midcentury | (3) Frank Gehry – The Masterpieces | (4) Contemporary Japanese Architecture | (5) 100 Contemporary Wood Buildings | (6) Piano. Complete Works 1966–Today. 2021 Edition | (7) Bjarne Mastenbroek. Dig it! Building Bound to the Ground | (8)Investigations – Selected Works by Belzberg Architects | (9) MAD Rhapsody | (10) Synagogues – Marvels of Judaism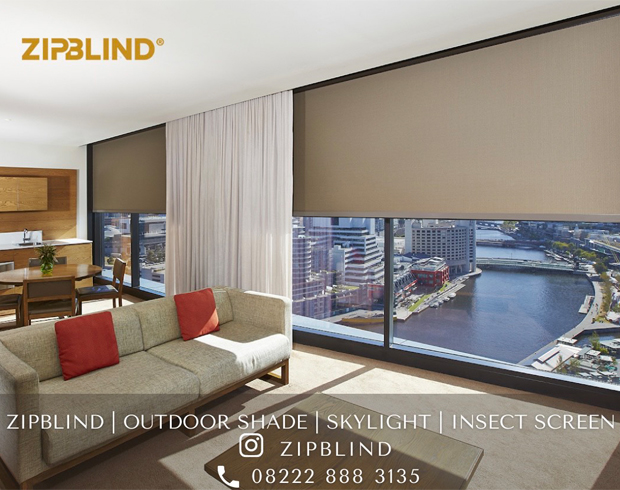 Presented by Zipblind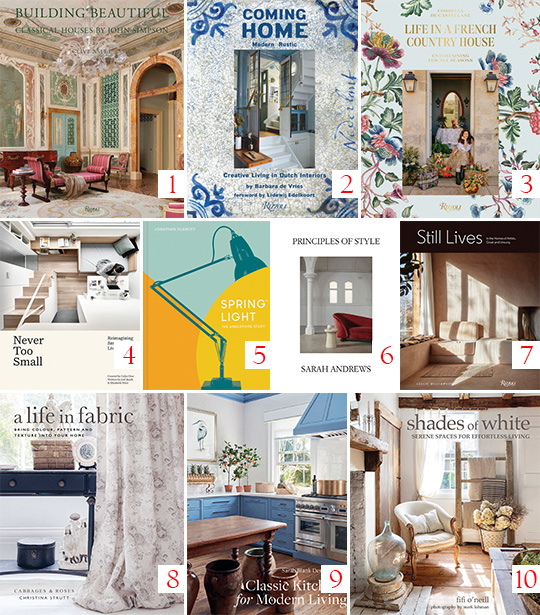 (1) Building Beautiful – Classical Houses by John Simpson | (2) Coming Home – Modern Rustic -Creative Living in Dutch Interiors | (3) Life in a French Country House – Entertaining for All Seasons | (4) Never Too Small – Reimagining Small Space Living | (5) Spring Light – The Anglepoise Story | (6) Principles of Style | (7) Still Lives – In the Homes of Artists, Great and Unsung | (8) A Life in Fabric | (9) Classic Kitchens for Modern Living – Sarah Blank | (10) Shades of White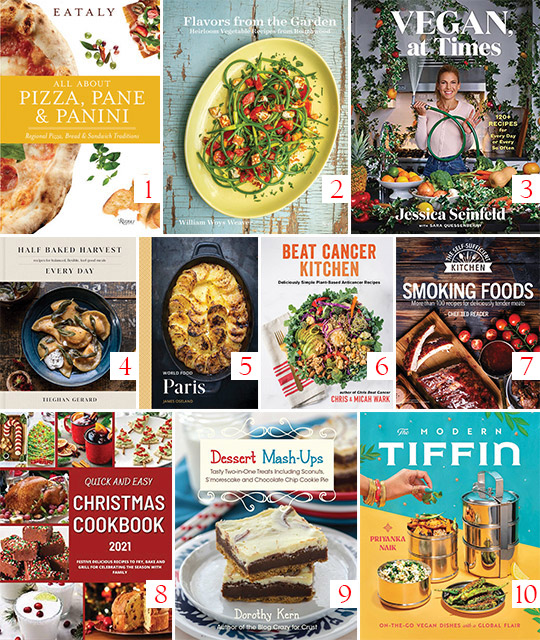 (1) Eataly – All About Pizza, Pane & Panini | (2) Flavors from the Garden – Heirloom Vegetable Recipes from Roughwood | (3) Vegan, at Times – 120+ Recipes for Every Day or Every So Often | (4) Half Baked Harvest Every Day – Recipes for Balanced, Flexible, Feel | (5) World Food – Paris | (6) Beat Cancer Kitchen | (7) Smoking Foods | (8) Quick and Easy Christmas Cookbook 2021 | (9) Dessert Mash-ups | (10) The Modern Tiffin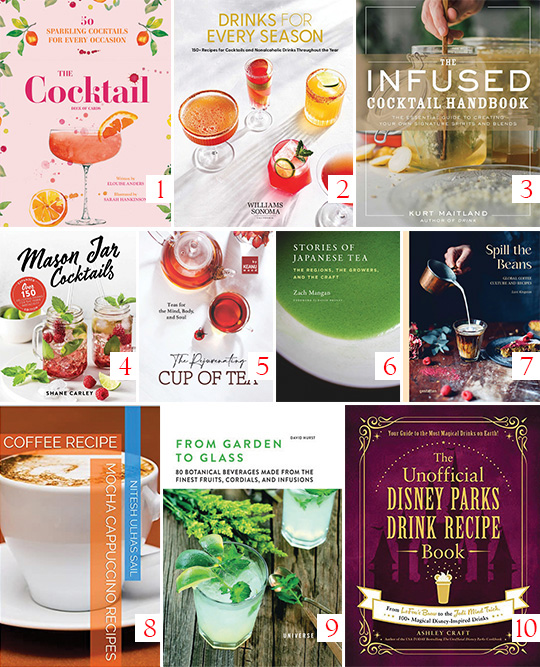 (1) The Cocktail Deck of Cards – 50 sparkling cocktails for every occasion | (2) Drinks for Every Season | (3) The Infused Cocktail Handbook | (4) The Mason Jar Cocktail Companion, Expanded Edition | (5) The Rejuvenating Cup of Tea | (6) Stories of Japanese Tea -The Regions, the Growers, and the Craft | (7) Spill the Beans – Global Coffee Culture and Recipes | (8) Mocha Cappuccino Recipes – COFFEE RECIPE | (9) From Garden to Glass | (10) The Unofficial Disney Parks Drink Recipe Book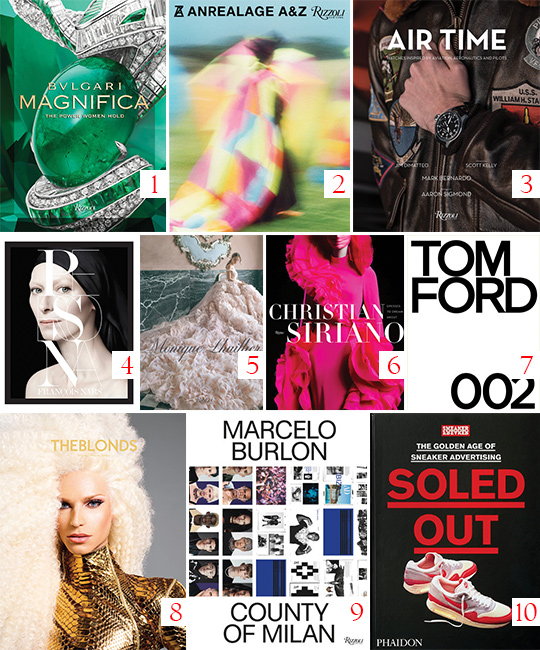 (1) Bulgari Magnifica – The Power Women Hold | (2) Anrealage | (3) Air Time – Watches Inspired by Aviation, Aeronautics, and Pilots | (4) Persona | (5) Monique Lhuillier – Dreaming of Fashion and Glamour | (6) Christian Siriano – Dresses to Dream About | (7) Tom Ford 002 | (8) The Blonds – Glamour, Fashion, Fantasy | (9) Marcelo Burlon County of Milan – Confidential | (10) Soled Out – The Golden Age of Sneaker Advertising


(1) Great Escapes USA. The Hotel Book | (2) Outdoor Europe | (3) Silent Cities – Portraits of a Pandemic 15 Cities Across the World | (4) Living in Mexico. 40th Ed. | (5) Rick Steves Best of Europe | (6) Big Wave Surfer – The Greatest Rides of Our Lives | (7) Living in Japan. 40th Ed. | (8) How to Be Italian – Eat, Drink, Dress, Travel and Love La Dolce Vita | (9) America's Great Forest Trails – 100 Woodland Hikes of a Lifetime | (10) Great American Road Trips – Hidden Gems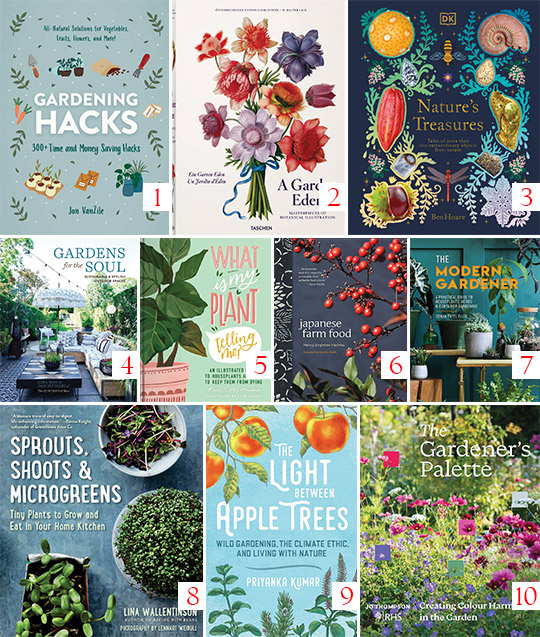 (1) Gardening Hacks | (2) A Garden Eden. Masterpieces of Botanical Illustration | (3) Nature's Treasures | (4) Gardens for the Soul | (5) What Is My Plant Telling Me | (6) Japanese Farm Food | (7)The Modern Gardener | (8) Sprouts, Shoots & Microgreens | (9) The Light Between Apple Trees | (10) The Gardener's Palette – Creating Colour Harmony in the Garden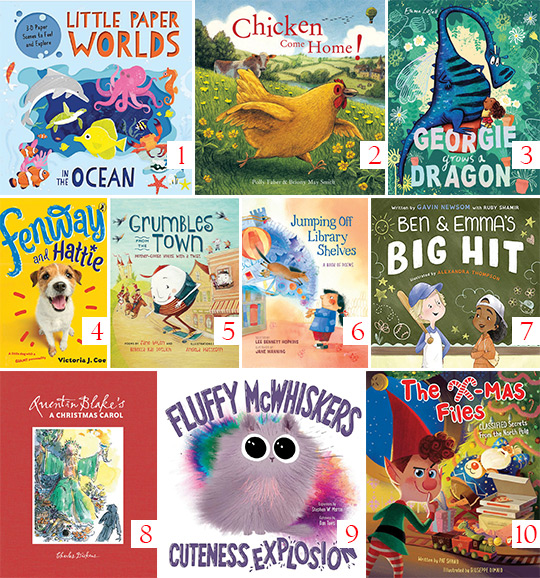 (1) Little Paper Worlds – In the Ocean | (2) Chicken Come Home | (3) Georgie Grows a Dragon! | (4) Fenway and Hattie | (5) Grumbles from the Town | (6) Jumping Off Library Shelves | (7) Ben and Emma's Big Hit | (8) Quentin Blake's A Christmas Carol | (9) Fluffy McWhiskers Cuteness Explosion | (10) The X-mas Files


(1) Will | (2) Led Zeppelin – The Biography | (3) Christian Dior – Destiny – The Authorized Biography | (4) Dinner With Eleanor | (5) Karl – No Regrets | (6) Agatha Christie – First Lady of Crime | (7) The Chancellor – The Remarkable Odyssey of Angela Merkel | (8) No Time Like the Future | (9)The Storyteller – Tales of Life and Music | (10) Shoemaker of Dreams – The Autobiography of Salvatore Ferragamo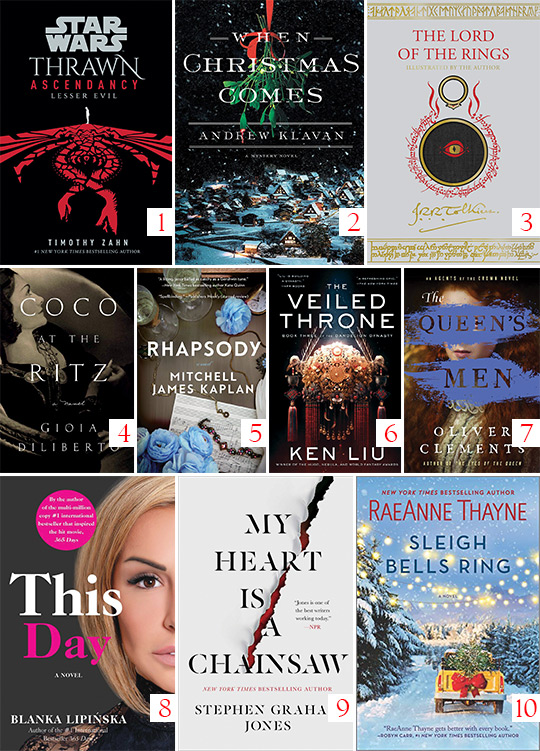 (1) Star Wars – Thrawn Ascendancy | (2) When Christmas Comes (A Yuletide Mystery) | (3) The Lord of the Rings Illustrated Edition | (4) Coco at the Ritz | (5) Rhapsody | (6)The Veiled Throne | (7) The Queen's Men | (8) This Day | (9) My Heart Is a Chainsaw | (10) Sleigh Bells Ring – A Christmas Romance Novel