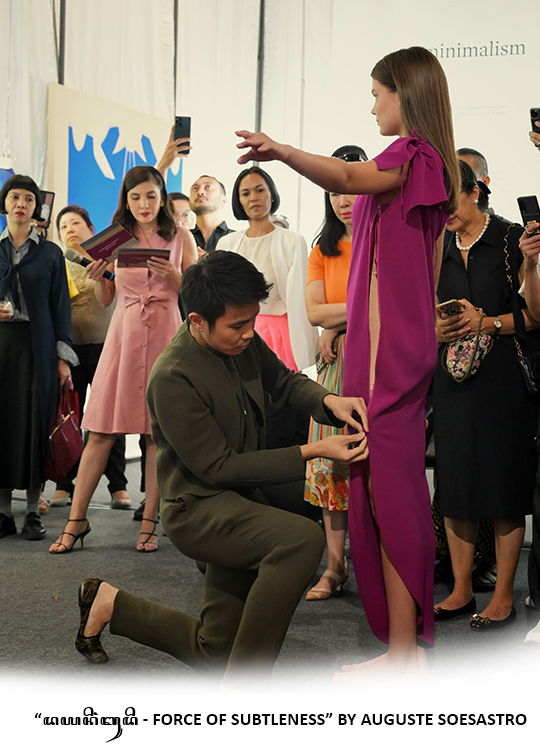 presented by

"ꦢꦪꦤꦶꦁꦧꦸꦢꦶ – FORCE OF SUBTLENESS" BY AUGUSTE SOESASTRO
Published by Sugar & Cream, Tuesday 29 August 2023
Images courtesy ofAuguste S & Plaza Indonesia
A Multimedia Fashion Exhibition.
Merayakan 15 tahun kiprahnya di dunia fashion, Auguste Soesastro menggelar pameran tunggal perdananya bertajuk "ꦢꦪꦤꦶꦁꦧꦸꦢꦶ – force of subtleness". Pameran fashion dan art exhibition ini dibuka untuk umum dari 15 Agustus sampai 10 September 2023, berlangsung di The Warehouse, lantai 5 Plaza Indonesia. Di kesempatan ini, Auguste mengeksplorasi berbagai pendekatan baru dalam dunia mode sekaligus memadukan warisan budaya Jawa, Cina, serta Eropa yang disuguhkan dalam bentuk pameran lintas media.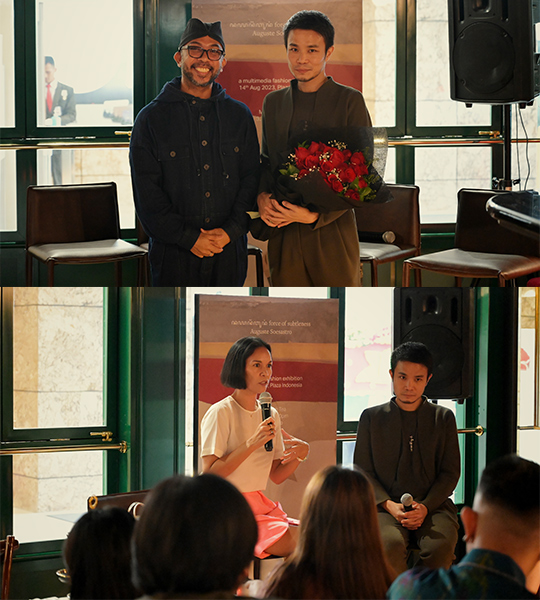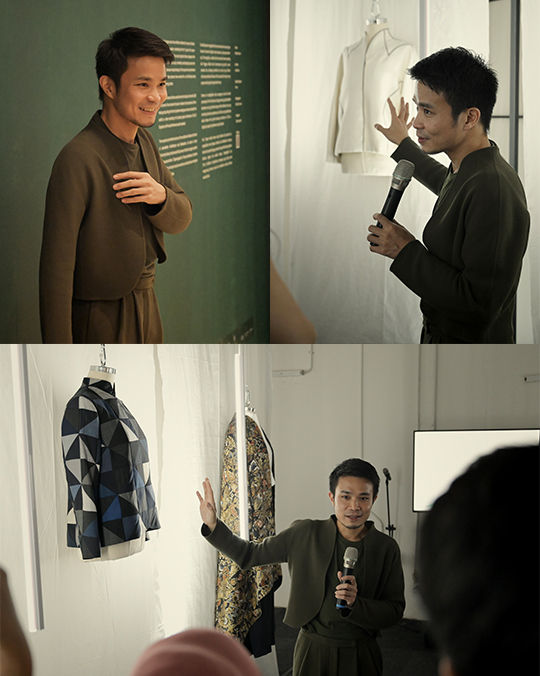 15 tahun berkarya dibalik jenama luxury ready-to-wear miliknya, KRATON, Auguste dikenal akan karyanya yang subtil, cermat dan peka terhadap kain-kain warisan nusantara. Kini, dalam pameran yang bersifat semi retrospektif ia mereinterpretasi dan menilaian ulang dari koleksi terdahulu, selain menampilkan berbagai rancangan baru yang inovatif. Pameran terbagi dalam tiga tema, yakni Njawani, Architecture, dan Minimalism yang tercipta melalui goresan rapih, pilihan tekstil mewah, dan siluet architectural khas sang perancang.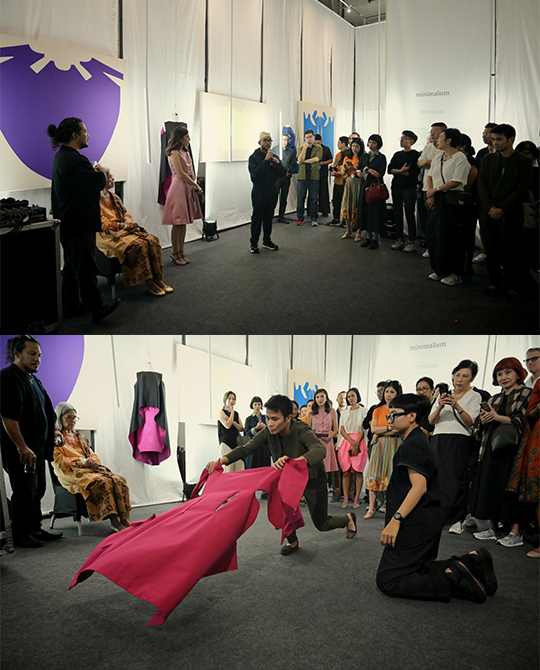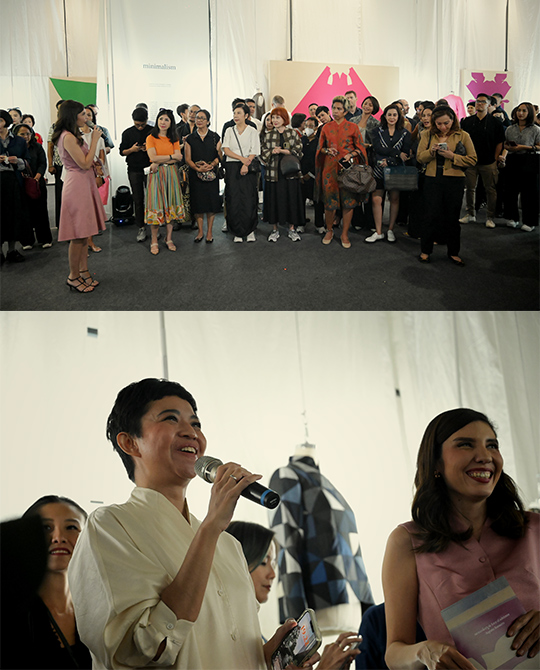 Memasuki area pameran pengunjung akan disambut bagian Njawani. Pada bagian ini Auguste merangkul budaya, gaya hidup dan falsafah orang Jawa, serta relasinya dengan kultur Peranakan dan keturunan pendatang lain. Lalu area Architecture meriwayatkan titik balik dalam riset Auguste untuk mencari diagram konstruksi yang eksperimental, yang mendorong batasan-batasan tradisional dalam pembuatan pola. Sementara Minimalism menggarisbawahi obsesi Auguste untuk membuat pakaian dari pola tunggal. "Sederhana itu mudah, minimalis itu rumit," menurutnya.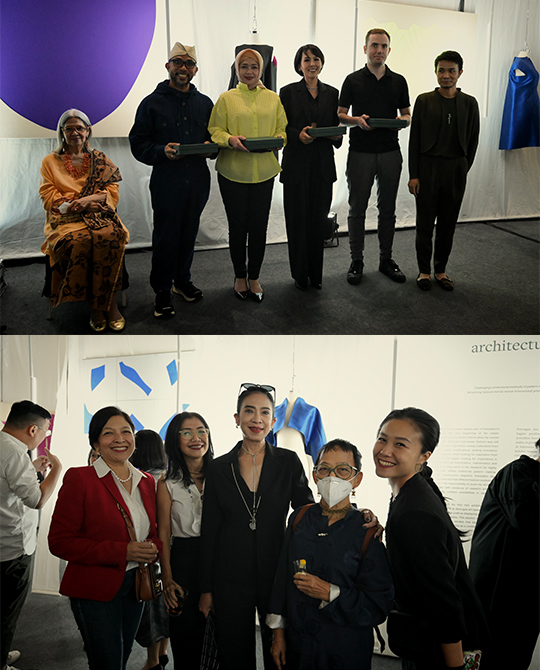 Presented by Interni Cipta Selaras
Simak cuplikan press conference "ꦢꦪꦤꦶꦁꦧꦸꦢꦶ – force of subtleness" di Bistro Baron, Plaza Indonesia di sini :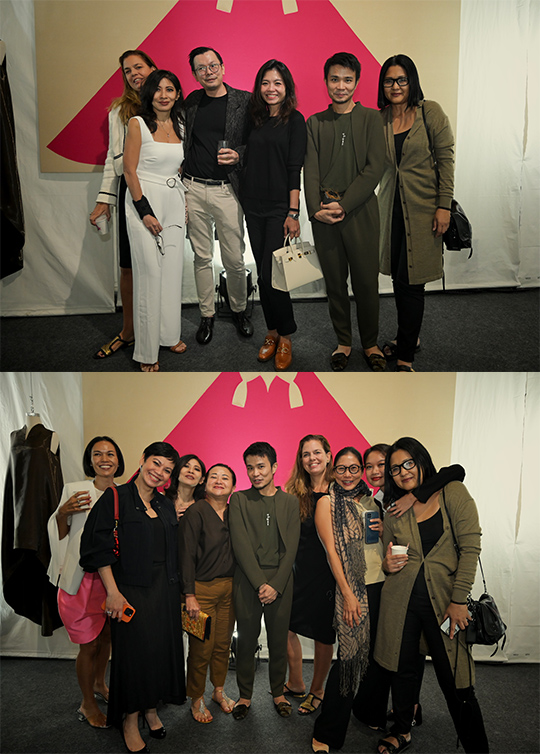 Pakaian dengan pola tunggal selalu Auguste sertakan dalam pergelaran busananya yang tampil sangat bersih dan tidak mencolok. Walau nyatanya, pembuatan pakaian pola tunggal ini melibatkan pekerjaan tangan yang kompleks dan amat teliti, setelah melewati masa uji coba yang tak terhitung banyaknya. Pada pameran "ꦢꦪꦤꦶꦁꦧꦸꦢꦶ – force of subtleness" akan diisi demo/live performance oleh sang designer yang memperagakan potongan 1 pola hingga menjadi sebuah baju utuh. Pertujukan ini akan berlangsung setiap hari sabtu jam 4.30 sore, so don't miss it! (FE)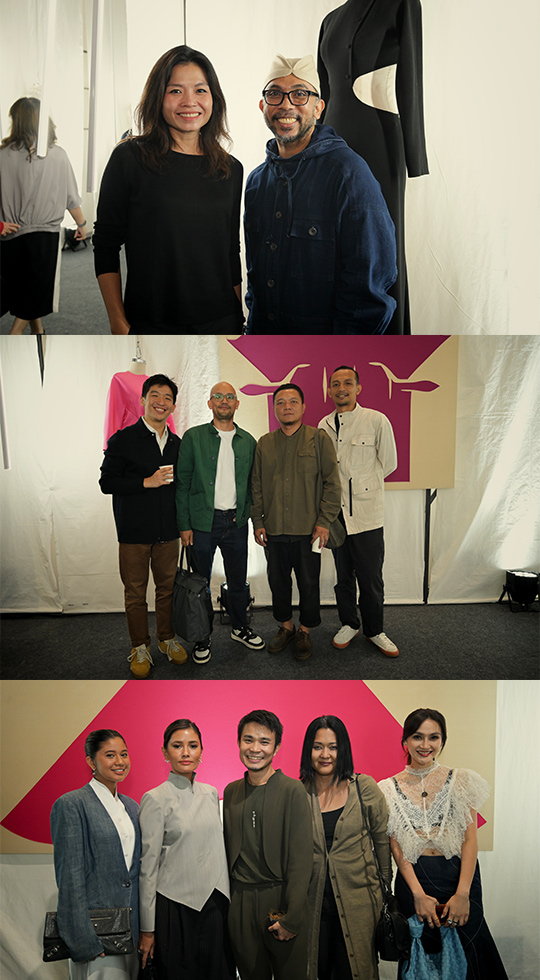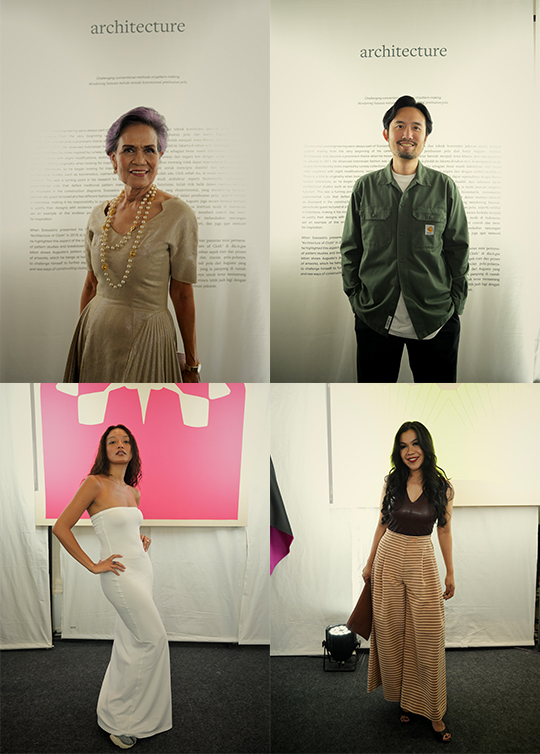 Simak demo fashion performance by Auguste Soesastro di sini :